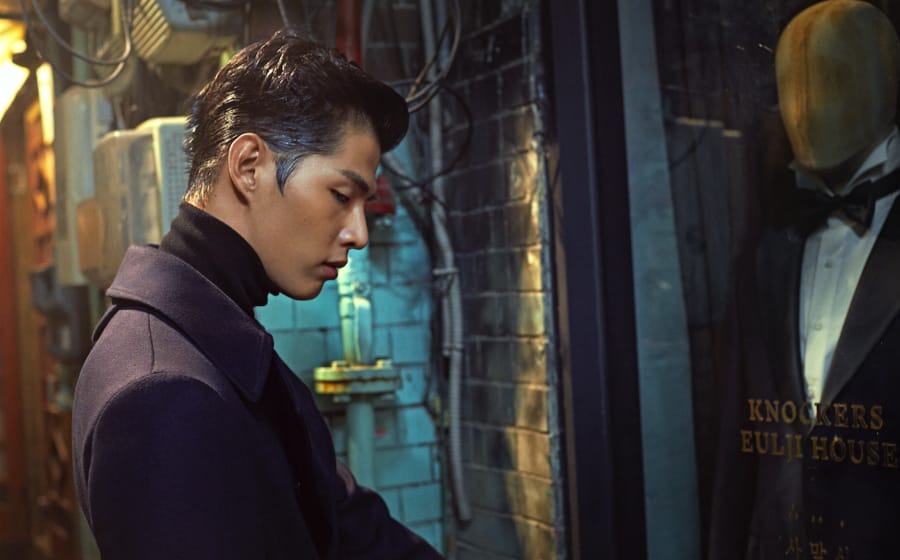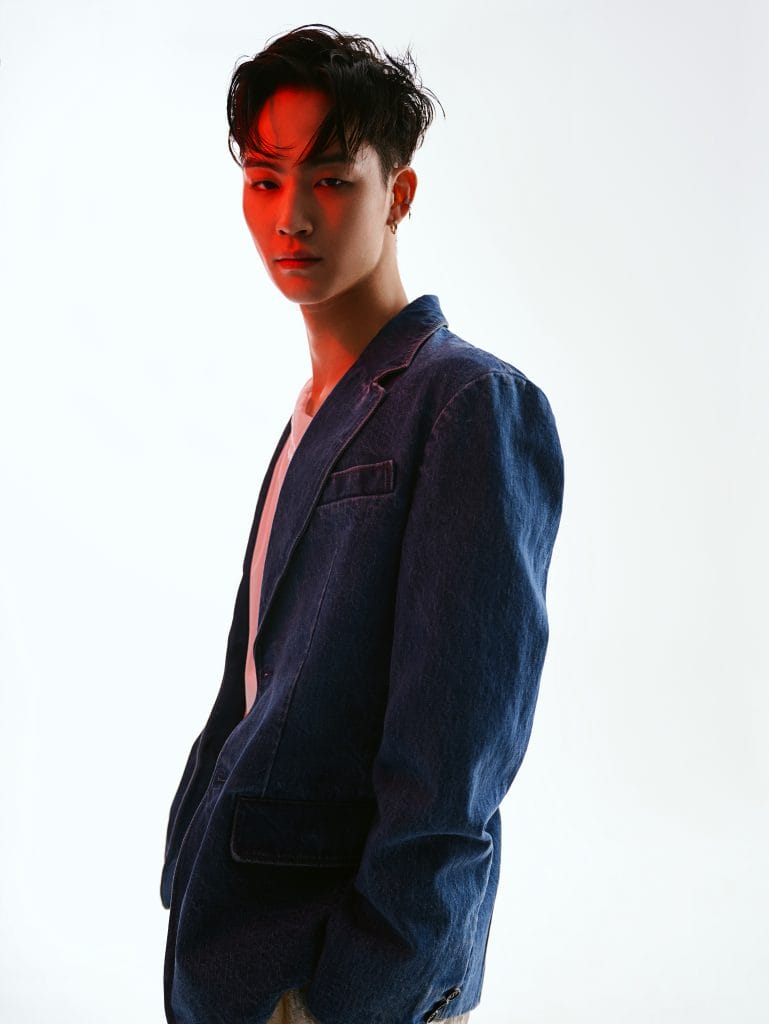 JB was wearing a Prada Denim jacket; Hermès Polyester-blend T-shirt; Emporio Armani Polyester-blend brocade pant in our March '19 issue.

If you've Googled "Best Men's Haircuts 2020", you'll probably get two of the results:
1. A barrage of images of generic white dudes with extremely technical high fades or basically, Zac Efron.
2. This article because we've been subjected to a two hour long SEO course.
Before you start pinning inspiration images to show them enthusiastically to your hairstylist (some might say you're delusional but no judgement), take some advice from us based on all the Korean zaddies we've shot. The best kind of hairstyle you cop in 2020 is one that is fun, it's natural looking, it's I-woke-up-of-bed-wild and it's low maintenance. Some might say you can even DIY them at home in a fit of 2007 Britney Spears meltdown.
But seriously, don't.
Pictured Above: The Is-He-A-1990s-Boyband-Member Bangs
After the odd period where men thought it was acceptable to cut 1960s mod bangs (or as professionals call it, a bowl cut), the 1990s boyband member bangs are back. It parts neatly in the centre and will make you look like you're 21 again. If that's your thing.
—
The Slippery When Wet


Sam Woo Kim was wearing Louis Vuitton in our March 2016 issue.
Wet hair still looks fly even after a decade but only if you style it on clean hair that has been blown dry; preferably on the same day itself. Also, ignore the There's Something About Mary jokes, go get yourself a proper hair gel.
—
The Rebel Without A Cause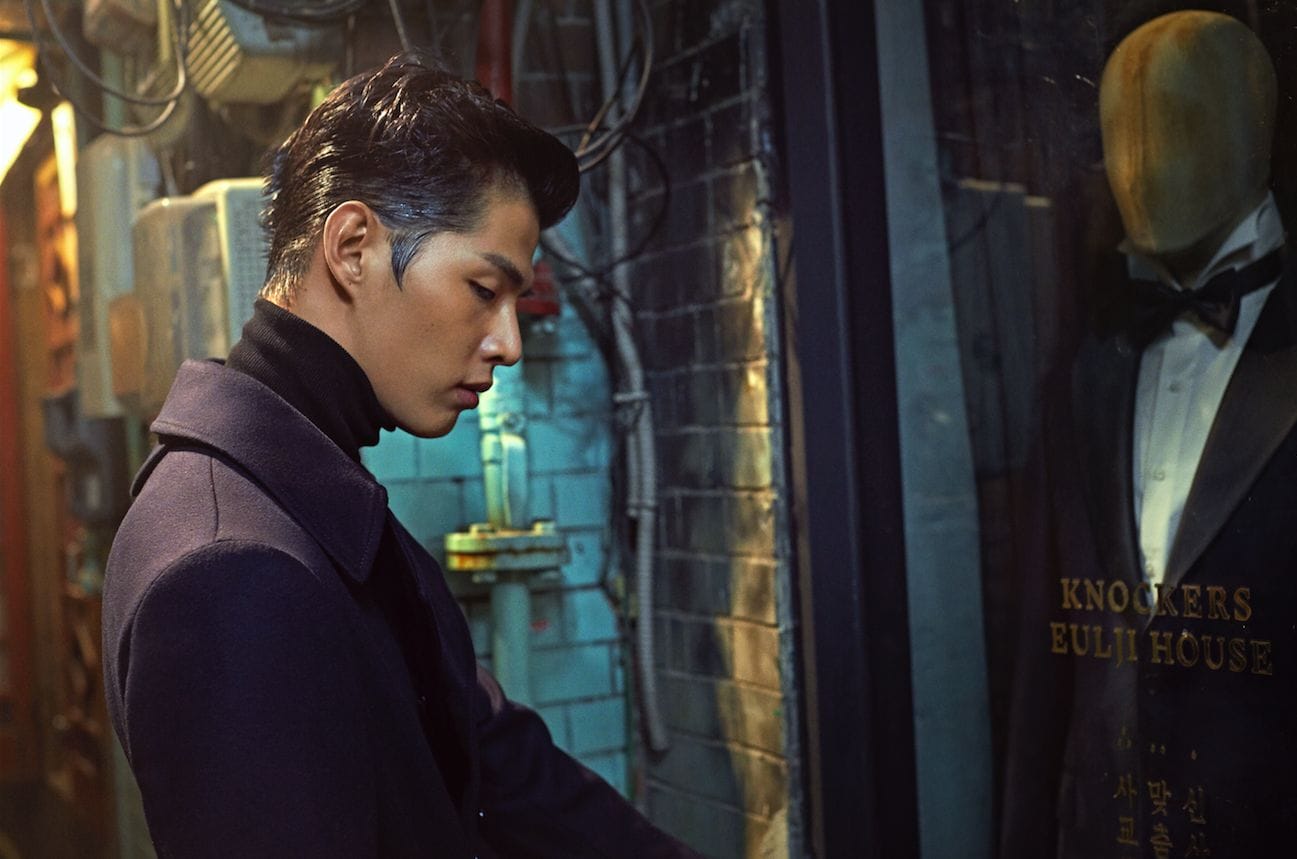 Lee Byung Hun was wearing Bottega Veneta in our June/July 2017 issue. 

1/3 rock god, 1/3 bad boy who plays snooker in a wifebeater and 1/3 most-hairstylists-can-definitely-achieve-it, the 1940s James Dean cut and style looks even better when you style it without trying. Bonus: you can let it grow out for up to two months for an even shaggier look.
—
The Floppy Boy Next Door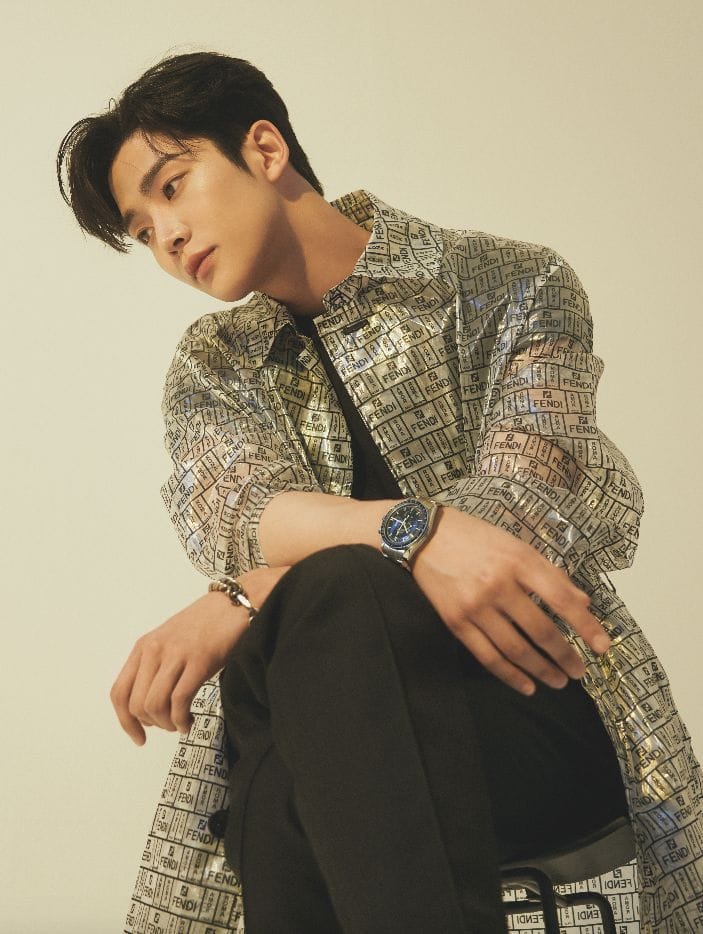 Ro Woon was wearing Fendi in our June/July '19 issue. 
We're also calling it the rom-com cut: the kind of hair you can imagine a high-school heart throb spotting even when he's playing…football? It's layered at the top, voluminous when blown dry and the best part? It looks just as good even if you roll out of bed without brushing your hair.
—
That 1970s Bangs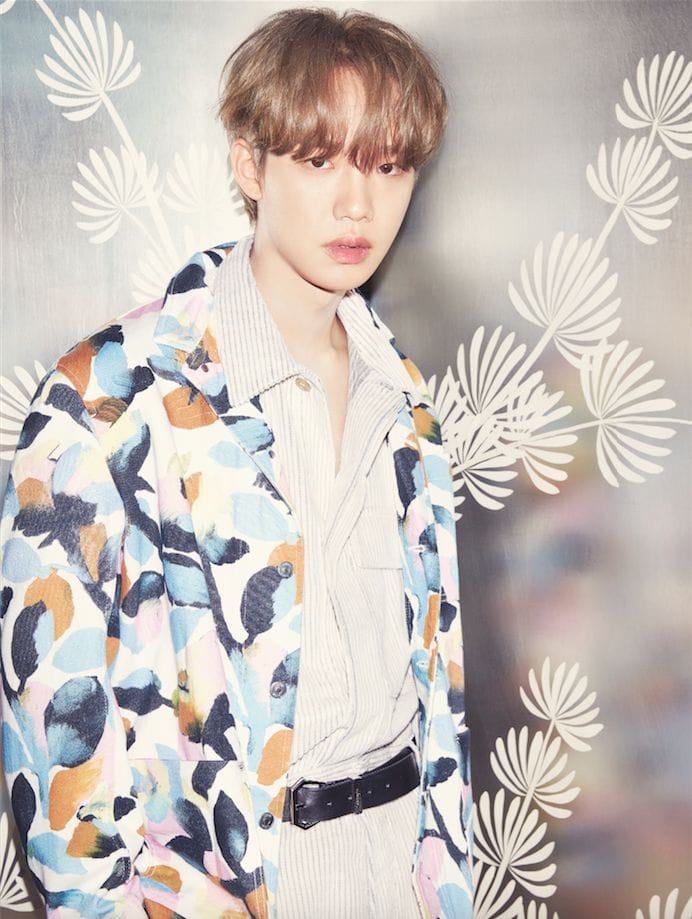 Young Min was wearing Dior Men's in our December/January 2020 issue.
The Seoulites call them air bangs — a whispy layered fringe that "floats" from your forehead – but we're calling them pretty-boy bangs that don't cause forehead acne. You might have to get it permed post-cut but think about all the time saved.
—
The Big Buzz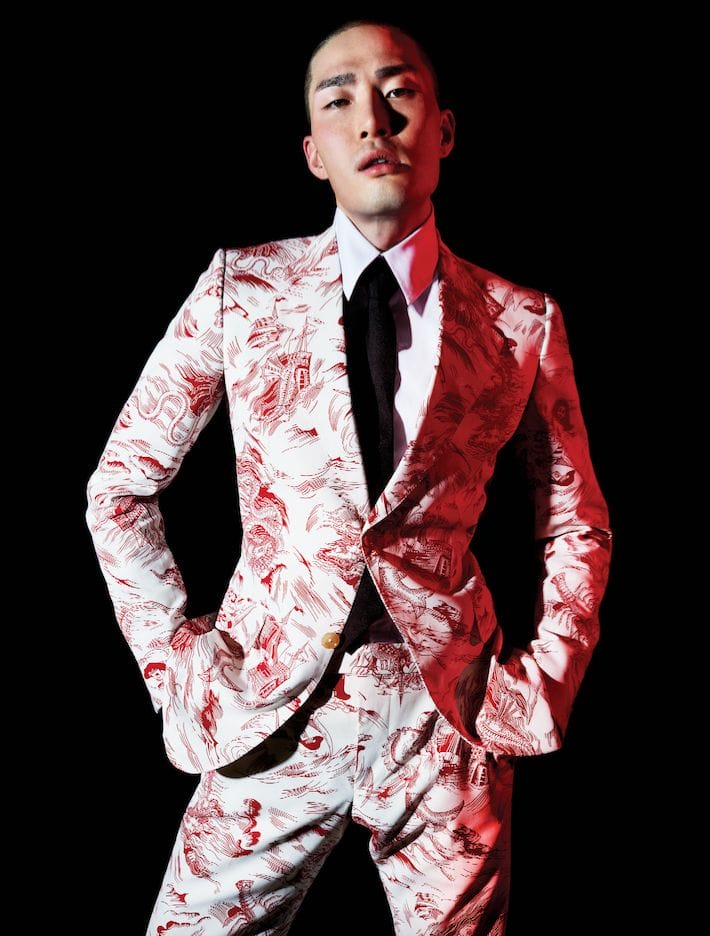 Noma Han was wearing Gucci in our March 2017 issue.

Before the PTSD from national conscription flashes in your eyes, get this — a buzz cut can and will allow you to wear anything. Like a neon printed suit with lightning stripes or man jewellery that'll make you look like a cult leader.
—
The Very Very Thick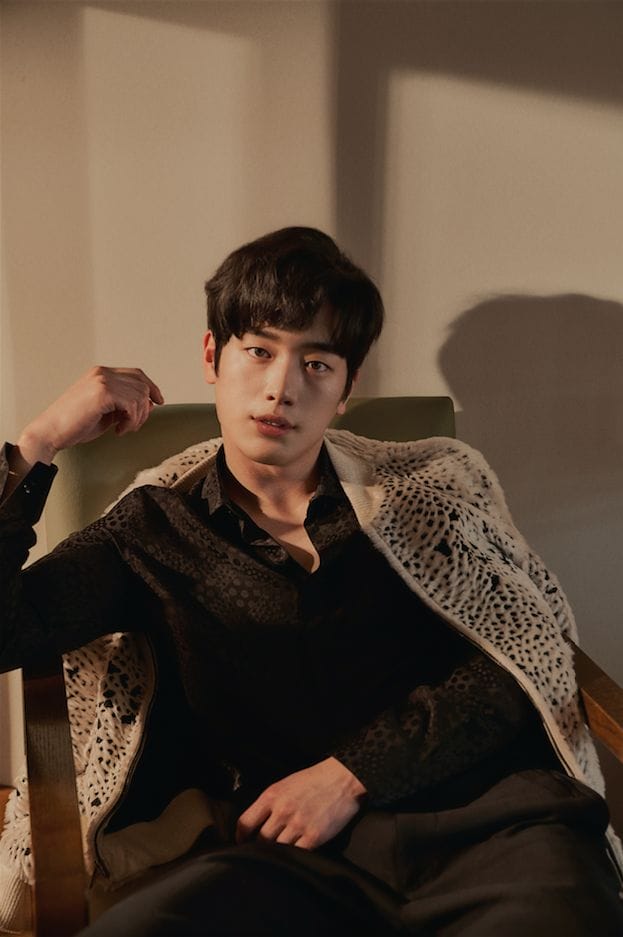 Seo Kang Jun was wearing Saint Laurent in our June/July 2018 issue.
PSA: it's going to be a long journey to achieve this do. You'll need to wait for your existing hair to get really thick before getting your stylist to trim layers with precision. The end result however is fantastic because all you need to do is shampoo and condition your hair before letting it air dry.
—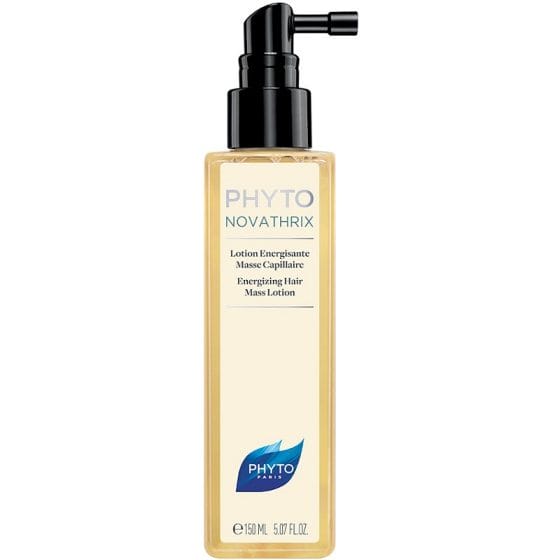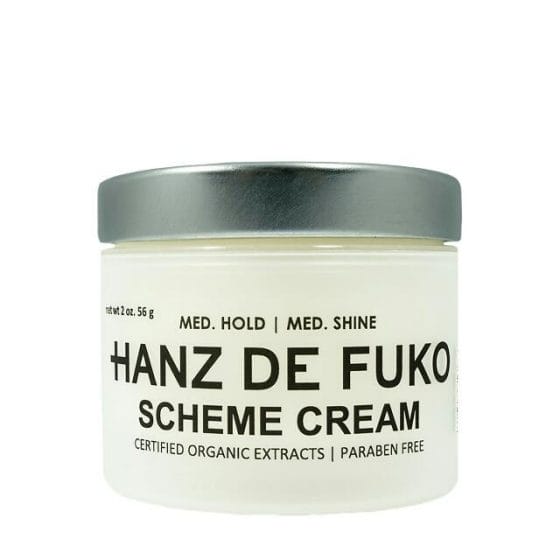 Congrats on reading the entire article even though you should be working! Above, five easy-to-use products that we're really into.
---