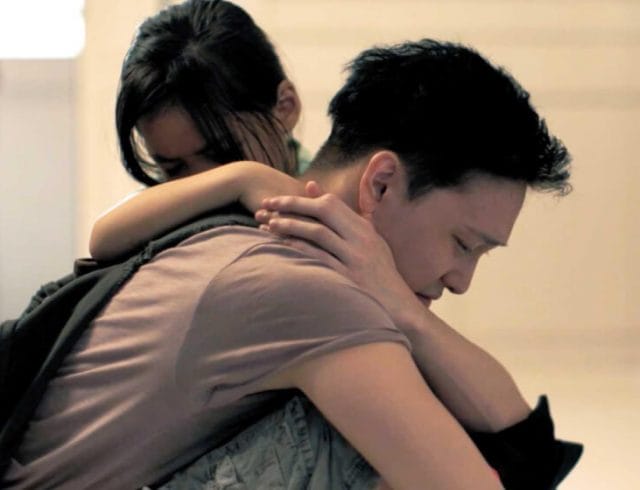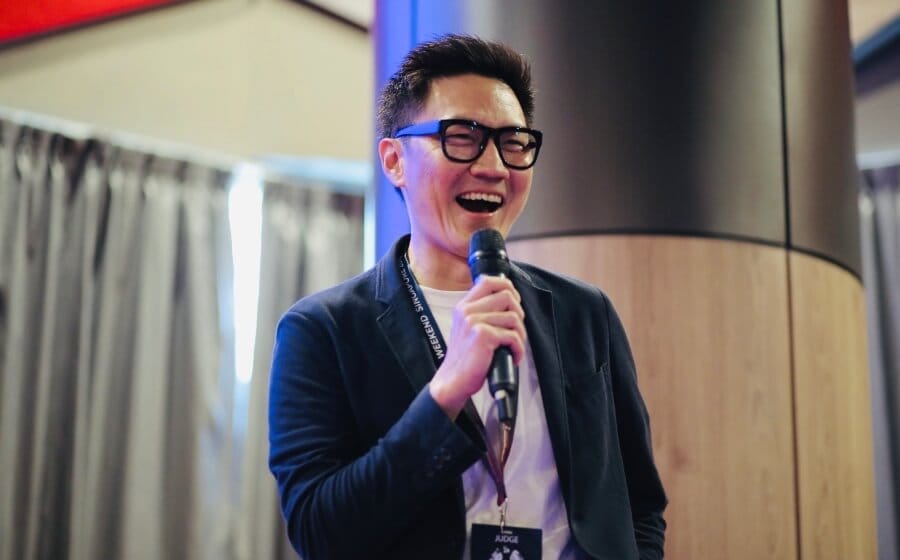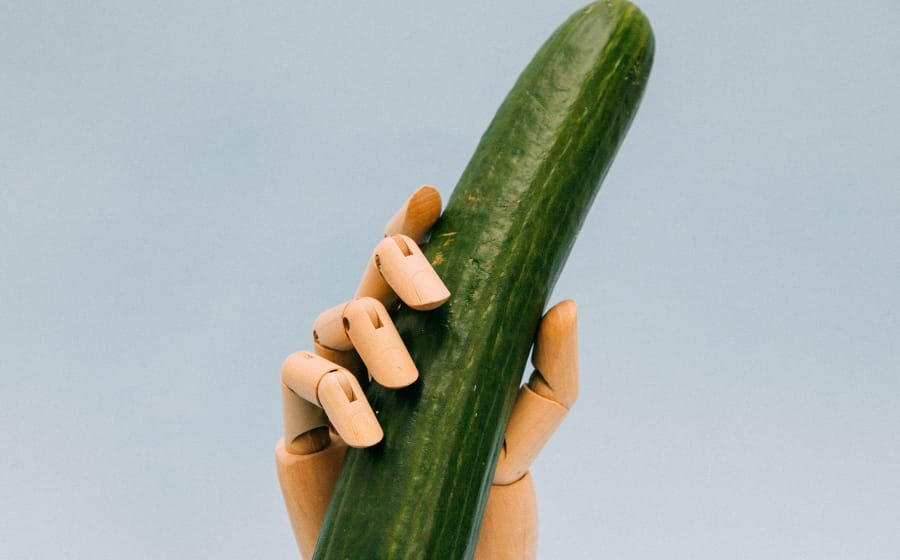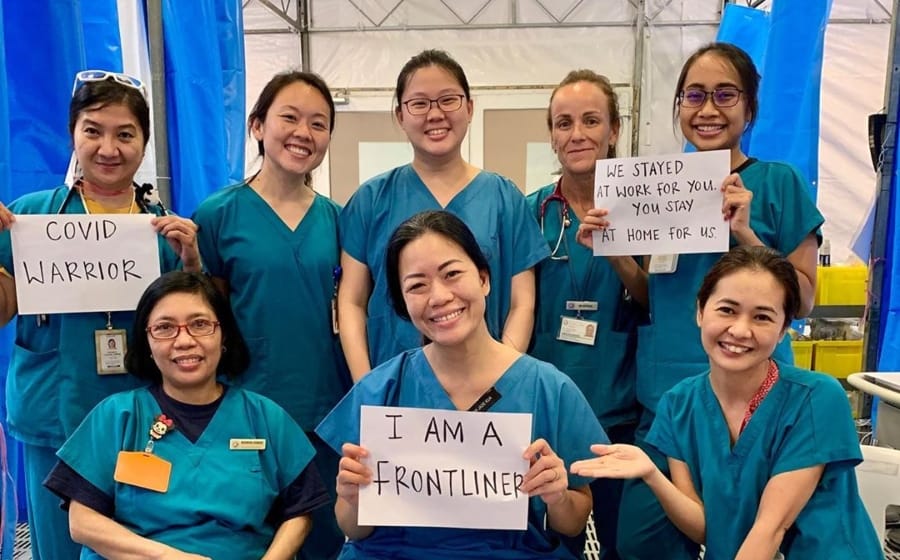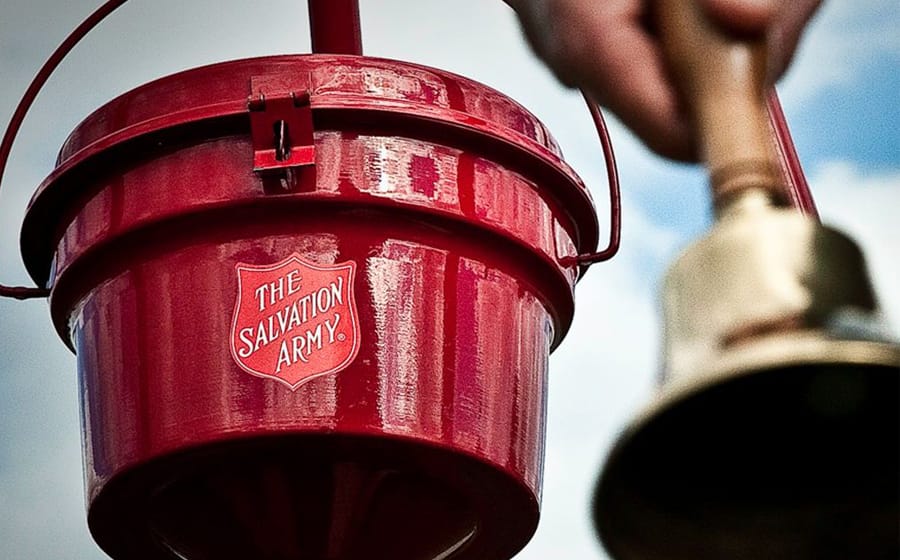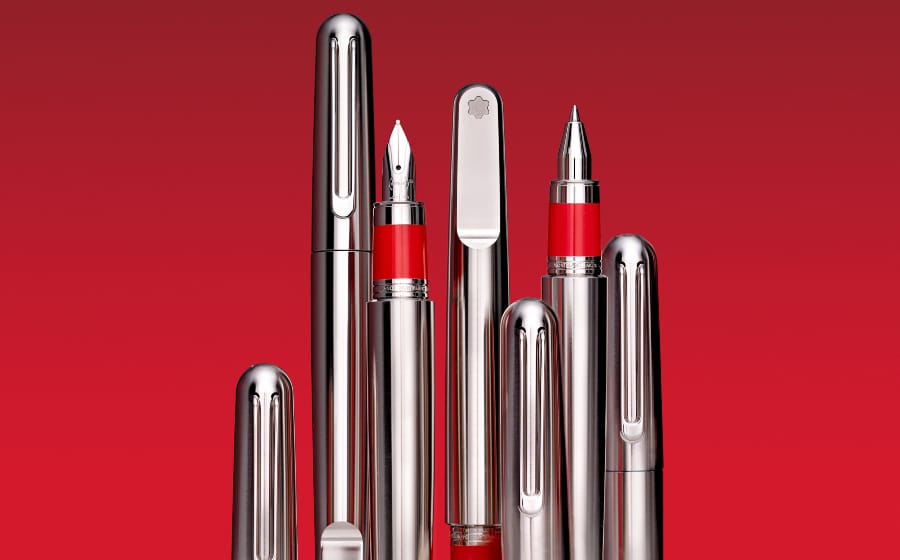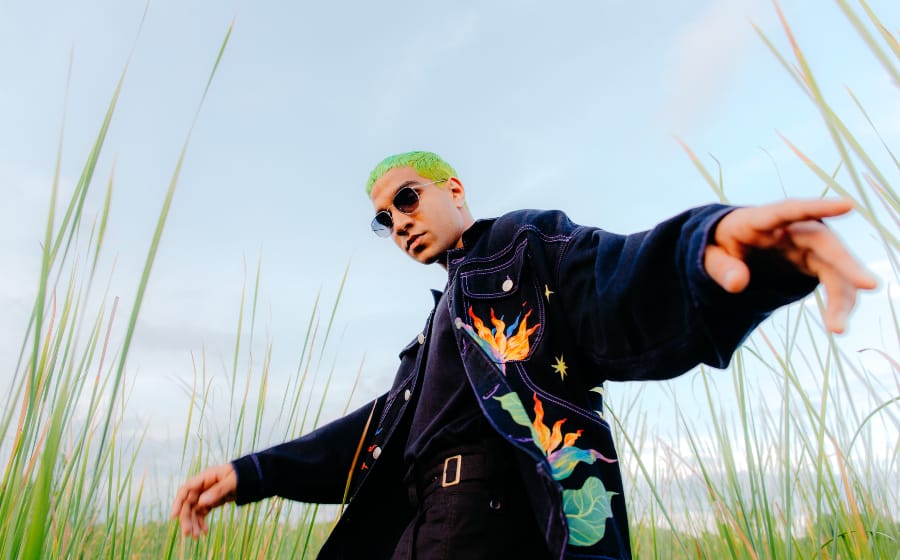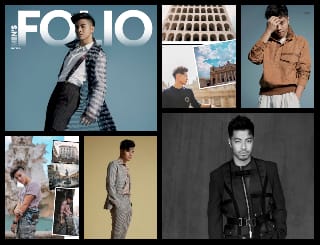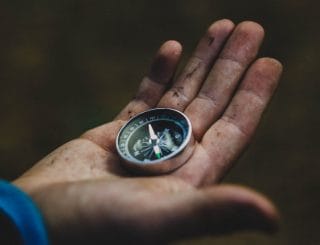 That Wanderlust Disgust?
The sweet release from routine, a breath of pretentiousness, a dive into the unknown – what is it to be stricken with wanderlust ..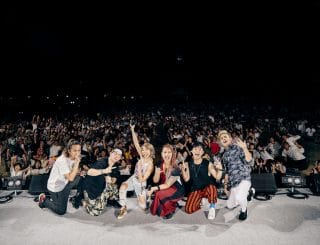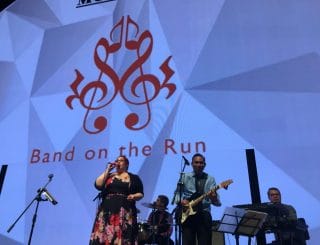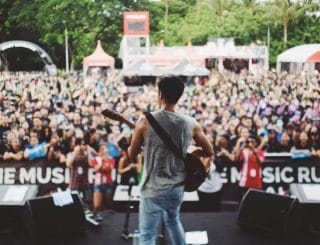 Go Big or Go Home
We love our local talents when they make it big overseas, but will we still embrace them even when the chips are down?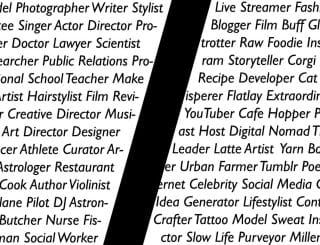 The Wows and Woes of a Slashie
Being a slashie or a person with a multidisciplinary job title is the new cool that leaves everyone hungry to out-slash one anothe ..