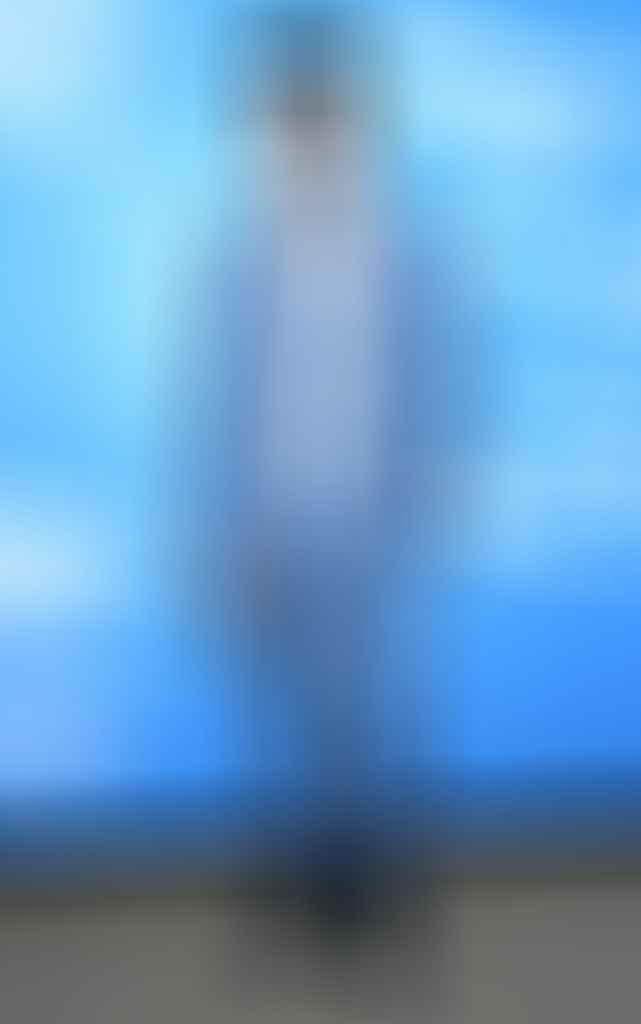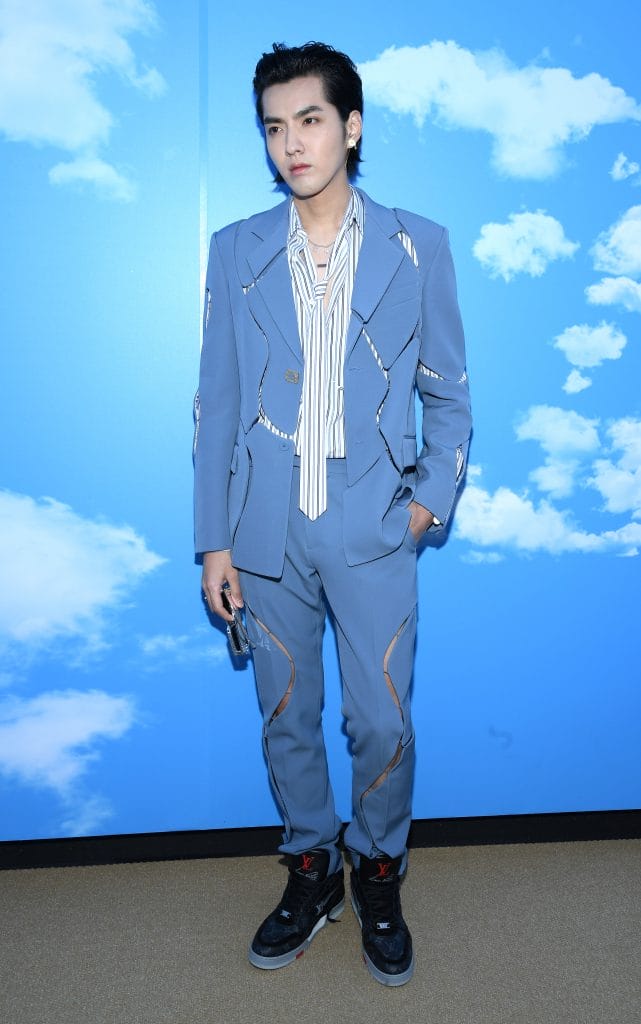 Up until a few years ago, the legions of fangirls who clamour outside fashion week shows weren't into men of the Asian persuasion. They clamoured for the Biebs, the Dicaprio and…Ricky Martin. However, one can't step into any venue without seeing an inkling of an Asian star these days(alcohol bottles! advertising campaigns! sanitary pads!), the Men's Folio team has observed that Asian celebrities are finally having their day in the sun.
Well, if the sun means shrieking pledges of love, fanatic waving of signboards (WE<3YOUTAEYANG!!!) and specially chartered tour buses to stalk the Asian stars all the way back to their hotels.
Circling back to the point of the story, we don't think that emulating an Asian celebrity's style means that you qualify as an automatic panty dropper and neither does that mean you could maintain eye contact when you dance with a hottie in the club. What it means is that you're experimental, that you're not tied to staid notions of masculinity and also, that you're incredibly dialed in.
Take Kris Wu in Louis Vuitton at the brand's Fall/Winter '20 show for example — the 90s Leonardo Dicaprio hair and the subtle cut outs on his suit makes him look like he doesn't care. Then again, he is Kris Wu.
—
EXO's Kai at Gucci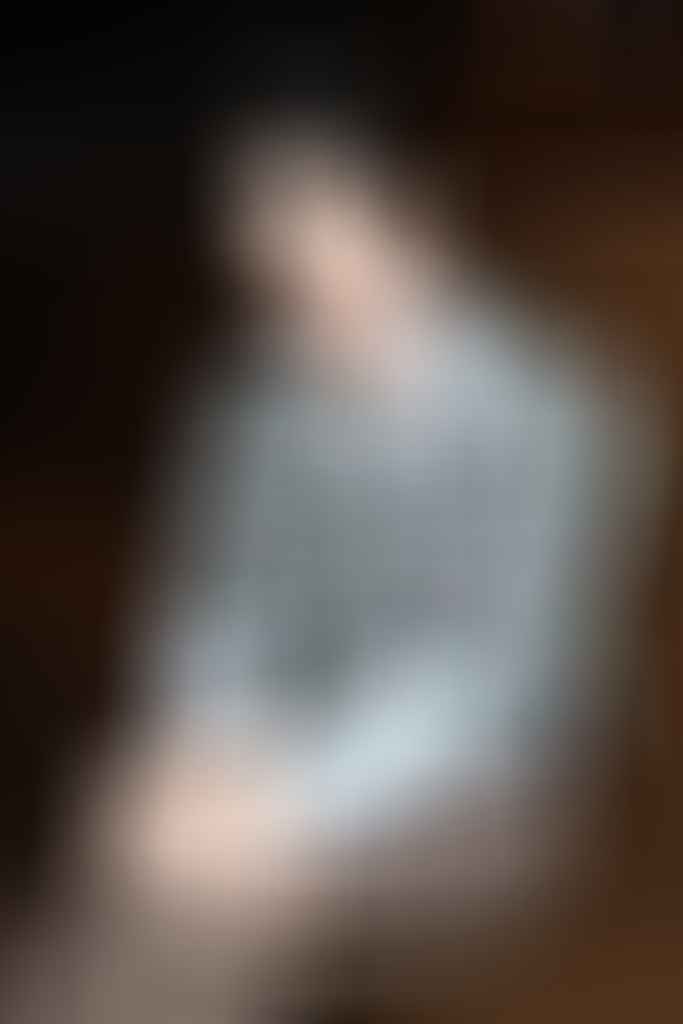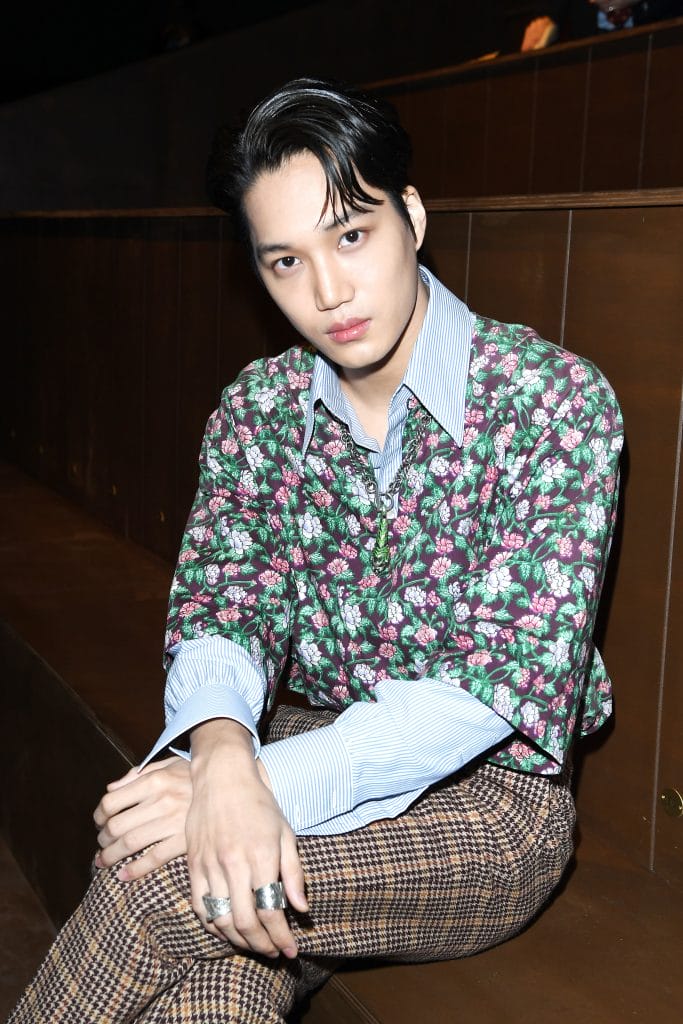 The prints on prints technique has been used by anybody in the know since the invention of sliced bread but how does Kai level up? A printed shirt over a printed oxford shirt, AKA the subtle style swerve of the year.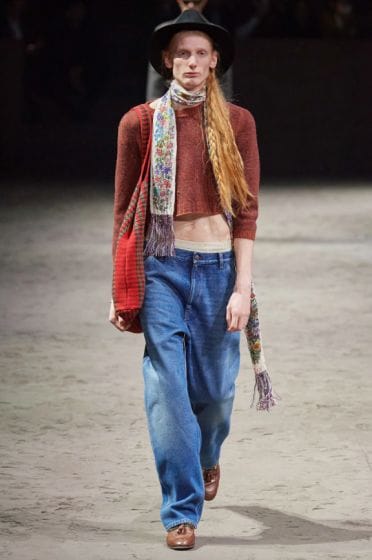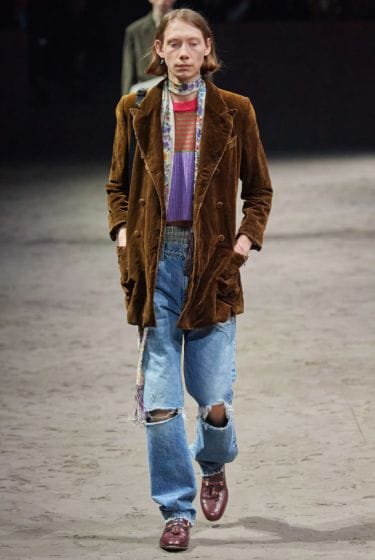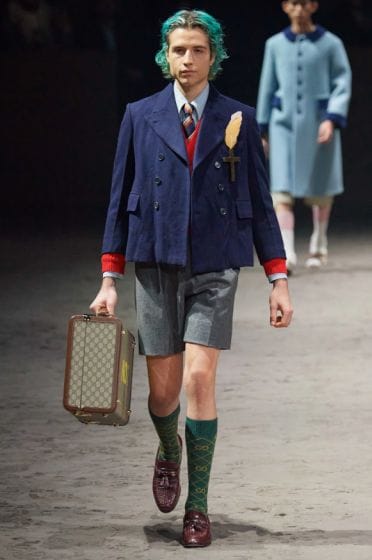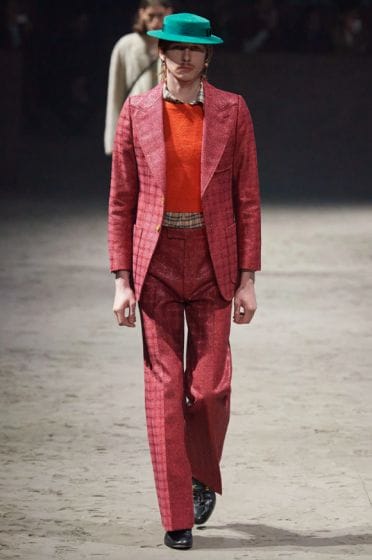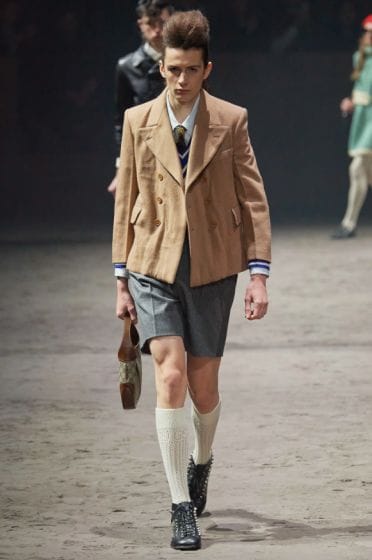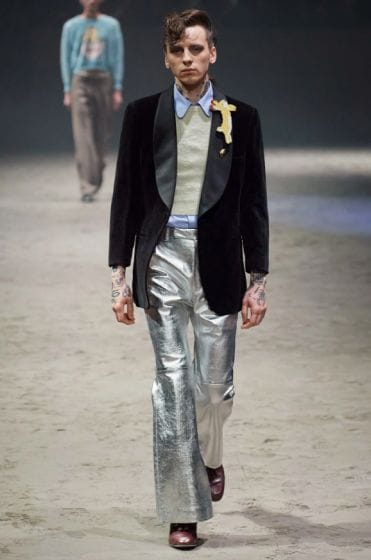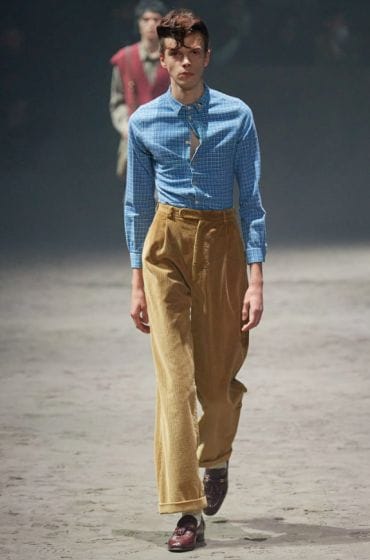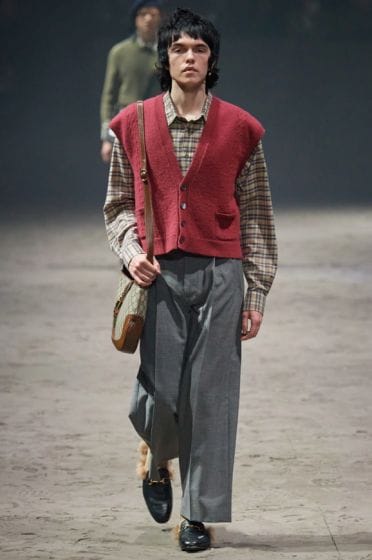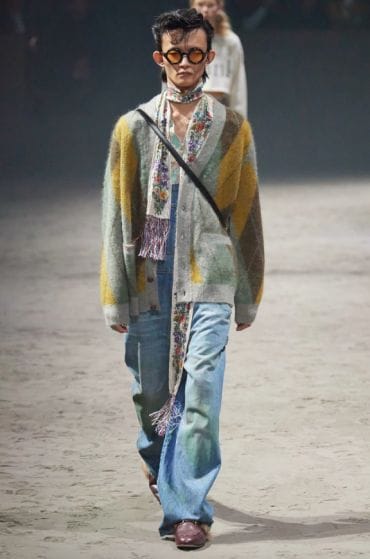 —
Leo Chen at Louis Vuitton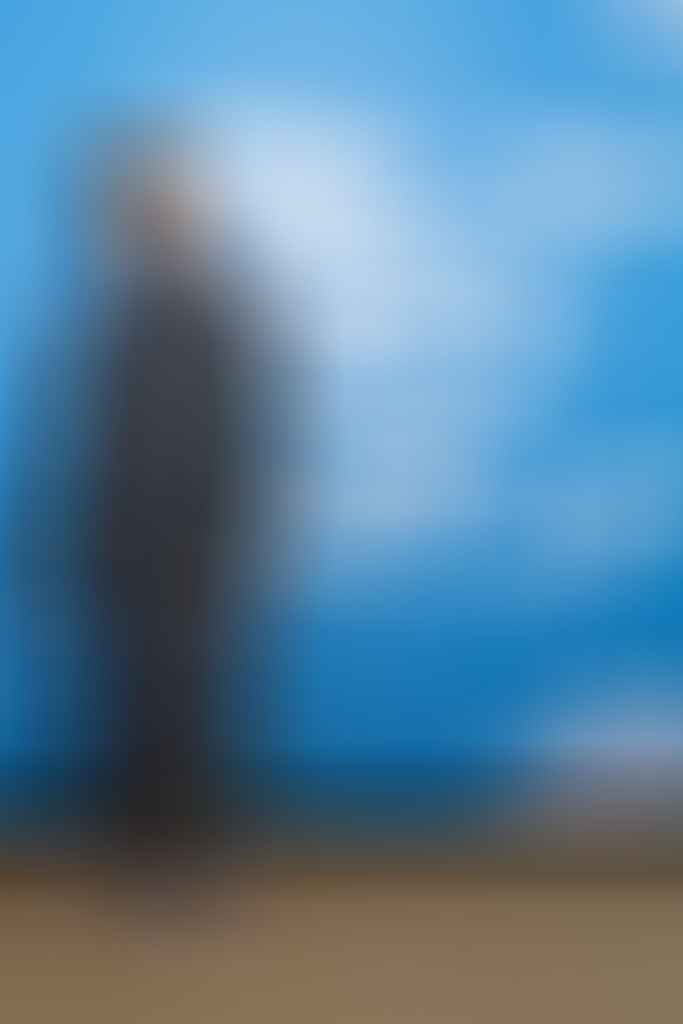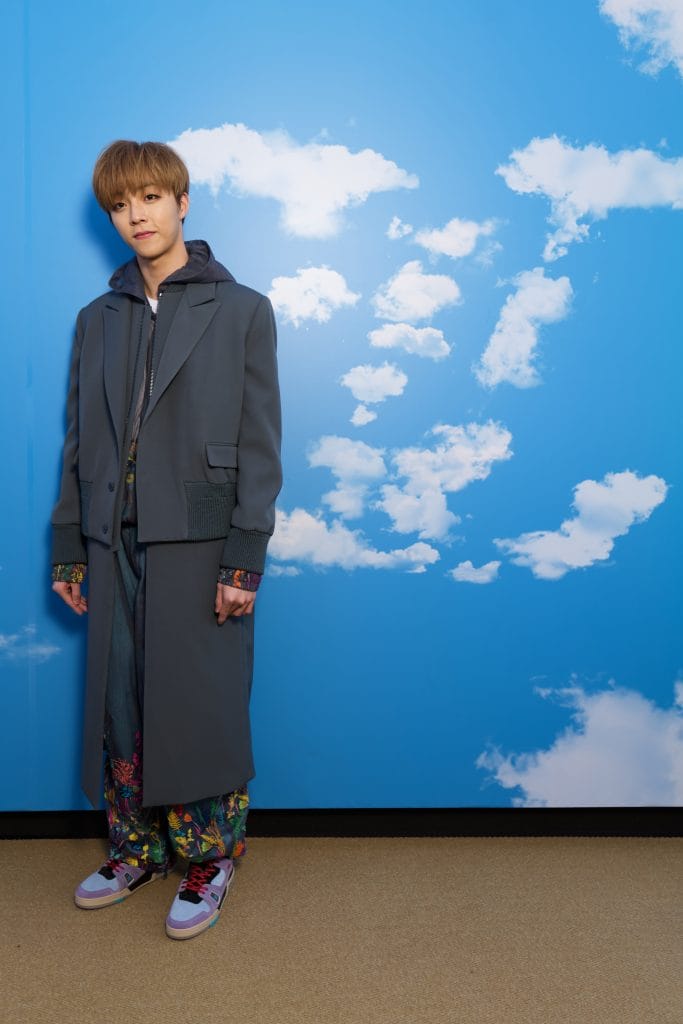 How does Leo Chen temper the look-at-me factor of graphic floral prints? A grey utilitarian coat.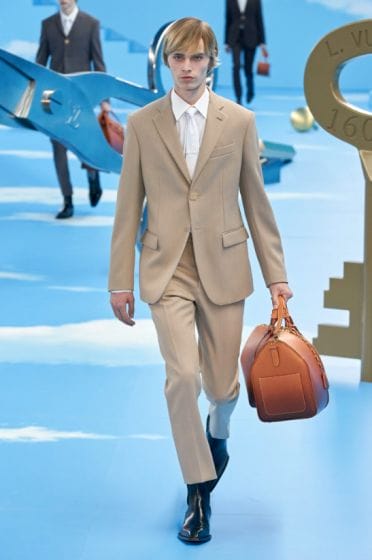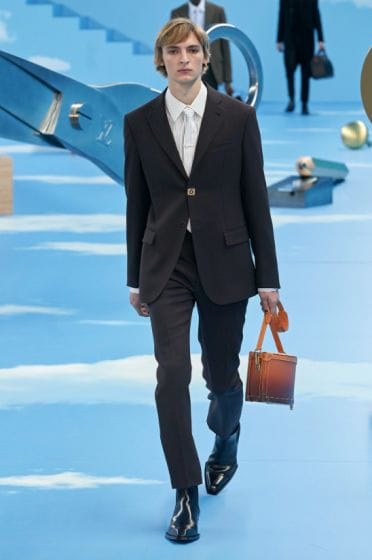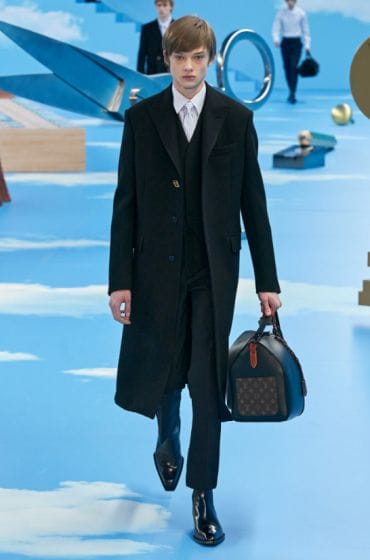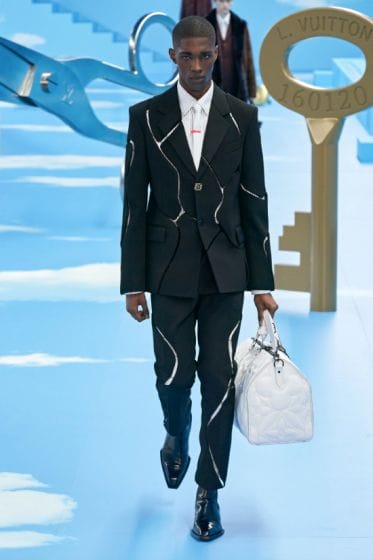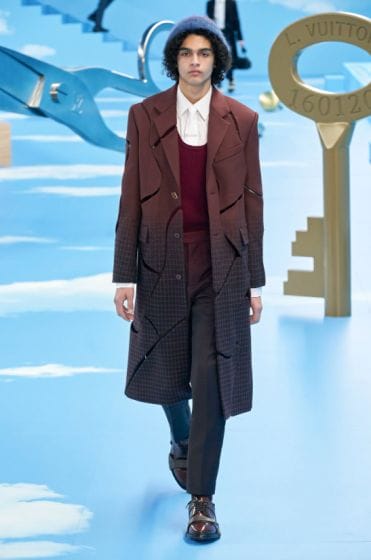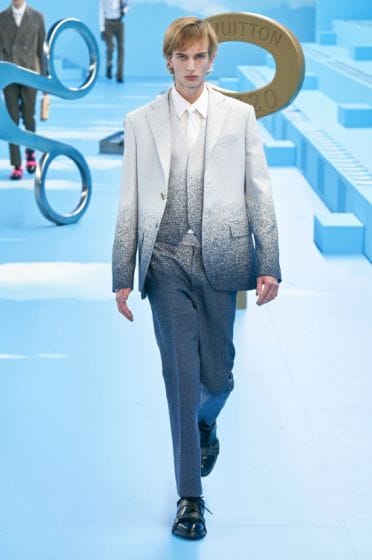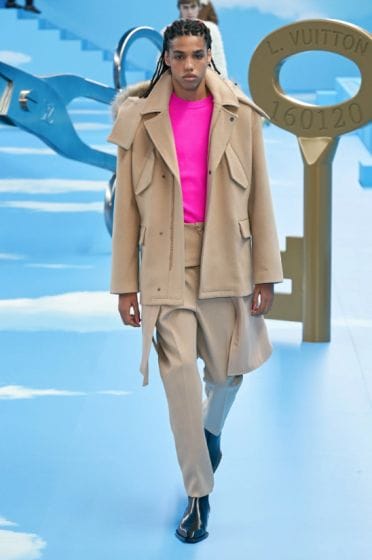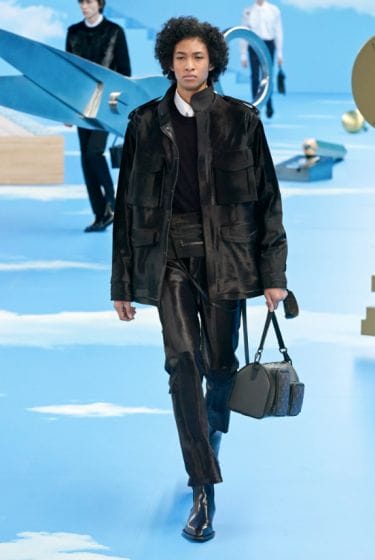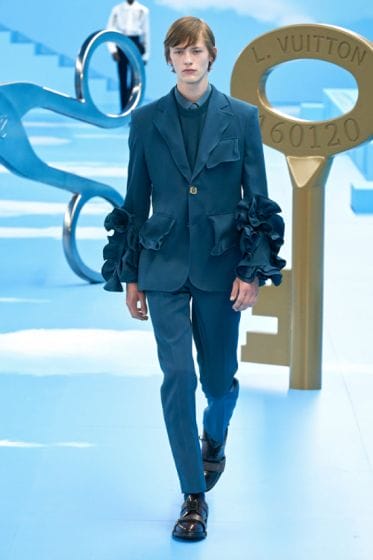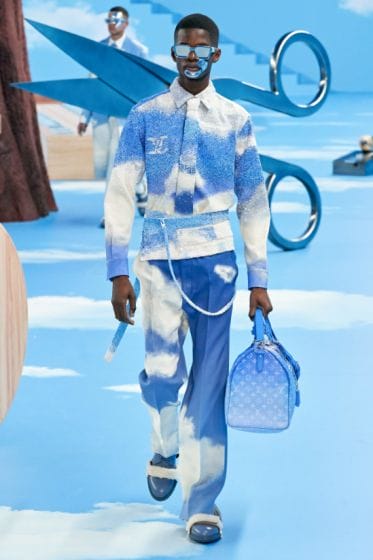 —
Nam Joo Hyuk At Dior Men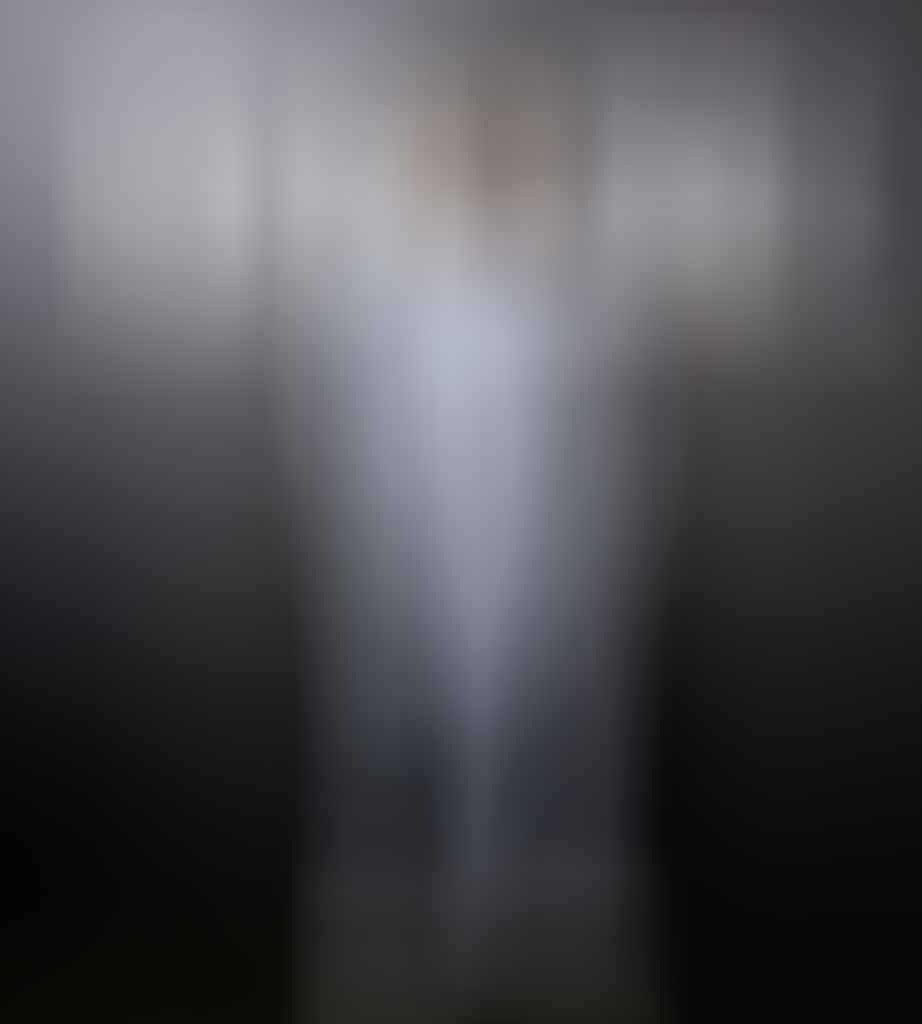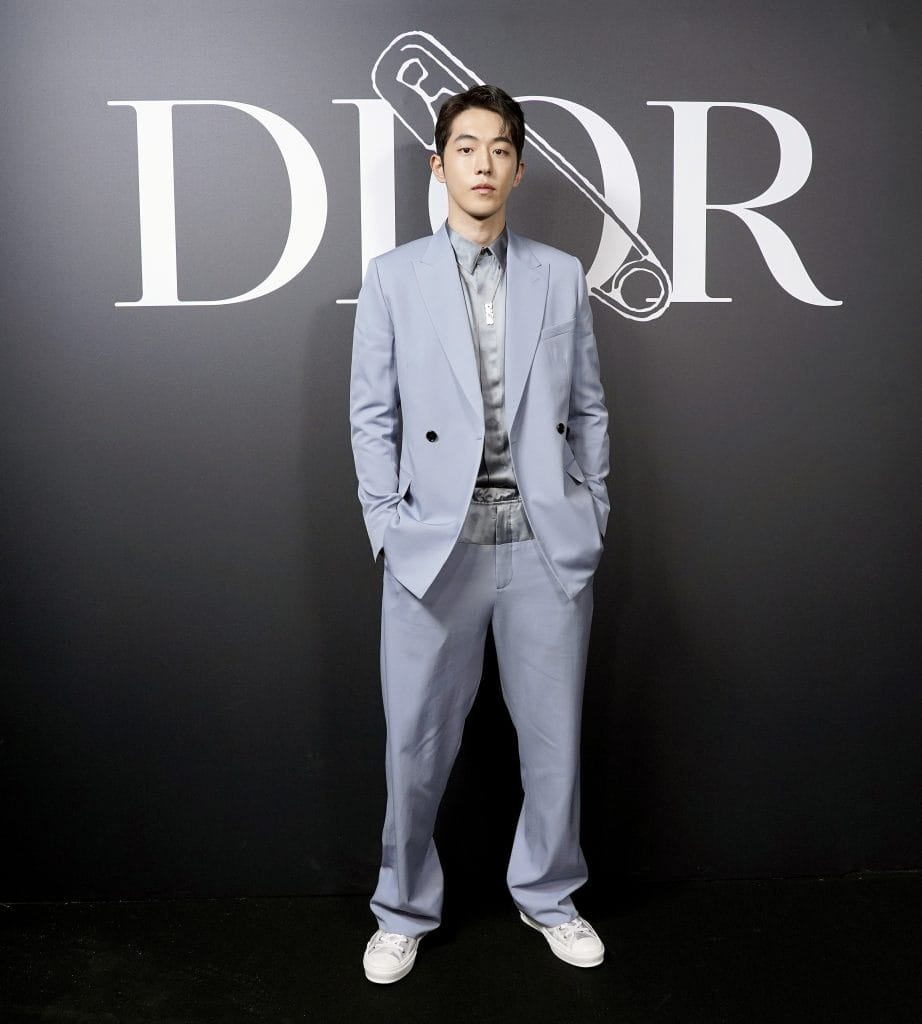 How does Nam Joo Hyuk wear his Dior Men suit without it wearing him? A simple shade of slate grey + minimal accessories.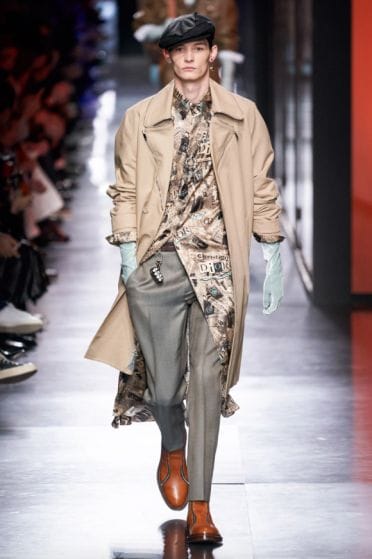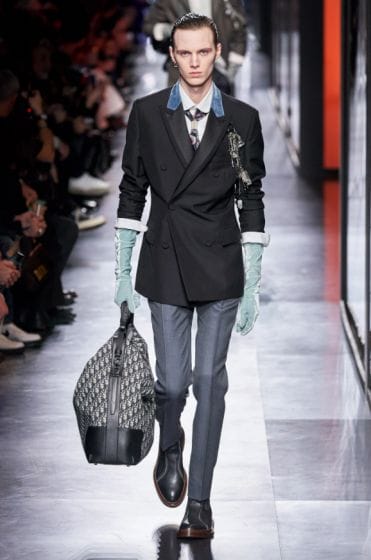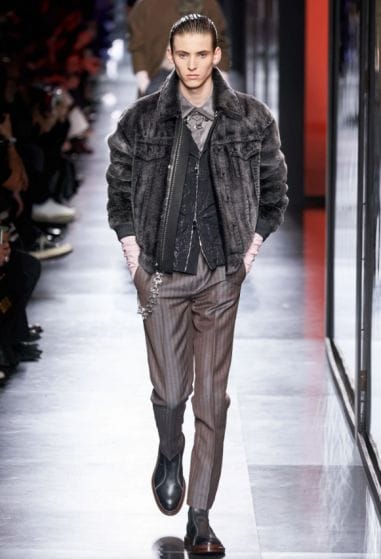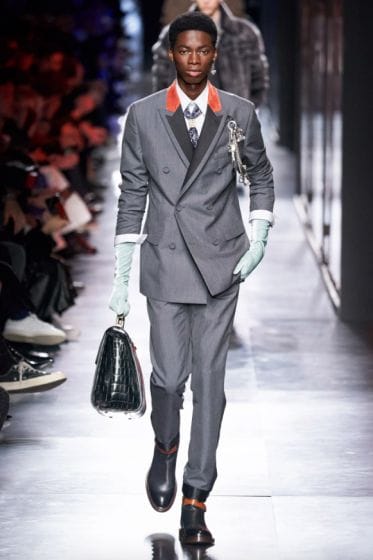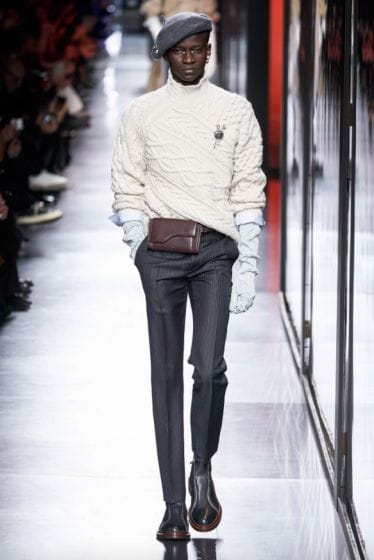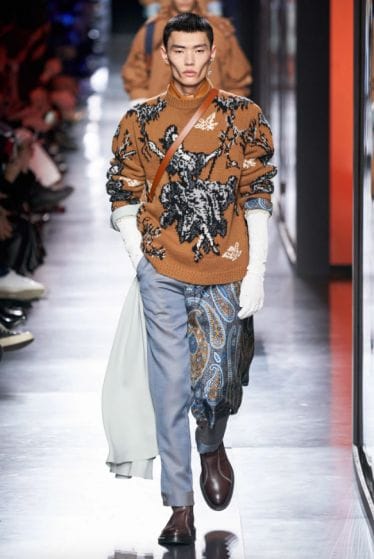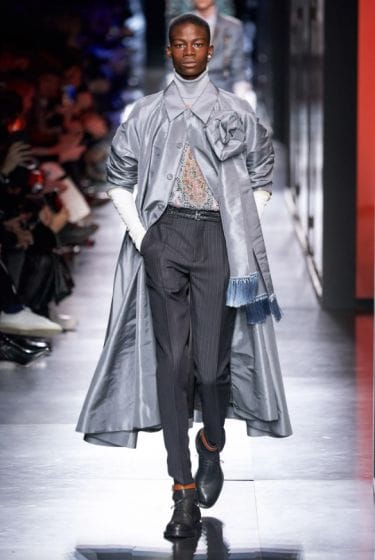 —
Nicholas Tse At Ermenegildo Zegna XXX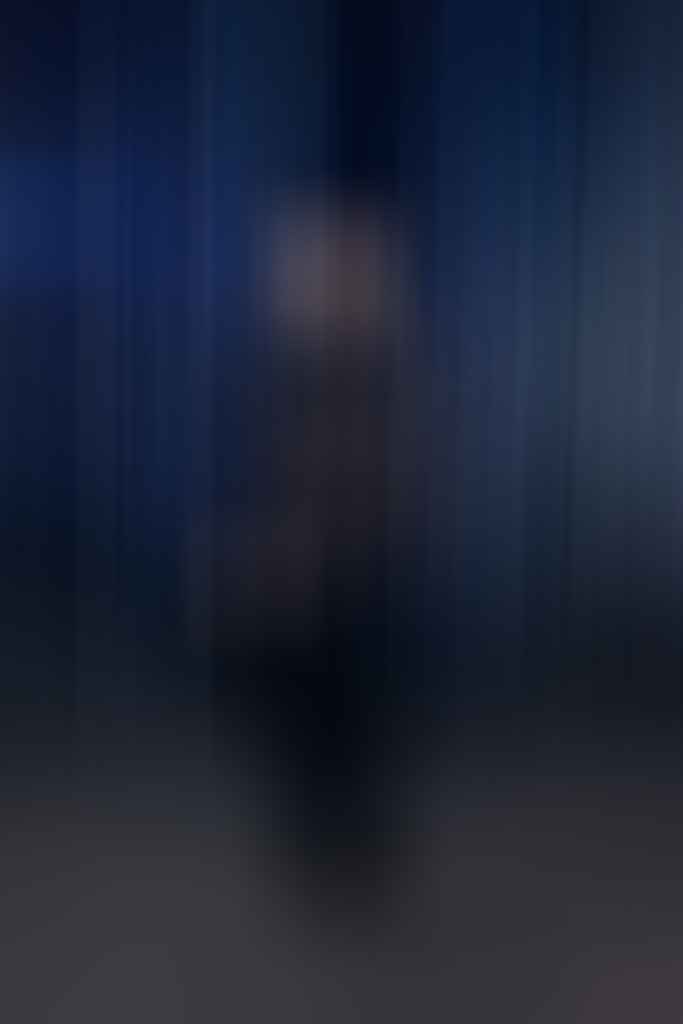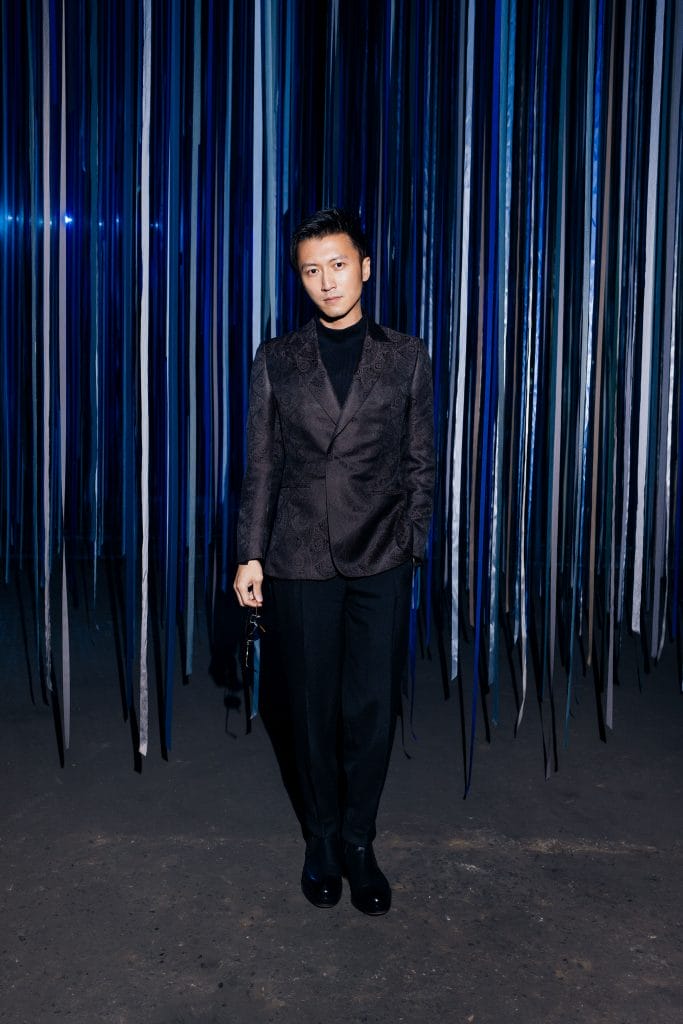 Nicholas Tse's tailored jacket is a given but his louche pants and simple sweater combo keeps him from looking like one's HR colleague.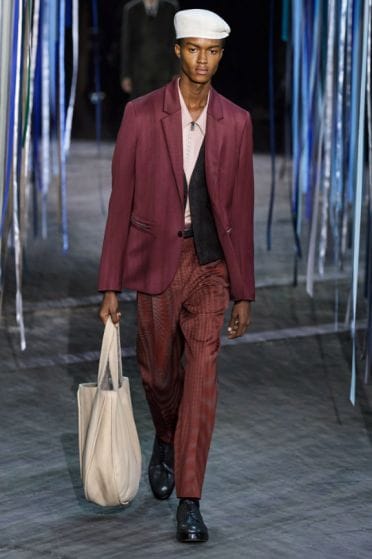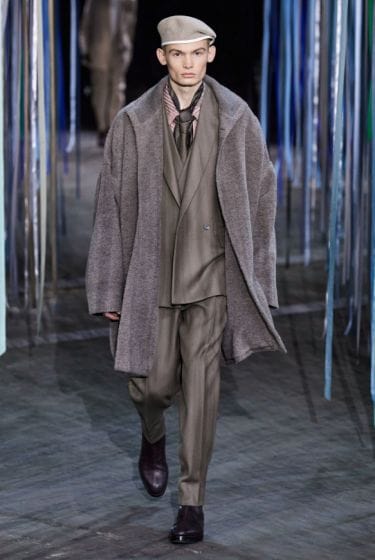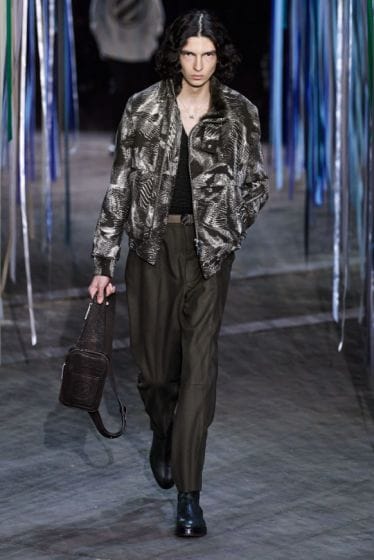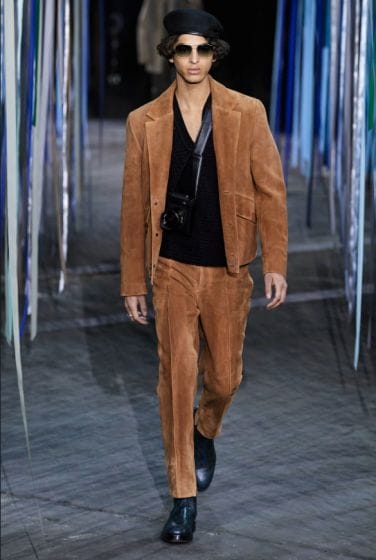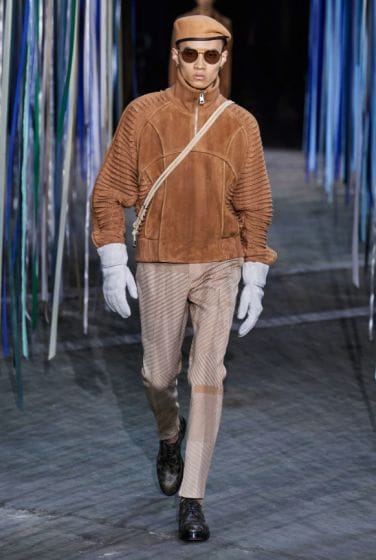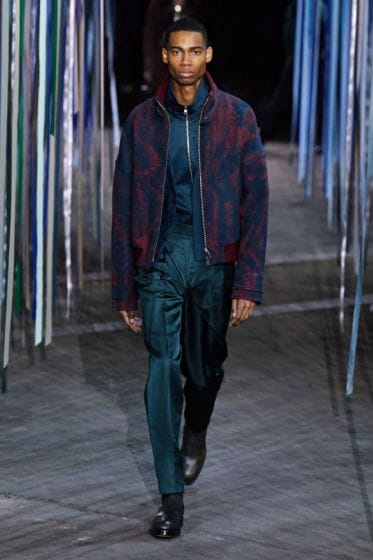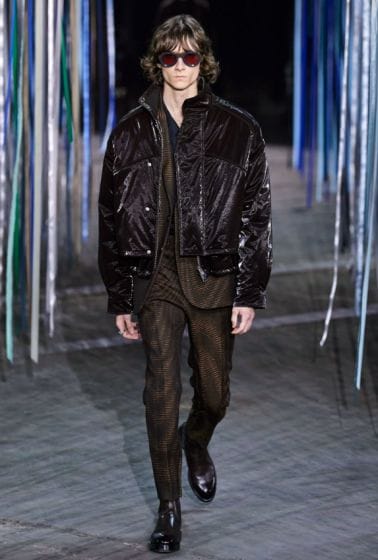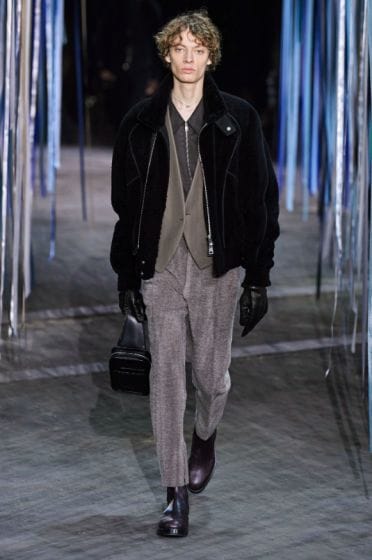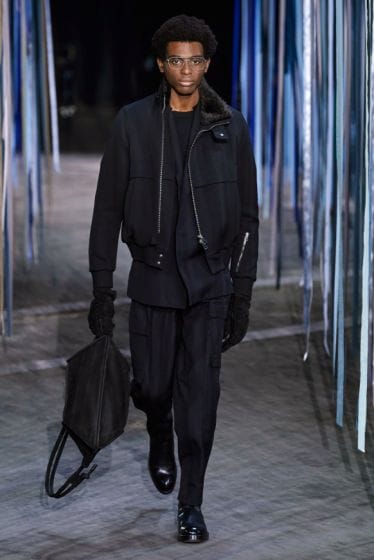 —
Ryo Yoshizawa at Dior Men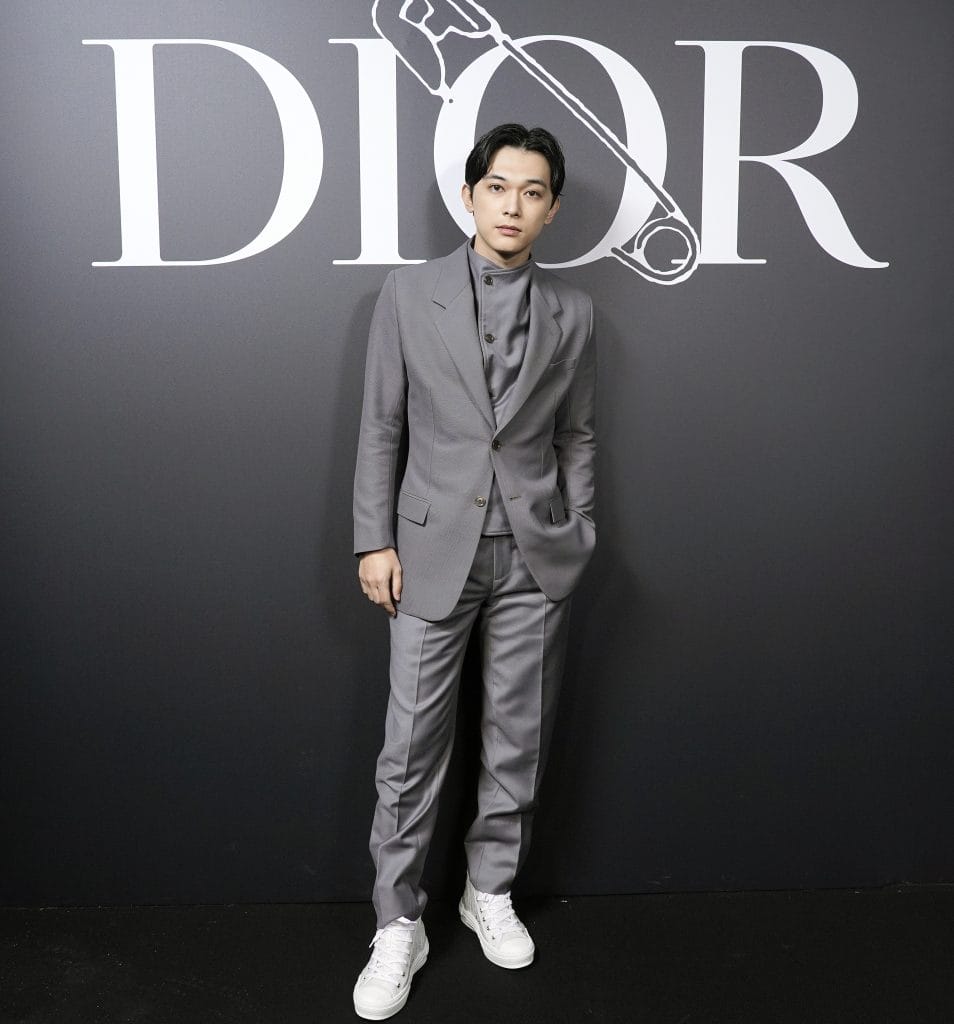 Every man looks great in a grey suit — Jon Hamm, Daniel Craig and Kanye West — which is a fact that Ryo Yoshizawa is aware of.
—
Tae Yang At Fendi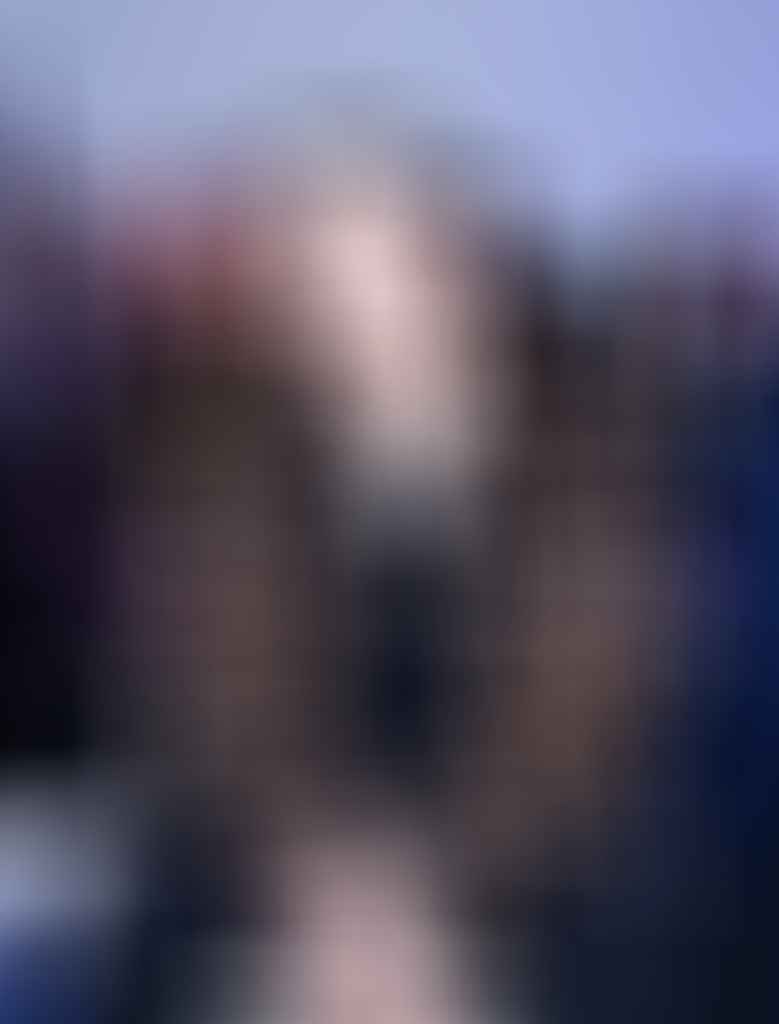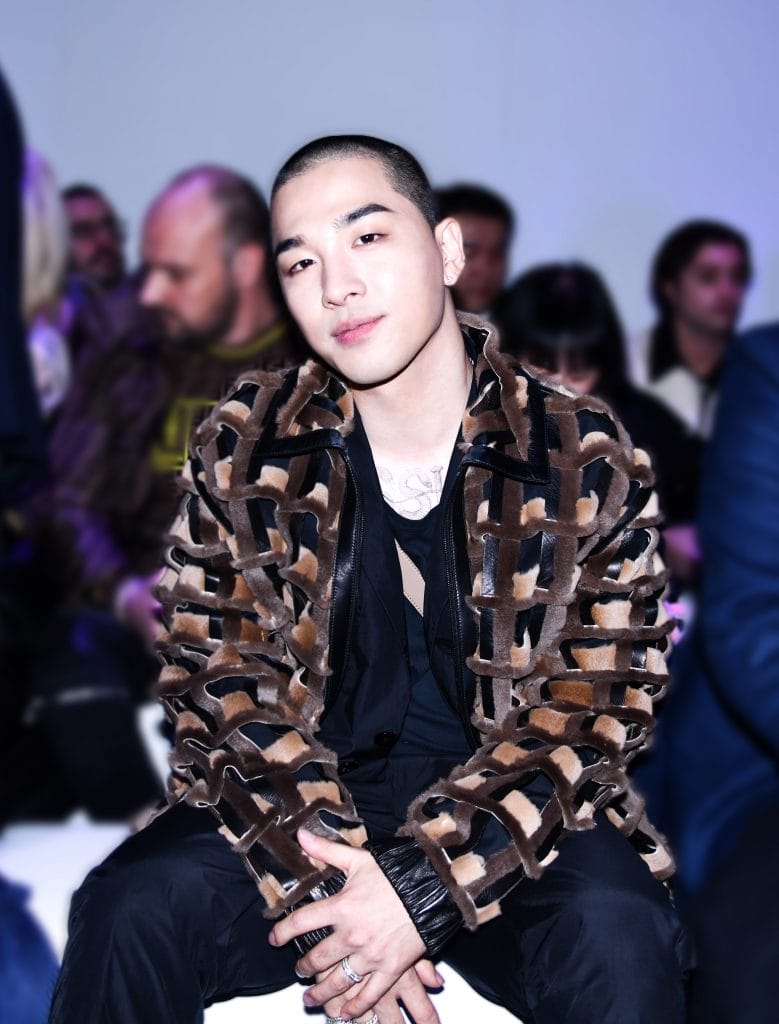 How does Taeyang up the quotient of his masculine swagger? A shearling bomber jacket that has the same amount of BDE as him.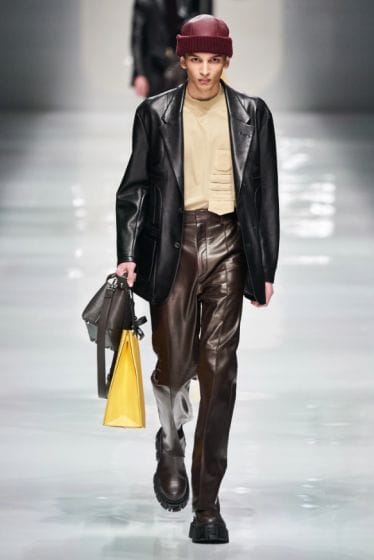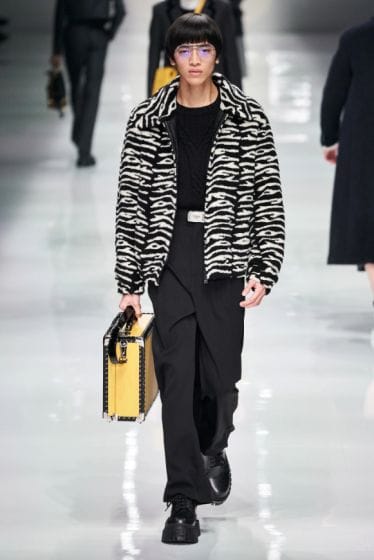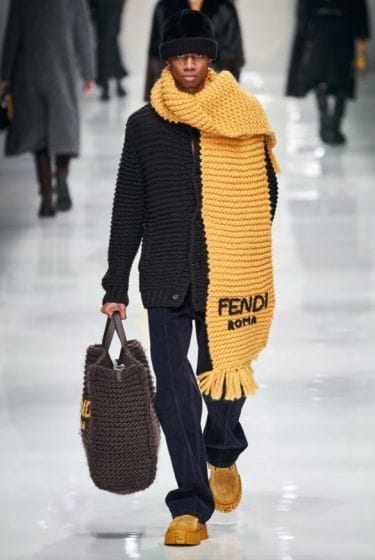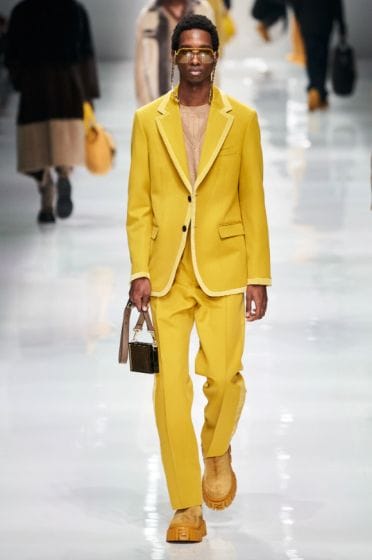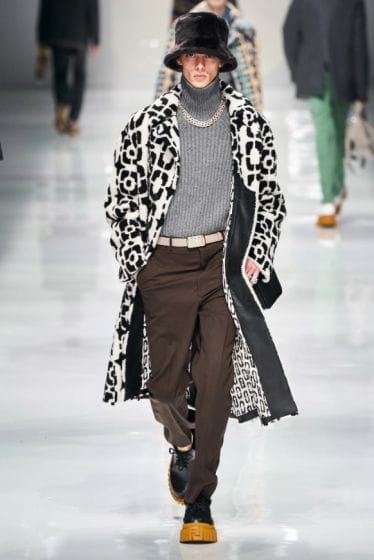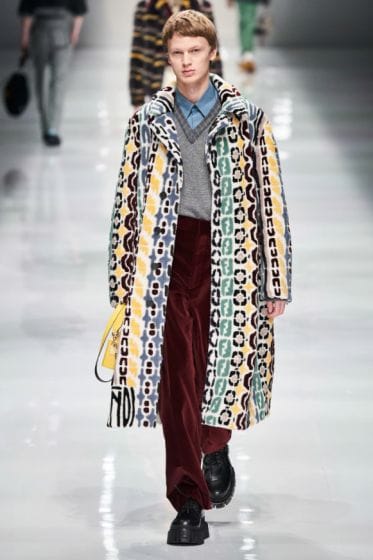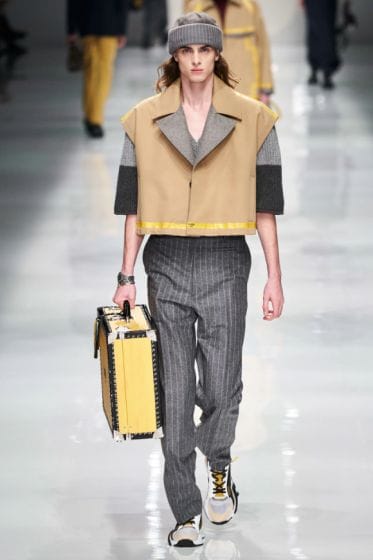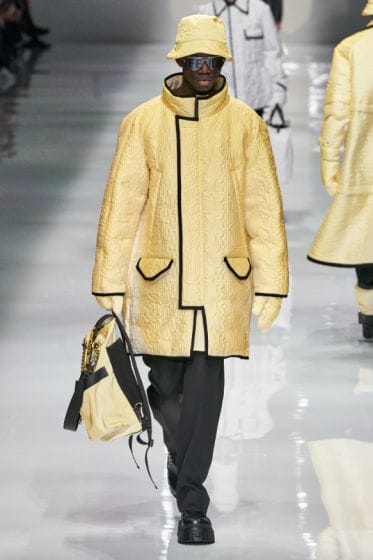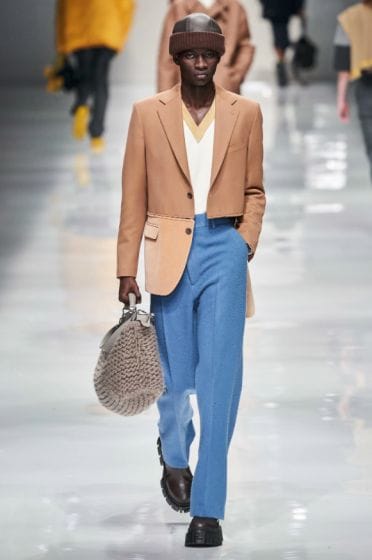 ---