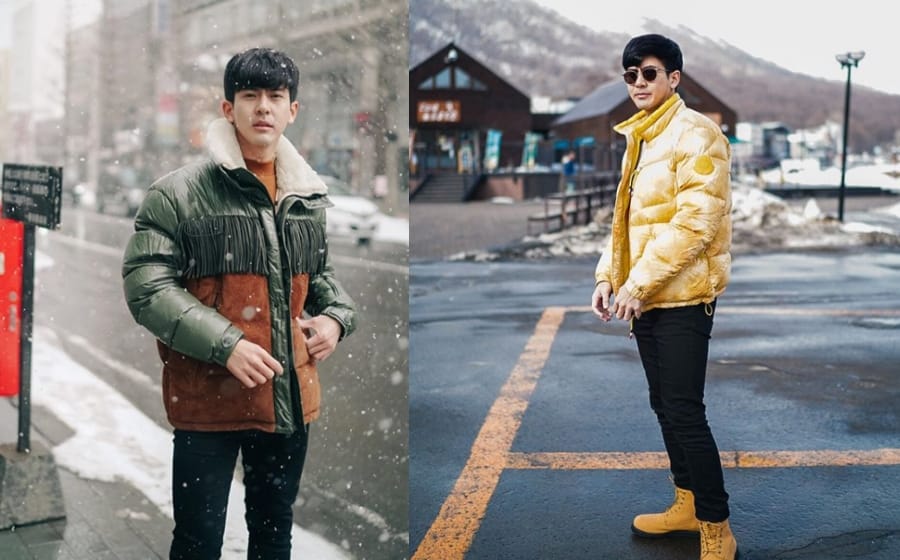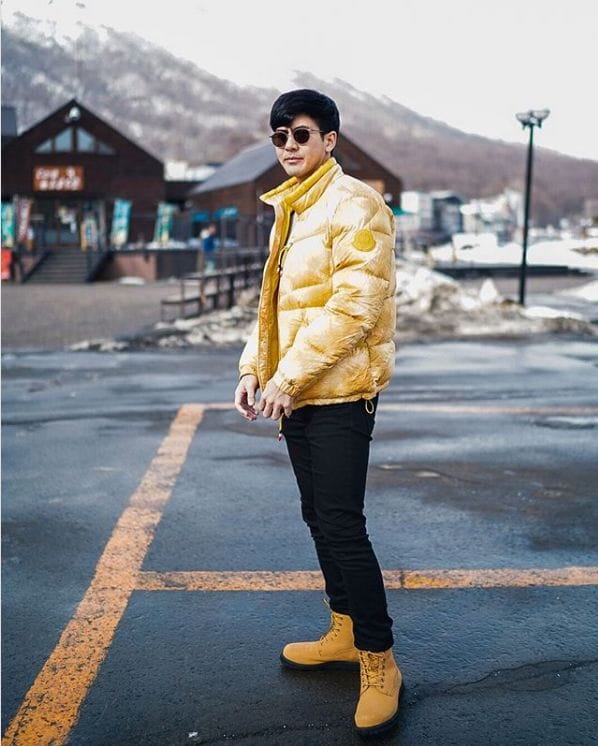 How does a fashion brand calculate its relevance in an era where factors now include social media engagement, the money that is raked in annually and the number of fashion show invites that editors and influencers request? We have boiled it down to a simple factor — it is how synonymous with the one thing the brand has sought to do.
Tom Ford is associated with sex (or trying to have more of it), Pepsi is associated with that pop queen commercial (or it might just be us), and no one can think of a ski-trip outfit without going "Damn, do I want a Moncler puffer."
While we don't really need to tell you that ski style has gone from looking like a 1940s member of the mafia to poorly informed tourist (the 1980s were a strange time) to the wet dreams of hypebeasts, we want to reintroduce Moncler Genius to you. Oh yes, we're also going to be talk about how Toey — Thai millenial meets saxophone player meet the nation's sunshine boy — works the collection.
—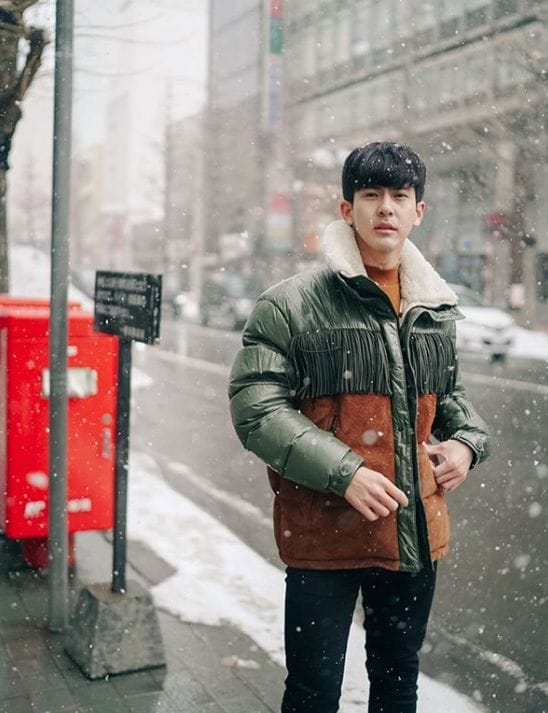 According to the press release, 3 Moncler Grenoble (a Woodstock meets Appalachian Mountain collection) is the best of both worlds. It protects you against frigid temperatures when you're shredding snow on a mountain and keeps you fly when you're in the city — even if you're just grabbing a carton of milk at a deli.
While you can just buy an ordinary puffer, those that hanker for one that isn't a run-of-the-mill one that gets buried in a closet can get this fringed one. It's experimental, it harks back to heritage and it's pleasingly vintage looking (without the vintage hang ups like knowing someone might have died wearing it).
—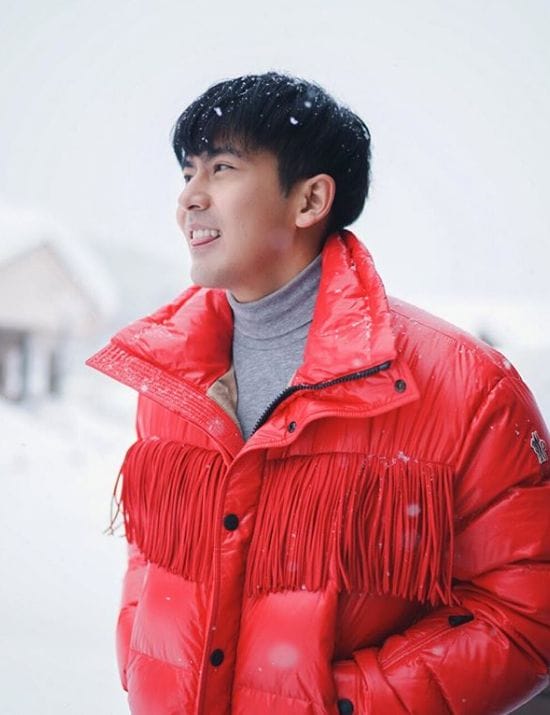 How does Toey ace the Marie Kondo test? By choosing one that inspires literal joy — a fire-engine red that is an antidote to the standardised brown or black ones resembling sleeping bags. Now that we've prepped you for your next freezing holiday, the 3 Moncler Grenoble is available online. May the odds be ever in your favour. 

---