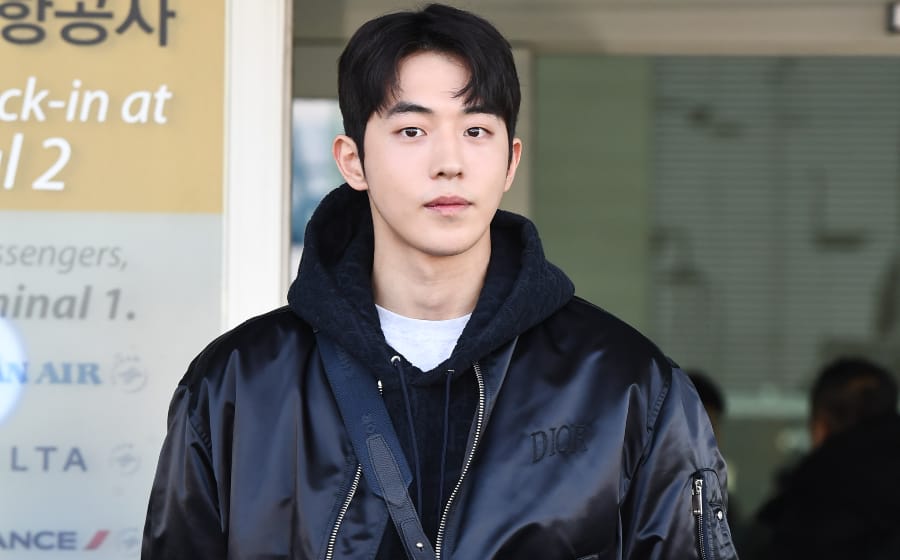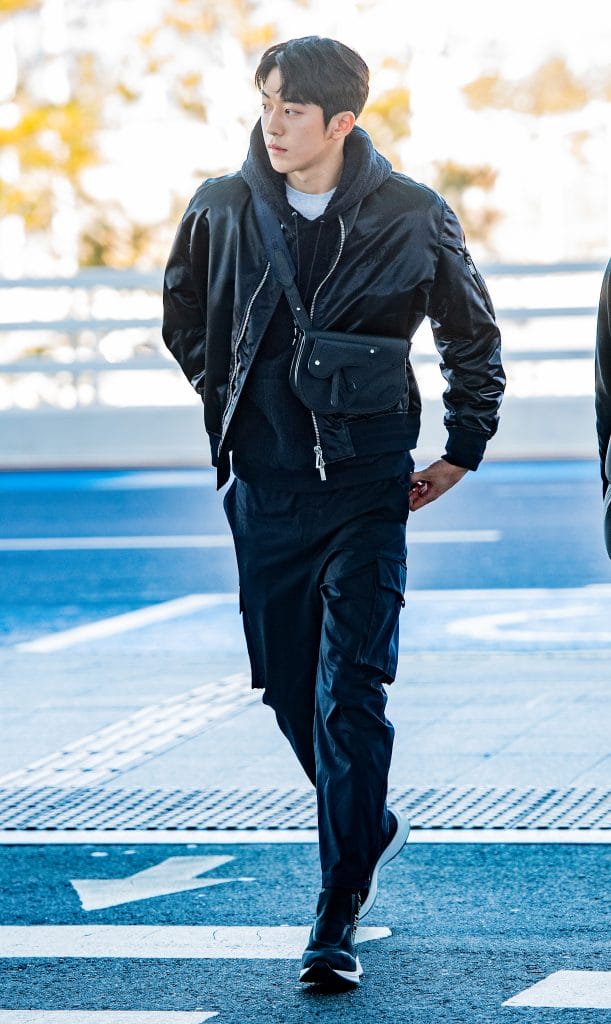 We talk a lot about the airport fits of celebrities — BTS's Jongkook is a stan of recycling fits,  Taeyang believes in the macho power of a shearling-lined collar and Lee Min Ho goes where no men usually go (AKA he wears tailored trousers) — but looking back, don't we all do this 90s inspired fit everyday? It's the university-freshman fit, the co-working space fit, the #gymbro fit, the HR-doesn't-care-what-I-wear fit and the I'm-hungover-so-fight-me fit.
The celebrities who we think have the best airport style follow three simple rules. The first is comfort. Do we want to still wear suits when sneakers and pants (a combo popularised by Nike in the 90s — trust us, we're millennials) allow us to be more mobile? Not really. The second is discretion. Do we want to look like Japanese streetwear gods or overtly-coiffed men who have walked out of an Italian perfume ad? The former (duh). The third is carefully concealed hedonism. Do we care that nobody knows that we're wearing a $6,000 Moncler puffer jacket? Not really, it's good enough that we know.
—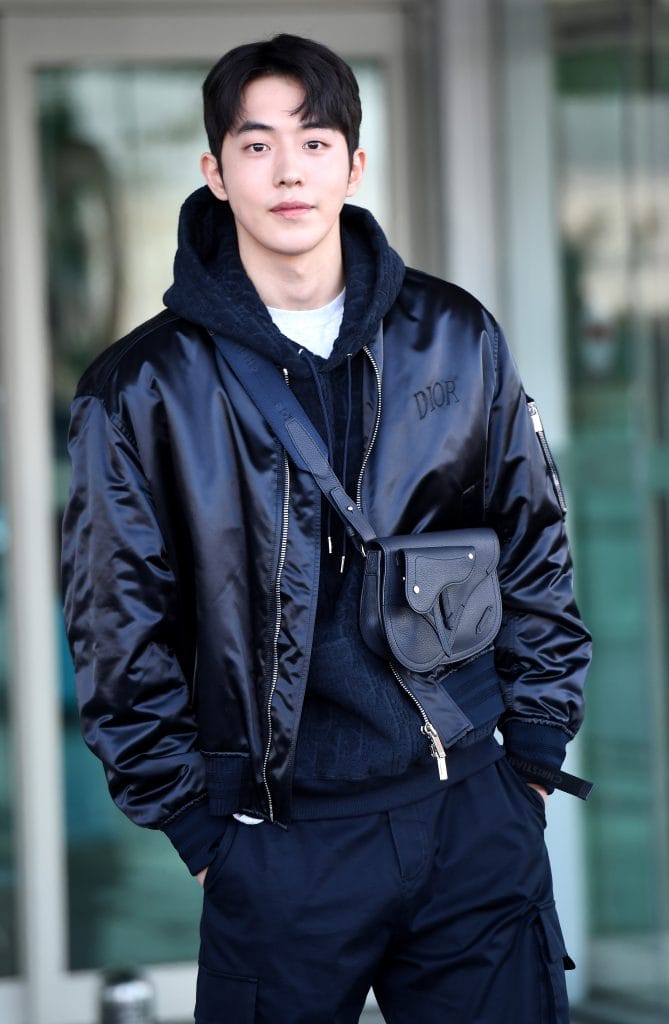 This 90s sensibility isn't lost on Korean actor Nam Joo Hyuk. The all-black outfit (very Helmut Lang!), the comfortable puffer jacket (very North Face!), the pull-it-over-my-head-cause-my-seat-neighbour-keeps-coughing hoodie (very Umbro!), the relaxed trousers (very Gap!), and the slip-it-off-at-immigration sneakers (very Converse!) makes the look very dialed-in to the new millennium but does it look as fly as it did in the 90s as it does in present day? You bet.
—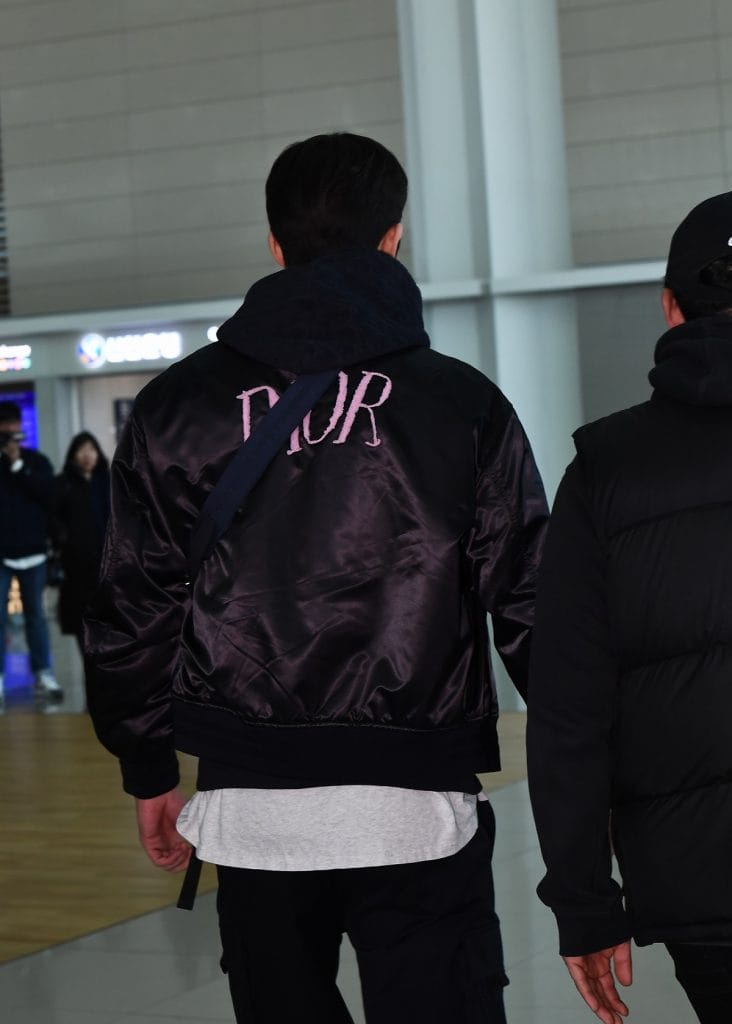 What 90s pot holes should you avoid then? Well, you don't need us to tell but there are over 2,000 search results on Google (P.S. it's everything Marky Mark wore by the way).
---