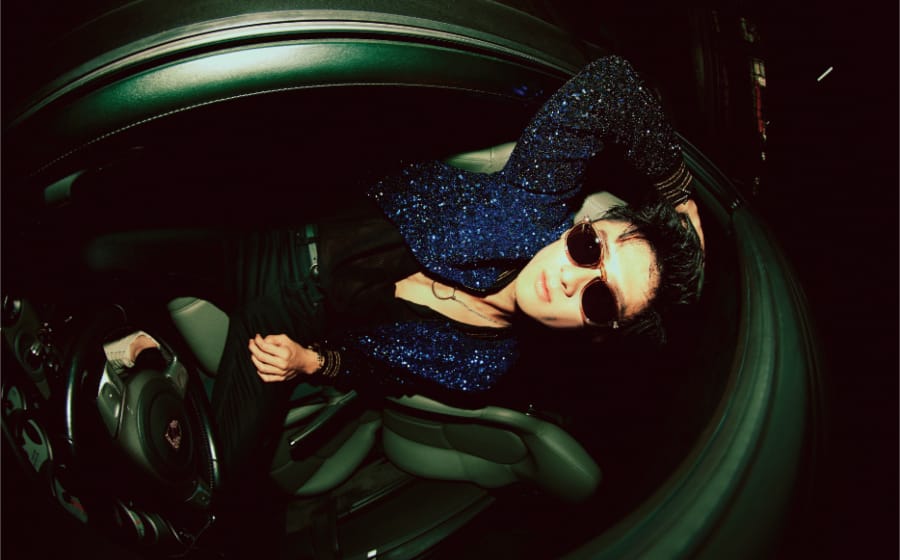 The best looks of Spring/Summer '20 deserve to be zoomed in through another perspective.
—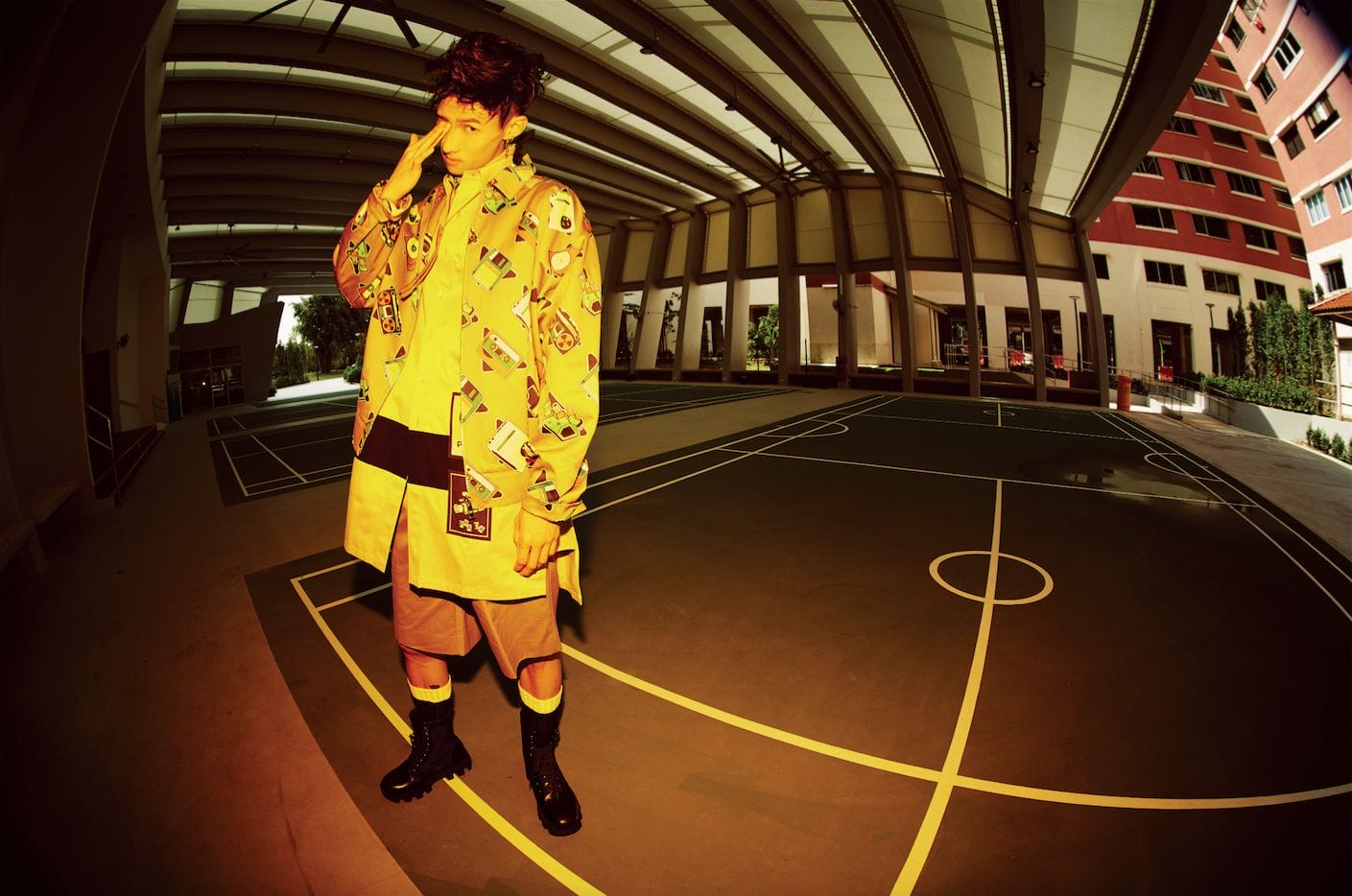 The military might of Prada gets kawaii with a floppy disk print.
Prada Cotton jacket, cotton shirt, cotton shorts, wool socks, leather boots.

—


Big sleeves; bigger impact: Daniel Lee's vision swells for Spring/Summer '20.

Bottega Veneta Wool sweater.

—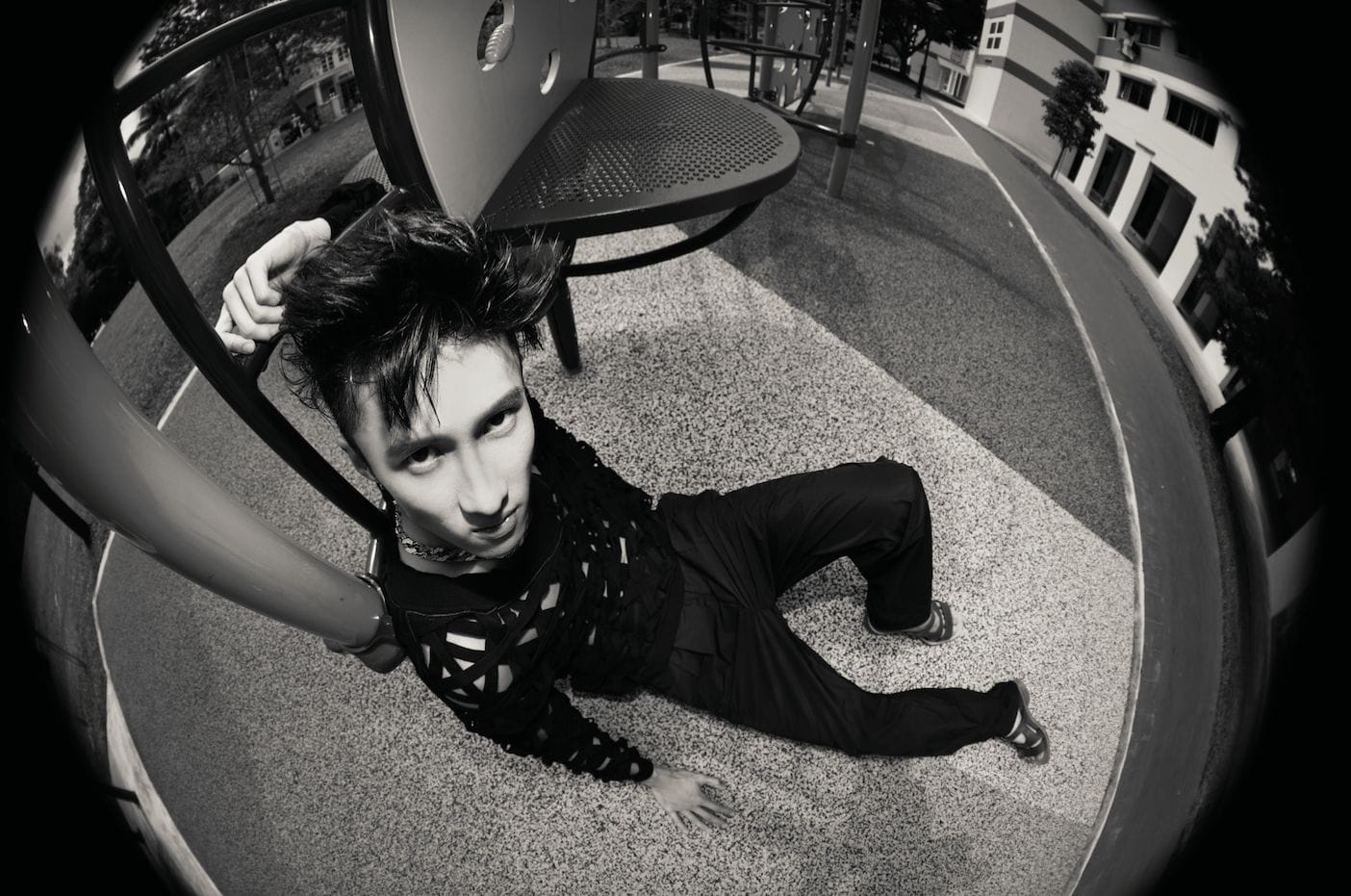 Silvia Venturi Fendi's cut-out sweater is more punk rock god than nine-to-far cubicle worker.
Fendi Wool sweater, nylon-blend pants, leather sandals; Louis Vuitton Metal necklace.
—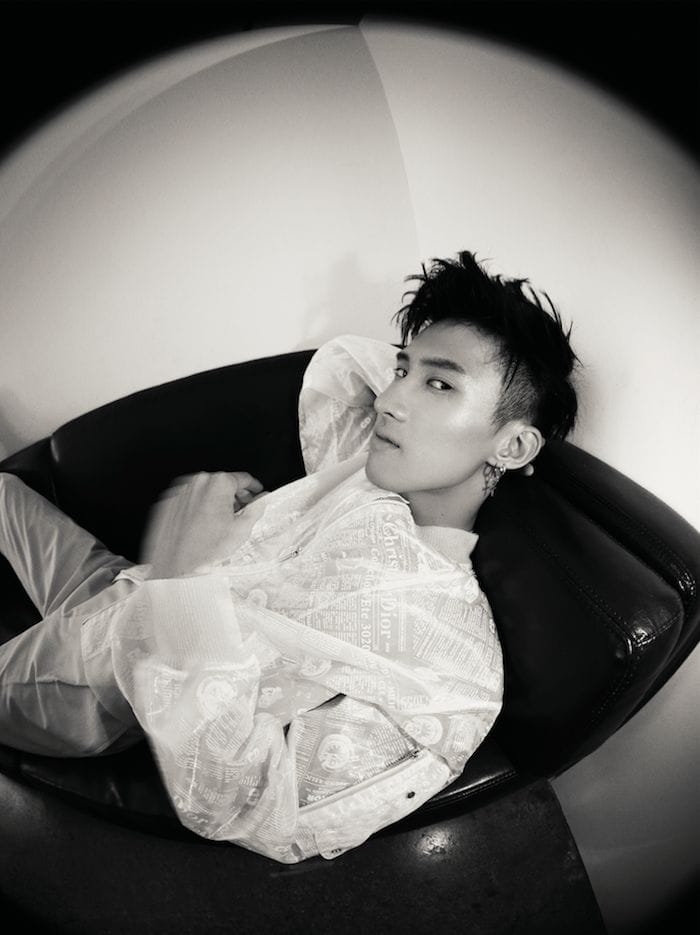 The gender binary gets eradicated with the gauzy sheer layers of Dior Men Spring/Summer '20.
Dior Men Nylon jacket, cotton pants.
—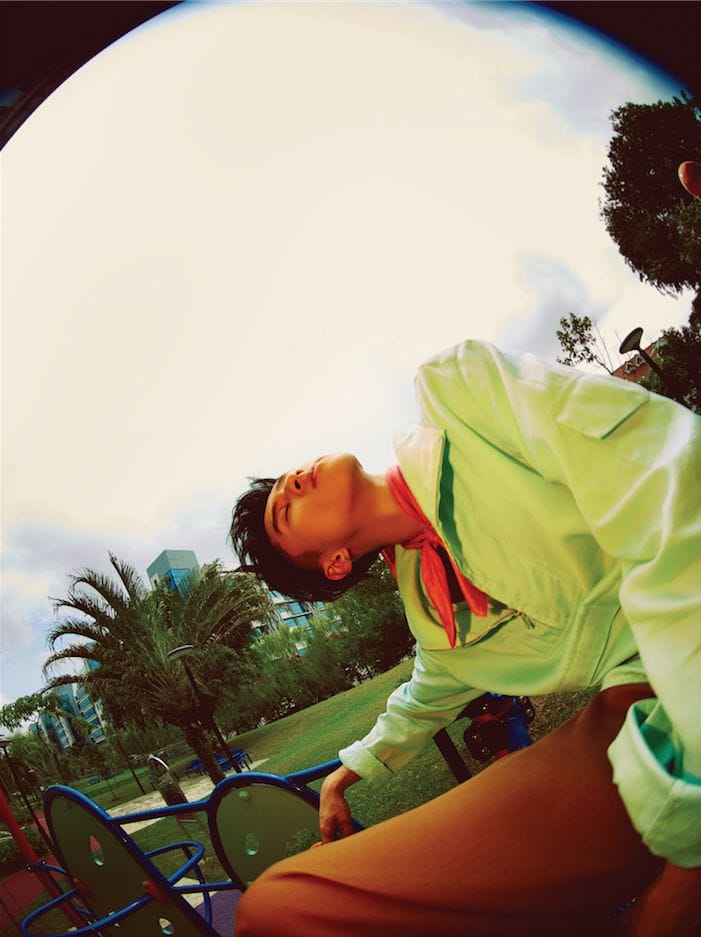 A slouchy tailored jacket and a scarf tied askew: '80s slacker boy the Hermès way.
Hermès Cotton jacket, cotton shirt, cotton pants, silk-blend scarf.
—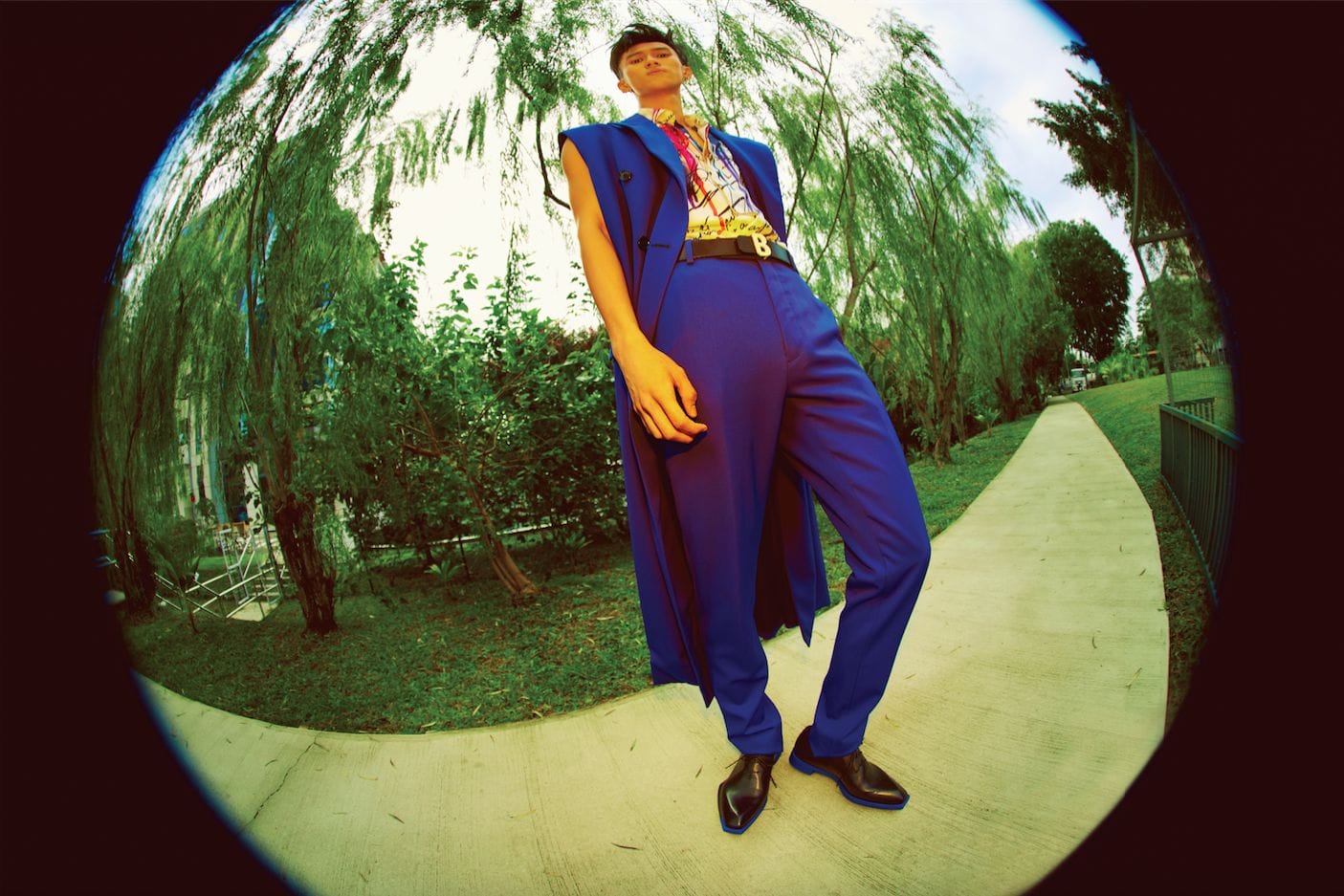 It's not an everyday navy blue and neither is it a dated pastel: it's a striking neon that punctuates any outfit.
Berluti Wool sleeveless coat, silk sleeveless shirt, wool pants, leather belt, leather lace-up shoes.
—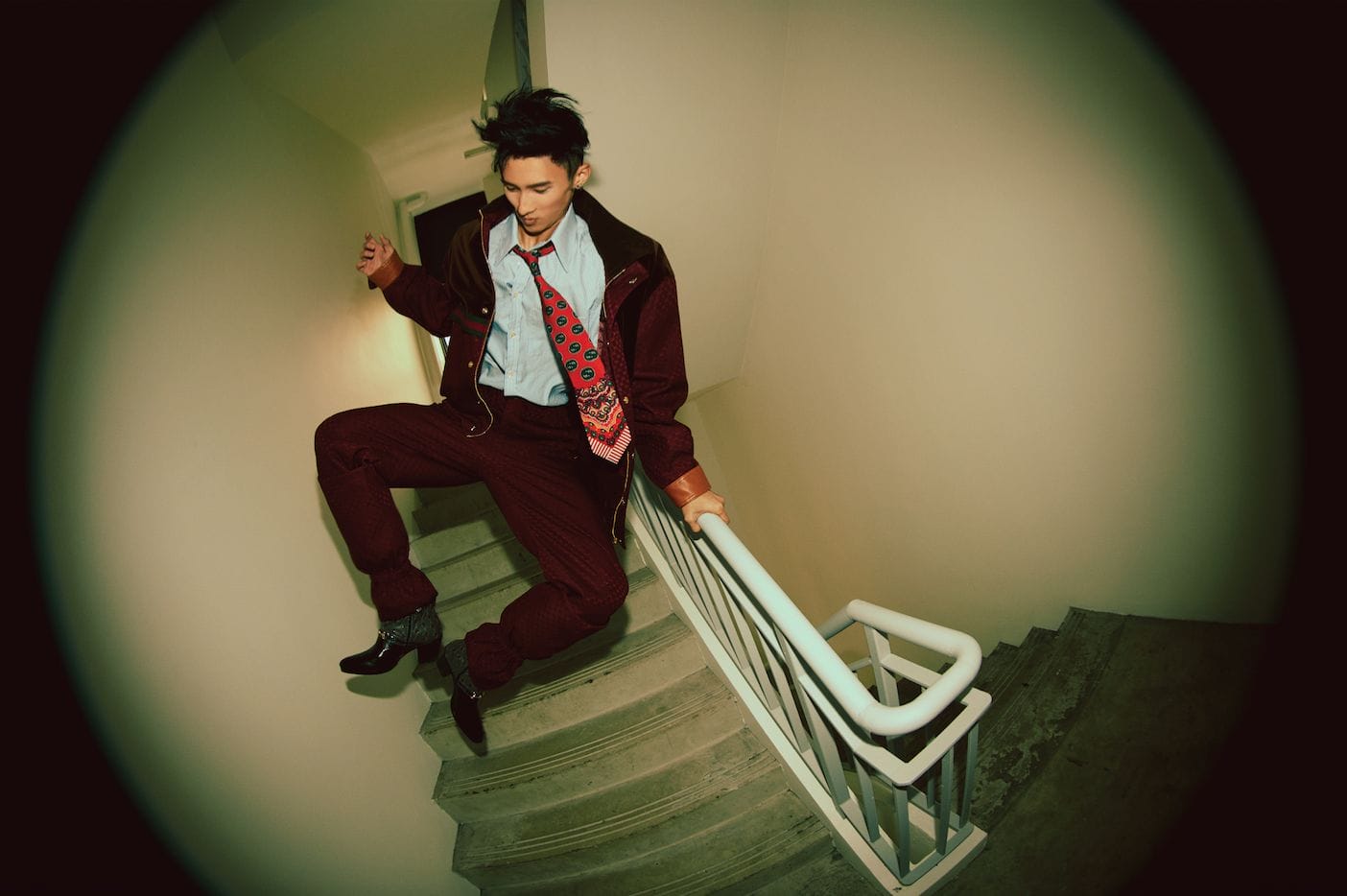 The blazer is now spelt as "Bomber Jacket".

Gucci Silk-blend jacket, cotton shirt, silk tie, wool pants, leather boot.
—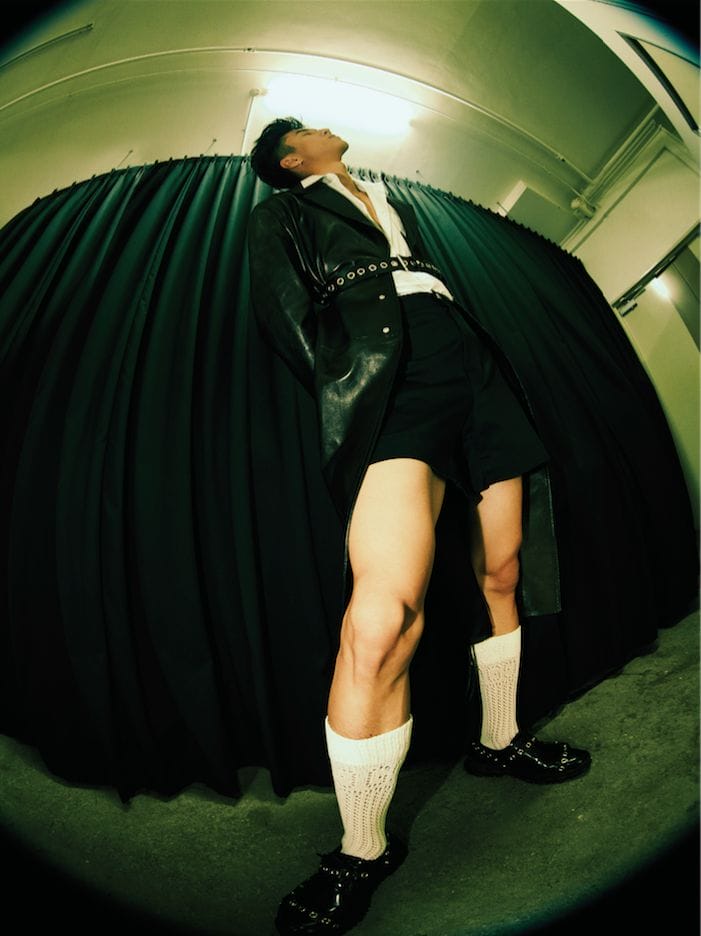 How high do the shorts of Spring/Summer '20 rise? The limit doesn't exist.
Versace Leather coat, cotton shirt, leather belt, cotton pants, leather shoes; Gucci Wool socks.
—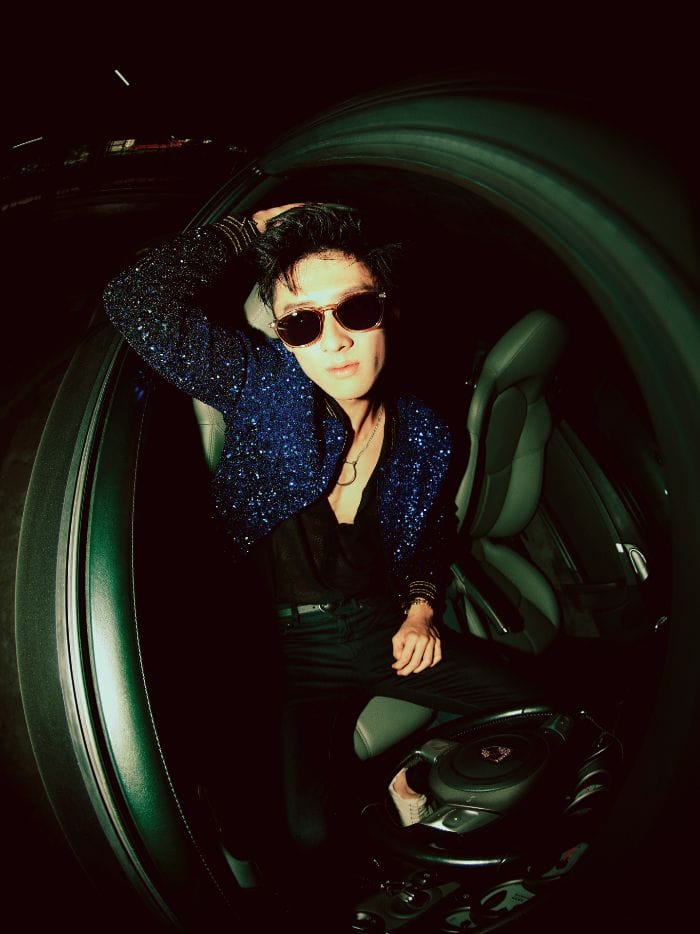 Casablanca meets The French Connection meets any '70s movie playboy.
Saint Laurent Sequin jacket, silk shirt, jeans, acetate sunglasses, metal necklace, leather belt, metal bracelets, cotton sneakers.
—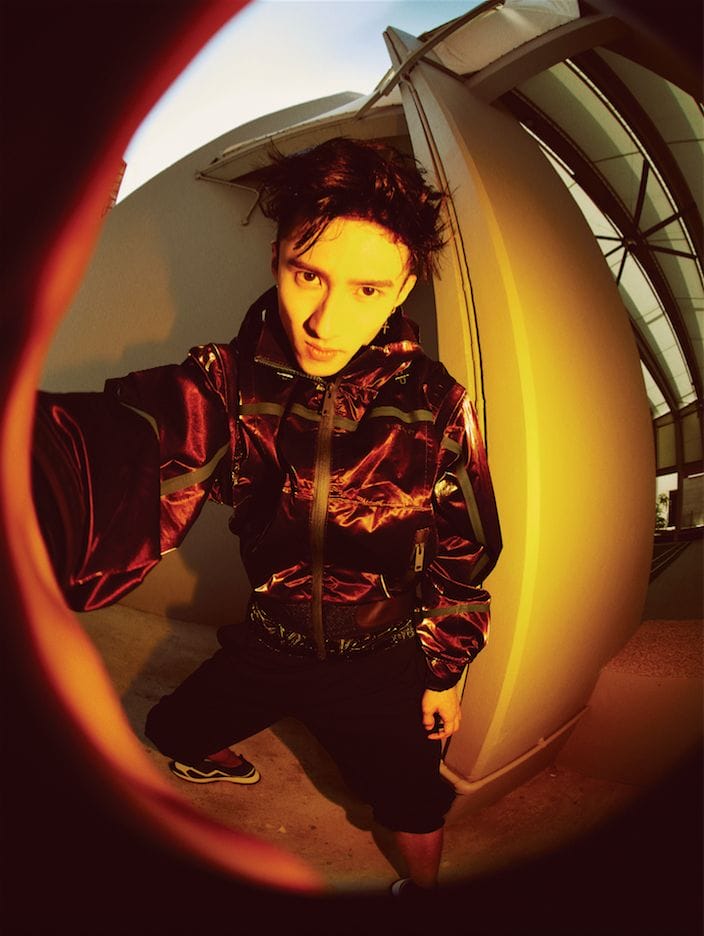 Clare Waight Keller's Givenchy man goes super zoom for the season.
Givenchy Nylon-blend jacket, polyester top, cotton pants, polyester-blend sneakers.
—
Photography Joel Low
Styling Wilson Lim
Photography assistant Alfie Pan
Styling assistant Manfred Lu
Grooming & Hair Eric Tan and Jenny Tan / PaletteInc using Estée Lauder and Keune
Model Su Yu
This story first appeared in the March '20 issue of Men's Folio Singapore.
---