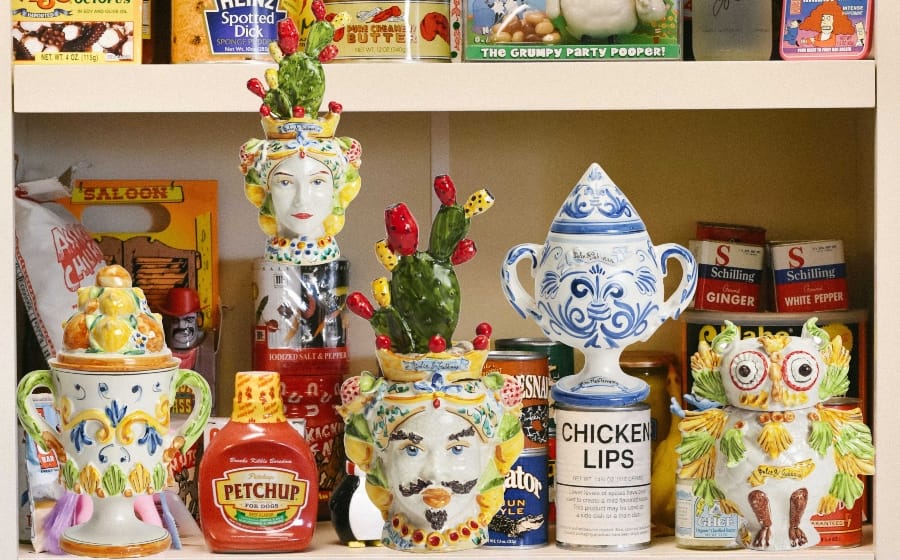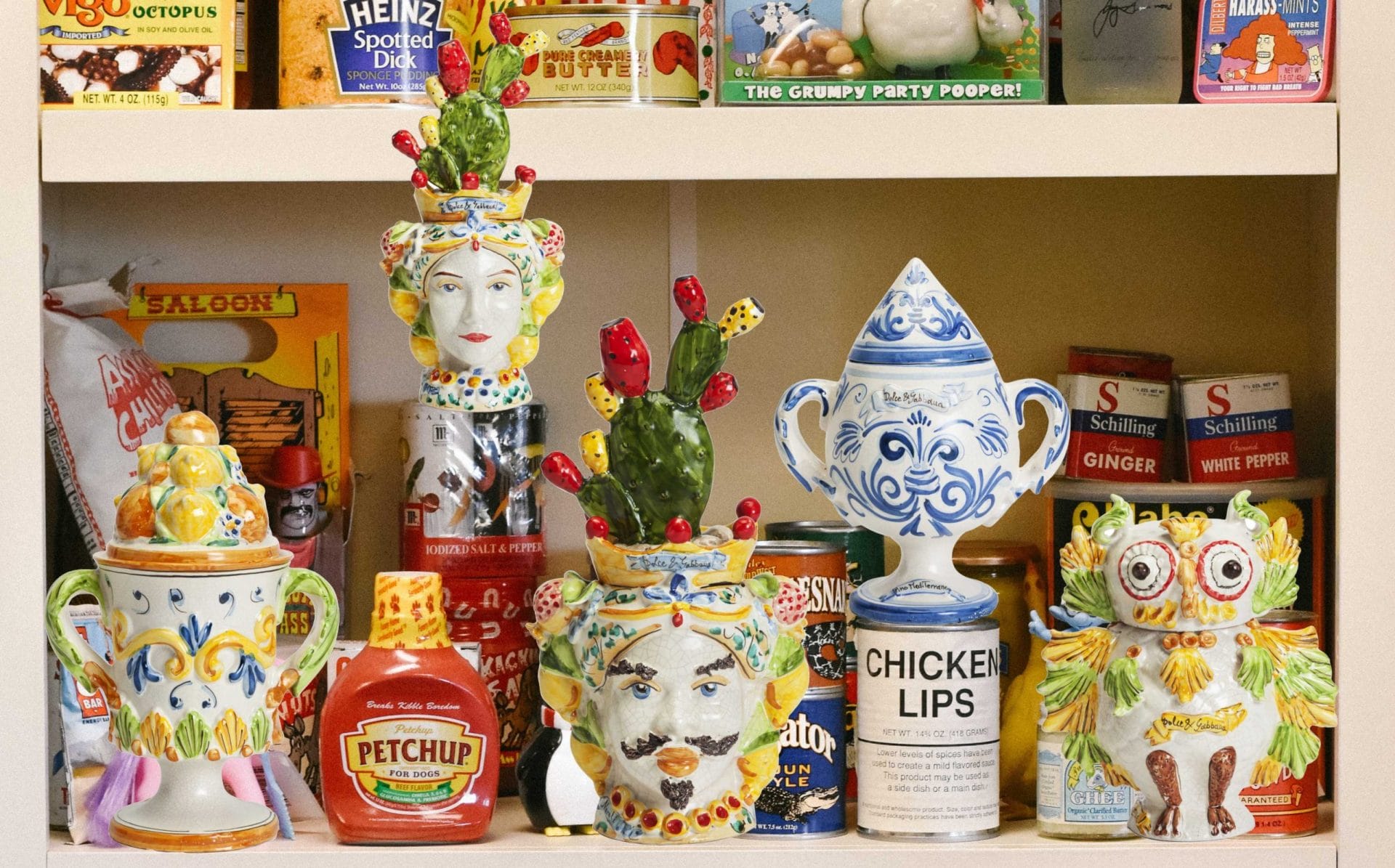 If you've clicked into this story then you're probably wondering why the hell you would want to spritz yourself with an EDP or purchase an Italian-la-dolce-vita inspired candle. After all, you're probably one of the only human beings you're interacting with on a daily basis; unless your family genuinely likes your company.
Well, the summer fragrances we've curated are a subtle scent reminder of far-flung countries and the holidays you've taken or are planning to take. They're going to transport you to a sun-soaked beach, make your cramped little room feel a lot bigger and if push comes to shove, lighten your spirits so that you're not tempted to make out with the celebrity poster in your room.
Heck, just sniffing them is a soothing reprise from dying on the Nintendo Switch game you're playing or rearranging your furniture for the 3993892th time in a streak of OCD mania.
Pictured Above: Dolce&Gabbana has released six special candles titled Il nostro Giordano, Neroli, Gentiluomo, Pino Mediterraneo, Incenso e Alloro (Our Garden, Neroli, Gentleman, Mediterranean Pine, Frankincense and Laurel). Contained in precious Caltagirone (A city in Sicily) ceramic vases, each are hand-painted by local artisans with a reference to the big blue — the Mediterranean.
We're hazarding a guess that they'll burn for up to 36 hours but we reckon they'll still sit and diffuse its summer fragrance beautifully even if you don't light it up.
—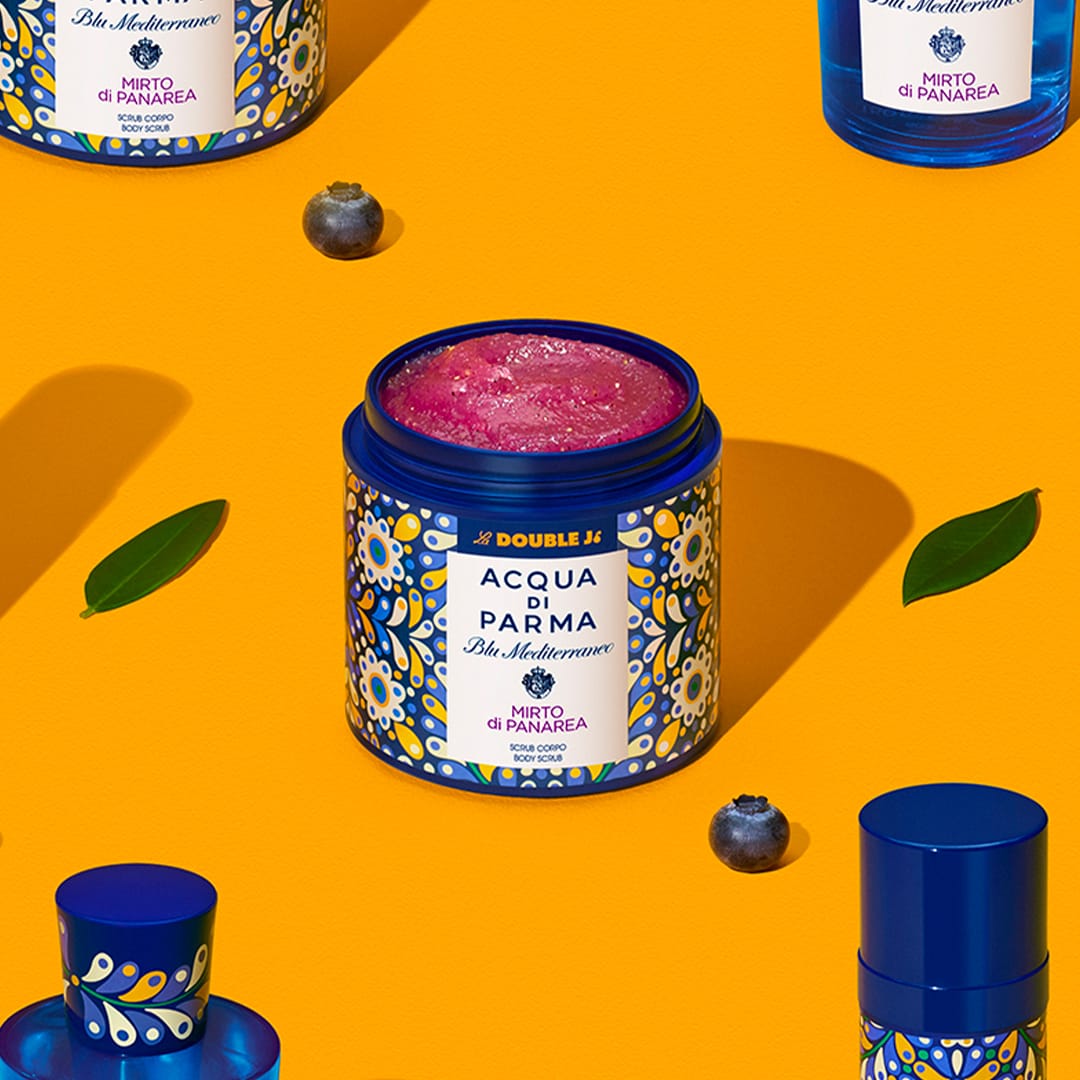 If you've not showered for three days, the sugar scrub from Acqua di Parma's Blu Mediterraneo body range is going to get you really clean. If you're just hankering to smell like Arancia di Capri (a freshly peeled Orange), Mirto di Panarea (zesty Lemon and green Myrtle) or Fico di Amalfi (urh, the Mediterranean), then it's going to do its job well.
—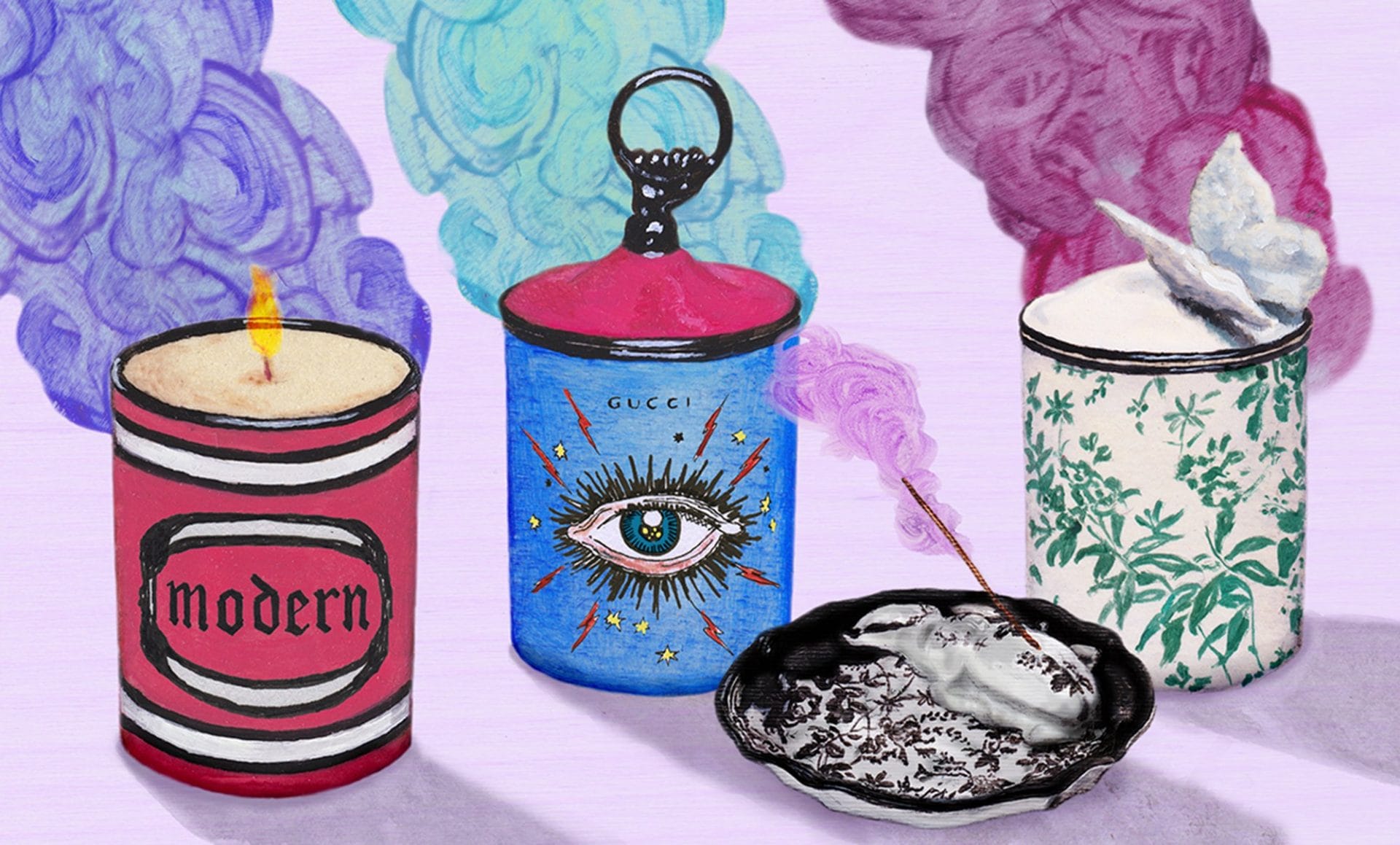 They're hand crafted by one of Italy's oldest porcelain sculptors, they burn for up to 68 hours (candle afficionados would know that that's no small feat), and they come in over 19 summer fragrance scents that range from a traipse in a tomato garden to a boulevard of roses.
This is your sensorial gateway into the wonderful world of Alessandro Michele's Gucci.
—

LOEWE's debut Paula Ibiza fragrance conjures up memories of slathering on sunblock (the fragrance has notes of Coconut, Madagascan Mandarin Oils and Vanilla Absolute) with the absence of any annoying stickiness.
—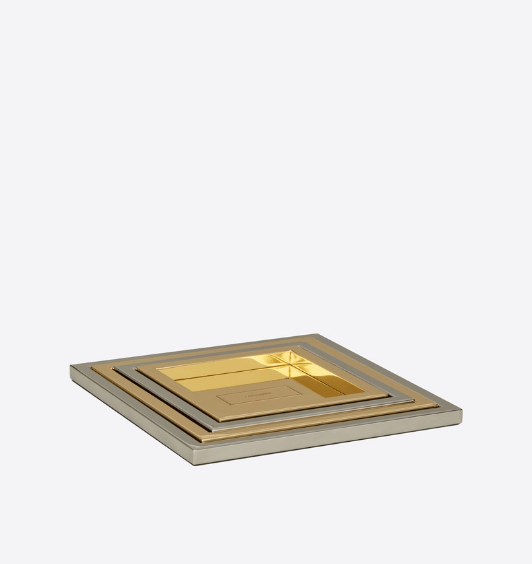 If for some odd reason, you've enough casholah to blow after buying a designer candle, consider placing them on this set of four stackable Saint Laurent trays. They'll set you back 3,995 Euros but the compliments on Zoom while you're showing them off are priceless.

---