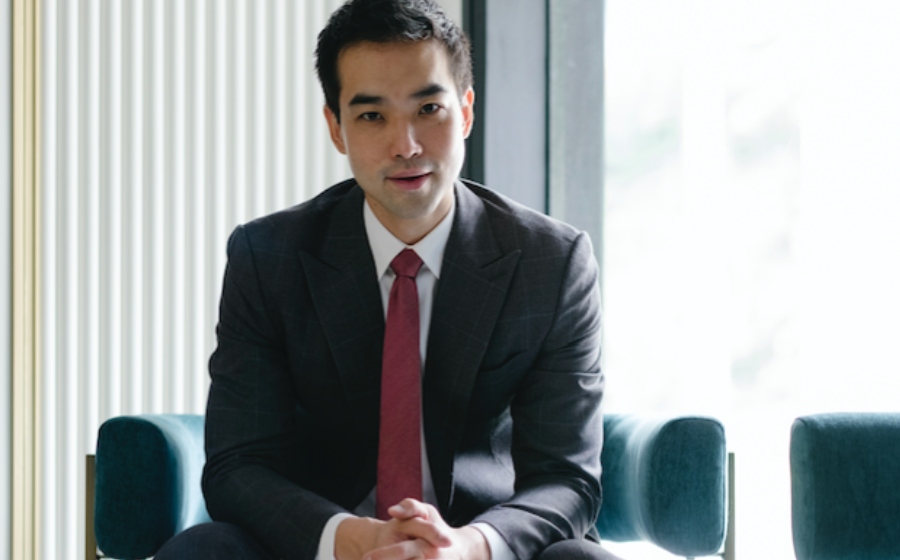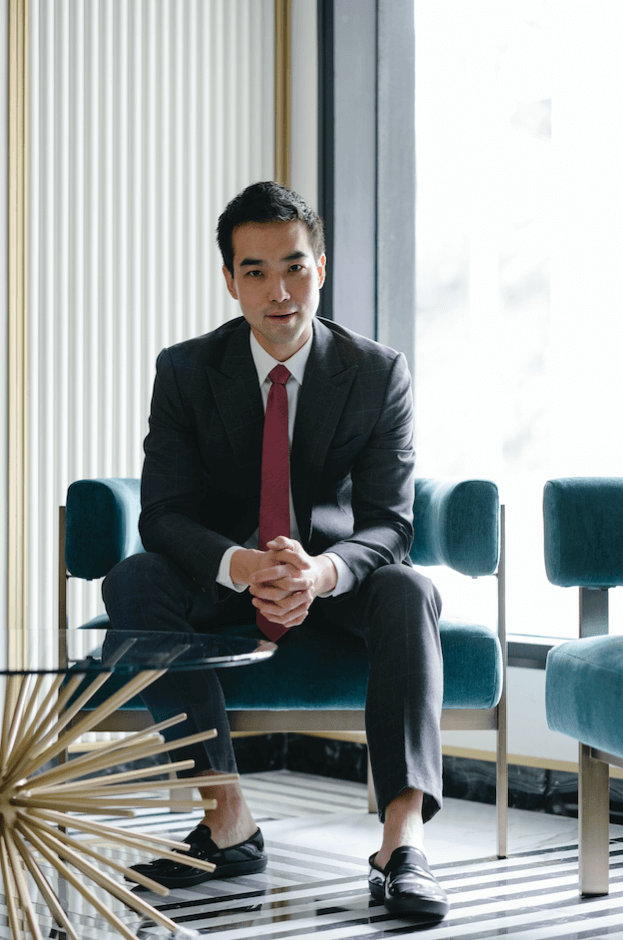 It's quite safe to say that we love a good tingle; especially on our hair and face, mostly because it's a placebo sign that a product is working to "remove dirt" or "promoting circulation". But sometimes, that tingling feeling you get from a cleanser is basically you doing the dirty to your skin.
It's a sign that your cleanser is so full of stripping agents that it's drying your skin up, leaving it red and sensitive. Well, you got rid of the dirt and oil but now, you're an irritated and peel-y mess. Couple that with hot water and you're in for a world of literal pain.
Before you chuck your cleansers into the bin, Dr Melvin Tan, founder of Epion Clinic breaks down the act of washing your face. Turns out, you can sort of time it to you singing Happy Birthday twice.
—
We know that it's a cardinal sin to use hot water but what if we finish with cold water? Does that minimise skin stripping?
I don't believe so. The initial hot water would have already removed some natural oils which will take a few days to replenish. Finishing with cold water however would be useful to soothe the skin after and constrict some facial blood vessels.
Also, there is no scientific evidence to support that cold water tightens the pores on the face.
Warm water to cleanse the face is what I would recommend. Asian skin has more sebaceous glands and thus more oily as a whole so some reduction in sebum and oil is usually useful.
—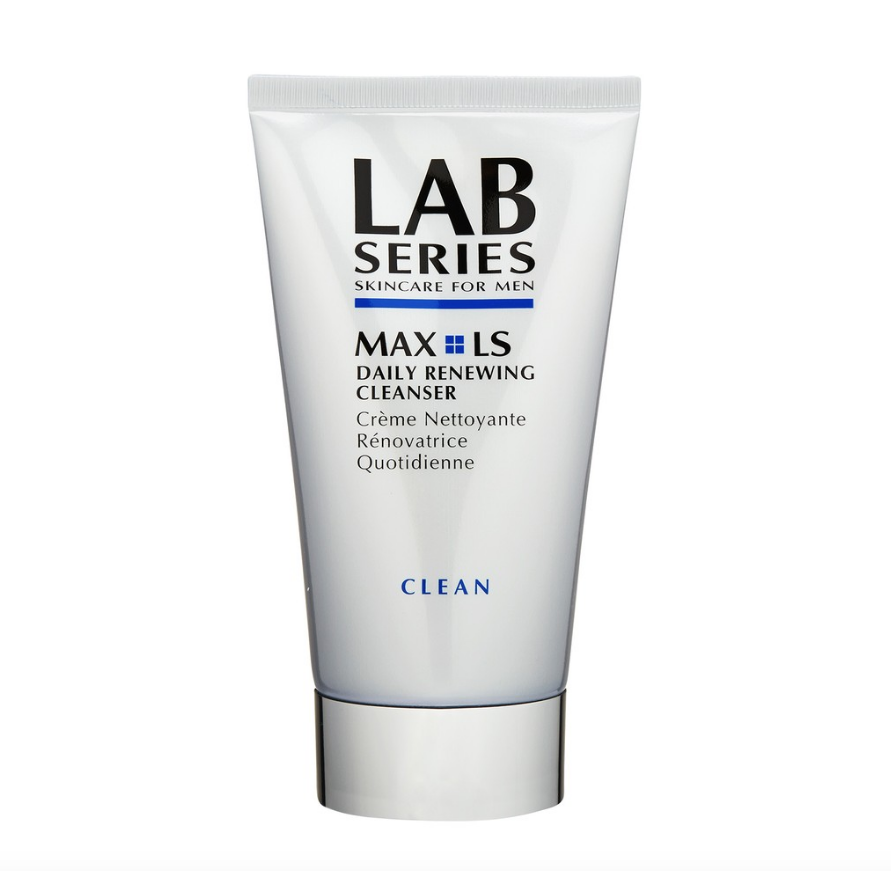 As a cleanser, the LAB SERIES MAX LS Daily Renewing Cleanser washes away impurities without stripping. As a mask, it deep cleanses and refreshes. 
—
Is there a "time limit" for how long you should wash your face? Do we have to sing happy birthday twice?
It should take about 30 seconds: Long enough to gently apply the cleanser in all areas but not too long to become overly abrasive and irritant. It also depends on the formulation of cleanser.
It should be on the longer side for cream cleansers (45-60 seconds) and shorter (20 seconds) for gel-based ones and ones containing acids or exfoliants.
—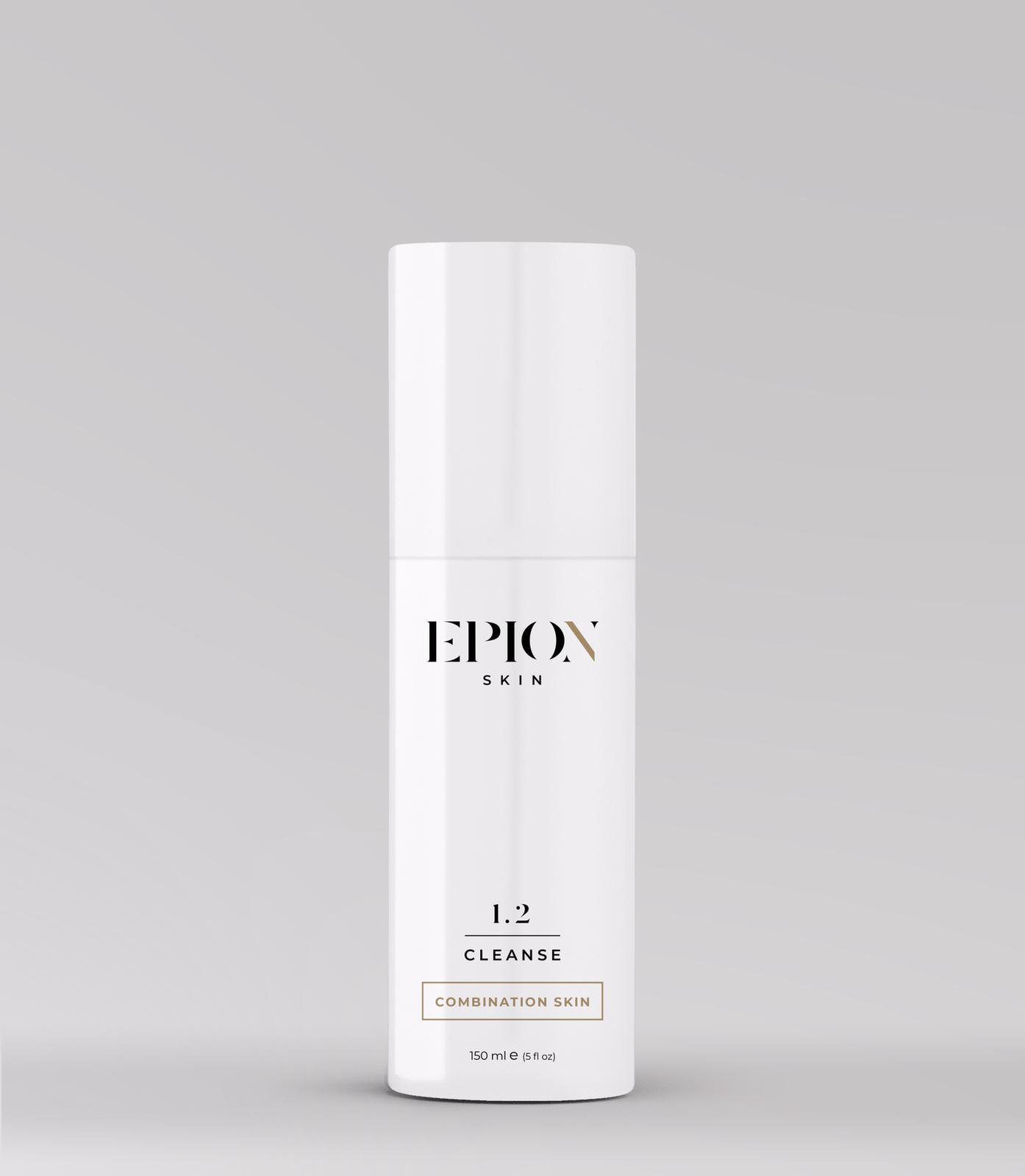 The Epion 1.2 Cleanser contains Willow Bark Extract which gentle exfoliates the skin to prevent clogged pores while a Botanical Complex strengthens the skin's resilience. 
—
For non-foaming cleansers, how do you get past the psychological fact that no-foam doesn't cleanse as well. How long do you have to stick it out to see results?
This is really a personal thing. Cleansers don't need to foam to clean and this is really about liking the feeling of a lather. I find that non-foaming cleansers are great. They usually cleanse very well, yet don't contain sulphates or other surfactants which can strip the skin and change its evaporative properties causing increased moisture loss.
—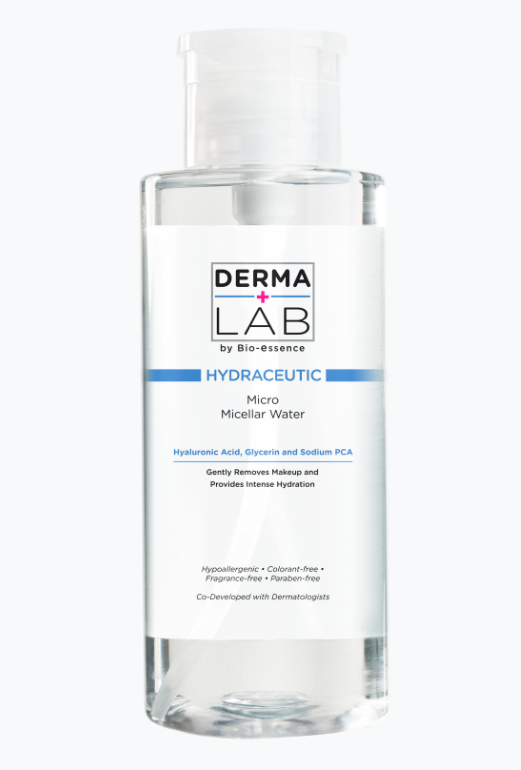 DERMA LAB's Micro Micellar Water also contains anti-pollution PM2.5 properties to effectively remove microscopic pollutant particles which causes skin damage.
—
What are your thoughts on bar soap facial cleansers?
Personally I find that most of them tend to be on the drying side. The binders used in them tend to have a more alkaline pH which can strip the skin of moisture.
If you do try one, make sure it's been specifically formulated for the face and also for your skin type. For instance, if you have sensitive skin, select one with more nourishing ingredients and no fragrances.
—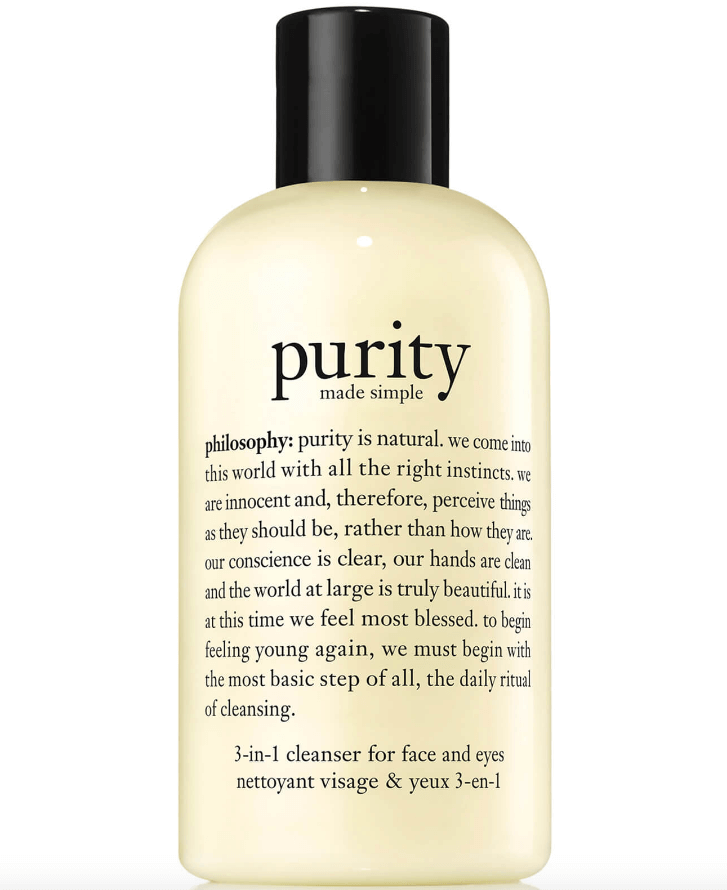 Cleansing toning and balancing, Philosophy's Purity Made Simple cleanser is formulated for all skin types; it's even gentle enough for the eye area.
—
Do you think washing your face in the morning is an important step? What if someone sleeps with air-conditioning?
In most cases I recommend my local patients to cleanse twice a day, i.e. morning and night. The exception being very dry skin when you can cleanse once a day at night.
I don't believe air-conditioning affects this routine much because it's more about the skin type (oily versus dry). Your night time skincare routine is another factor.
If you use a lot of rich moisturiser or serums at night then you would probably benefit from a cleanse in the morning too.
—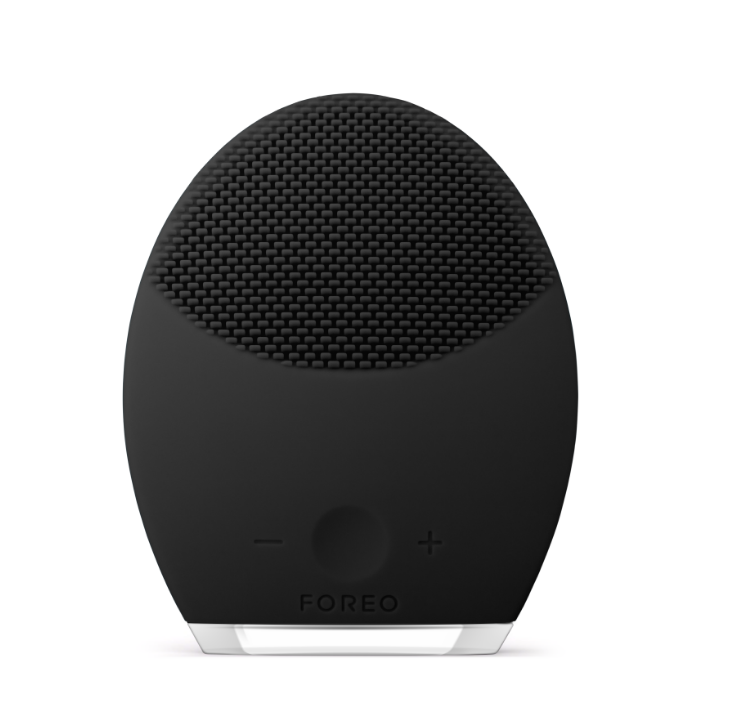 The Foreo Luna 2 for Men cleanses, preps the skin for shaving and reduces the visibility of lines and wrinkles. 
—
What are your thoughts on 2-in-1 facial cleansers + exfoliators?
I prefer to separate them. Regular exfoliation is important and I feel that you can use a more potent and effective stand-alone exfoliant.
In my experience combining products occasionally produces product stability issues.
---