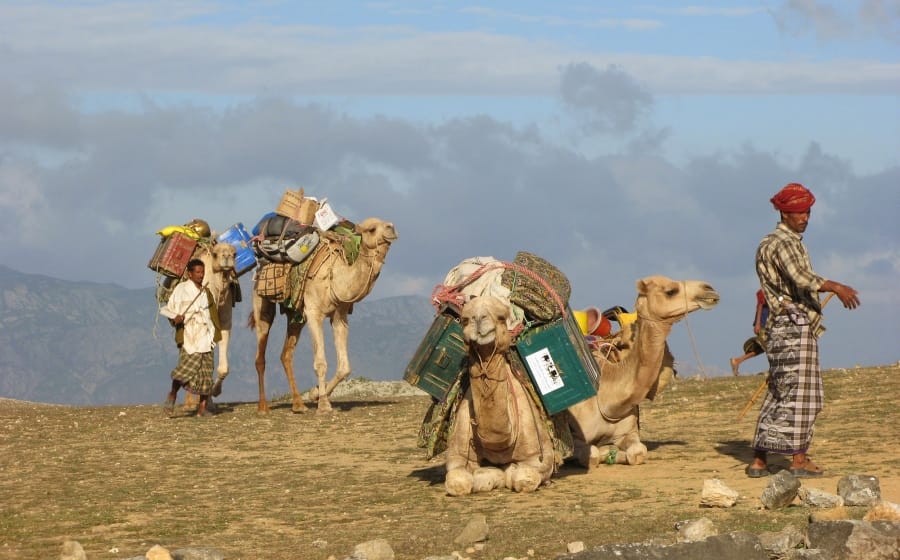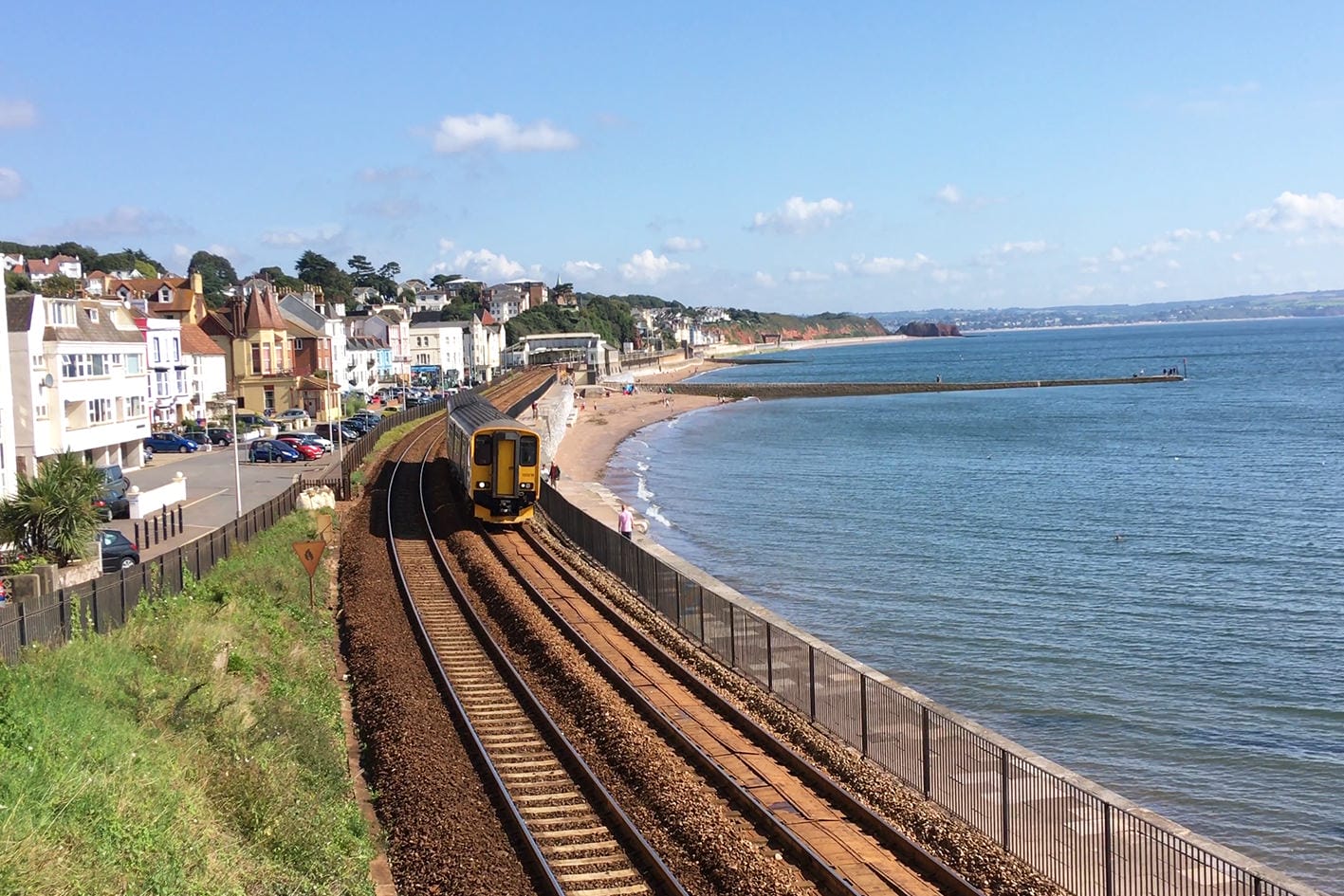 The Swedish buzzword in 2018 was hygge – a term that describes cosiness. In 2019, it was lagom, which stands for "sufficient, adequate, and just right". What is the latest vernacular to twist over one's tongue in 2020?
It is flygskam (flight-shaming) and tagskryt (train-bragging) – two terms inspired by climate activist Greta Thunberg's eco-conscious way of travelling. While most of us might not have the tenacity or willpower to sail or ride across continents for a month, four short (but definitely picturesque) trips from coast to coast just might convince one to start.
Pictured Above: The France To Italian Train Ride — the Riviera Railway
Starting from the Riviera city in the southeast of France to the quaint, old-world Italian market town of Ventimiglia, the train ride will only take travellers 90 minutes. Hugging the curves of the Ligurian Sea, the train will see one passing through coastal cities like the sun-dappled Cagnes-sur-Mer (another French Riviera town), the palm tree paradise that is Juan-les-Pins (a town famed for its health resorts and spas), and Antibes (a Mediterranean town that blossoms with bougainvillaeas and neon beach umbrellas).
The train ride has two stops in Nice and Monaco where the views encompass yachts bobbing in the bays, tourists and locals basking on the beach, and old-world sights like vintage cars roaring down its streets.
—


The Highest Railway In the World — the Qinghai To Tibet Railway
There are truly few train journeys that can literally take one's breath away, and this railway certainly does. It runs at 5,000m above sea level, and one might experience altitude sickness. Once determined a feat of impossible engineering thanks to its length (it runs from Xining in mainland China to Lhasa in Tibet), one can rest easy knowing that purified oxygen is pumped continuously into the trains' cabins.
Expect breathtaking views that include gargantuan yellow mountains, shimmering lakes, and the horde of yaks grazing up hillsides. Once one reaches Lhasa, the terrain smoothes out into slopes with a vast view of nomad tents – an iconic element of Tibetan culture.
—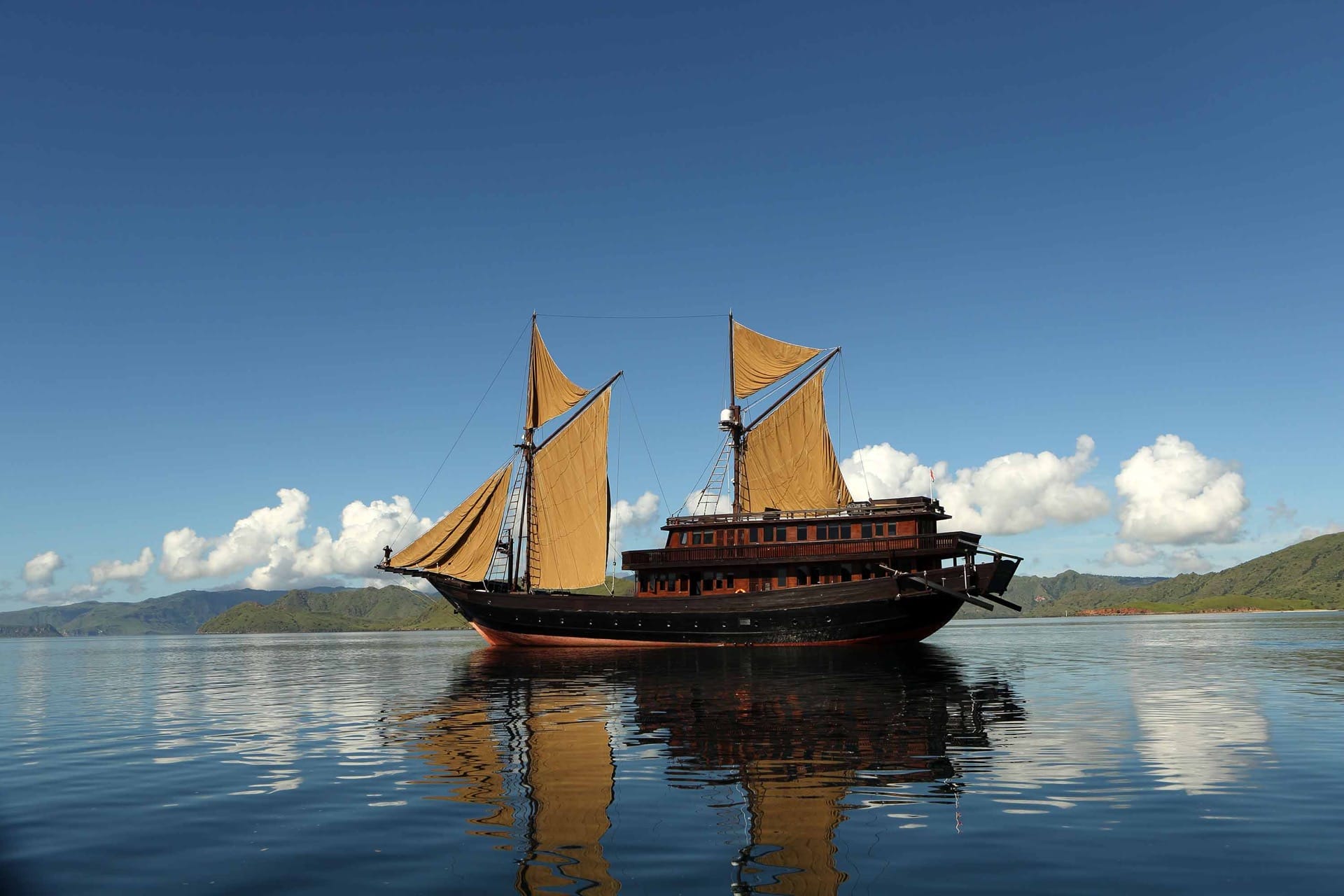 The Six-Day Boat Expedition — Alila Purnama
Alila Purnama starts from Sorong in Bali and sets sail for the Raja Ampat archipelago – the heart of the "Coral Triangle", where the marine diversity is rich (there are over 1,400 species of brightly coloured corals, pygmy seahorses, and the odd turtles) and attractions include the Komodo National Park and the 1,500 islands surrounding it.
Traditional in architecture but contemporary in its interior design, there are five suites within the boat. The master cabin is set above deck and features wraparound windows that offer a 270-degree view of the landscape and a private balcony with its own terrace and daybeds. When one is done exploring the islands, he can opt to recline and sunbathe on the boat's deck or book a massage at Alila Purnama's onboard spa.
Dining options include indoor or outdoor spaces with the latter featuring an onboard barbecue where freshly grilled seafood is laid out on a private beach that the boat docks at.
If one is wondering, there is complimentary Wi-Fi and air-conditioning on board, but one might not have time to enjoy them as Alila Purnama also offers adventures like diving sessions, kayak trails, and waterskis that will eliminate screen time.
—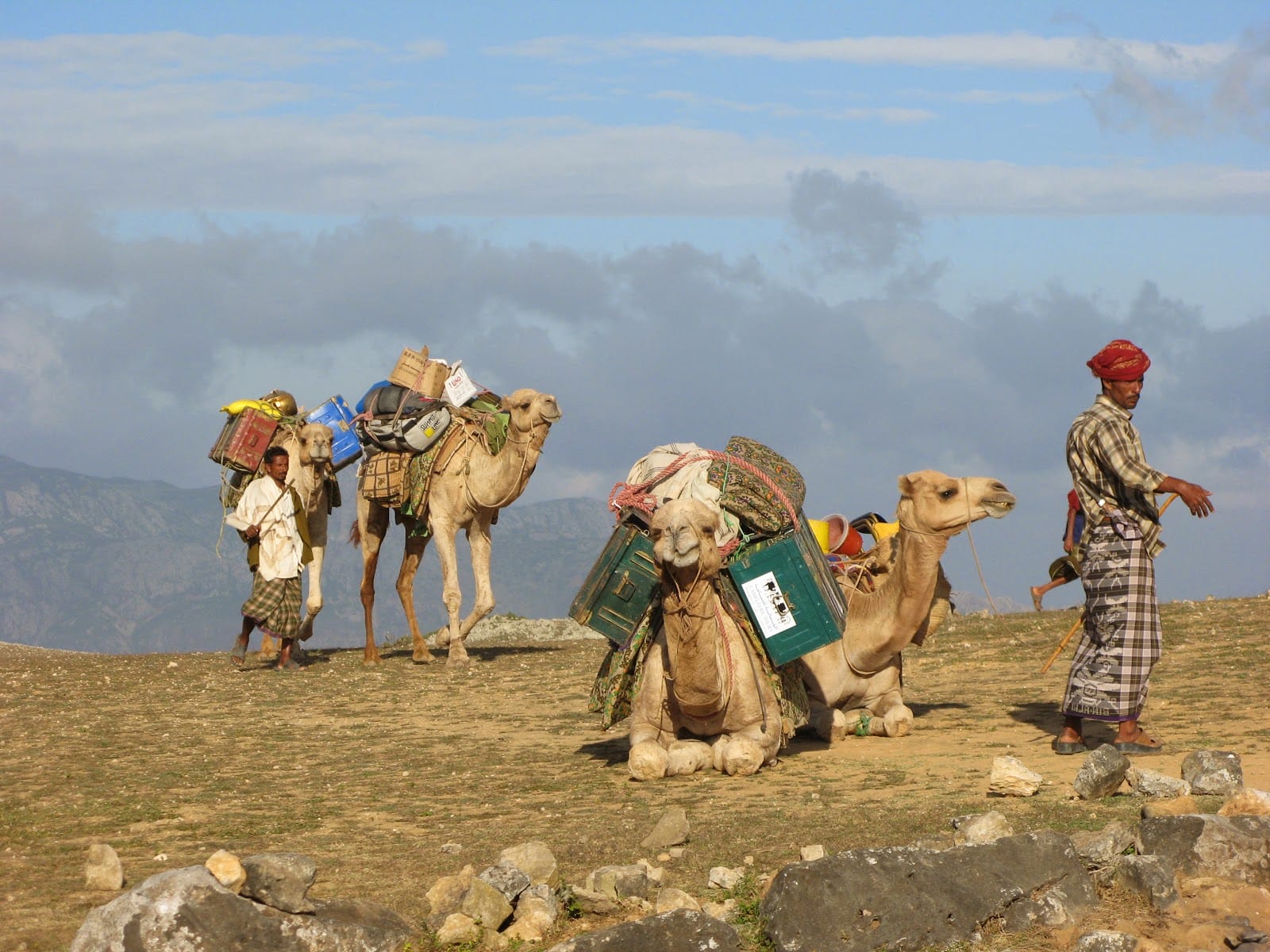 The 120 kilometres Camel Trek — Secret Compass Yemen: Socotra Trek
The brainchild of two former army officers – Tom Bodkin and Levison Wood – Secret Compass offers adventures in the wilder corners of the planet, which includes post-conflict areas. Its latest escapade involves a one-week trek in Socotra, a territory in Africa, and it is done on a camel's back.
Described by many as the "most alien place on Earth" thanks to its isolation stemming from location and civil war, Socotra is considered to be the jewel of biodiversity in the Arabian Sea. The local flora includes the iconic Dragon Blood Tree – an umbrella-shaped tree whose sap was once thought to be the dragon's blood of the ancients – and the faun stocks a flock of Socotra birds that are native to the region.
The 120km route taking place from 15 to 22 April will take one through a route that bisects Socotra with views including the dramatic Hajhir Massif mountain range, the azure blue Indian Ocean with its sandy beaches, and an excess of dramatic movie-like gorges and rolling plateaus.
This story first appeared in the March '20 issue of Men's Folio Singapore. 
---