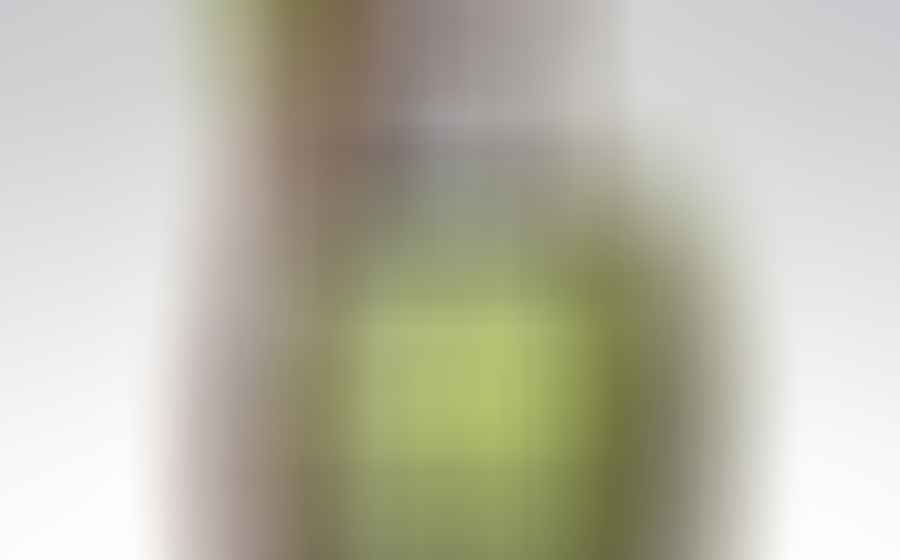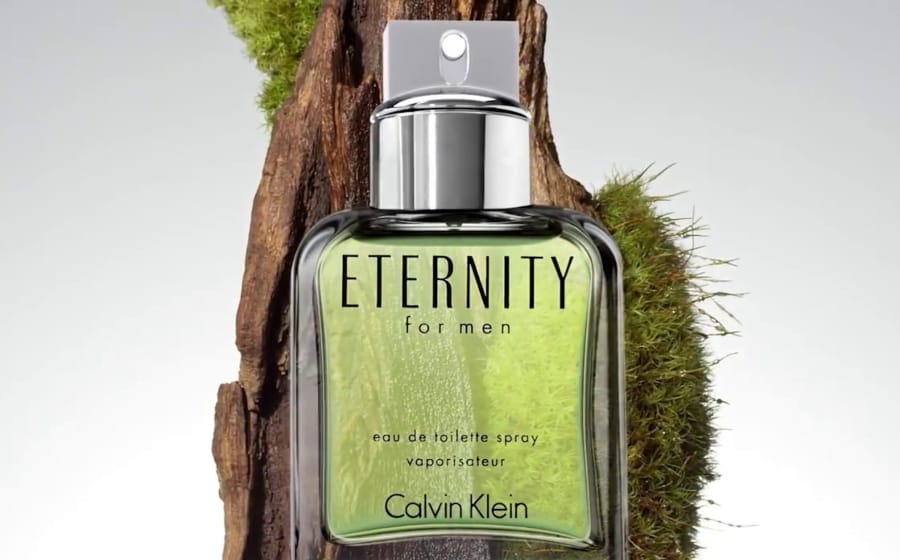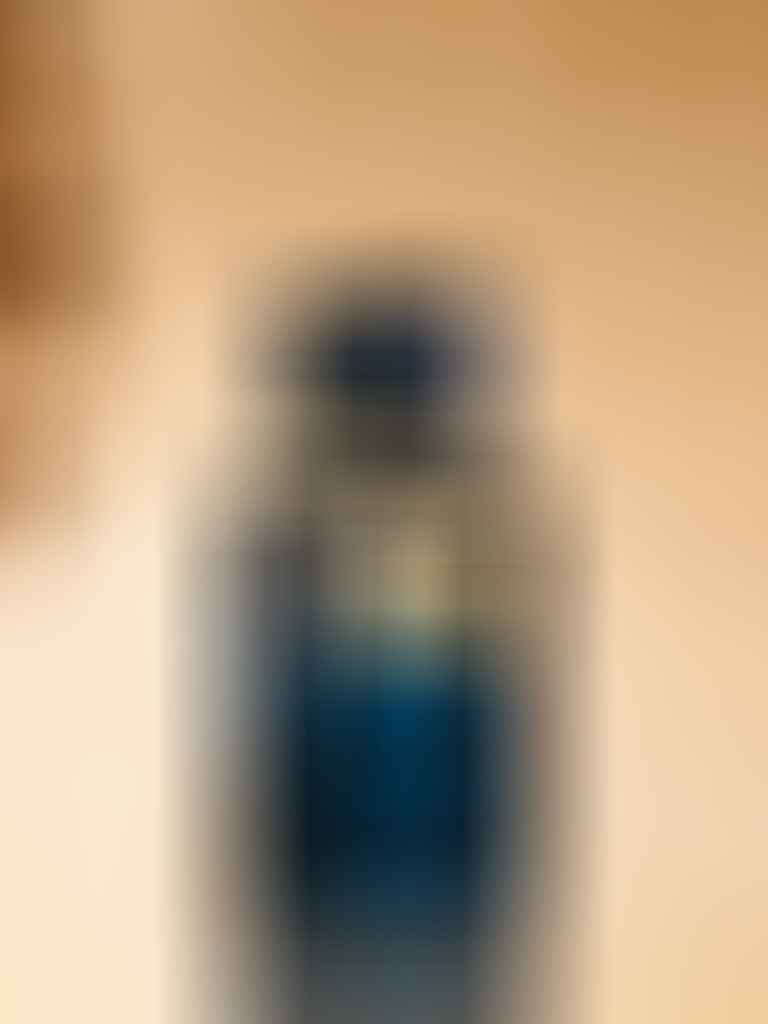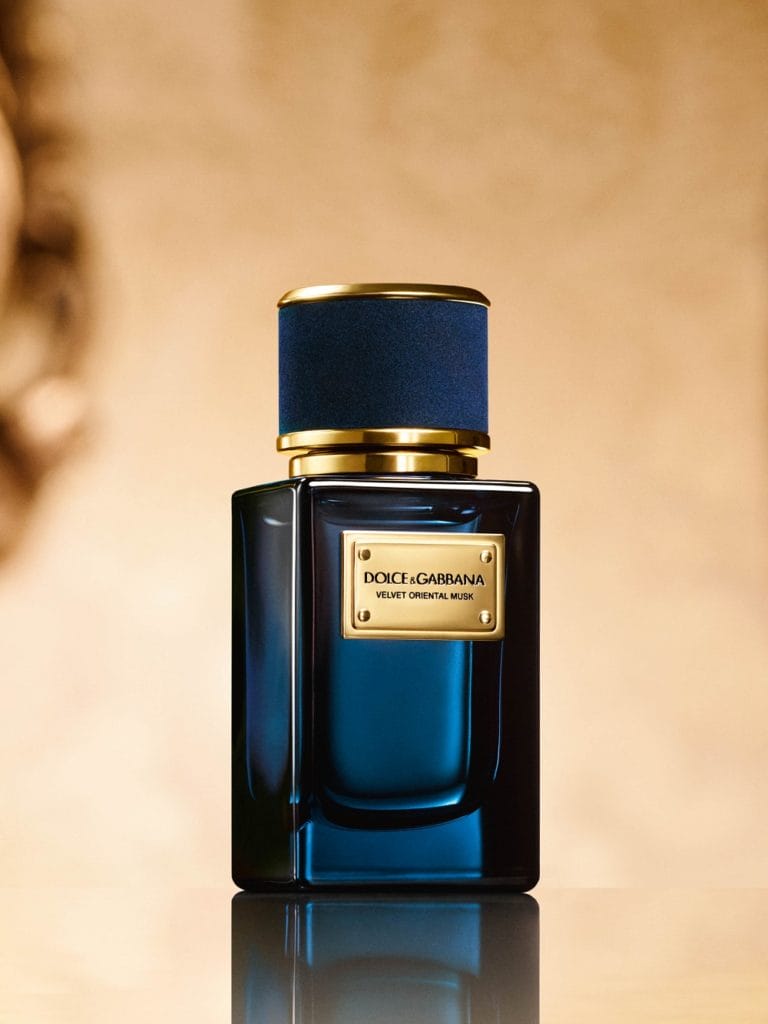 The funny thing about fragrances is that it has exactly mimicked fashion in terms of aesthetics over the past decades. The 1960s were sex heavy, the 1970s were a heady fog (you probably can guess the core ingredient), the 1980s were… ok let's erase it from our memory and the 1990s were sleek and pared back. What then did the 2000s bring about?
It brought about the chance to smell like you were dunked into a vat of melted sugar, like you rolled about in fresh laundry in the south of France and the odd arising of the celebrity fragrance that smelt like a mall toilet. Before we digress, let's talk about the sensible trend of 2020 — the latest family of fragrances are now inspired by your humble home DIY store. Here, seven fragrances worth wearing around your neck.
Pictured Above: Dolce&Gabbana Velvet Oriental Musk
It smells like a gentlemen's club where the dudes still wear full suits, a rich housewife's boudoir or the fabric that bankrupts fashion students — it's the velvety whiff of Sandalwood, Tonka Bean and Cardamom that is pure seduction.
—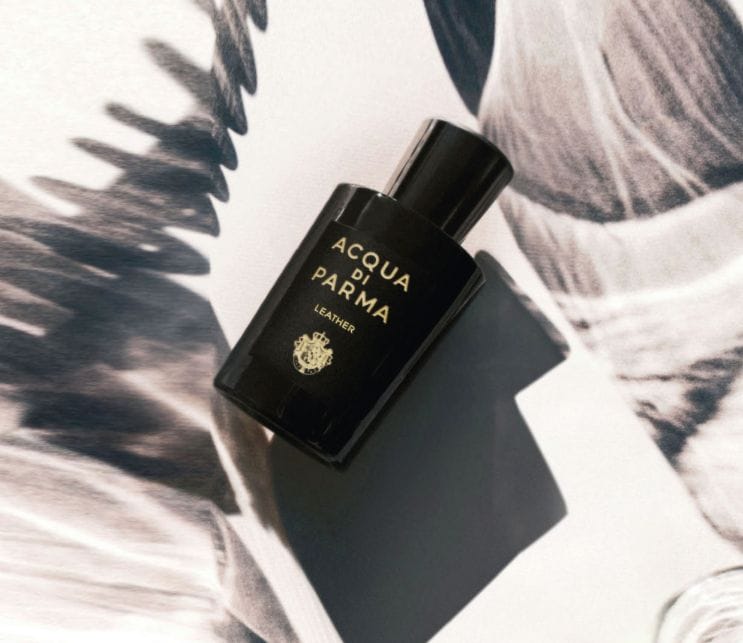 Acqua di Parma Leather: You'd get an intense Leather note on first spritz albeit it being the expensive Italian kind but if that's not your thing, wait for the herbacious meets citrusy dry down of Sicilian Lemon, Cedar Wood and Guaiac Wood.
—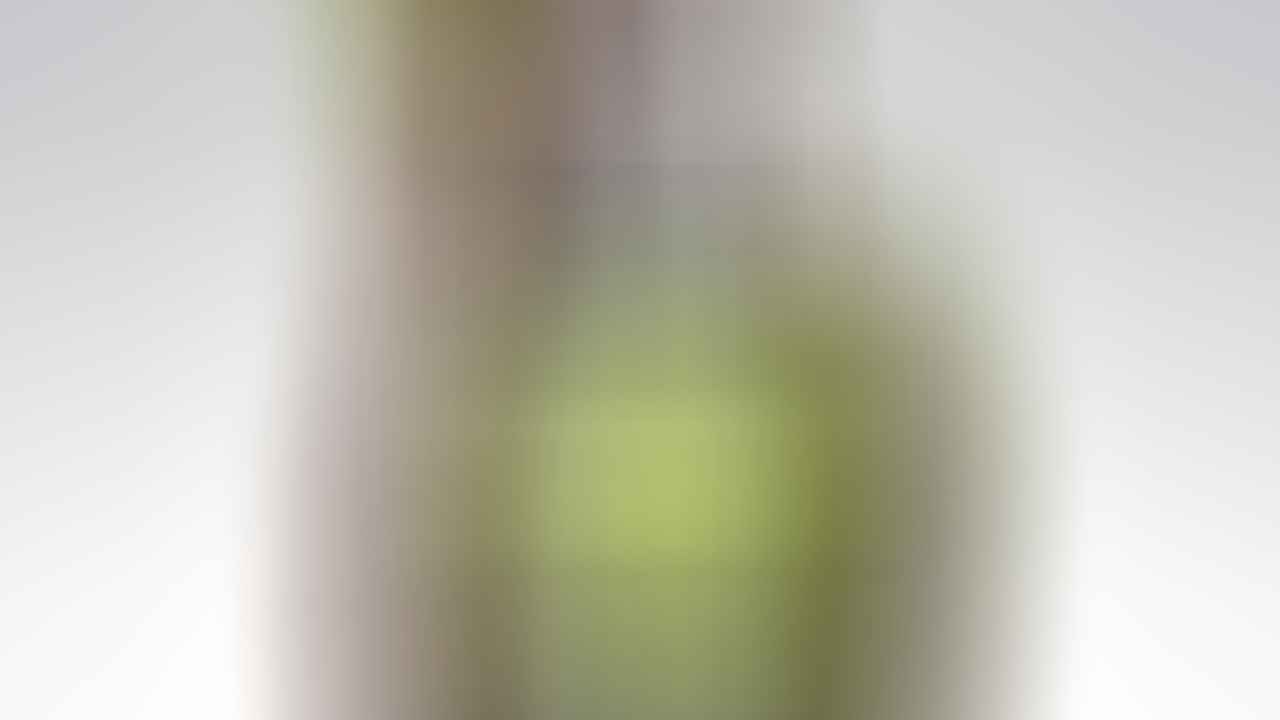 Calvin Klein ETERNITY For Men: Mimicking a glass sculpture by Ben Young himself, the juice within this beauty is crisp Sage, green Cypress and floral Orris.
—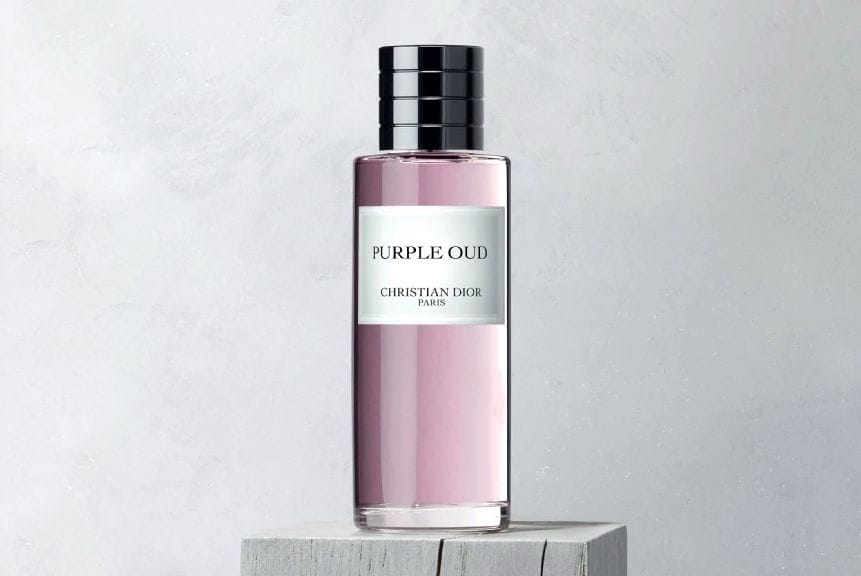 Christian Dior Paris Purple Oud: The warm familiarity of Oud is there but the addition of fresh spices and citrusy Orange notes turns this juice into one hell of a ferocious animal (you know, like the tigers in Zootopia).
—



Ermenegildo Zegna Roman Wood: Brad Pitt had the best wood in the movie Troy (if you know, you know), but Roman Wood is a close second — smokey Pine Absolute, warm Vanilla and aromatic Rosemary.
—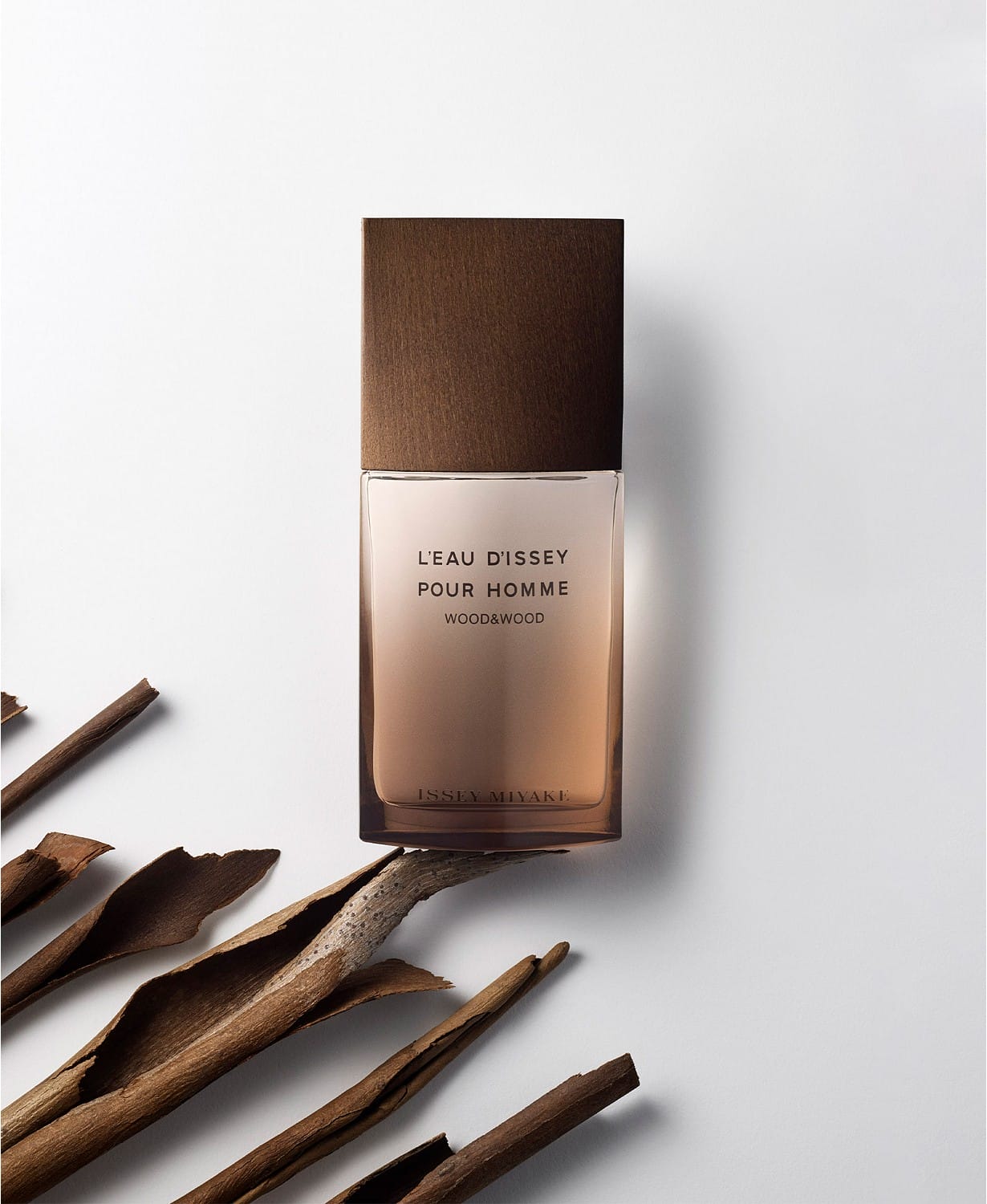 Issey Miyake L'eau D'issey Pour Homme Wood & Wood: Woods such as Oud, Cedar, Sandal and Vetiver have been used to death in perfumes but how does Wood & Wood change the game? The inclusion of Grapefruit that lends it a crisp zesty note.
—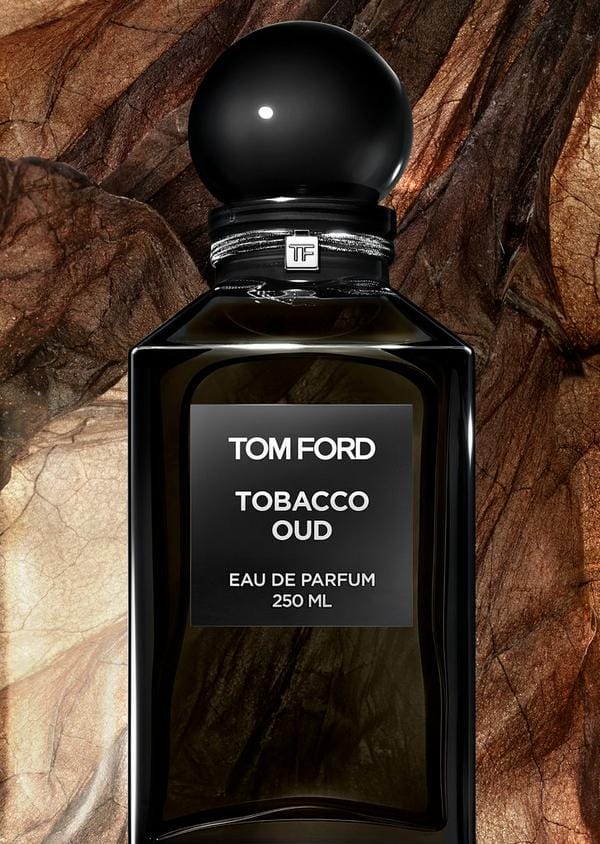 Tom Ford Tobacco Oud: The exotic smell of a vintage furniture store that hawks chairs priced at the average salary of a blue collared worker comes through with exotic Tobacco, herbacious Resin and balsamic Oud.
---