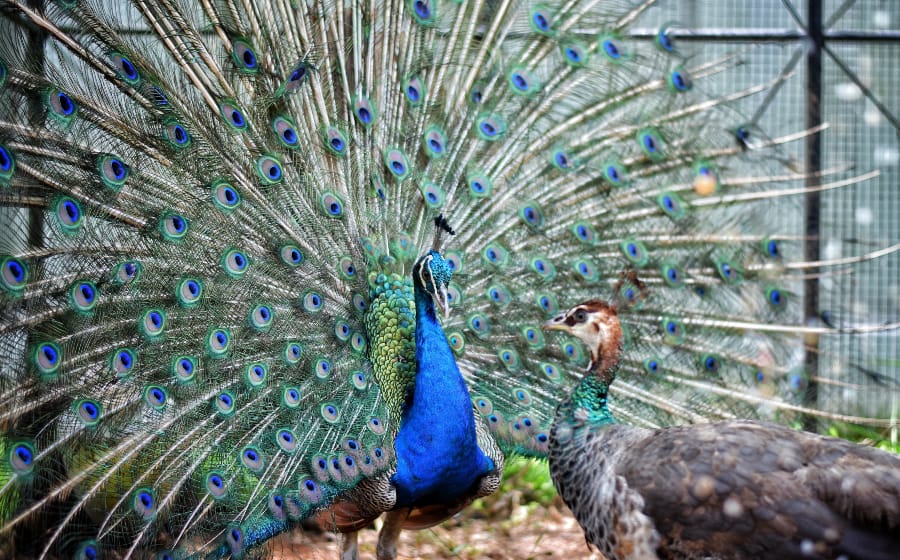 One of the main differences between a man and a woman is made evident in any rom-com when they have to undergo the classic makeover. While men simply shave their facial hair off, get a haircut, and finally don clothes that fit them, women have a dedicated montage of the process. Anne Hathaway had six minutes of outfit changes in The Devil Wears Prada, Julia Roberts delivered the shadiest burn of the 1990s in Pretty Woman, and Rosamund Pike went from lovely suburban housewife to scheming cold-blooded murderer the minute she sliced off her hair in Gone Girl.
This does not mean art mimics life in today's context due to the rise of what Men's Folio calls the "Muppet Manes" – tidying up a bad trim just does not cut it anymore.
For perspective, hair dyeing started in Ancient Rome, where ladies of the night were required to bleach their hair. Then, the look was adopted by the general Roman population, as countercultural trends tend to do. Fast forward to the 1990s, coloured hair became associated with punks, skateboarders, and youths who were spontaneous enough to DIY in their own bathroom.
As no one bats an eye at a person who has a #MuppetMane anymore – be it Animal Red, Gonzo Blue, Kermit Green or Jackson Purple – Men's Folio spoke to Sean Ng, international director of Shunji Matsuo Hair Studio, about the potential pitfalls of colouring one's hair, which might ruin your crowning glory in the long run.
—
Setting It Straight
While the rules of an appropriate office look have relaxed considerably in recent years, Ng says that the general population still plays it safe. "Singaporean men mostly opt for cool tones rather than warm colours like red or copper. Younger males, however, tend to go for a bleach with a light ashy-grey result. Working-class and general consumers that require grey hair coverage will go for cool and natural browns."
An issue with this safe pick is the fact that Asian hair is darker and with more warm pigments than their Caucasian counterparts. Anybody who has attempted a DIY bleach session can corroborate this.
The results are usually an orangey shade that does not flatter Asian skin tone. Ng also adds, "A DIY hair colour result will never be as even as compared to colouring your hair in the salon. The reason is that different parts of your hair have different lightness (the newly grown out roots are dark, and the coloured ends will be lighter). Putting one shade of DIY colour will never give you evenness."
Attempting to wash an unwanted hair colour out aggressively is a no-go too. Water does not affect the longevity of hair colour (but it does deactivate a perm if one gets this writer's pop culture reference); it is the hydrophobic condition (the ability to repel water) that determines how long a hair colour lasts. In other words, dehydrated hair absorbs a lot more water, which causes the colour to wash out easily.
—
The Full Rainbow
Bleaching was once controversial because it caused immediate damage, hair loss, and the odd chance that one will look like a gangster extra on the set of Growing Up. However, the current technology that Shunji Matsuo uses ensures little to no damage – a protective treatment is applied before colouring to prevent protein and moisture loss.
Before one jumps the gun, Ng suggests taking a good look in the mirror. "Is your skin tone warm? If yes, chestnut browns, medium caramel blondes, and cherry browns will suit you. People who have cool tones will look good with jade greens and midnight blues. If you're lucky enough to be neutral-toned, you can have the best of both worlds. Ask for Primience that gives you a more natural colour or ColorMuse that have vibrant ones like blues, greens, pinks, or reds."
There is no limit to the range of hair colours that Shunji Matsuo can achieve. The dyes it uses take two factors into consideration – hair type and desired hair colour – to provide endless possibilities.
However, Ng does have one more piece of advice: the G-Dragons or Jared Letos of the world are able to pull off coloured hair because they are G-Dragon and Jared Leto.
"Customers who are unhappy with their hair colour usually make the mistake of following the colour their favourite idols sport or the looks they see online. Don't forget that they usually tend to wear light make up most of the time."
—
Colour Balance
The post-care ritual for one's coloured hair reads like a rap song – lock it (the colour), pop it (the bottle), and reverse it (the damage).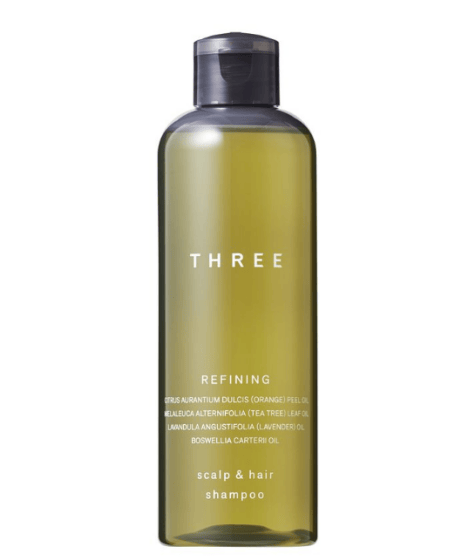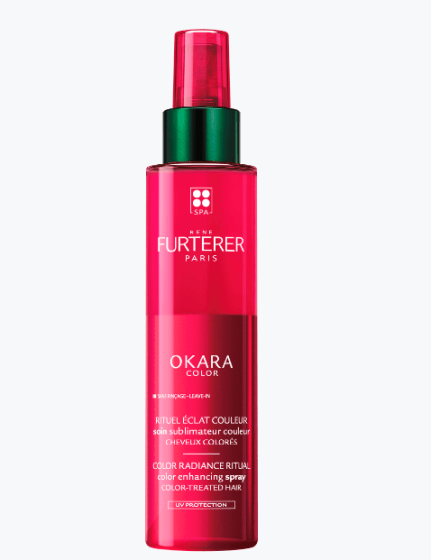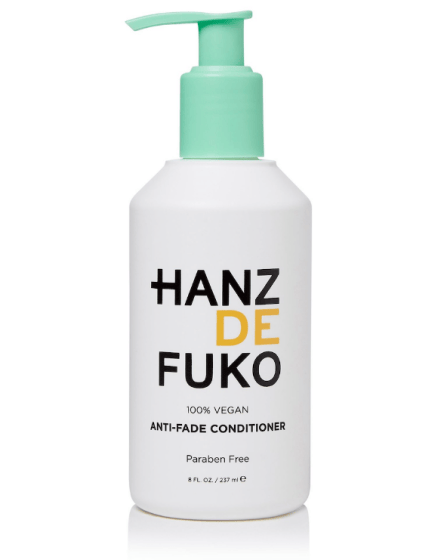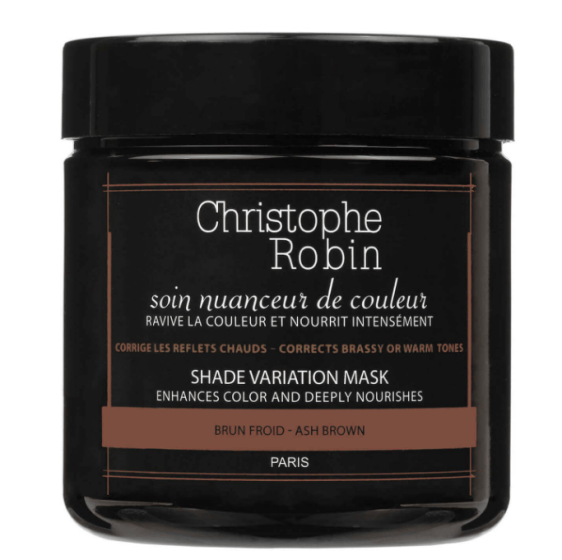 This story first appeared in the April '20 issue of Men's Folio Singapore.
---