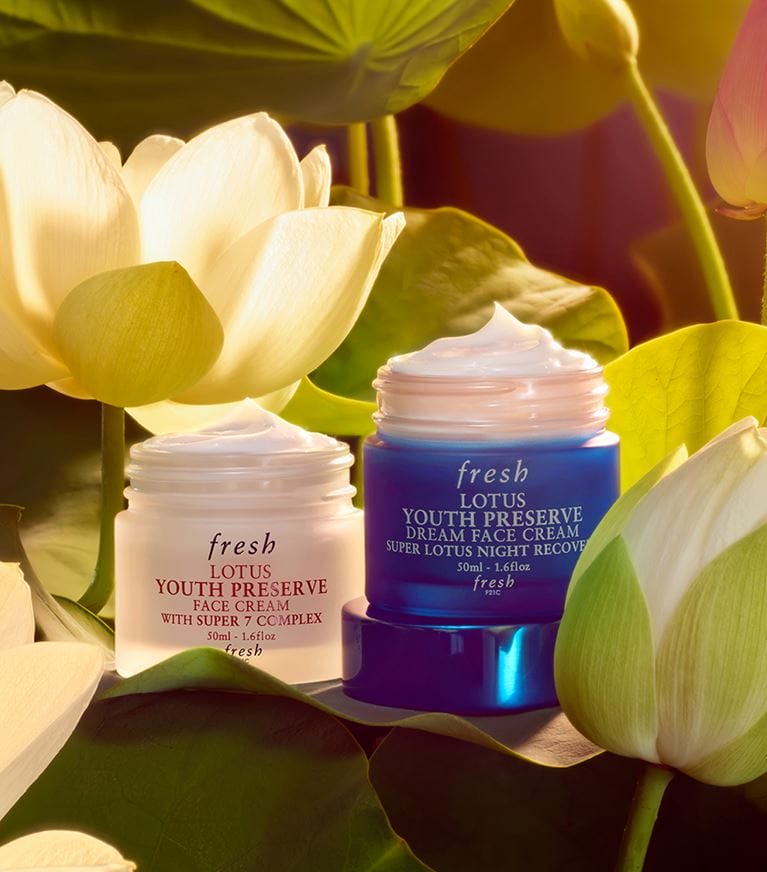 Although it hardly feels like it here in our tropical heat, with spring officially here, there's no time like the present to give your grooming table a brand new look. While you spring clean your grooming products, why not add a couple of these with an added touch of blooms to keep you refreshed for the new season?
Aromachologie Natural Intensive Repairing Shampoo / L'occitane en Provence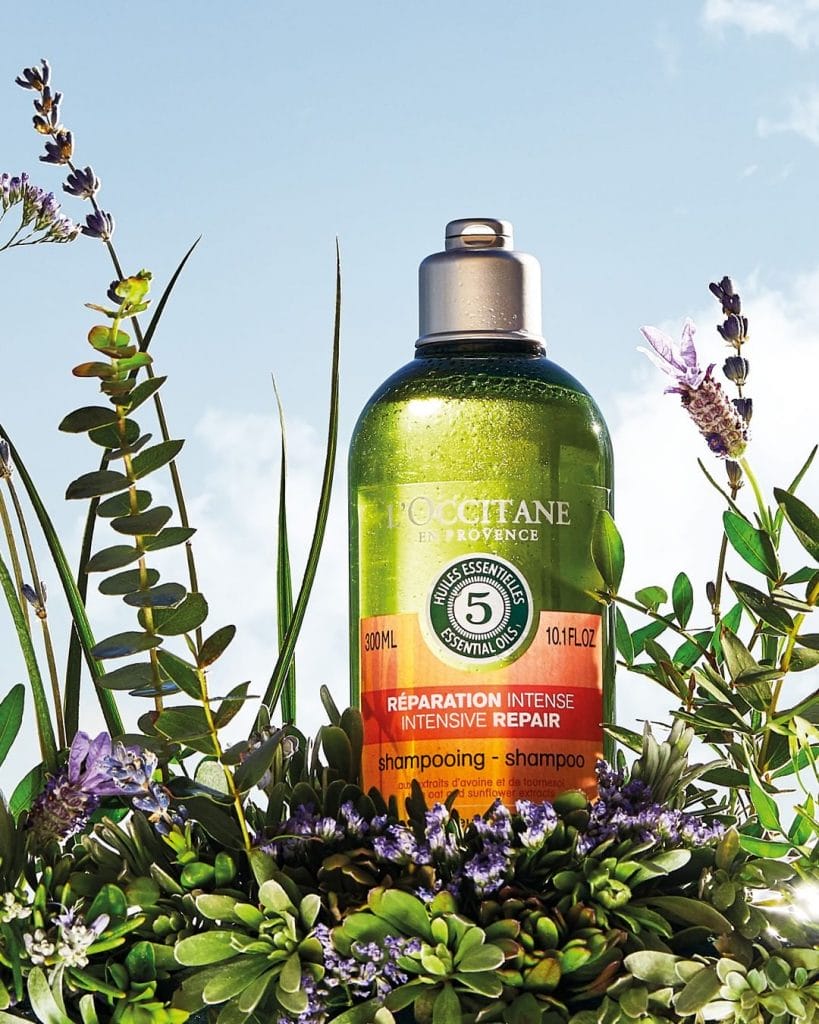 With a blend of five different essential oils (Angelica, Ylang-Ylang, Sweet Orange, Lavender, Geranium), this silicone-free shampoo helps to repair and strengthen dry, brittle and damaged hair. Coupled with sunflower oil to give hair the softness it desires and oat amino acid to repair and improve hair fibres, this shampoo from L'occitaneis bound to leave hair stronger and silkier, all with an aromatic experience. 
Wash away the blues with L'occitane's shampoo available at all L'occitane Singapore outlets.
Refreshing Cleansing Foam / Sulwhasoo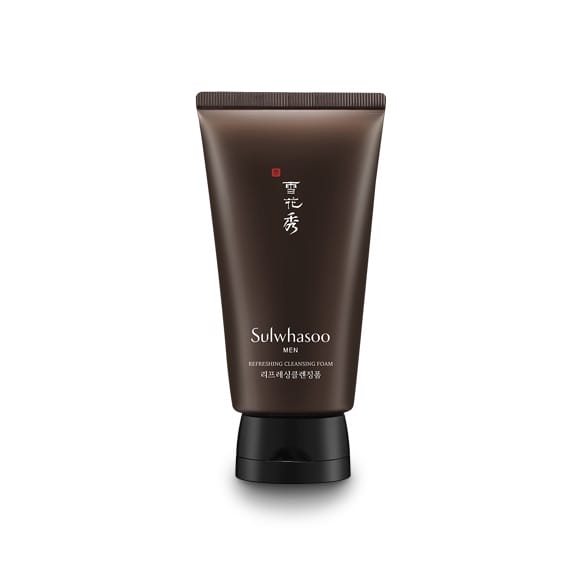 Korea's cult favourite has been gaining popularity in sunny Singapore and their Men's line is proving to be just as popular. The natural powder particles from Sulwhasoo gently remove dead skin cells, while thoroughly cleansing the impurities deep inside pores. Its distinct woody fragrance emanates from pine, aloe wood and white sandal. The invigorating herb scent makes cleansing all the more enjoyable, leaving skin feeling moist, clean and refreshed. 
Wash away fatigue with this cleanser, available at Sulwhasoo outlets in Singapore. 
Lotus Youth Preserve Face Cream / Fresh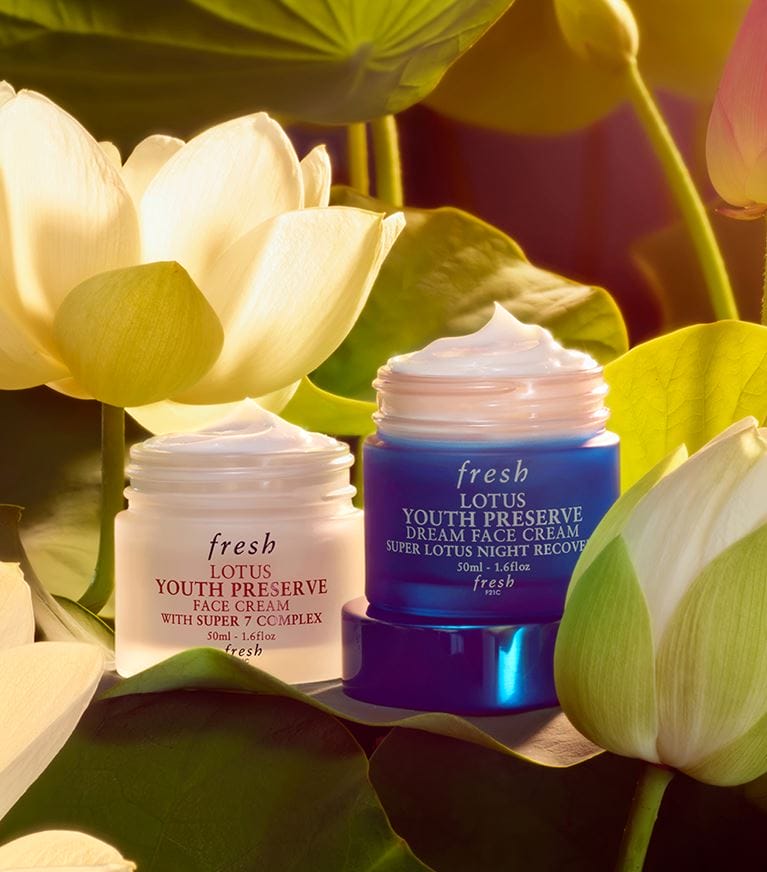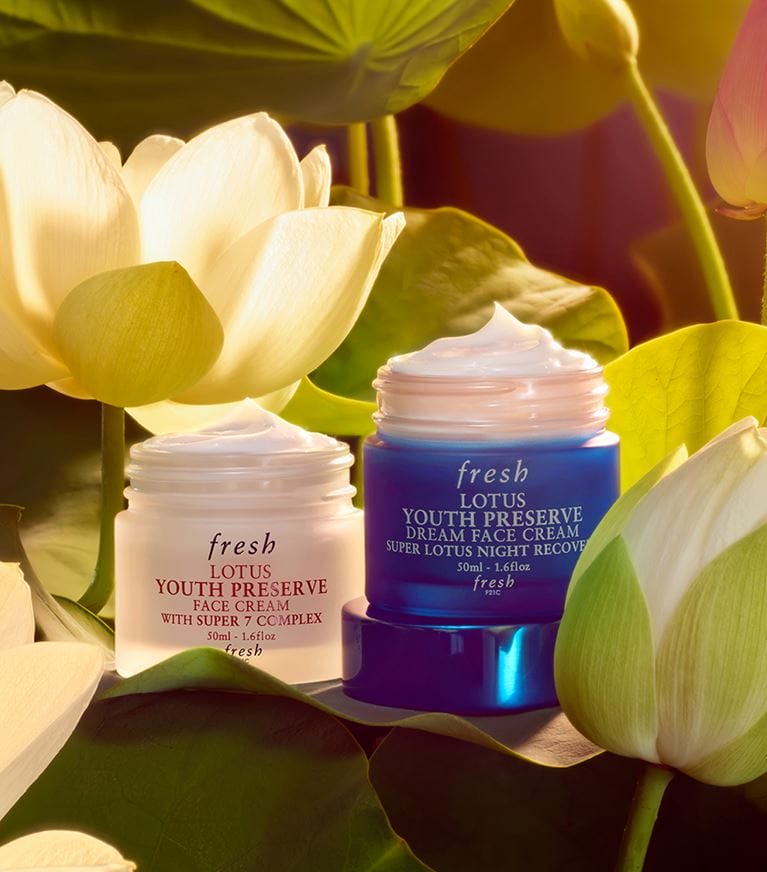 The skin is the largest organ in the body and yet the most neglected one too. Shifting to different modes during the day and at night, it works round the clock to keep you protected. As such, it is important to have a different daytime skincare and nighttime sleep-care ritual. This moisturising duo form Fresh helps to boost radiance and aid in crinkles and creases throughout day, while aiming to help skin recover with additional peach leaf extract at night.   
Find the secrets of the lotus with this day and night cream, available in Sephora Singapore outlets and www.sephora.com. 
Forbidden Incense Collection / Floraiku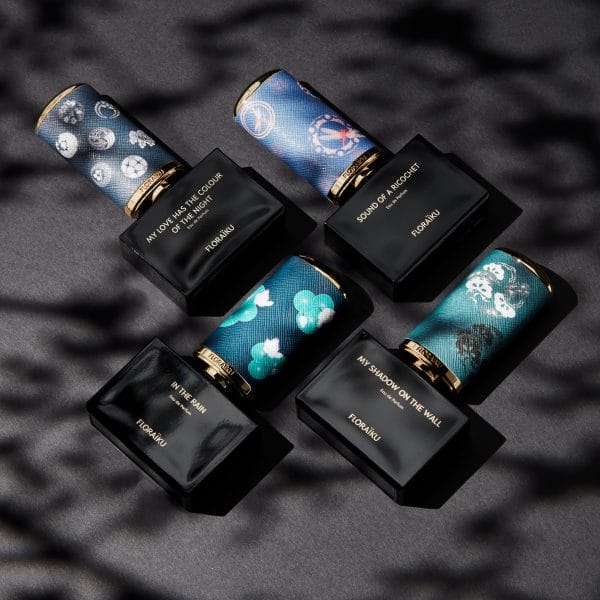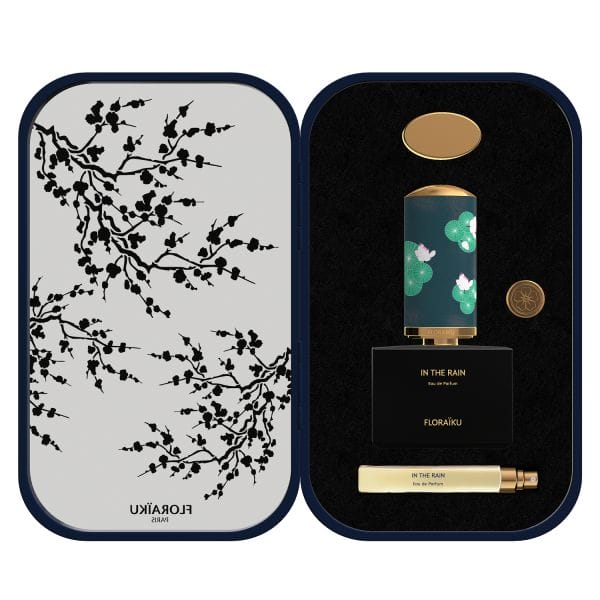 Unveiled in a case inspired by a Japanese bento box, each 50ml Floraiku fragrance is accompanied by an intricately designed cap. 'Forbidden Incense' is the third in a series of ceremonies, preceded by 'Enigmatic Flowers' and 'Secret Teas and Spices'. This particular collection is inspired by Kōdō, the art of appreciating incense, and each scent in the collection represents the long history of incense in Japan. 
Appreciate the beauty of incense with this collection at escentials Paragon or www.escentials.com
---