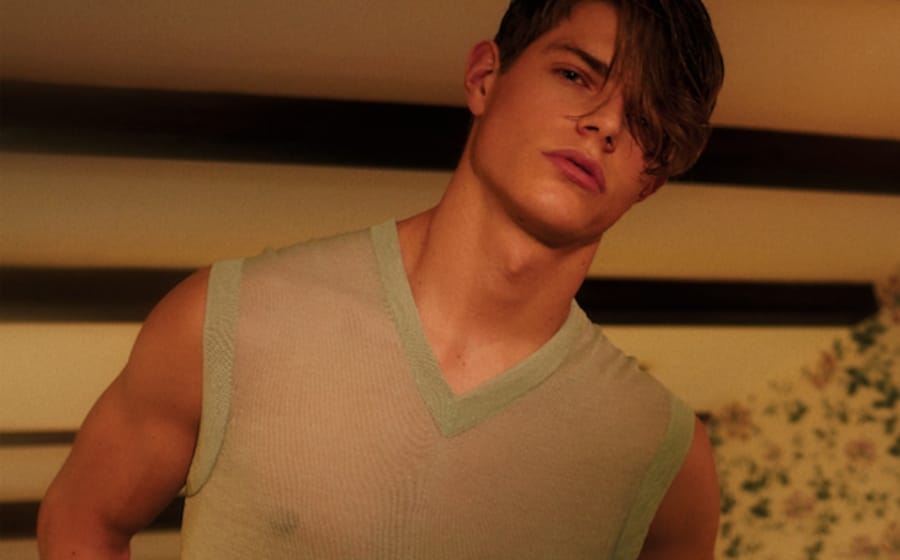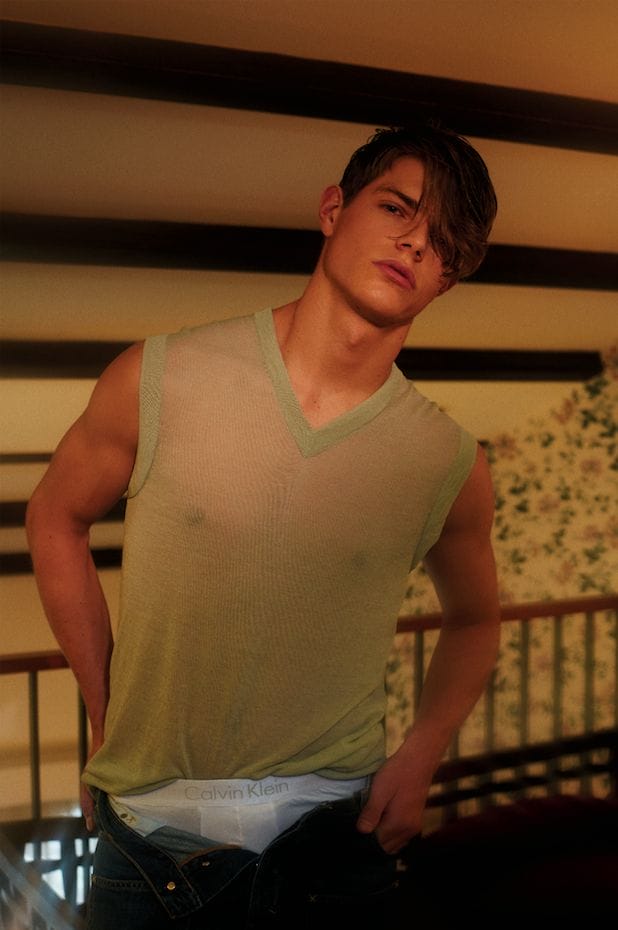 The photography is by Joel Low and the styling is by Belda Chung and Yong Wei Jian. This image first appeared in Men's Folio Singapore's February 2018 issue.
How do you know that a male friend of yours is a true bro? Does he help you cop limited edition sneaker drops at Dover Street Market? Does he acts as your wingman on the dance floor even though you have the psychomotor skills of a toddler? The answer is yes, yes, and most importantly, he has to tell you when you've started to flake from your scalp.
While dandruff shampoo might seem like a grand male-centric marketing scheme, take some time to consider all of the awful things we often associate with the condition — burning, flaking, itching, peeling, thinning, and crying-from-shame (we kid bout the latter).  The cure is often one where we reach for a certain brand's shampoo but if you hanker for a product that doesn't look like a freebie at a cheap gym then here are some of our luxurious favourites.
—


IGK Trust Issue Instant Scalp Balancing Treatment: A Patented Hydrogel Time Release Technology moisturises the hair ends instantly and over time while natural astringents like Apple Cider Vinegar rebalances the scalps pH level to reduce flakiness.
—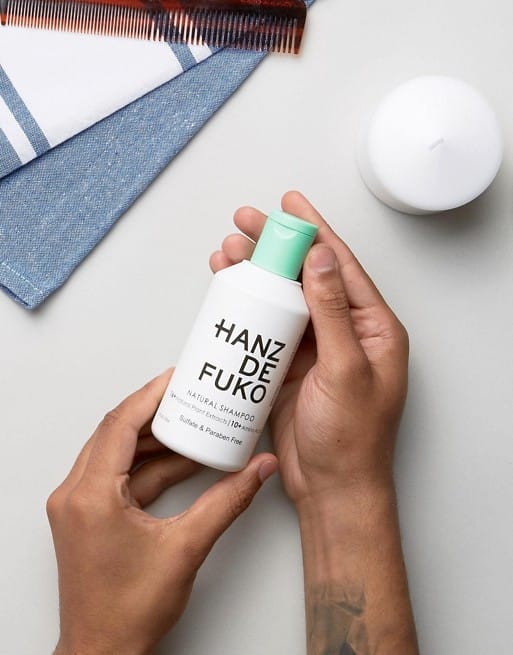 Hanz De Fuko Natural Shampoo: Compared to other anti-dandruff shampoos that strip with sulfates, this shampoo is made for every day use. 16 pure natural plant extracts and more than 10 amino acids prevent scalp dryness, flaking and irritation while allowing the hair to rebuild its own natural oils.
—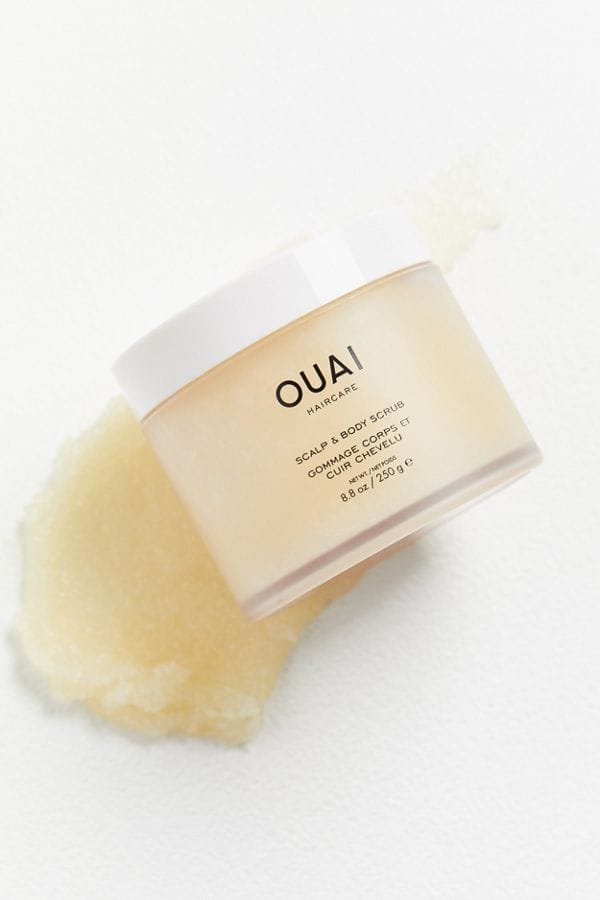 Ouai Haircare Scalp & Body Scrub: This scrub rids the scalp of excess sebum, dead skin cells and trapped bacteria (more often than not, you're itching because of product buildup) with a blend of gently exfoliating sugar crystals and essential oils. Once you're rid of "snowflakes" , you can use it on your body too; just make sure it's only done twice a week.
—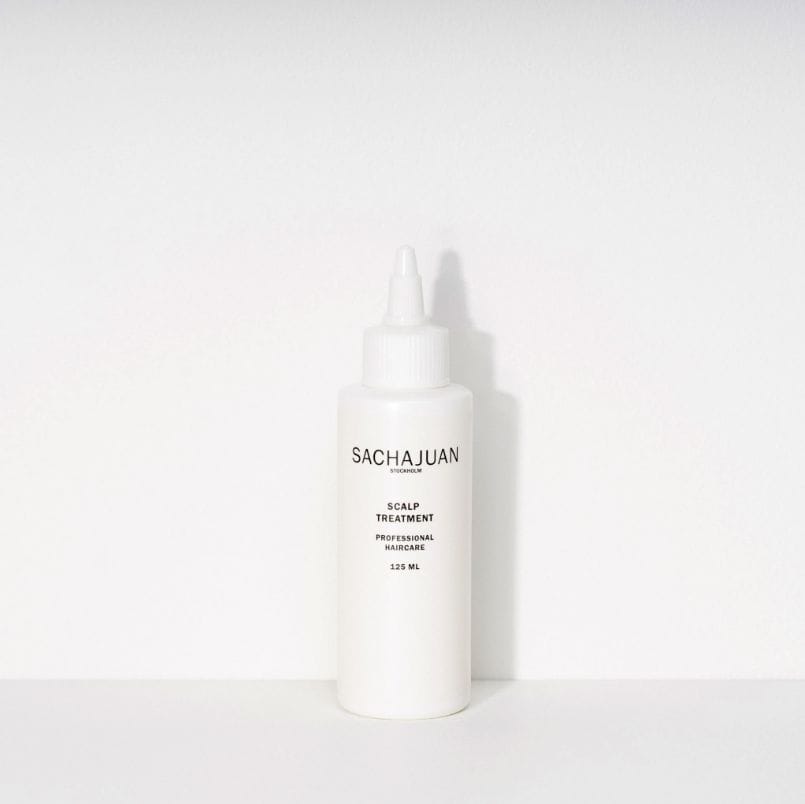 Sachajuan Scalp Treatment: Formulated with Piroctone Olamine (unsexy as it might sound but it is an effective anti-fungal chemical) and Climbazole (yanother anti-fungal) to throughly and gently remove dandruff, the serum is best applied to the hair post shower or as a spot treatment for itchier sections.
—
---