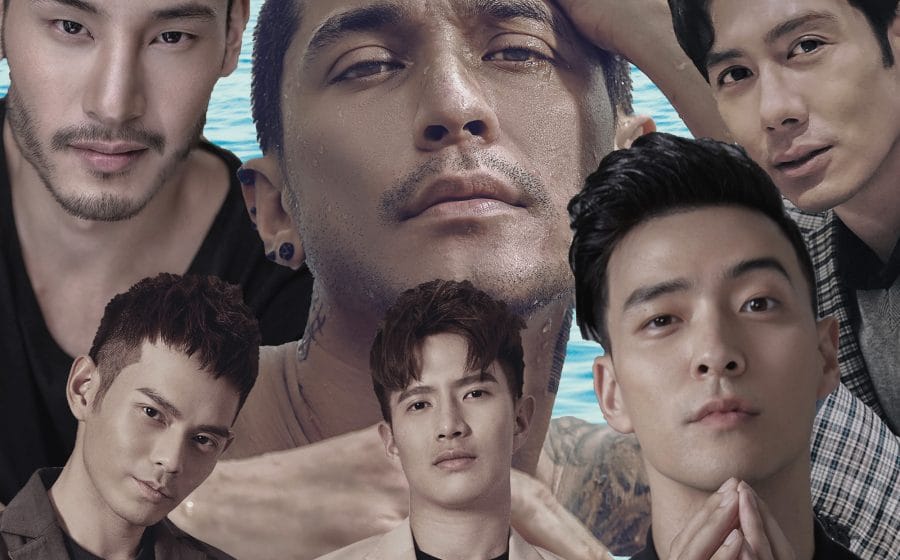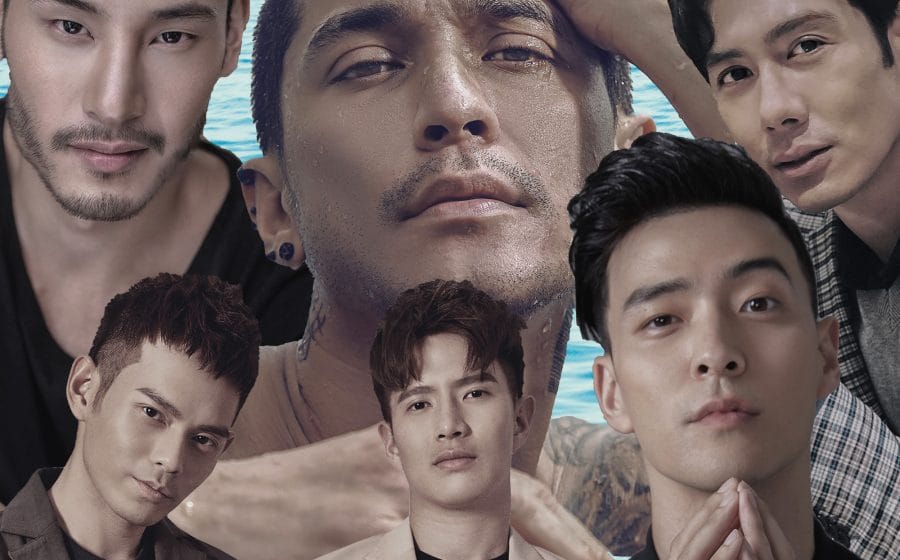 There are many reasons we love celebrities or personalities — be it their talent, physique, character, attitude, virtues and the list goes on. One thing is for sure — the charm exuded by their great outlook thanks to their personal skincare routine and practices.
Here, we have compiled the skincare tips of the famous faces who have graced our covers because we know you are keen to know too.
—


Miller Khan: "As we live in a tropical country with hot and humid weather, keeping our skin hydrated and using sunscreen are very crucial to the health of our skin. My routine is pretty basic: cleansing, toning, moisturising, applying sunscreen and using a face mist. My go-to skincare is organic and natural products that have less foam. I will also use orange essential oil for mood-boosting. Positivity is the key; be good and kind!"
—


James Lee: "I'd say the most important thing for me is to make sure I wash my face properly. I've gotten lazy with lotion and moisturisers and sunblock and all, but I just feel better after I wash my face with a good cleanser, whether it's after a photoshoot or an intense workout. Pearlosophy has a cleanser called O2 Oxygen cleanser that's my go-to."
—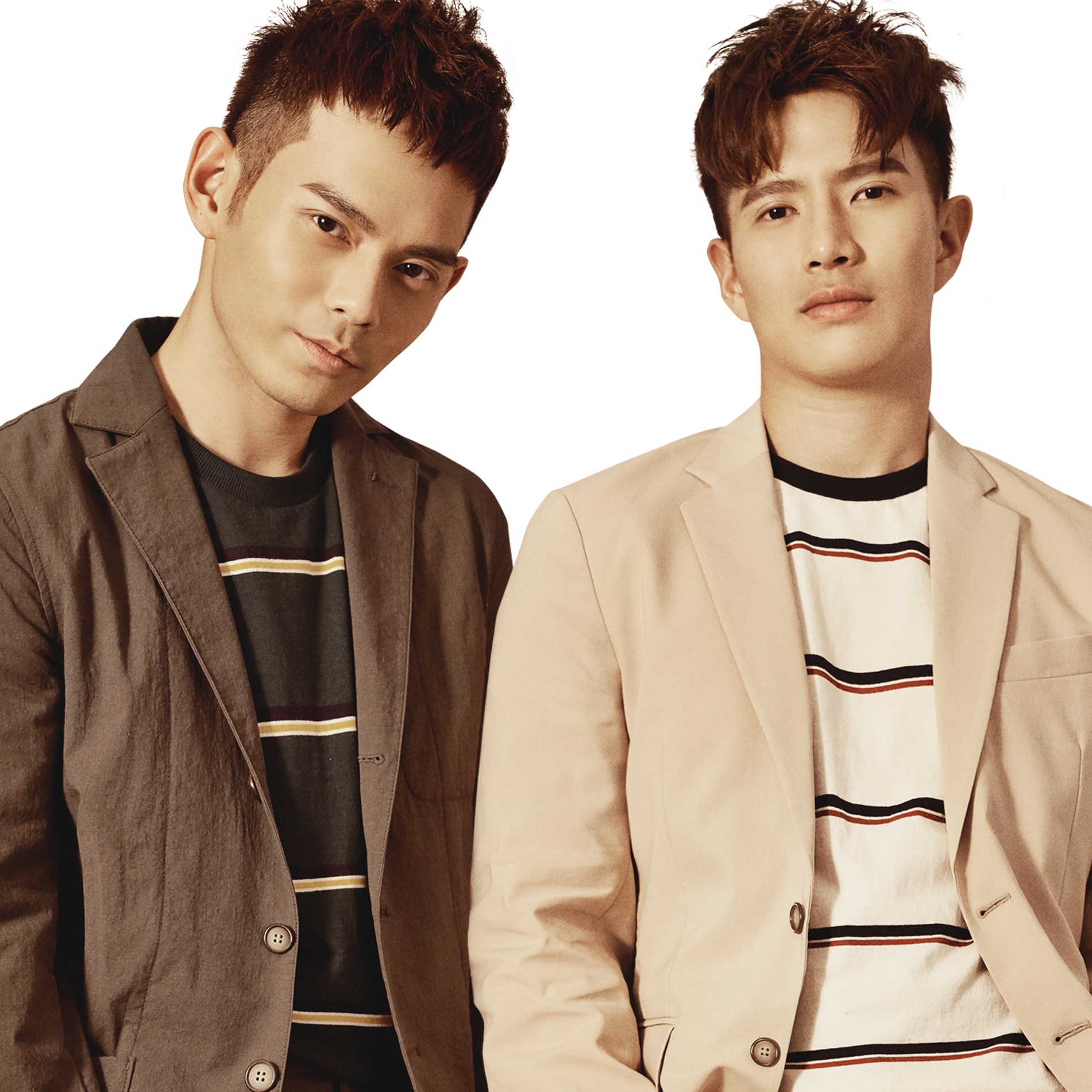 Fuying & Sam: "We personally think one of the most accessible ways to healthier skin is to drink loads of water and exercise often. Our body is made up of about 60% water; water is the key to hydrated skin. It improves the condition of your skin overall."
—


Jc Chee: "I use skincare products during the day & night. In the morning, first I wash my face, then I apply with toner, third with serum, and lastly I apply moisturiser. I would apply facial masks to replenish my skin once or twice a week. One important tip is to drink a lot of water to make sure the skin is hydrated."
—


Josh Kua: "My skincare tip is to observe your diet. My skin used to break out with acne from time to time. Despite trying several different treatments, none of the solutions seemed to help in the long-term. Then I stopped drinking milk. I had started to feel lactose sensitive so I switched to non-dairy alternatives. It struck me months later that I no longer get blemishes. I like to keep my daily skincare routine simple. I use a non-drying facial wash; a lighter moisturiser for humid climates; and a heavier moisturiser in colder climates."
This story first appeared on the Malaysian edition of https://www.mens-folio.com.my/.
---