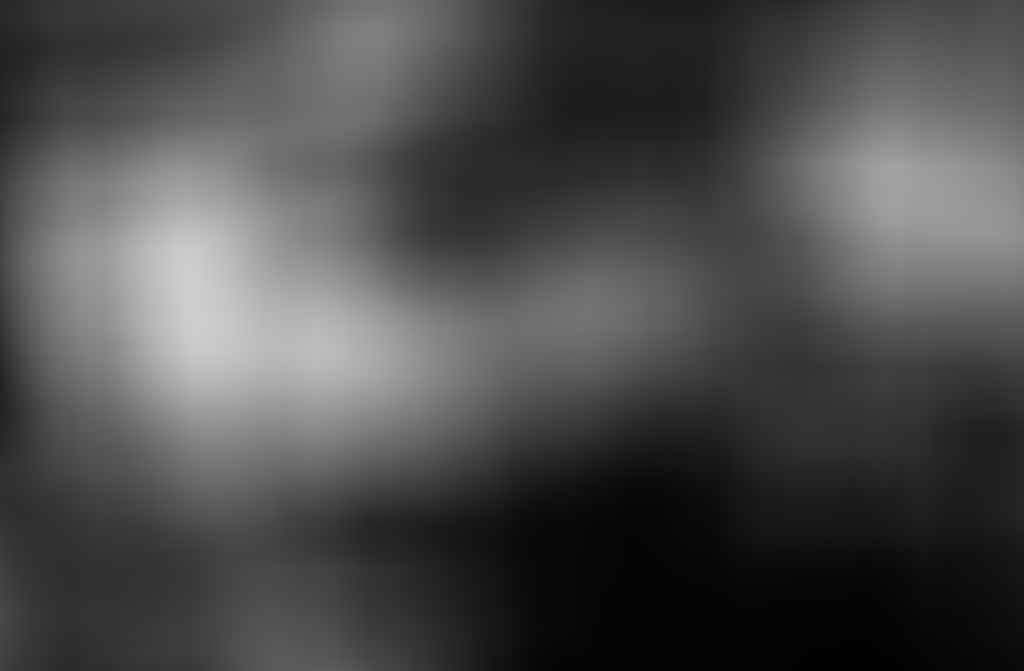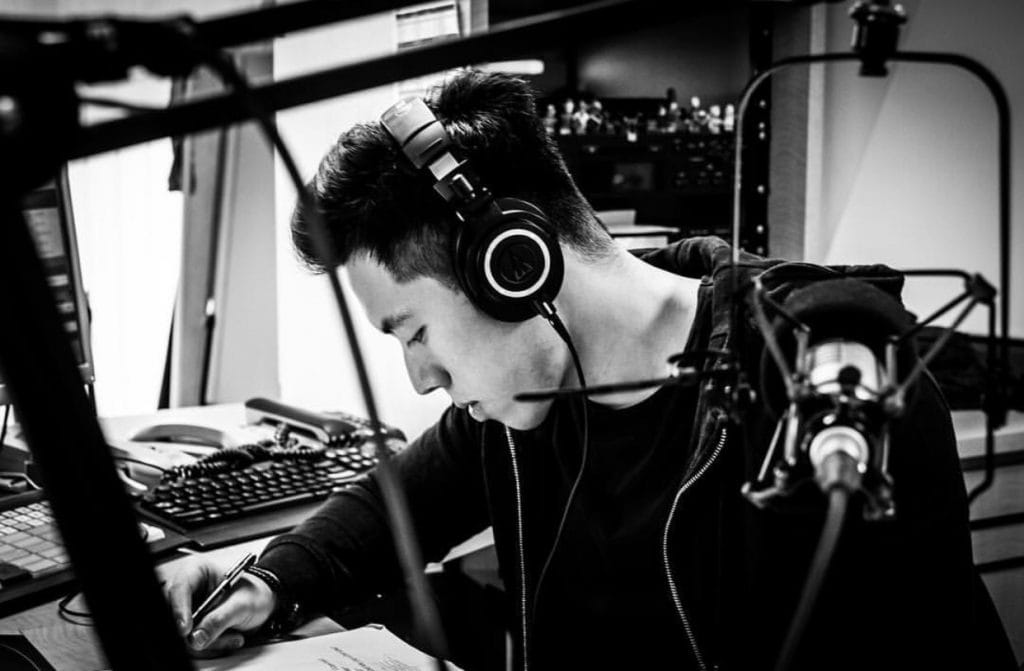 In the seventh instalment of #MensFolioMeets — a weekly column where we interview who's who and who's in the know — we speak to Nicholas Yeam, an Under Armour ambassador.
If you have clicked into this article, we can hazard three reasons why: 1) You no longer recognise your naked self in the mirror, 2) Your jawline is steadily resembling Jabba the Hutt, or 3) You're looking to get even more #swole.
While the former two comes naturally thanks to the festive season: saying yes to everything that is served to you on a plate, drinking like your liver is at the ripe age of 18 or from just being sedentary like Winnie the Pooh.
Well, the good news is that Nicholas Yeam, an Under Armour Ambassador, can help whip you into any of the various thirst-trapping chiseled shapes to which you aspire to have. Take note, this is only provided you're ready to spend the next 10 minutes reading this article or if you're finally tired of your naked self.
Good luck!
—
Yo Nicholas, tell us more bout yourself — how did you get into the fitness game?
I played badminton competitively since primary school and was training four to six times a week up till secondary school. There was a point when I considered playing professionally but I just wasn't good enough!
When I entered Poly (polytechnic tertiary studies), I didn't have time to train as much anymore but I still wanted to stay active. Hence, I started doing HIIT workouts and going for runs around my neighbourhood. It all started from there and I started pushing myself harder when I enlisted in NS (National Service).
Through the course of my work, I met the guys at Under Armour and am now one of the brand's ambassadors. Having the right gear for training, being surrounded by the other incredibly driven ambassadors, and having the opportunity to be part of UA's several community initiatives have really taken my fitness to the next level.
—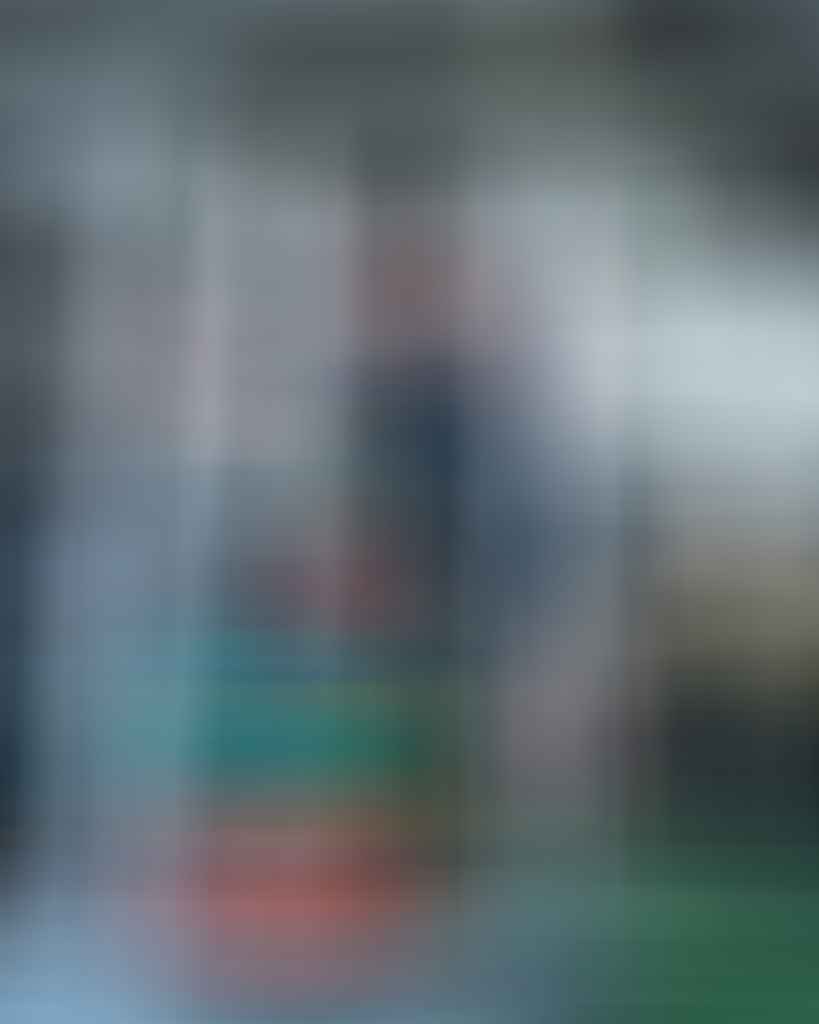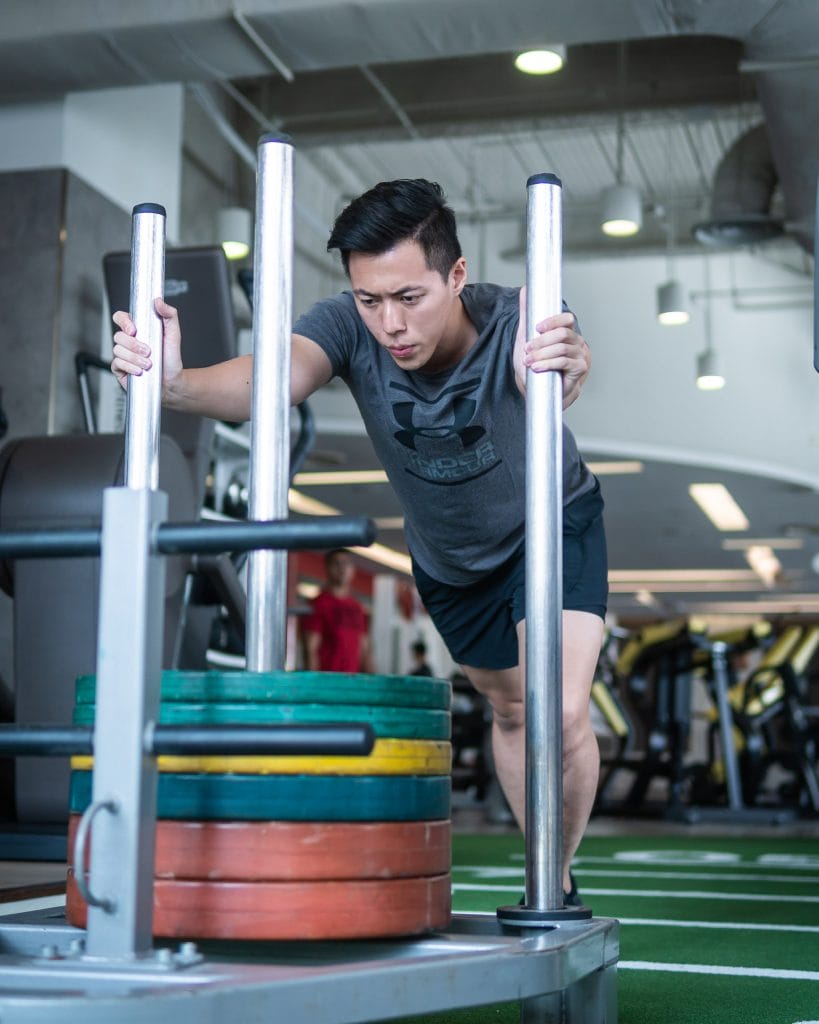 —
What is the number one flaw most people make when they work out?
To be honest, I think that as long as you actually made it through a workout, that's 90% of the battle already won!
Aside from that though, I think overtraining, poor form, and improper gear or equipment while training is one of the worst things you can do. Learn to listen to your body and give yourself adequate rest between workouts. If something's hurting (and not in a good way!) then you're probably not giving yourself enough rest. Make sure that whatever you're doing, whether it's running or weightlifting, you do it with proper form.
As for gear, you don't need to blow a ton of cash on expensive activewear just for the sake of it but make sure you get what you need. I used to wear the running shoes I was issued in BMT for everything (running, weightlifting, badminton, and soccer) and I was getting injured really frequently.
Overtraining, poor form, and unsuitable training gear means a higher risk of injury and you can be making amazing progress but one untimely injury can keep you sidelined for weeks and derail all your efforts.
—
What is the last #epicaf cheat meal you ate?
Okay, I've got to admit: I have the worst sweet tooth and I am a sucker for junk food. I try to limit myself to one cheat meal every two weeks and I eat quite clean otherwise.
My last #epicaf cheat meal from a few weeks back involved an upsized Double McSpicy meal with a McNggets and McWings sharing box, all washed down with beer! To be fair, that was after quite an intense ten kilometres run so I was reaaaaalllyyy hungry!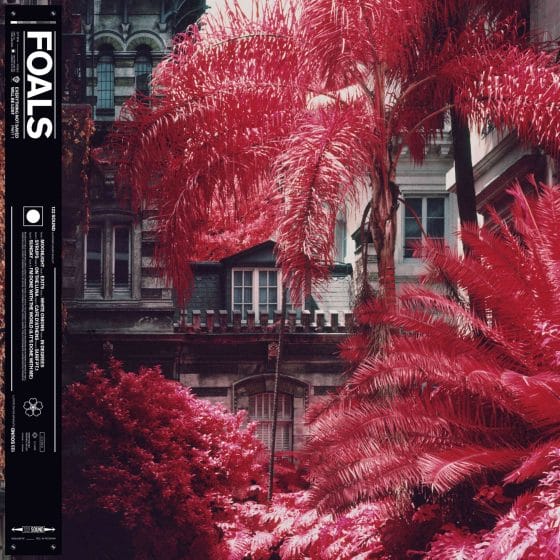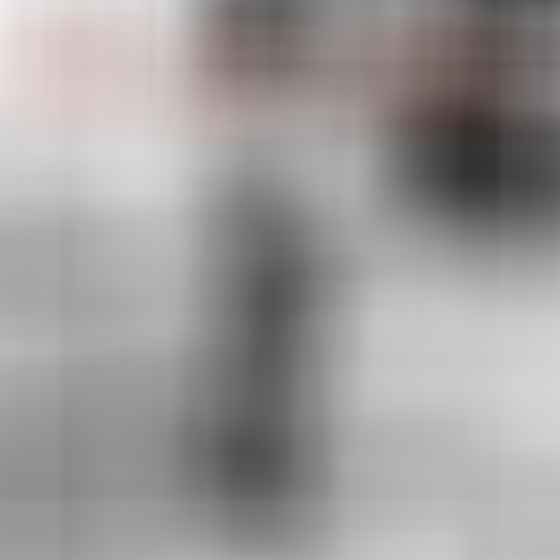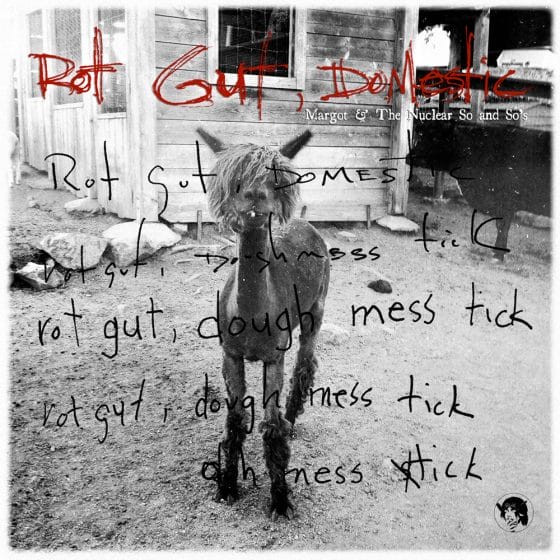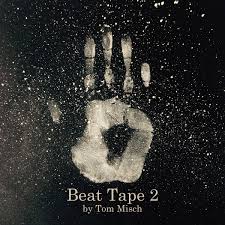 What is the number one song on your Spotify playlist?
My taste in music is quite seasonal but I'm really digging Annie by Young In The City at the moment.
Aside from that, I've been listening to quite a lot of Foals, Tom Misch, and Margot & The Nuclear So and So's.
—

How does it feel like having next to no body fat?
[Laughs] I used to spend so much time obsessing over training hard and eating extra clean, and I was happy with how I looked, but the honest truth is that it's ridiculous trying to sustain that lifestyle and single-digit body fat percentage.
I've realised that it's more about finding a lifestyle that allows you to be comfortably healthy while still enjoying certain things in life. All about the balance between still being able to nail that IPPT Gold incentive each year while being able to enjoy a good meal with friends and not spend every waking moment in the gym!
—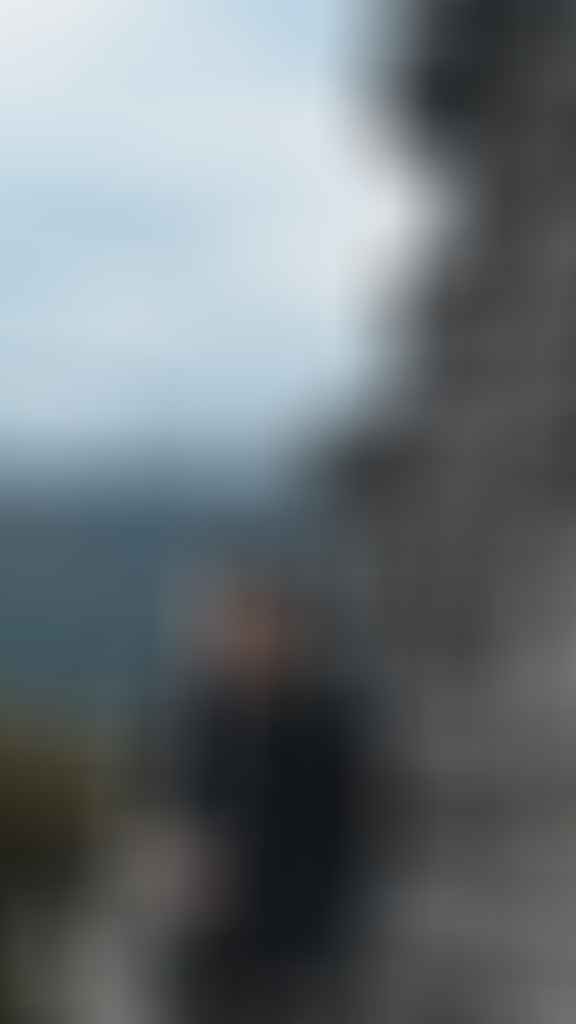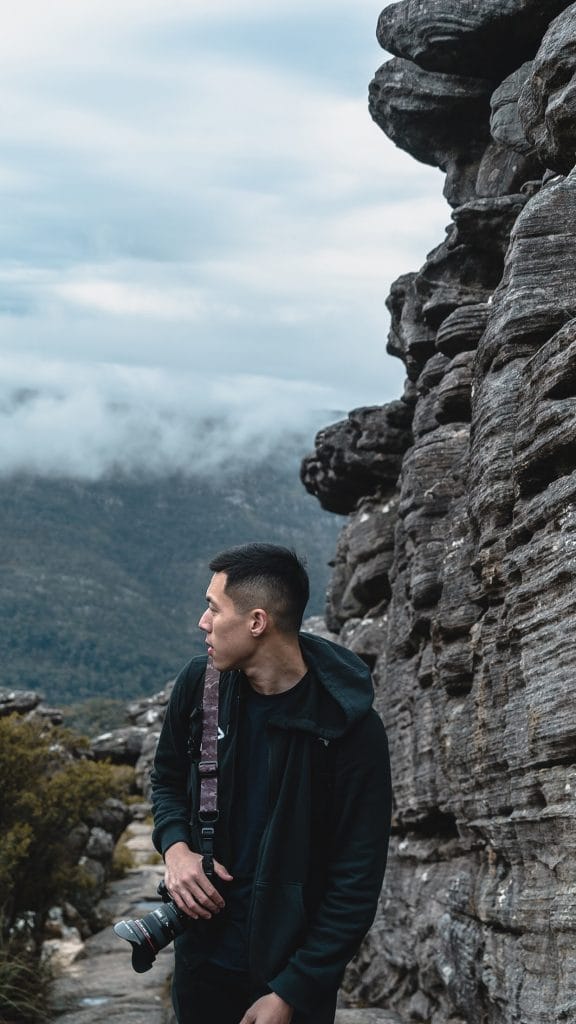 —
What is the last holiday you've been to where you went "wow, I want to live here".
Aside from sports and fitness, travel is a huge part of my life. I've been fortunate enough to have travelled a lot these last few years but the one place that's blown me away was New York City.
It's not the cleanest place and the city has its fair share of not-so-nice people (and plenty of nice ones too of course!) but the entire city just has this electrifying and ever-present energy to it. You just feel like it's where you need to be because THIS is where big things happen.
I'm not sure about living there permanently but I'd love to be able to work in NYC for an extended period of time at some point or another.
—
We fell asleep with my hand in a potato chips can last night and we feel terrible now, what's the best way to get motivated to work out?
Falling asleep with your hand in a potato chip can should be plenty of motivation! [Laughs] I tend to guilt myself a lot to go work out, which is effective to a certain extent.
What I'd really recommend though is to always squeeze a workout first thing in the morning. Get up earlier if you have to because that satisfaction and sense of accomplishment you feel after a workout does wonders for your mood and approach to the rest of the day and I've found myself to be extra productive at work after getting a workout in in the morning.
Aside from that, try to surround yourself with like-minded individuals who'll push you to work out! My #FitFam are the guys at Under Armour and I've never seen a group of people so focused on pushing themselves. We're always jio-ing each other for run clubs and HIIT sessions.
—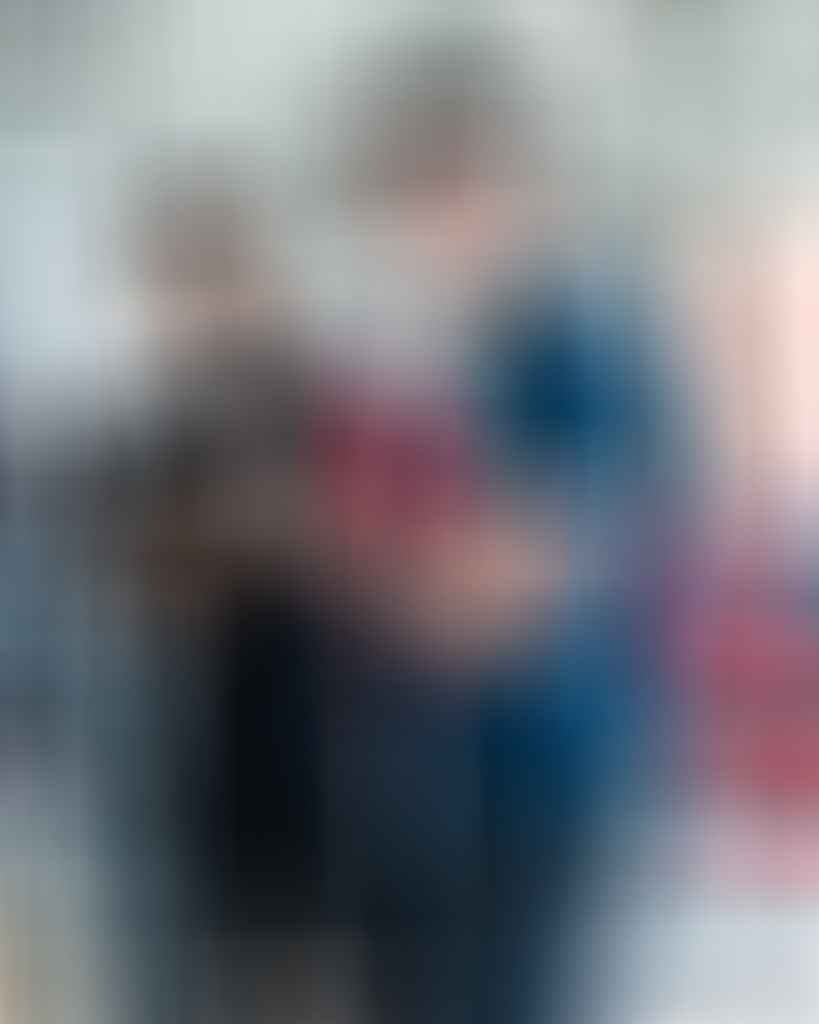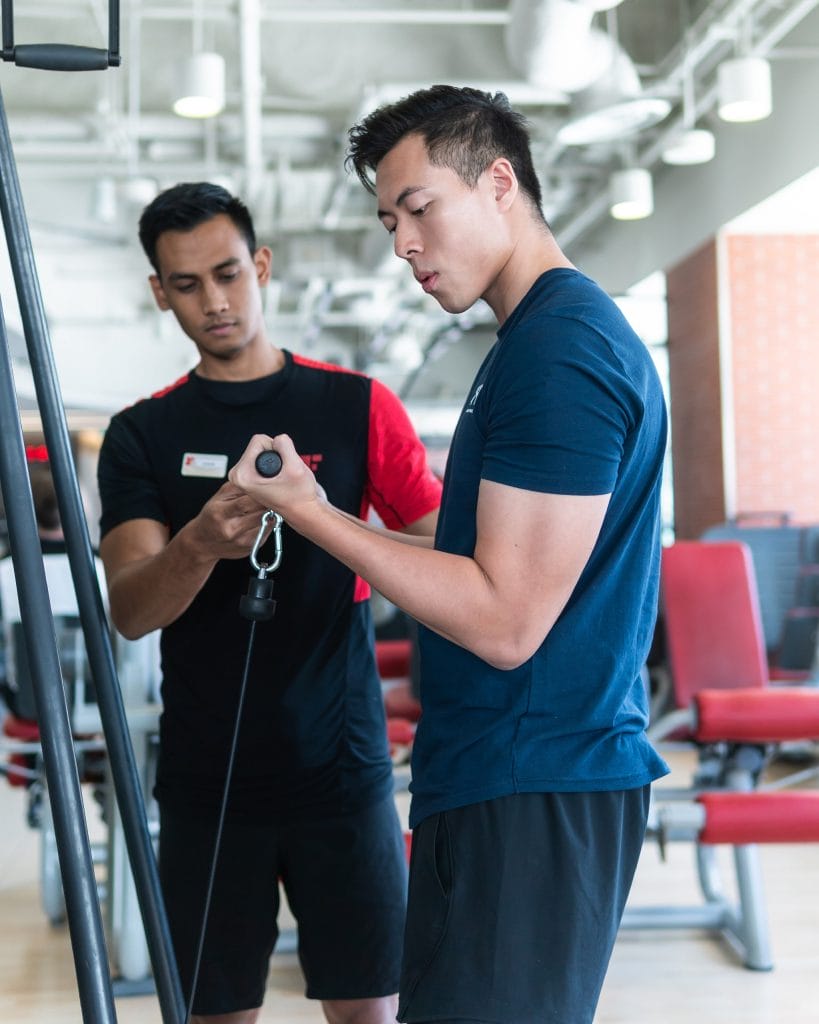 —
You're ripped like a member of the Avengers, what workout would you recommend for us, mere mortals?
Dude, I'm not even kidding when I say that having a body like Chris Evans or Chris Hemsworth is a full-time commitment so I'm nowhere near Avenger-level when it comes to being ripped!
If you're just starting out and are completely new to training though, I'd recommend a balanced workout plan that involves cardio (running, swimming, etc.), weightlifting, and high-intensity interval training (HIIT) in equal amounts. A quick search online will show you tons of guides on simple beginner workouts and how to execute them with proper form.
After you're more comfortable with training and are more aware about your own personal goals, you can start tailoring your workouts accordingly.
—
Can you tell us a funny joke?
Manchester United.
—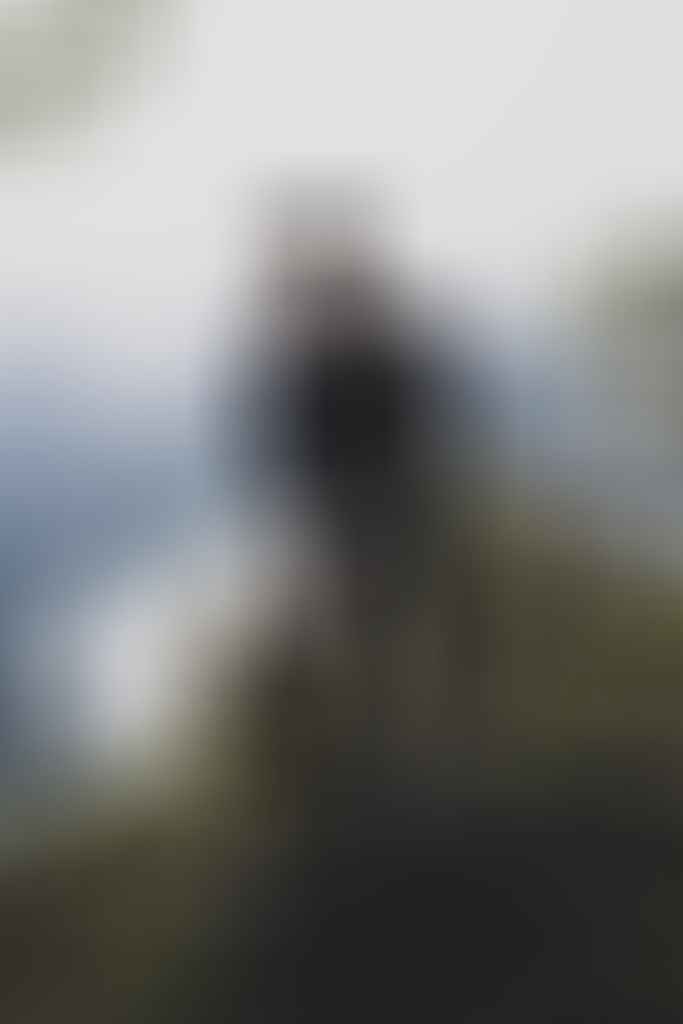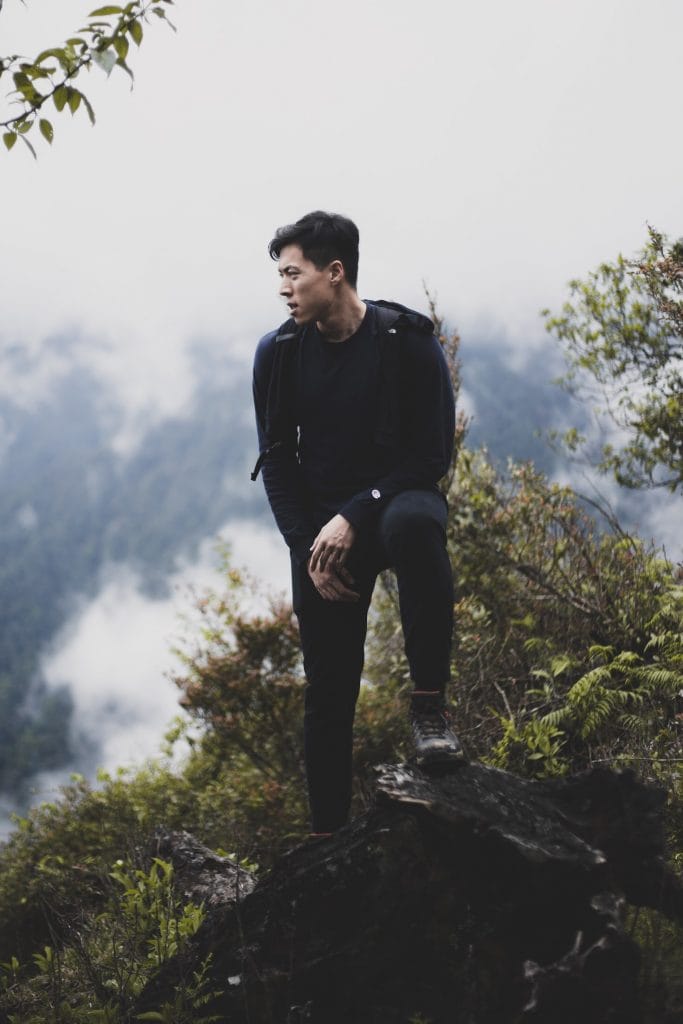 —
What's next for you in 2020? What're you excited for?
I'm really looking forward to 2020 because I'm travelling quite a bit right from the get-go! In the next two or three months I'll be heading to Vietnam, New Zealand, and Thailand (twice). I'm planning a couple of longer trips to the US and some hiking trips too.
Fitness-wise, I'm thinking of planning and training for the two-week Annapurna Base Camp Trek in Nepal and I'm also hoping to finally get my ACE Personal Trainer certification cause it's something I've been wanting to do for a while. I'm also considering trying for a sub 4:20 full marathon towards the end of the year at the Standard Chartered Marathon assuming I remain injury-free!
I wouldn't even have dared dream of some of these plans without the support, training tips, and encouragement from my Under Armour family so I can't thank them enough.
---