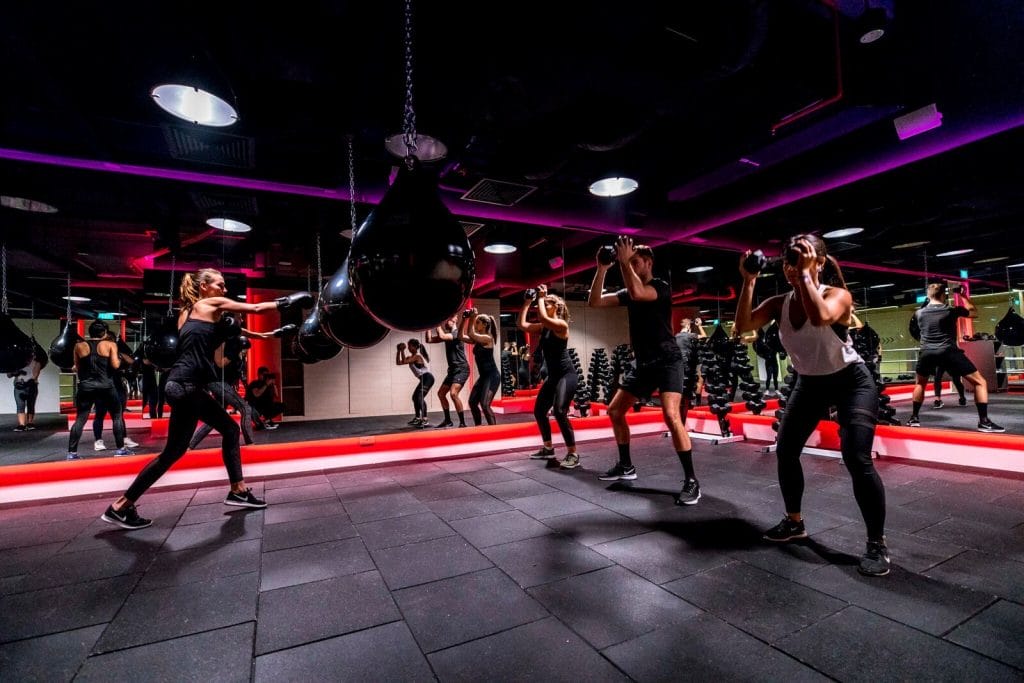 Being confident in one's own skin is where that swagger begins — if you feel good about yourself, it shows in the way hold yourself and in the things you do. Cutting out access fat or building some muscle is a great way to help puff your chest out more confidently and seize the day.
Of course, what better way to work out than to work out in style? More and more boutique gyms are on the rise in Singapore, perhaps it's time to hit the exercise mat and work that swagger into that body of yours in good taste. After all, the greater the place, the more motivated one will feel — here are some places to consider.
A Class of Their Own
BoOm Singapore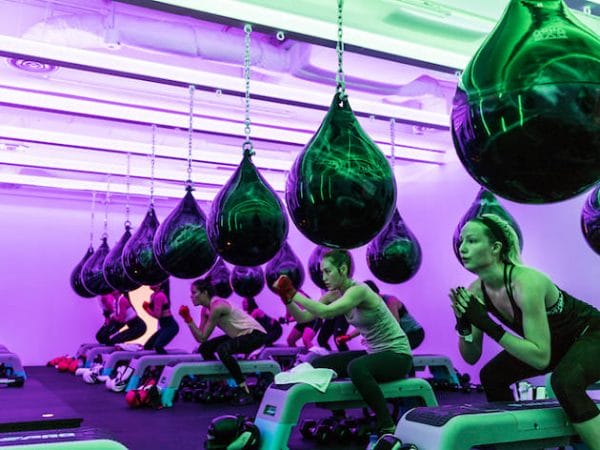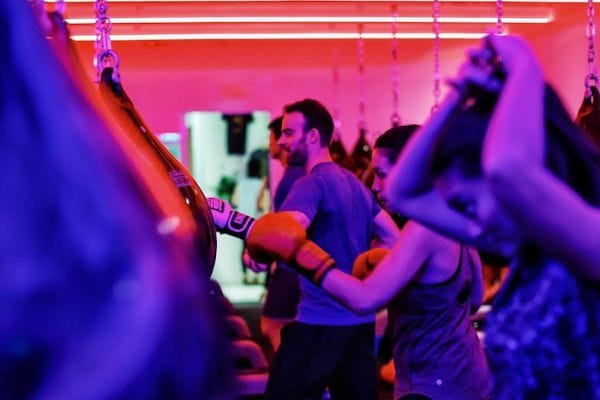 A class at BoOm Singapore combines boxing and high intensity interval training (HIIT), providing a great workout for shedding fat and gaining muscle. Additionally, they personalise your experience by providing a personal station equipped with a top-notch aqua boxing bag and weights for each class. As such, BoOm has made it known they are also in the business of hospitality, leaving one feeling good on top of the confidence-boosting work out.
STILL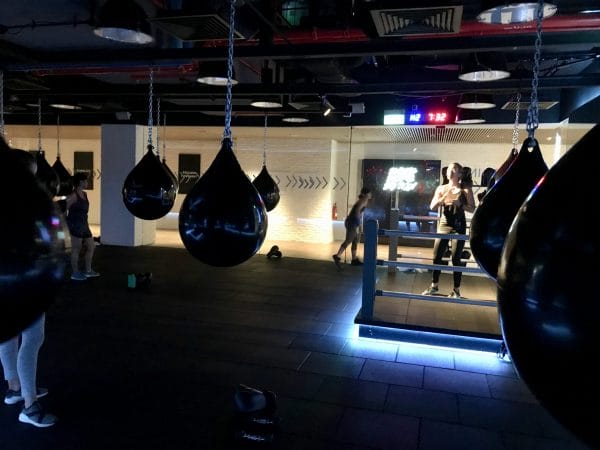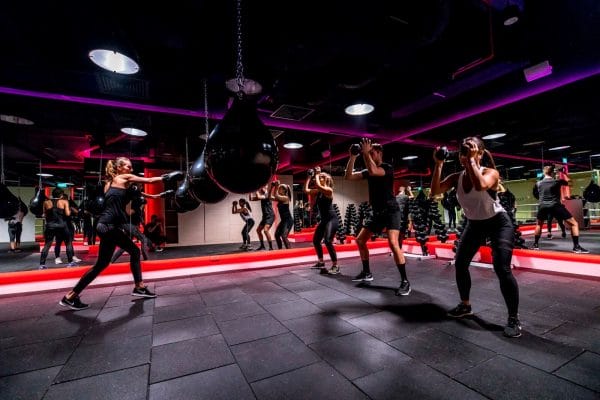 This high-energy workout called STILL boxing is a class that makes one feel the high and the burn, essential for losing that extra weight. Classes feature pulsating music and strobe lights, so adrenaline is pumped in a stimulating workout space. This form of HIIT encourages confidence in movement and forces one to lose himself in the music. This gets one to let loose; to have confidence in both mind and body.
Aqua-Spin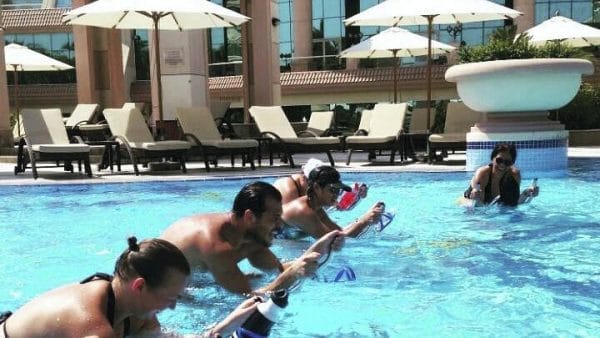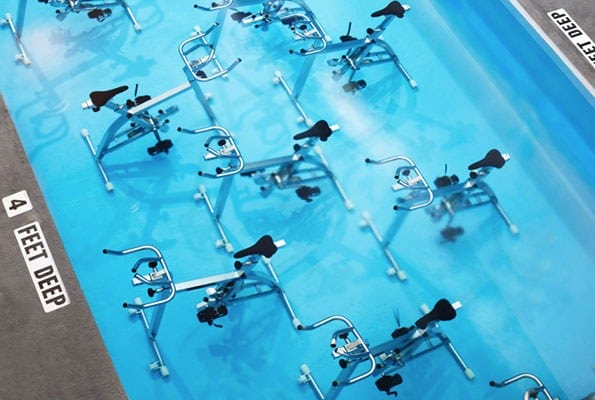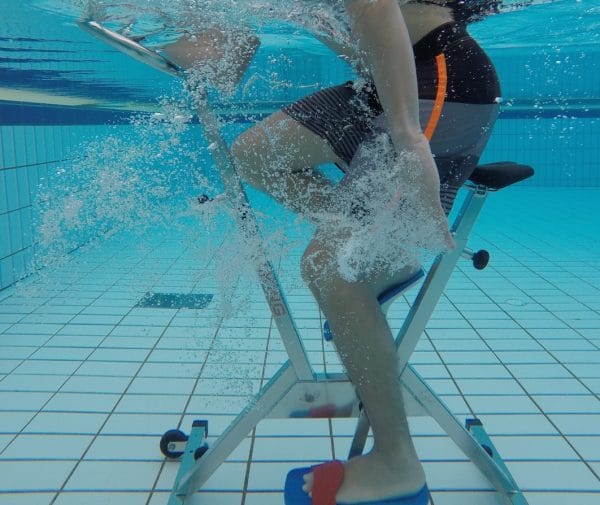 If you think cycling on dry land is hard, it's time you tried it underwater with Aqua-Spin. With water offering forty-two times the resistance of air, your calories are in for real burn at these classes. Located in Hotel Jen, this class offers a peaceful and comfortable environment to workout in and even a luxurious place to chill post-workout. Being highly recommended for individuals that require workouts that are easy on the joints, Aqua-Spin offers an extremely effective solution to gain confidence in body while catering to all kinds of individuals.
The Traditionalists' Workout
Platinum Fitness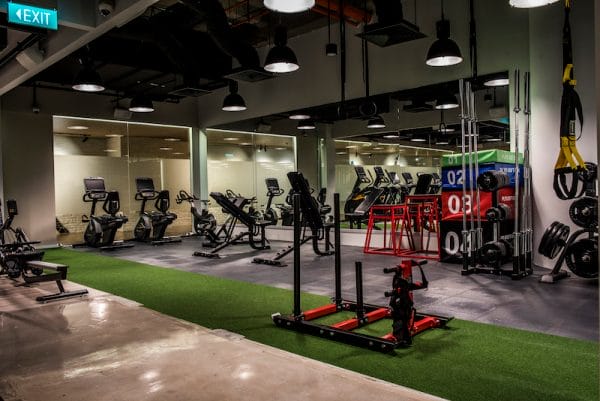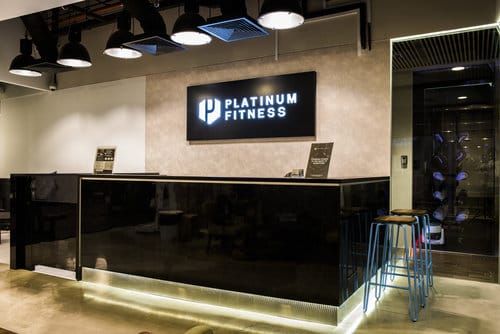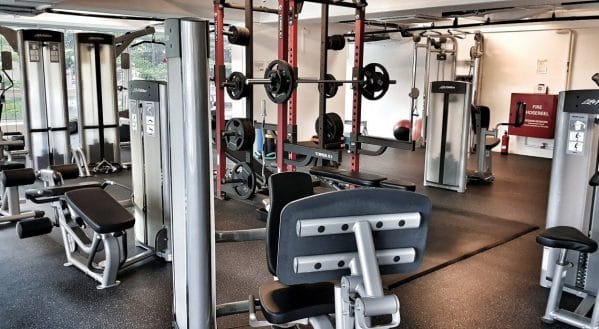 Offering a 24-hour luxurious gym environment, Platinum Fitness is fit for anyone who prefers to have a workout in their own time. Featuring clean and spacious facilities with top-of-the-line equipment, it is no doubt one will feel motivated to sweat it out in the traditional method of a gym routine. On top of this, they also allow personal trainers to come in to customise workout routines. Built for freedom, it allows the guest to have the confidence to clock in their routine anytime he wishes and exactly the way they want it. Anyone will be leaving here feeling as though they are on top of the world.
Gravity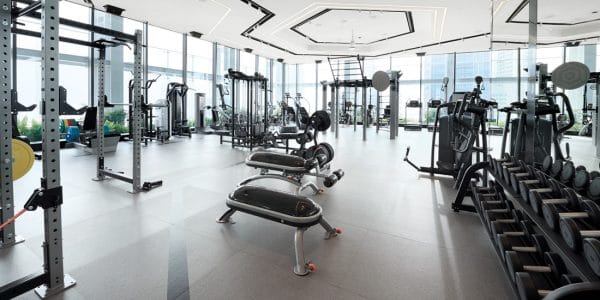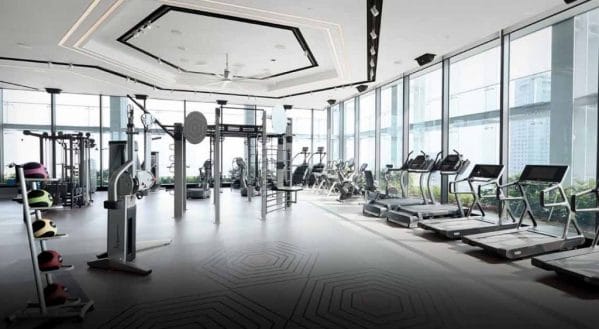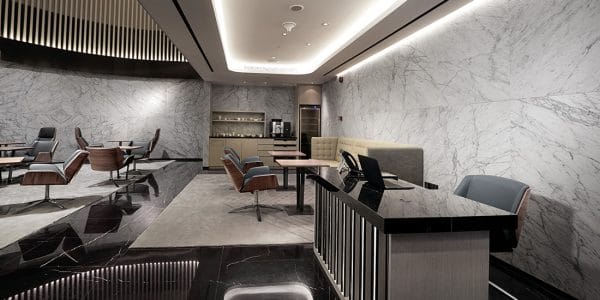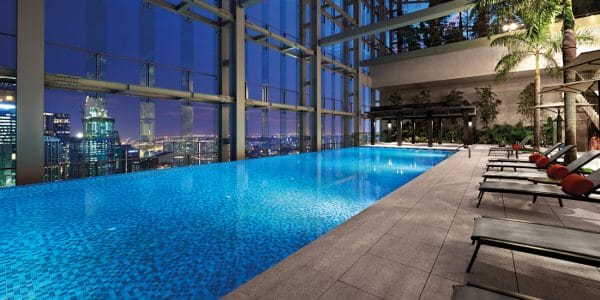 Gravity, the modern cosmopolitan gym has anything and everything every gym-goer could ask for  — from spacious facilities, boxing areas, cardio, free weights to even strength equipment, Gravity has it all. They are all about options, they even provide wellness services with skincare professionals and chiropractors or a lounge if guest desires some time of relaxation. The gym also features Artemis that provides tailor-made culinary creations. With nourishment inside and out, services at Gravity poises one to gain confidence with a holistic treatment yet empowering him with the freedom of choice to tailor it to his own needs.
---