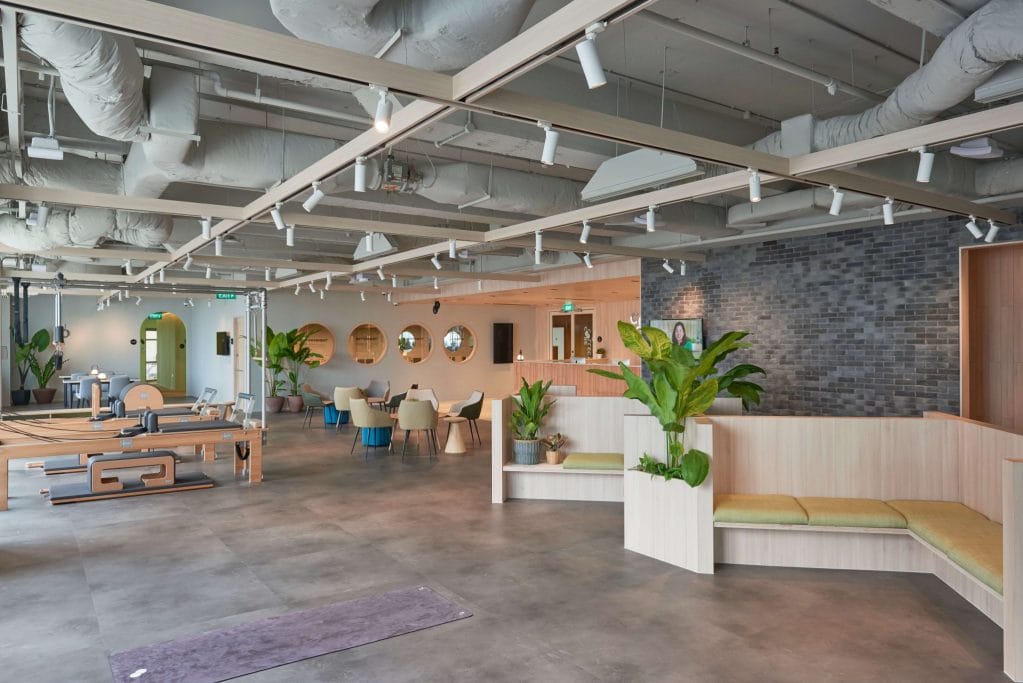 Do not call Core Collective a gym, or worse, just another boutique gym disguised as a fitness and wellness centre. Core Collective, launched by Aurum Group to much fanfare few months ago, has established itself in the fitness and wellness space as a co-working and innovation-focused community space.
In short, it's like Disneyland for fitness and wellness professionals and enthusiasts where you can treat and train at the same time. Think 3 glorious levels spanning 23,600 square feet with each level dedicated to a particular fitness and wellness need. In a gig economy where freelancers reign, imagine fitness entrepreneurs and practitioners gathered to network and offer their services in a shared co-working space. Instead of hot desks and meeting rooms, the entrepreneurs practice in treatment rooms and studios, and guests work out in fully equipped gym with cardio, weights and functional training area, and take up aerial yoga, barre and ballet body classes.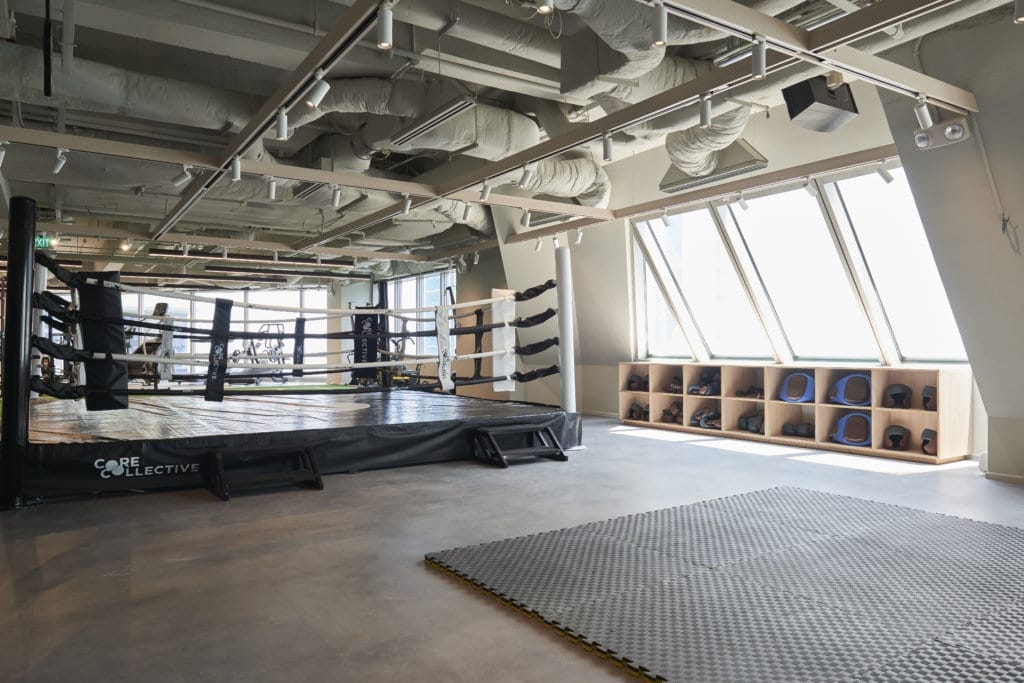 Beyond the services and facilities, Core Collective believes in the philosophy of care through continuing education for the professionals. This is what sets them apart from the garden variety. Fitness enthusiasts and curious wellness learners who want to expand their knowledge or even qualify to become practitioners can participate in their curated academy programmes, which will be made available to the public too.
Choose from nutrition, holistic wellness, boxing, pilates, TRX, yoga and a host of classes and workshops, and likewise, professionals can tap on one another's expertise during such events to offer a more integrated experience. Sharing of knowledge is imperative, and central to the existence of Core Collective. Sometimes, pumping iron and pushing your body to the limits is not the solution to living well. Knowing how to take care of the body and elevate the spirit to a new level of wellness is what matters, and what Core Collective can do. As mentioned, it is more than just a gym.
---