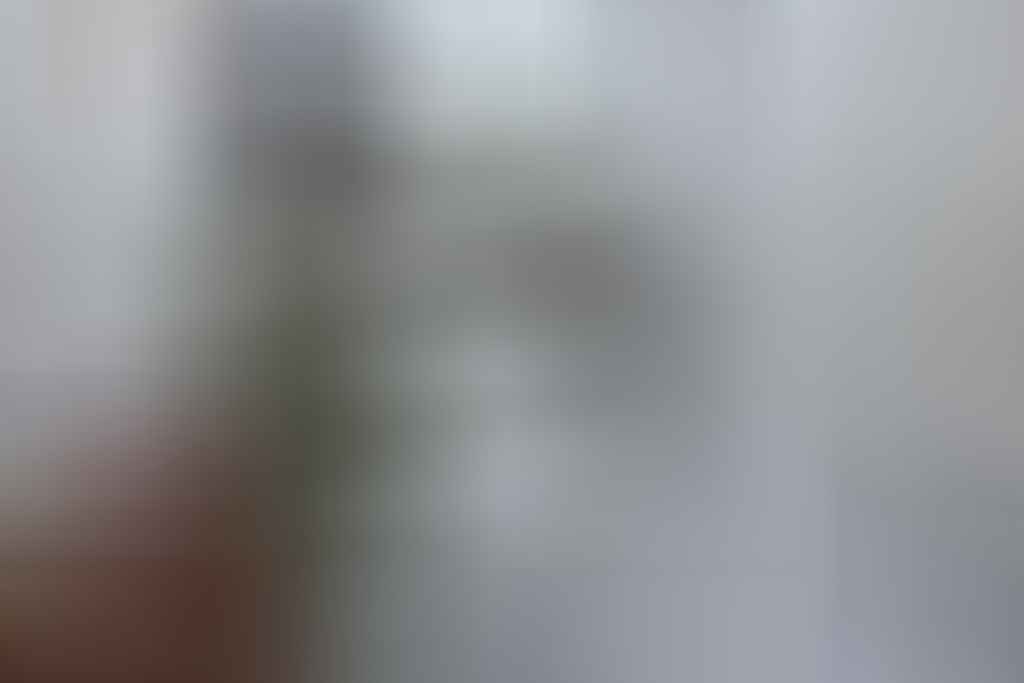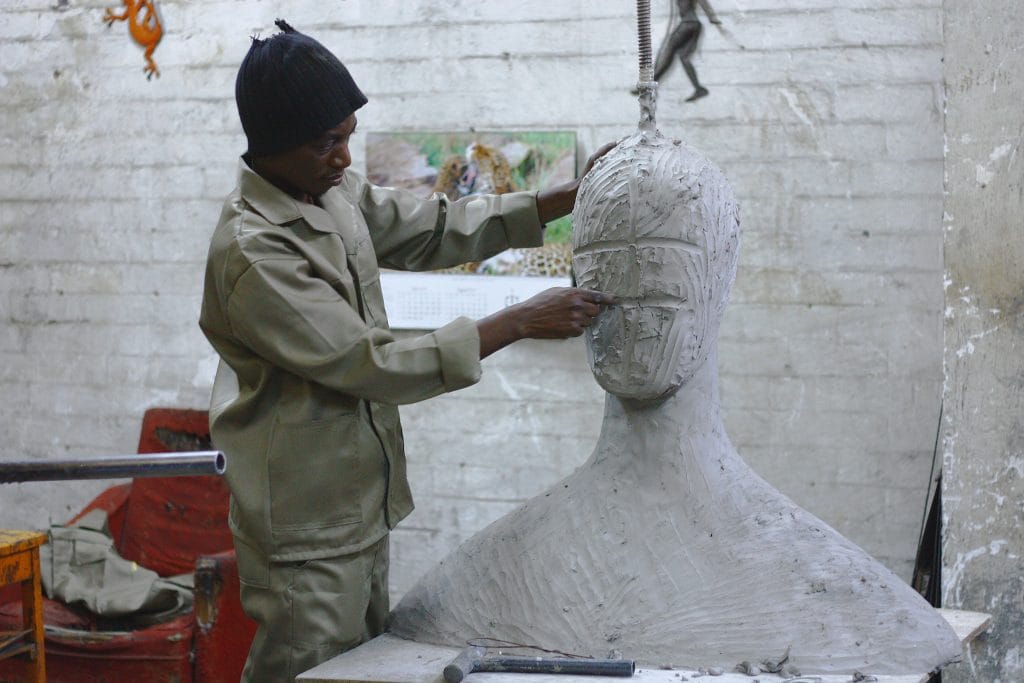 In the 1992 black comedy Death Becomes Her, Meryl Streep's character was so blindingly youth-obsessed that her swan song saw her literally falling apart during the final surgery. While the comedic stylings of director Robert Zemeckis and #plasticsurgeryfails served as humour fodder, the concept of a little "nip and tuck" might have crossed one's mind. Thankfully, advancements in technology have made administering cosmetic treatments as easy as connecting to Wi-Fi.
This makes cosmetic treatments more acceptable than before because the results are no longer starkly obvious, unlike one's developing double chin. Men's Folio had the opportunity to speak to Dr Calvin Chan of Calvin Chan Aesthetic & Laser Clinic on Juvederm Volux, a ten-minute cosmetic wonder.
—
LACKING DEFINITION
We are going to start with some good news – unlike our western counterparts, the thicker dermis of Asian skin contains more collagen and darker pigments that protect against photo-ageing.  This genetic lottery win means Asians generally retain facial volume better as they age without hollowing out like Caucasians.
"The generally rounder and flatter facial structure of Asians means there's weaker skeletal support, which makes the Asian face more susceptible to gravitational sagging especially in the lower face causing marionette lines, jowls, hanging cheeks, and softer, less defined chin and jawline," Dr Chan adds.
While there is no specific age at which the Damocles sword of ageing steadily looms over one's head, the coupling of fat and bone loss from the natural process causes one's face to sag. Ageing is not all thunderstorms and flash floods though, Dr Chan holds the proverbial key to stave off sagging – Juvederm Volux.
—
EFFICIENT EFFICACY
Juvederm Volux is a filler for the lower face – specifically the chin and jawline – which Dr Chan is the first to administer locally.
He is also one of the few doctors who follow the MD codes (a system that dictates the predefined and precise sites on the face where fillers can and should be injected), which can deliver predictable results with the use of two to four syringes. If one is wondering about the downtime, the procedure takes up a small fraction of one's lunchtime or weekend plans. Consultation (Dr Chan recommends bringing photos of one's ideal lower face – be it a Beckham- esque jaw or a Korean V-shape), numbing, and the procedure take ten minutes.
Swelling and bruising are a given, one is advised to avoid sports or exercise the day after – a little inconvenience for the treatment's substantial results.
"For me to administer the treatment, a patient needs to be over 21. Those who are under 21 will require parental consent. As for how old is too old to get aesthetic fillers, my reply is: 'How old do you have to be to not care about how you look?' As long as you care about your looks and want to have fillers to improve your facial aesthetics, do it!"
If one is not convinced by the jocular but informative nature of Dr Chan to step on the carousel of self-improvement despite some sagging, Men's Folio recommends stepping on a treadmill instead – there are still six more months to #hotboysummer.
—
FLASH FACIALS
If the addition of a facial into one's weekly routine is too cumbersome, these facials-in-a-bottle will do the trick with instantaneous, lasting results.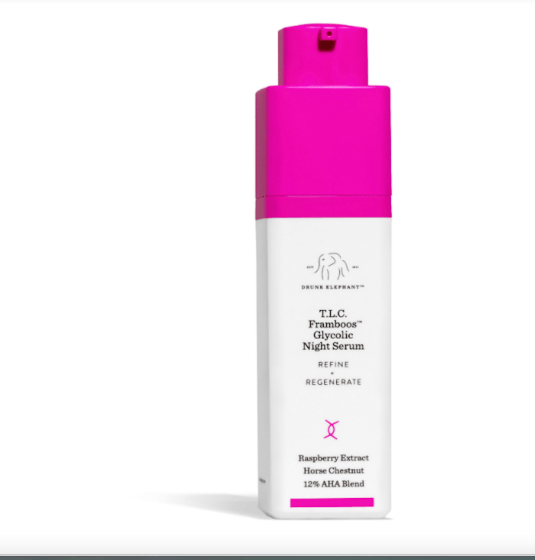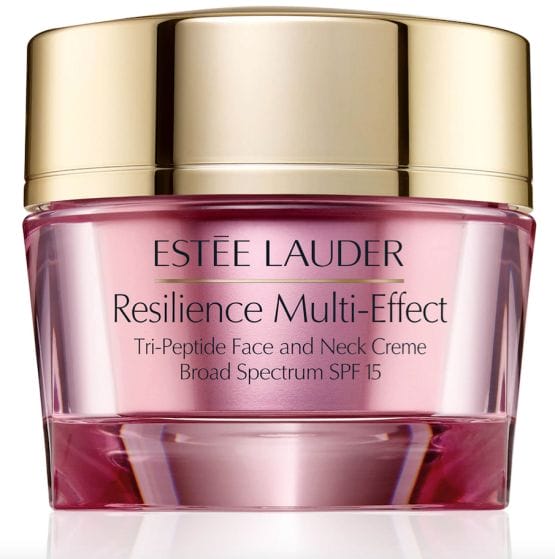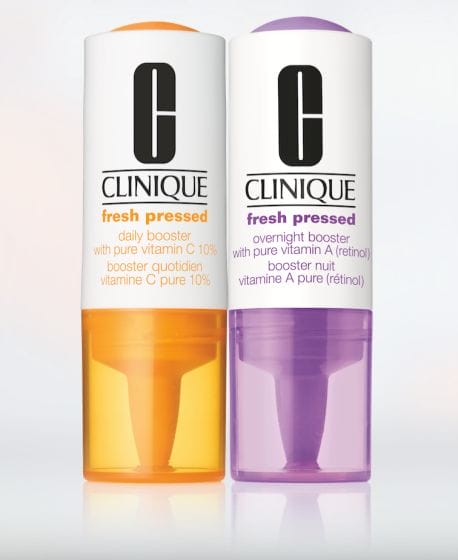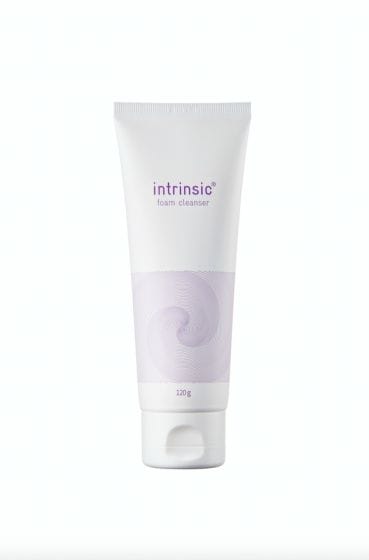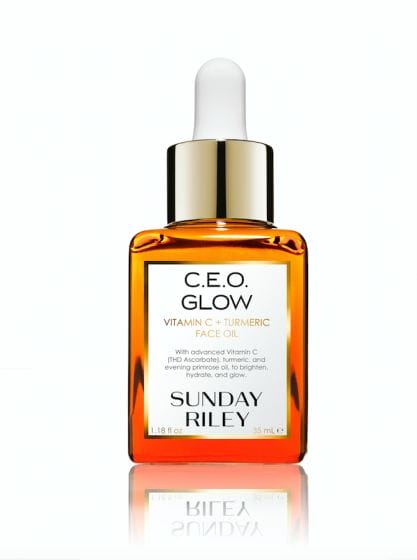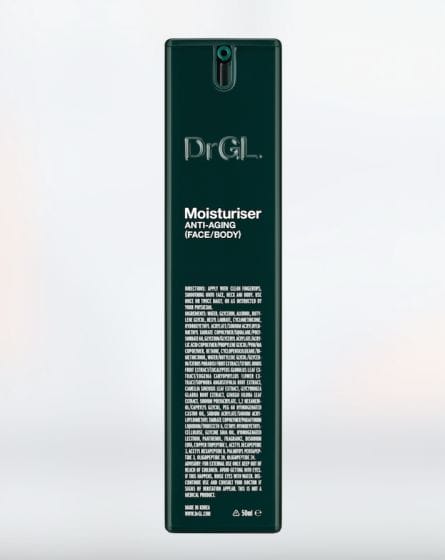 This story first appeared in the November '19 issue of Men's Folio.
---