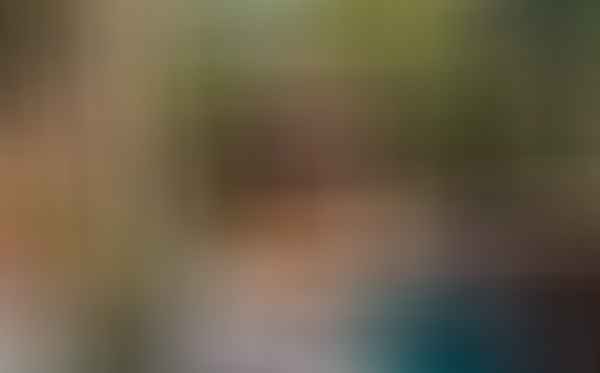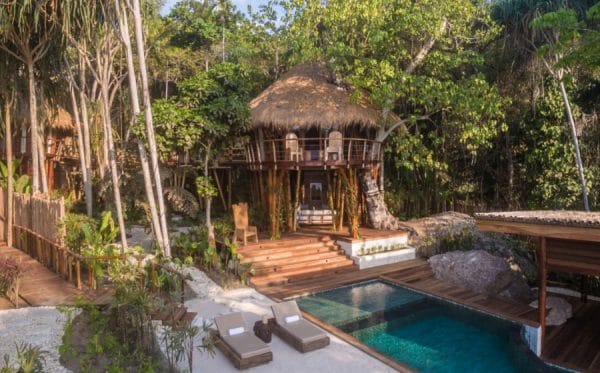 We keep a rolodex of things we like to do whenever we're on holiday — boozing without going broke, taking style notes (is he gay or just European?) and preferably, putting the "I" in fine dining. While you might be planning to pack your metal straws or canteens to reduce potential waste, you're already making one heck of a giant carbon footprint when you take a flight. The solution then to be as Brother Nature as possible? Parking your bottom on a cabana in a sustainable resort that's just a few hours away from our little red dot. 
Pictured Above: Nihi Sumba Island, Sumba.
Nihi Sumba Island was opened by Chris Burch (he's the dude behind Tory Burch) and South African hotelier James Mcbride in 2012 so you know that it's big on design (like, you'll-be-impressed-by-the-locally-handcrafted-architecture-and-how-close-you-are-to-the-sea big). If that isn't a big enough pull for you to start packing your bags, the island has won "best everything" from their sustainable efforts (the island's food is farm to table and they have installed intelligent water and waste recycling programmes), epic views (the surf is literally at your doorstep) and range of activities (trek a waterfall; go horse riding; catch some waves).
—
Pangalusian Island, Philippines.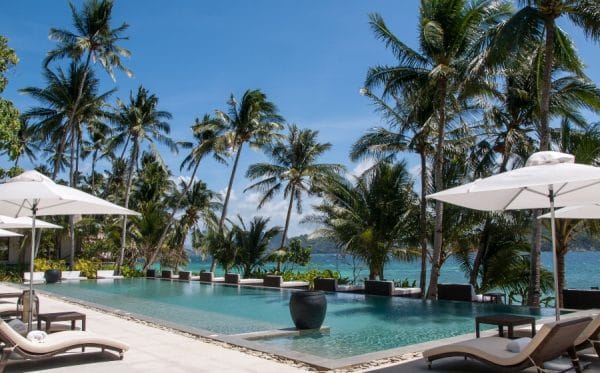 Is it in Bali? Nope. Is it in Indonesia? Nope. Surprise! Pangalusian Island is one hour and 45 minutes away from Manila. If you need a break from dipping in the infinity pool overlooking the sea, you can go swimming in the latter — the island's sustainable efforts means that there is no shortage of sea creatures (if that's your vibe).
The best way to make friends with them (water monitor lizards, black tip reef sharks, and sea turtles) is by renting a glass-bottom kayak to go paddling but if you're planning to spend eight hours on your back, the island recommends you to use coral-safe sunscreen to prevent water pollution.
—
Soneva Kiri, Koh Kood, Thailand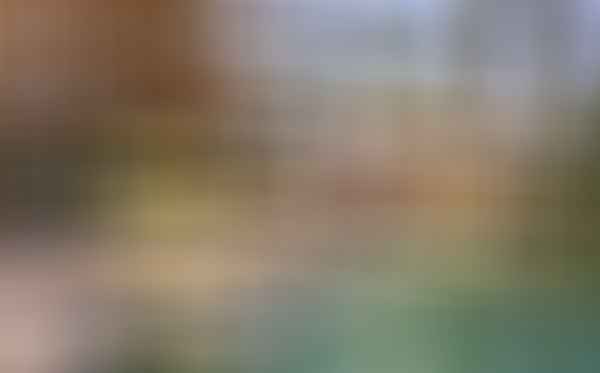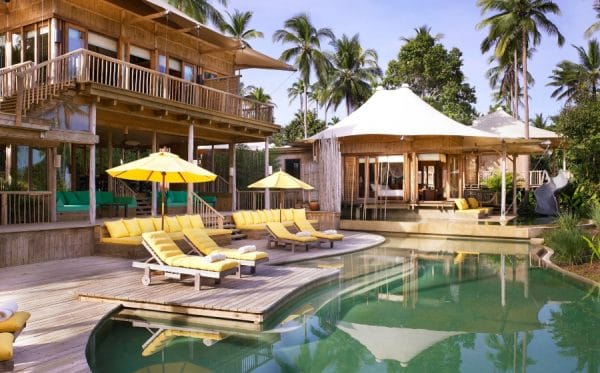 To make an omelette, you need to crack an egg; to construct Soneva Kiri, you make sure that the wildlife corridors are not disturbed and that the local flora and fauna are protected instead. The good folks at Soneva Kiri encourage a "no news, no shoes" approach (but…what about the designer ones we packed?) so if you're planning to social media your holiday…. dude, live in the moment — you're going to want to be undisturbed while you enjoy dining in a Tree Pod, getting a Six Senses spa treatment or if you're feeling adventurous, trekking in the surrounding rainforest. 
—
Song Saa Private Island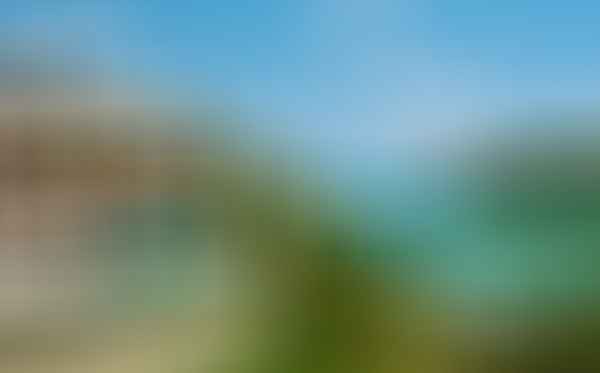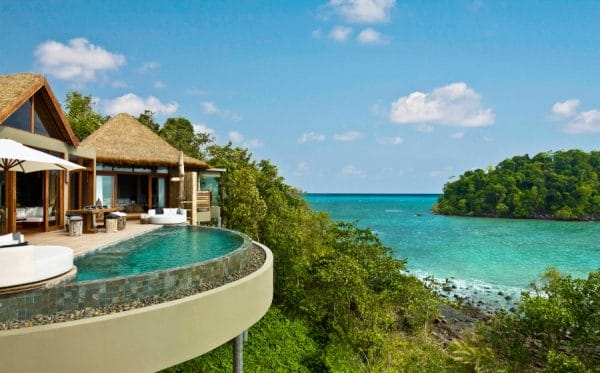 The views on Song Saa Private Island are unspoiled and so are the lush rainforests, coral reefs, and beaches. Each of the 27 over-water villas (seriously, you can jump off the balcony into the sea) is furnished using sustainably sourced materials (the bathtubs are constructed from recycled timber for example) and comes with a large open kitchen, entertainment systems and the most important thing — internet access.
—
The Datai Langkawi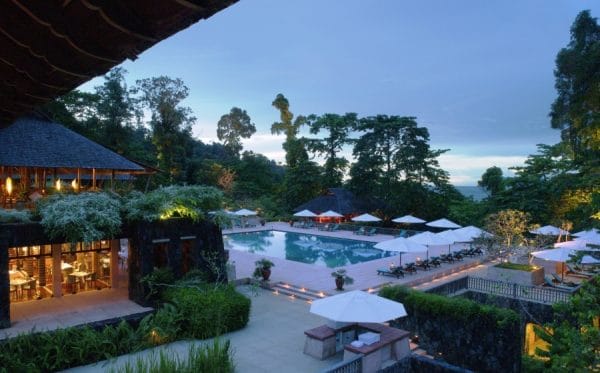 The Datai Langkwai is aiming to be "zero-waste" by the end of the year but it scores 10 across the boards for its amenities and activities — a beach club that serves international cuisine, different villa styles with rainforest or sea views, and every activity from surfing to sleeping on a cabana. On the sustainable front, they score maximum points too because single-use plastics are not used, clean water is produced from reverse osmosis and the cuisine served is farm-to-table. 
---