We're assuming that a conversation with Ning Zetao would go like this:
Us: Hello Ning! Besides being an internet heart throb, an ex world-class swimmer and a current ambassador for the United Nations' Sustainable Development Goals programme, what's it like being Ning Zetao?
Ning Zetao: Urh, hands off the merchandise and why are you foaming at the mouth? Here are some pictures of me lolling about Spain while wearing Loewe's latest collection instead. 
The second Eye/LOEWE/Nature collection expands on the original's big ideas — utilitarian silhouettes, vibrant colourways and pattern, combined with prints inspired by nature. 
—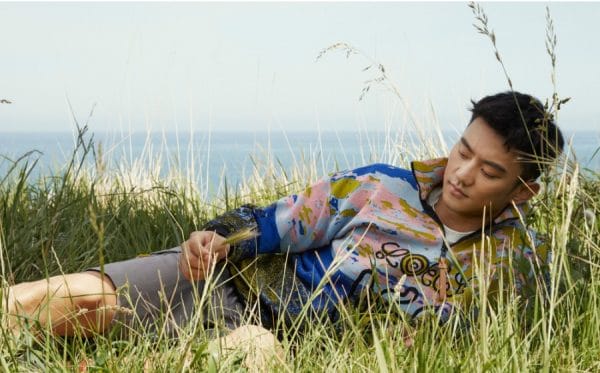 The best way to loll about on a grassy plain and look pseudo-contemplative is if you're wearing Loewe.
—
Maybe it's because we've suddenly realised that we love the great outdoors (more glamping, less camping please) or maybe it's also because men's fashion is more outdoors than ever. Loewe's latest collection hits the sweet spot of how we like utilitarian clothing — waterproof parkas featuring large pockets, easy fastenings and an adjustable collar for rainy situations. For when it's chilly outside (or inside in our case), the collection isn't short of fleeces and knits made from a blend of recycled and organic cotton.
—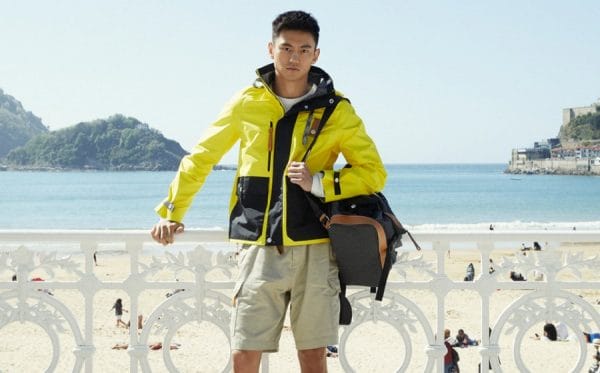 The perfect fit to go hike up a mountain…or three blocks to your nearest 7-11.
—
If brother nature vibe isn't what you're going for, consider the collection's accessories instead — canvas sling slacks and totes with calfskin trimming (yup, they're artisanally made) and scarves, socks, and bobble hats made from upcycled cotton. 
—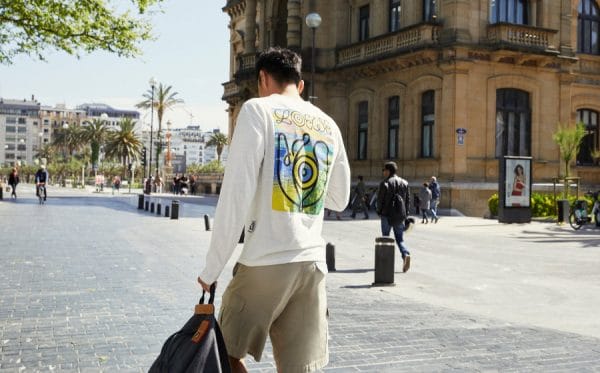 When your sweater looks more fly from the back, your best side is not your back side. 
—
You might not be saving the Earth by lobbying for climate change but a portion of the proceeds from this collection will be donated by the brand to help fight plastic pollution. Calm down. 
---