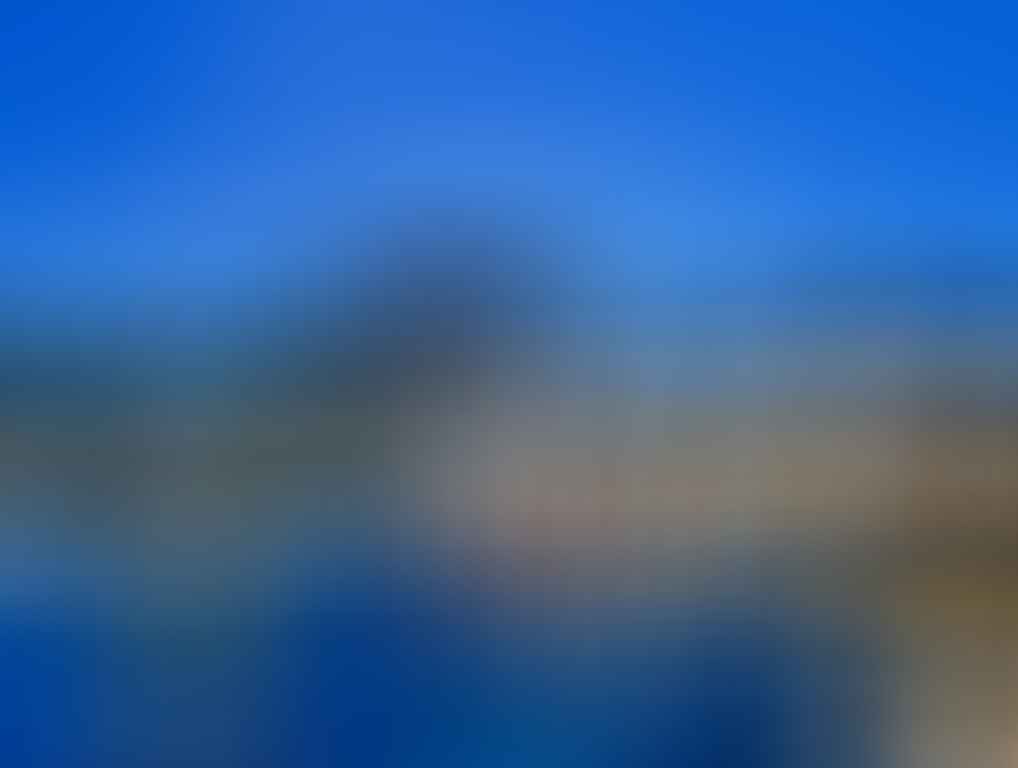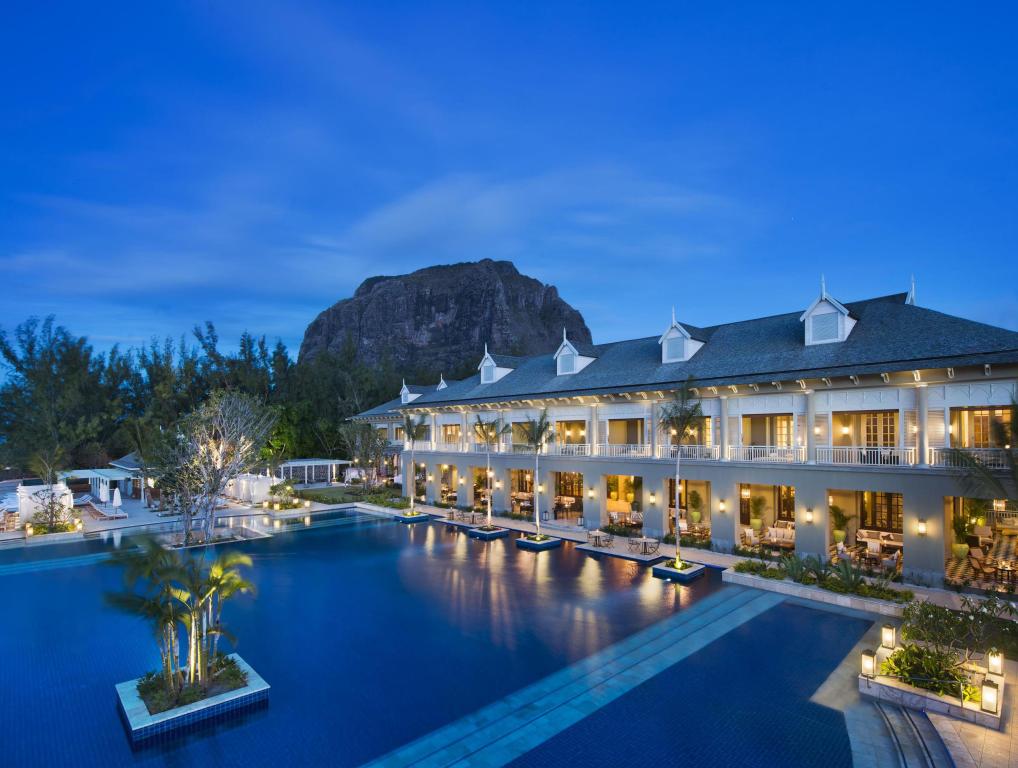 Experience is travelling — the thrill of excitement when rolling the dice at a casino, or the tranquility when stepping on the beach, or even the swelling of emotions a stellar operatic performance. One thing is for sure, you will need a place to stay while sightseeing but here is a proposition — what if the sight to see was the accommodation itself? Remarkable facilities and unparalleled services are unnegotiable factors for such places. We bring forward five accommodations that will give you an experience so good that they are the destinations themselves.
The Palms Casino Resort in Los Angeles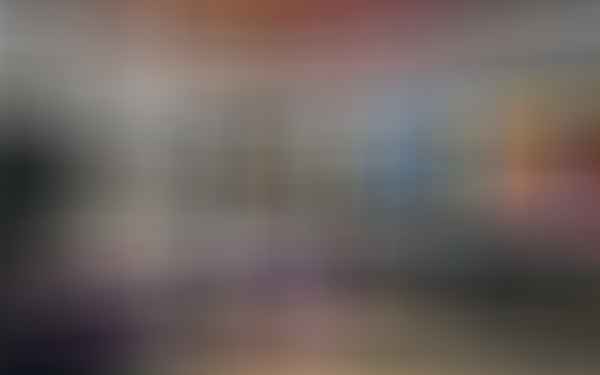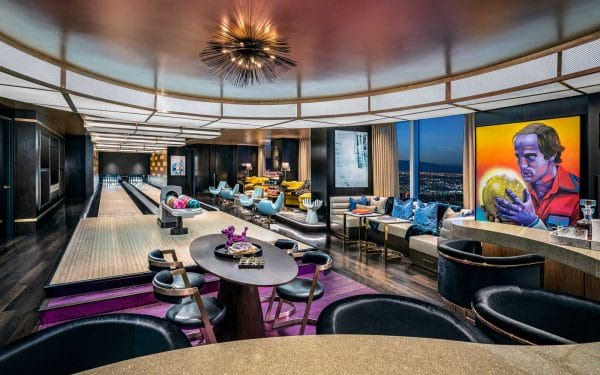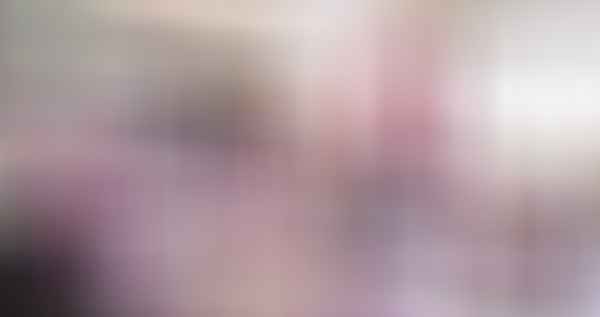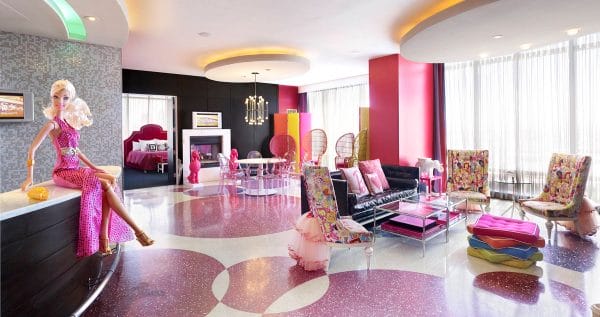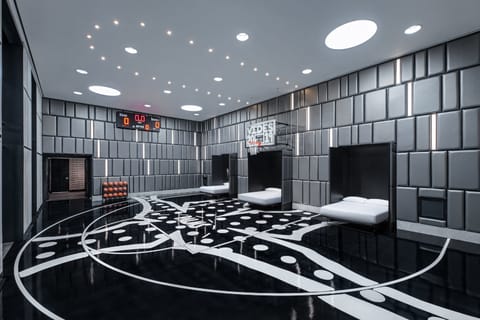 They call this, "The new Vegas". Located in Los Angeles, this is the pinnacle of luxury with theme-based suites that feature incredulous facilities that are built within the suite. Hoop dreams meet suite dreams in the Hardwood Suite, taking on basketball as trippy concept — you even get to shoot some hoops in your own bedroom. The Kingpin Suite is definitely for royalty, with two professional bowling lanes, game tables and a full bar. These are just two of the many suites in the Palms Casino Resort that leaks entertainment, LA-style.  
The St. Regis Villa in St. Regis Mauritius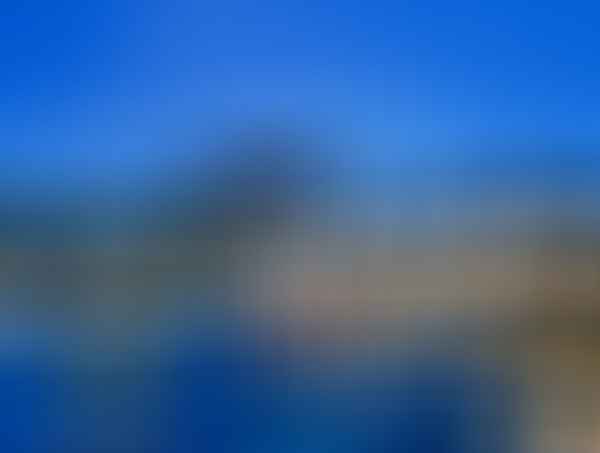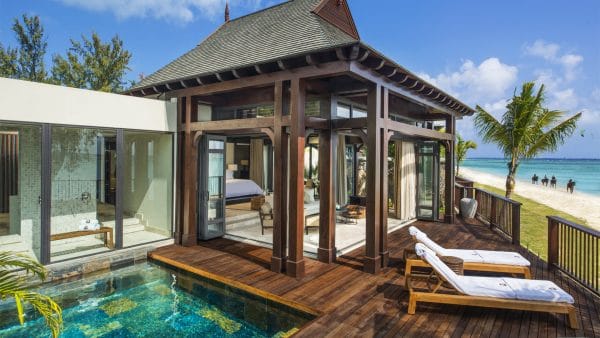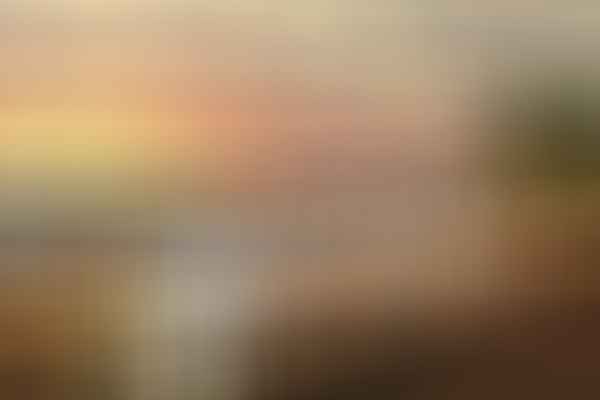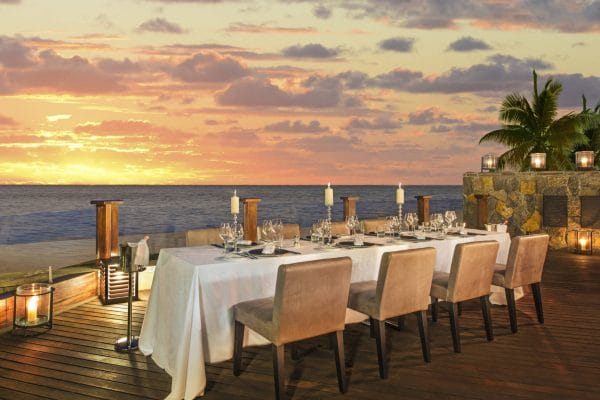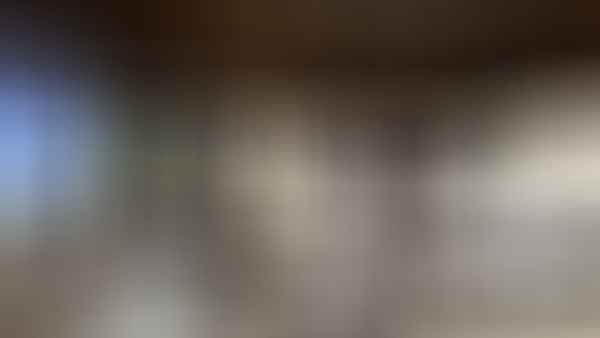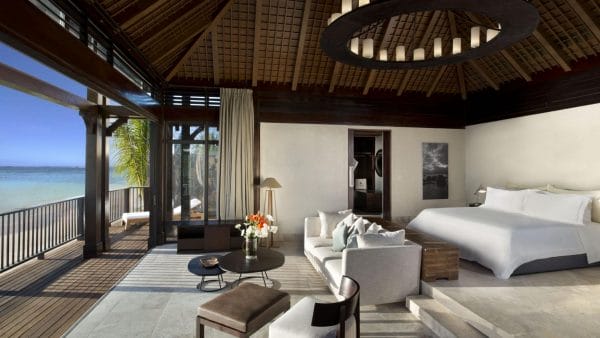 This could be heaven in the real world. Boasting 1,659 square meters of property and offering a resort-in-a-resort experience, this is probably the largest and most executive villa yet in Mauritius. The St. Regis Villa has four suites that offer a stunning ocean view and with one step out of the terrace, you will feel the warm golden sand beneath your toes. On top of that, there are three heated plunge pools across the villa for guests to take a quick dip in and a spa that gives invigorating treatment not just for your body, but for the soul as well. With a water sports centre and the Kite Flyers Kids Club, entertainment is served for all ages. Think jacuzzis, lounges, a private chef, bars, butlers, valets – you name it, they have it.
Four Seasons in Prague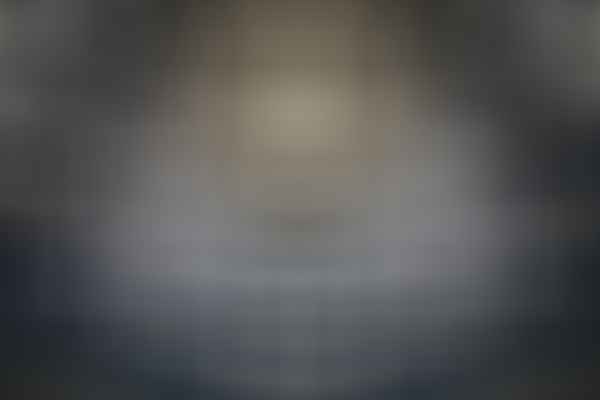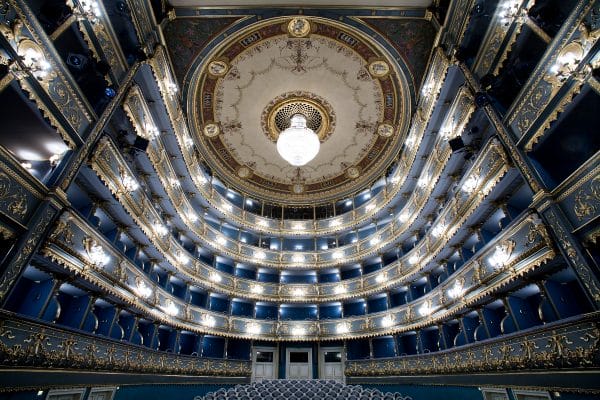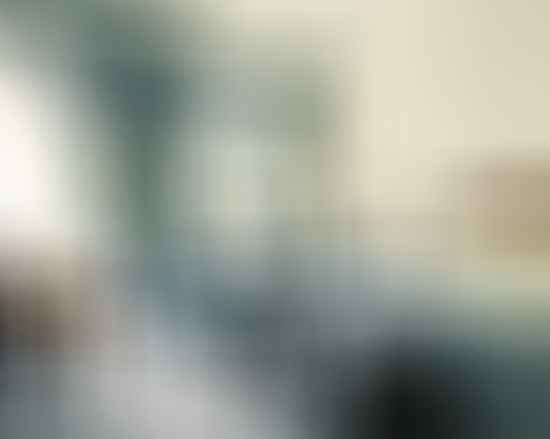 If you are one for the theatrics, a stay at Four Seasons Prague will give you the night of your life without the spurts of sniffles and coughs from annoying guests in a concert hall. A special arrangement with Estates Theatre entitles you to a private performance of Mozart's Don Giovanni with up to five guests. Not to mention the perk of a Rolls-Royce chauffeured service to ferry guests back to the hotel that nails the traditional-Czech outlook.
Hard Rock Hotel in Chicago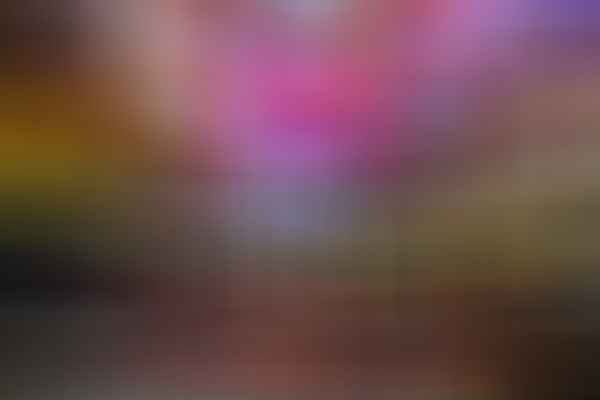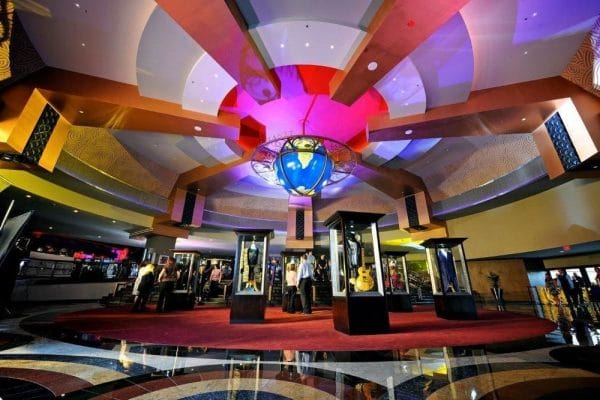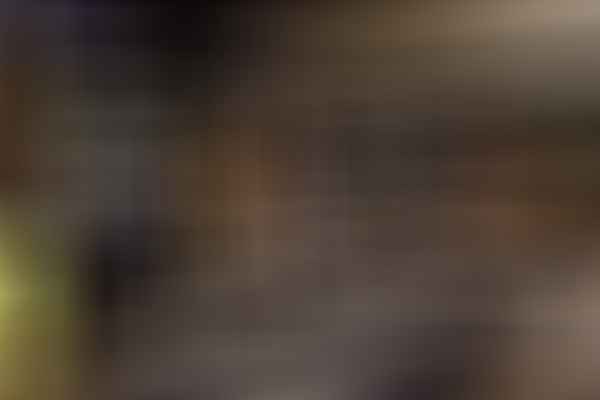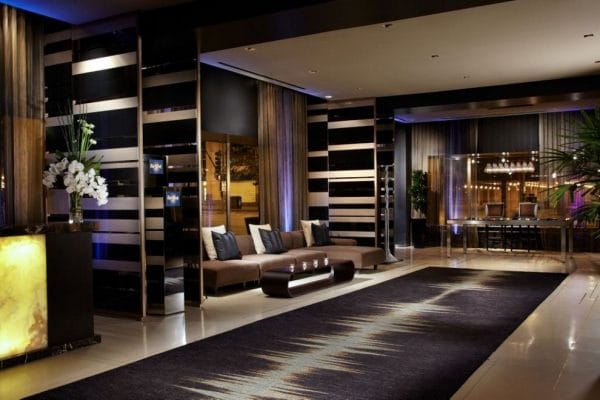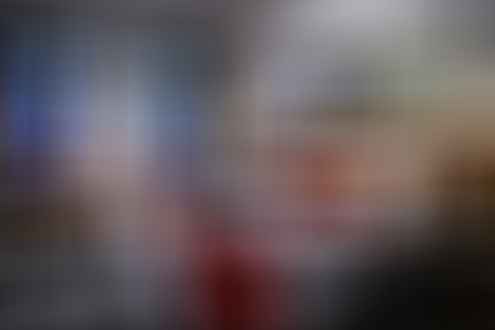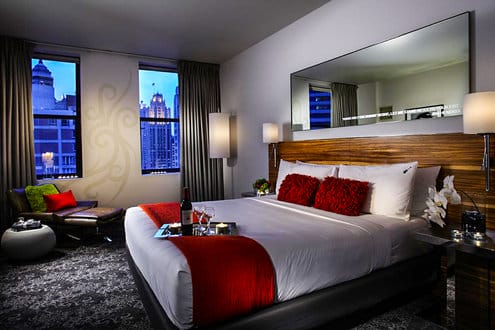 As the name goes, be ready to rock your stay here with their amenities collection. The "Sound of Your Stay" collection allows guests to request for any musical set up in their room. Bringing anything from guitars to a DJ set, Hard Rock Hotel aims to strike a chord with a musical experience under their conduct, à la A Star is Born.  
Fenton Tower in Scotland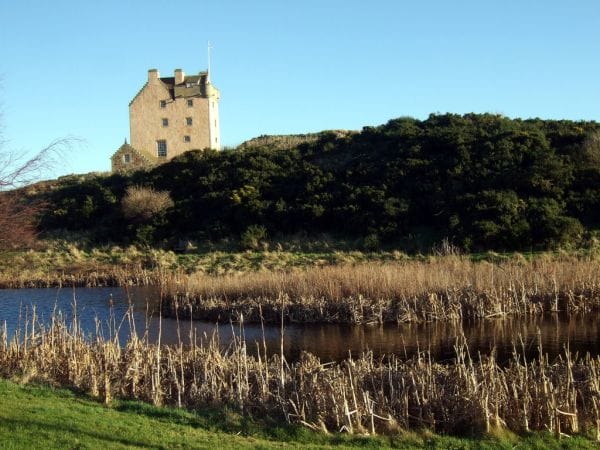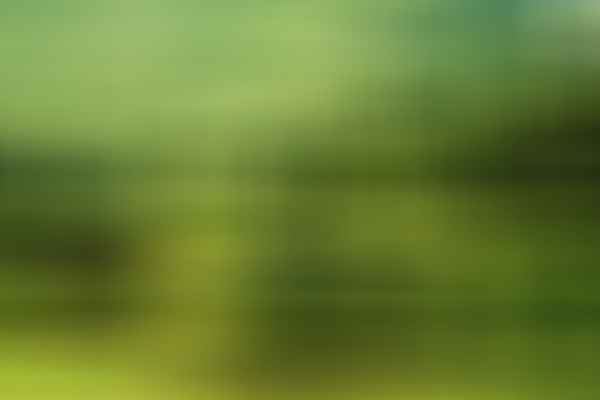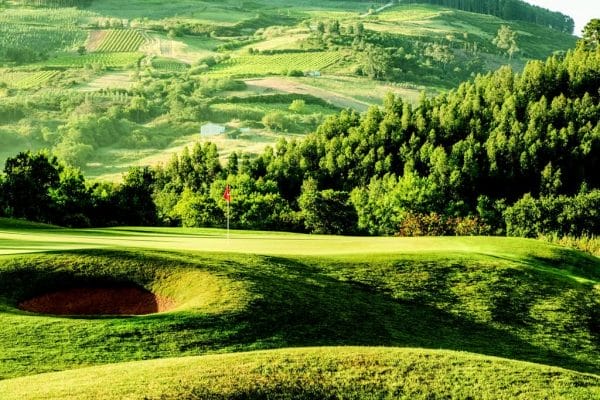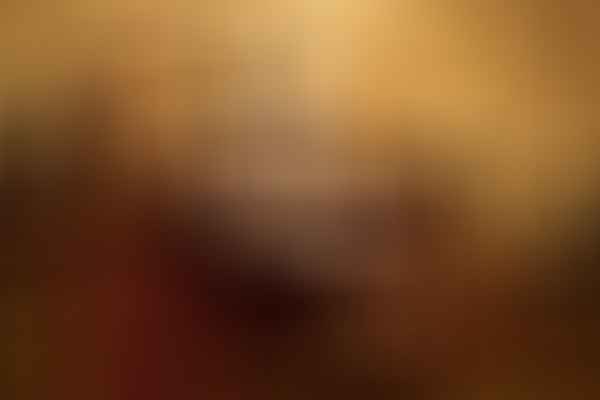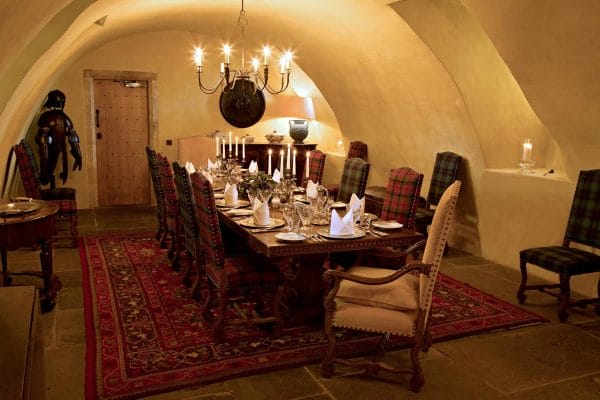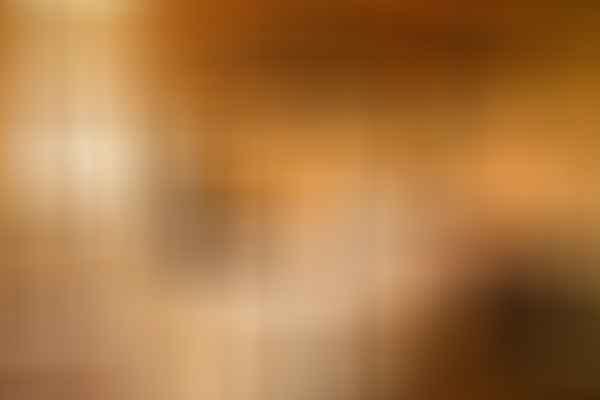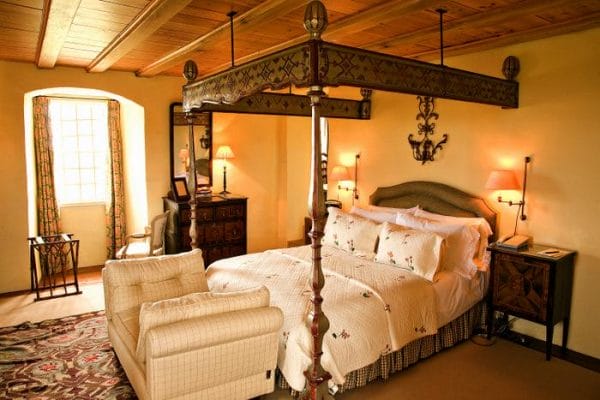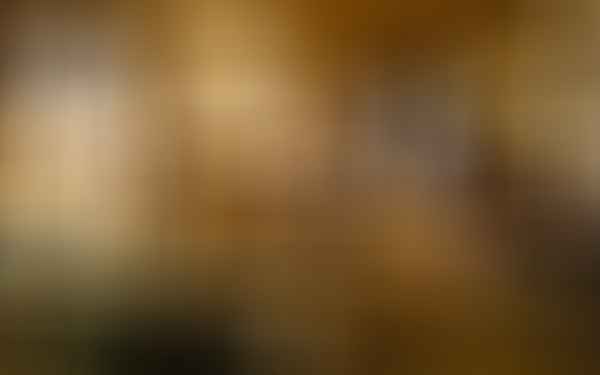 Perhaps this was what Ed Sheeran had in mind when he wrote the song "Castle On A Hill", this Scottish wonder is literally a luxury castle for accommodation. Fenton Tower combines state-of-the-art facilities with the informality of a private home to house thirteen guests. Not to mention the famous expansive golf courses that surround the compound. If guests are feeling a bit more adventurous, they also provide the option of shooting game and fishing.
---