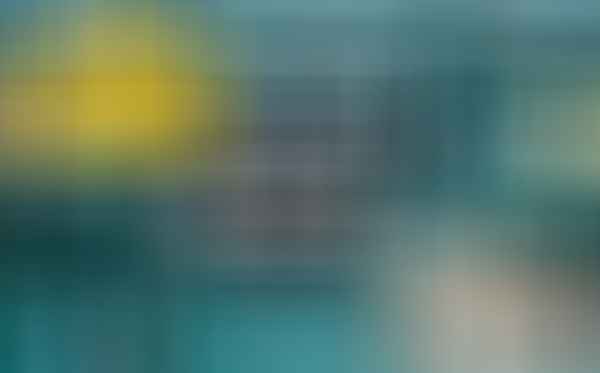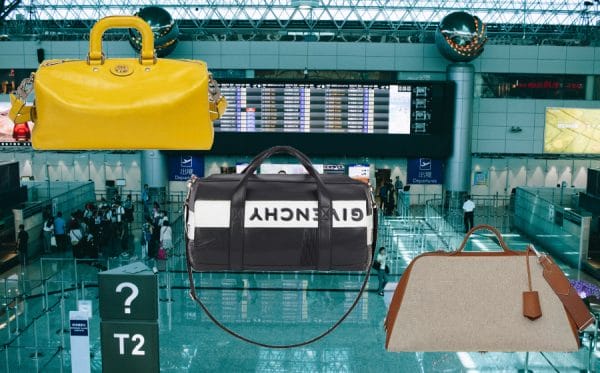 You've paid a "4X" Uber surge to the airport, survived a long-distance flight in an aluminum box (don't forget to moisturise) and the final pitstop is baggage collection. Here's the catch; squeezing with a throng of fellow passengers and trying to spot your luggage is akin to explaining a joke — it's a necessary evil and when you're done, no one is laughing. Therefore, a selection of instantly recognisable bags is readied to take you from the tarmac through airport security and finally, to the taxi line. 
Pictured Above: The best duffel bags should survive the dirty floors you toss it on and the squeezy overhead cabins you throw it in. Ideally, it should also make your fellow passengers jealous the minute you scoop it up from the baggage carousel. 
From left: Gucci calf leather luggage, Givenchy MC3 Reverse calf leather luggage, Hermès Cavour 48 canvas luggage.

—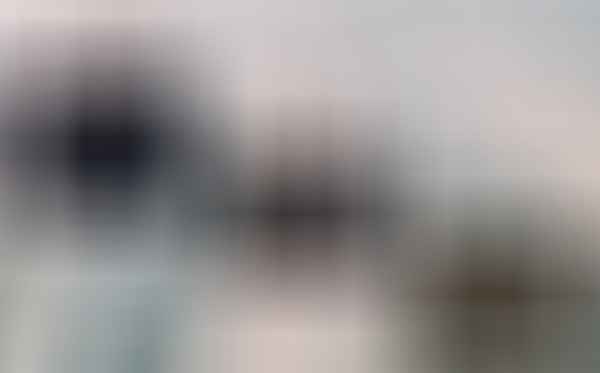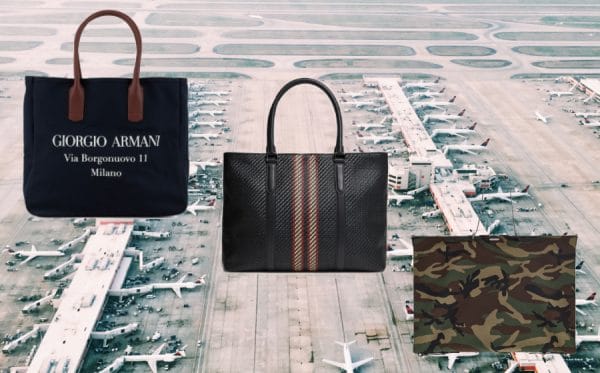 Every airport security or customs line has that one person who fumbles around searching for his passport and plane ticket. The odds of you being him should significantly decrease with these totes that have up to two compartments for them (if you do check these ones in, it's literally impossible to not spot them).
From left: Giorgio Armani Borgonuovo canvas tote, Ermenegildo Zegna Pelletessuta™ tote, Saint Laurent Convertible ID garbardine tote.
—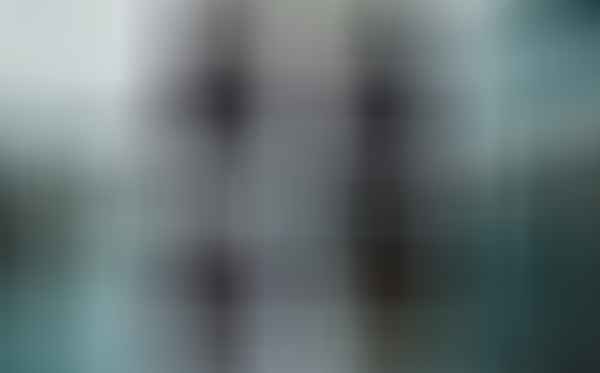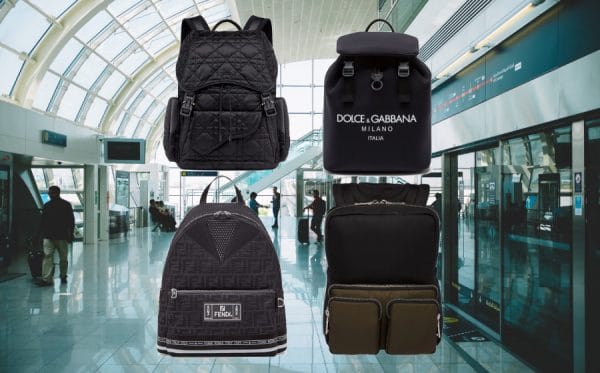 The greatest pride you can experience when travelling isn't being in a first-class cabin, it's in proving that you're capable of adulting. These four backpacks don't just contain your things but they hold the contents in an organised fashion — even the pair of travel-worthy shoes you threw in last minute.
From top left clockwise: Dior Men Saddle nylon backpack, Dolce&Gabbana Tecnico neoprene backpack, Prada technical fabric backpack, Fendi technical fabric backpack.
---