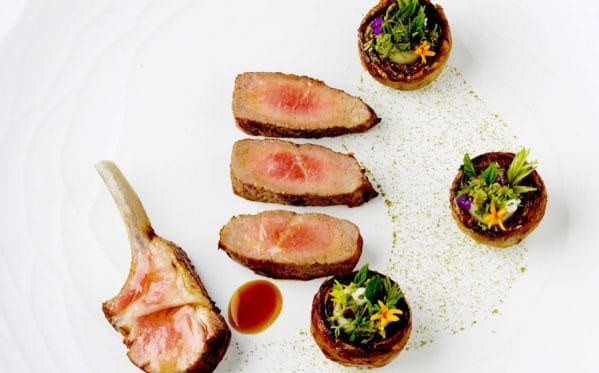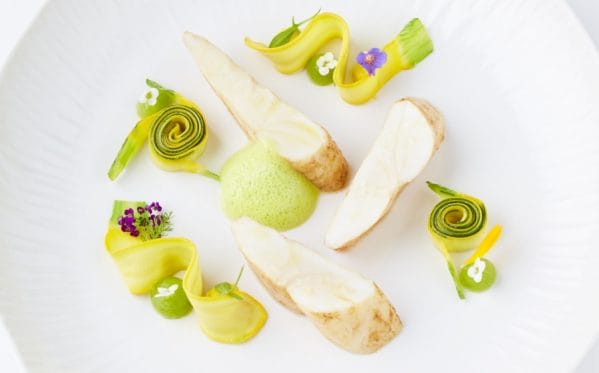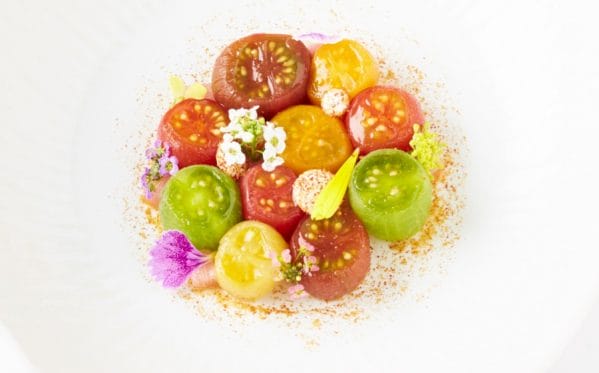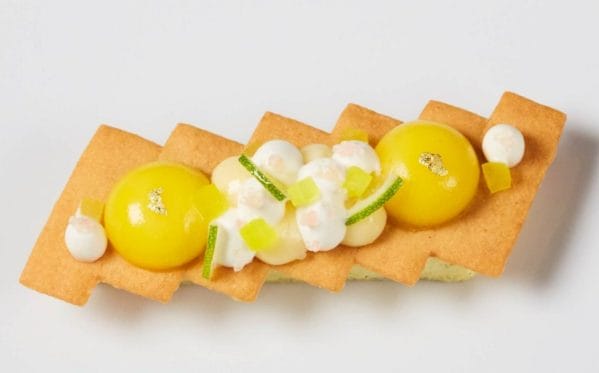 As we're typing this, a baby in China is born, Earth has travelled 30km in space and… a fine dining restaurant has popped up. Don't immediately drop an exponential portion of your paycheck into a meal at just one because we've curated three of the latest ones in town for you to add to your bucket list — they're your new nosh plans for three nights that are worth a revisit for the next 362 days in the year.
Pictured Above: La Dame de Pic.
So, you're Anne-Sophie Pic, a French award-winning chef whose restaurant in France has earned three Michelin stars. You can open a branch anywhere you damn please but instead, Raffles Singapore is your first Asian pitstop of choice because of its' opening date of 1887 that mirrors that of your folks' original restaurant (1889). Its interior is grand and so is its food — the latter is influenced by Valence but Southeast Asian ingredients are incorporated into them.
The Best Dishes: Saga beef from Kyushu is considered one of the best three Japanese beefs which is why you don't necessarily need to savour it with the smoked beetroose rose and lovage beef jus that comes with La Dame de Pic's rendition (though you certainly can). Once you've added a notch to your belt, stay for the desserts too — a highlight is the Citrus and Curcuma where a meyer lemon confit and bergamot mousse cleanses your palate with its zesty flavour. 
Damage Incurrence: Set lunches go for $128++ and set dinners at $198++. 
La Dame de Pic is located at Raffles Singapore, 1 Beach Rd, Singapore 189673. 
—
Preludio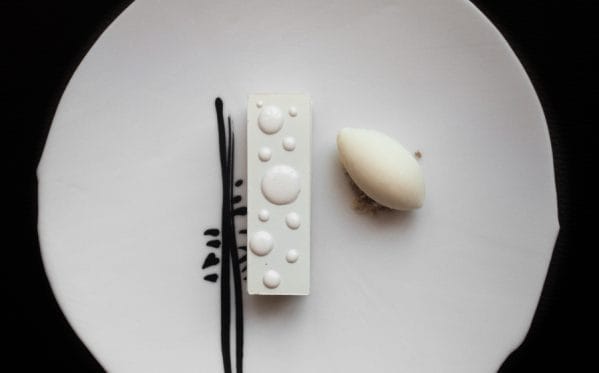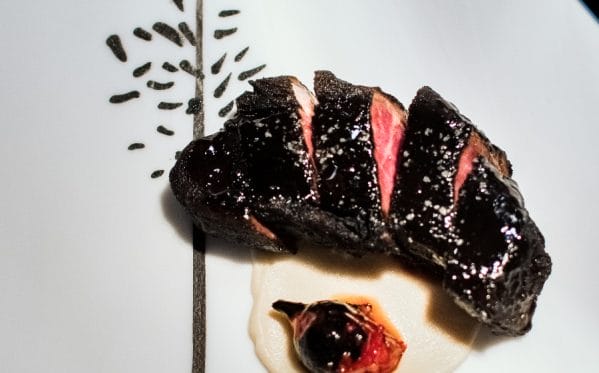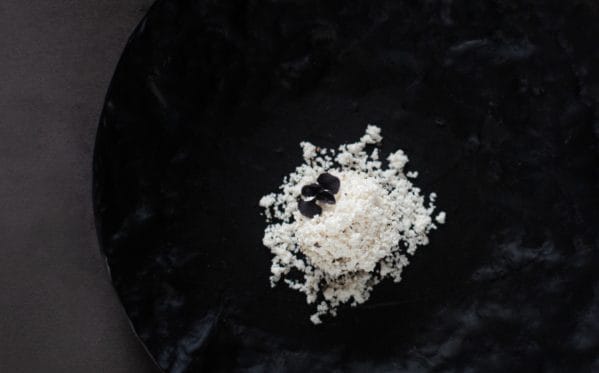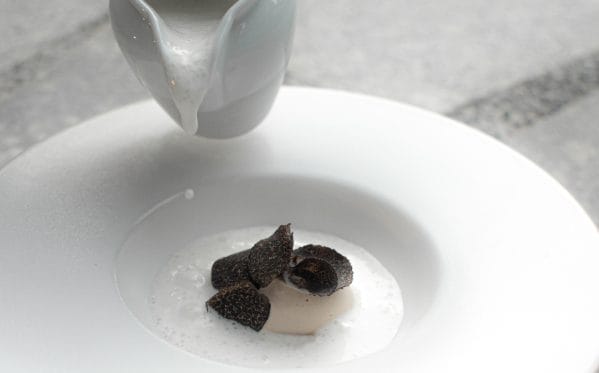 Head Chef Fernando Arévalo hails from Colombia, a state where the meat is smoky and the sauces are fiery. This nugget of information might confuse you when you dine at Preludio but in a good way — the second series of its thematic menu titled Summer celebrates the fresh ripeness of produce at the peak of the season. Each dish comes in black and white but their colourful taste is anything but monochromatic.
The Best Dishes: The Deadliest Catch is delicate hand-picked crab served with chargrilled piquillo peppers, avocado mousse, coconut jelly and corn sorbet — a tribute to the treacherous waters that fishermen endure to catch Alaskan King Crab. If you've opted to sailed past it, go for the Mistralou instead — seasonal goat cheese from Provence that's wrapped in a sweet chestnut leaf and presented with fresh cherries, and pickled and roasted white or red beetroots. 
Damage Incurrence: Set lunches go for $58++ (four-courses) or $98++ (seven-courses) and set dinners at $188++ (six-courses) or $238++ (eight-courses). 
Preludio is located at 182 Cecil Street, Frasers Tower #03-01/02, Singapore 069547.
—
Restaurant Zen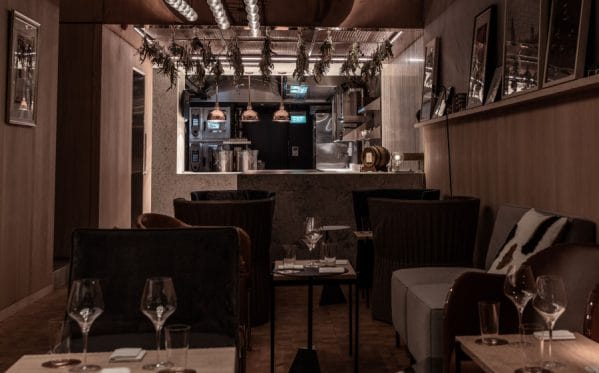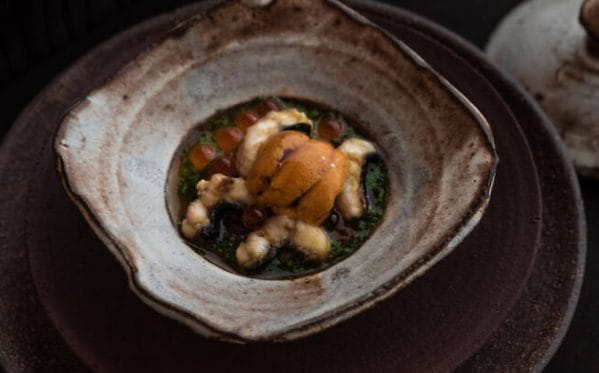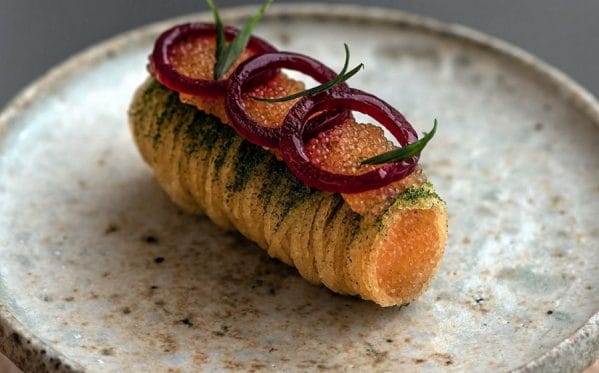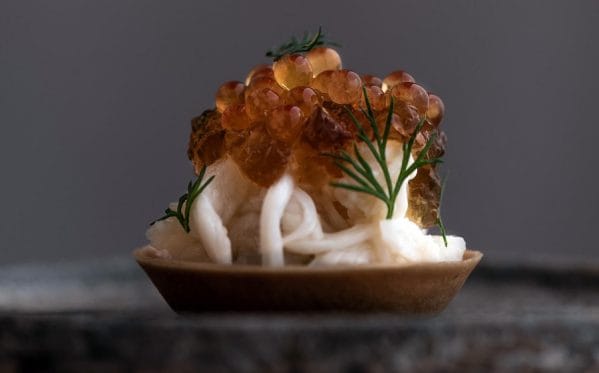 Good things come in threes which is why besides its' meal price being divisible by the number, Restaurant Zen occupies three floors of a shophouse. The ground floor is where guests are served five snacks over an introduction of the evening's meal, the second is where dinner is served, and the third is where desserts, drinks, and petit fours are served to round off the night. Restaurant Zen's final trio in the equation is in the cuisine served — New Nordic cuisine that's inspired by Japanese Kaiseki and assembled with French culinary experience
The Best Dishes: Start off with a red deer tartare that's garnished with white kombu, argan oil, black mirin, lime, and Italian caviar before progressing upstairs to nosh on an uni-topped chawanmushi that's steamed in a 100-day cured pork, ponzu, and ikura broth. If you still have space (though we doubt you'd do), end the night off with a black garlic and liquorice fudge. 

Damage Incurrence: A fixed menu set will set you back $450++ per guest excluding your choice of beverages. Beverage pairing — alcoholic and non-alcoholic are available too.
Restaurant Zen is located at 41 Bukit Pasoh Rd, Singapore 089855.
---