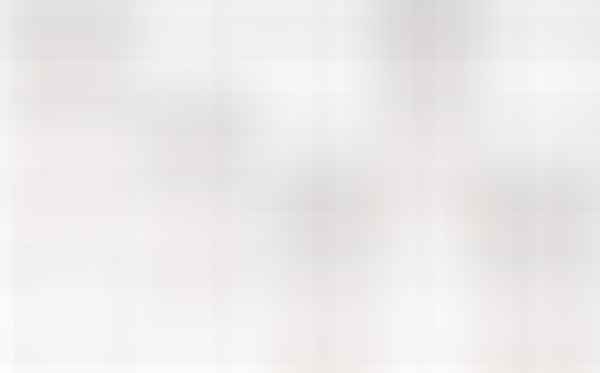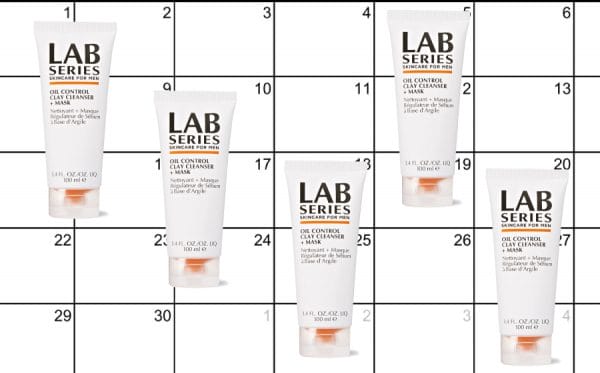 When you're 32,000 feet up in the air, it's easier to think of what you're planning to eat, imbibe or purchase post landing. Heck, you might not even be prioritising one of the most important things to pack before booking a car to the airport(footwear wise? Stop at four) — a proper skincare routine. Relax buddy, no one is asking you to put on a shameless act at a grooming counter to ask for free samples (put on sunscreen instead) because here, a series of skincare that is for all-seasons, all-time and all-year round will take you anywhere.
Pictured Above: LAB Series Oil Control Clay Cleanser + Mask
If you'd rather pack a bag for every occasion as opposed to a range of products for every need, LAB Series's Oil Control Clay Cleanser + Mask works two ways — It lathers up to dissolve dirt and pollution or if you're feeling gunked up and spotty, Amazonian white clay and salicylic acid detoxifies the skin. 
—
Clinique For Men Oil Control Exfoliating Tonic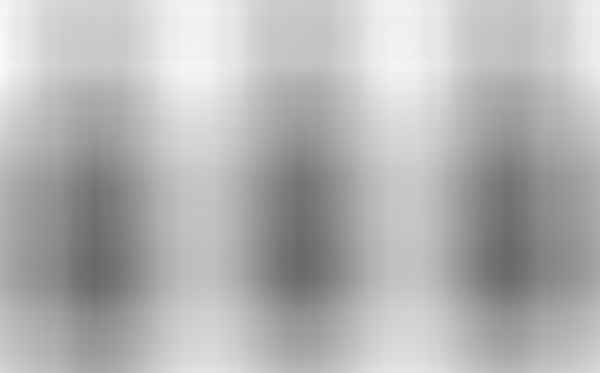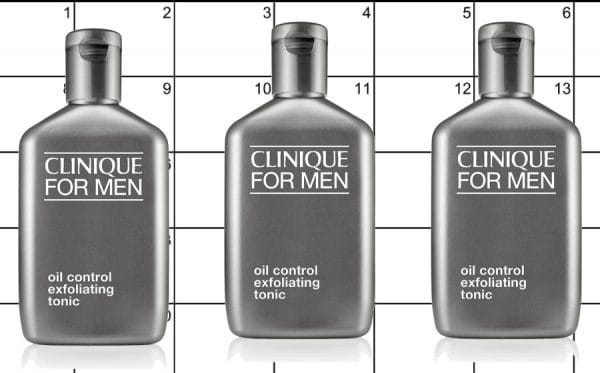 Maybe you were planning to grow a magnificent 'stache because you're on holiday but when a familiar sound pings on your phone (you make the guess) that signifies a sudden date, it's time to abandon ship. Clinique For Men's Oil Control Exfoliating Tonic helps you prep for a shave (just not down there) while being mild enough for daily exfoliation to get rid of flakes. 
—
Kiehl's Daily Reviving Concentrate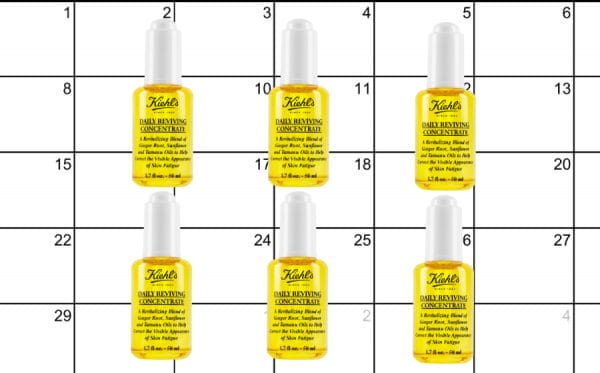 The hangover cure is a bloody mary, a strong will to live another day and the ingredients in Kiehl's Daily Reviving Concentrate to hide signs of fatigue — ginger root, sunflower, and tamanu fight off daily aggressors like pollution and stress to keep the skin looking like you didn't take that final fatal shot of tequila. 
—
Chantecaille Just Skin Tinted Moisturizer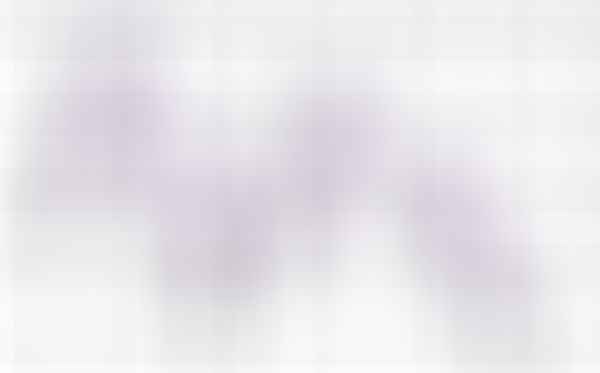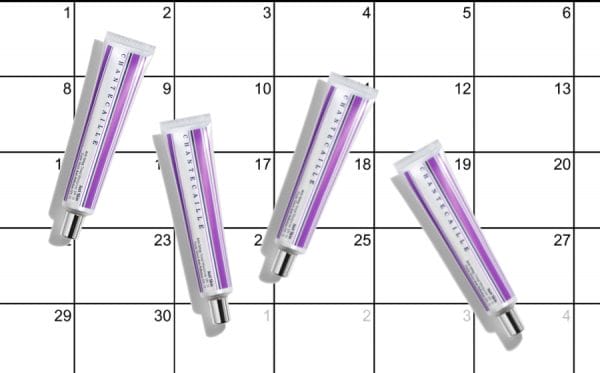 All getaways should start with selecting the appropriate baggage before transiting into skincare. Chantecaille's Just Skin Tinted Moisturizer is a triple threat because it smooths out any rough irregular patches of skin (the moisturiser comes in seven shades) while hydrating and protecting your skin with its SPF15 rating, blend of thyme and butterfly bush extract.
—
VERSO SKINCARE Hydration Serum from Escentials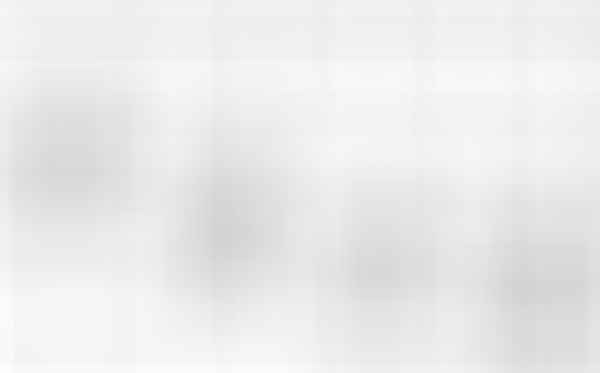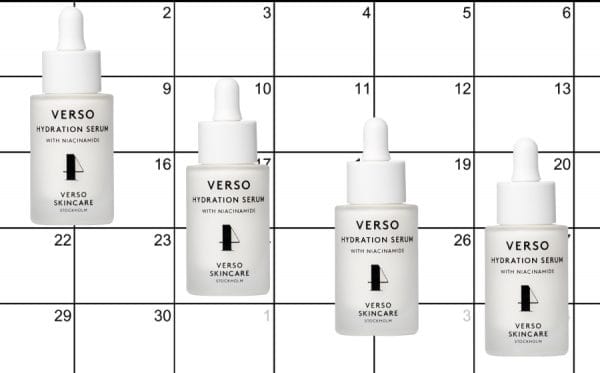 Its watery texture is less goopy than a cream which means you're never going to feel icky slathering it on your face. This hydration serum packs a unique mix of Nordic-sourced oat lipids and oils that ward off irritation (hello, airport customs?) and chafing in colder countries. 
---