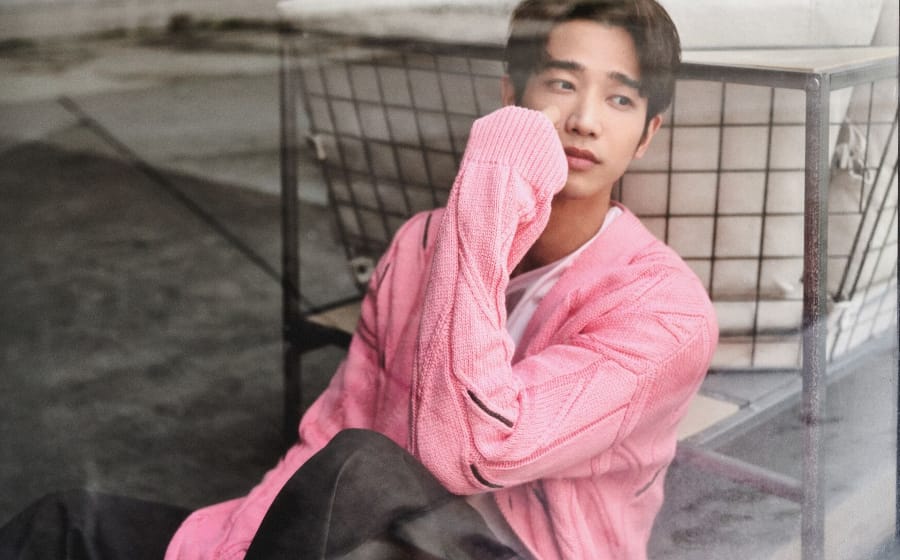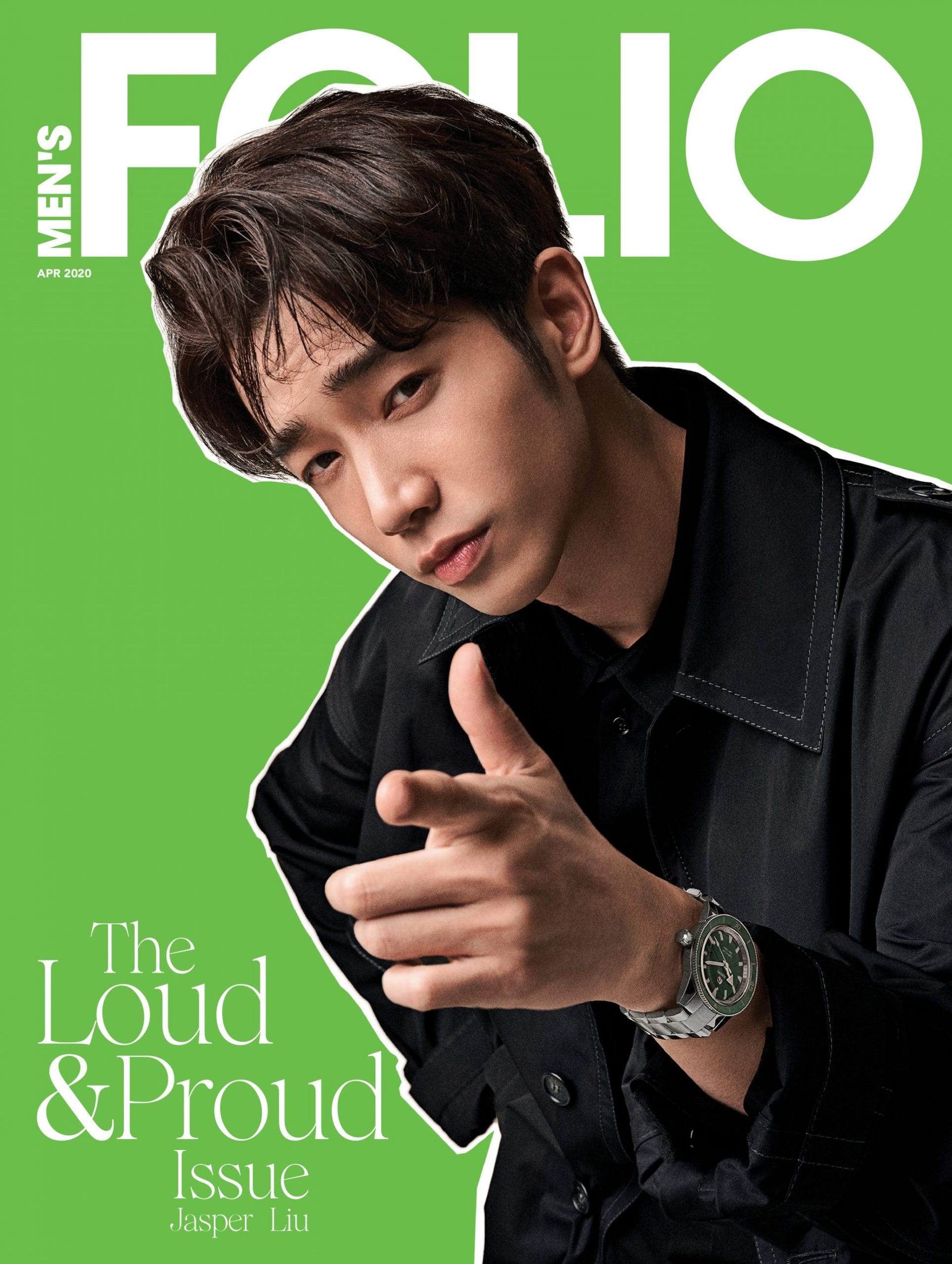 The Men's Folio team is putting our money where our mouth is. Standing in solidarity with the world in fighting the global pandemic, we are offering three months of MAGZTER subscriptions for your reading pleasure — for free for the next three months starting with our April 2020 issue.
For the uninitiated, we are confident that picking up any issue will allow you to see our passion in promoting Asian talents — especially our own Singaporeans — and see that our curation of fashion, watches, grooming and luxury lifestyle remains timeless.
Below, our editors take you through their favourite stories in the issue itself.
—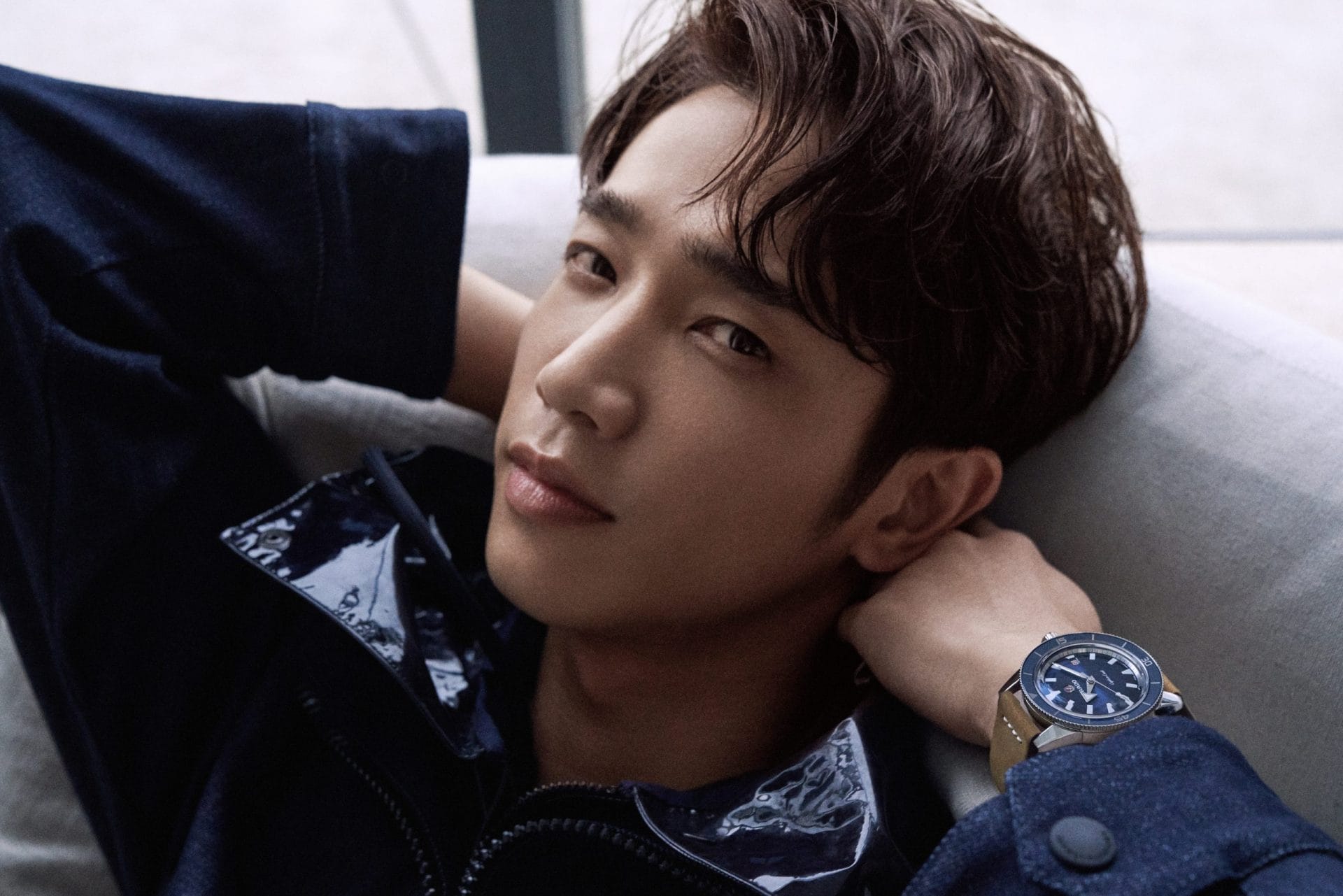 Wilson Lim, Editor-In-Chief
I belong to the breed of fashion stylists who enjoy working with "real people" (in fashion speak: non-models) and I believe stylised images should be deeply evocative. That is the magic in working with real people — they are so unencumbered by "idealised" image-making and present their most natural self — the accompanying image tells a story with their story.
If I dare say so myself, the cover spread of Jasper Liu is the best set of images of him out there — it showcased the handsome yet tender side of Liu, which is also reflected in Asaph's narrative of him.
On a personal note, Liu's cover spread came through in extremely challenging situations — countries locking down while the shoot happened in Taiwan and racing against time to get home. Hence, I hold the cover spread even closer to heart.
—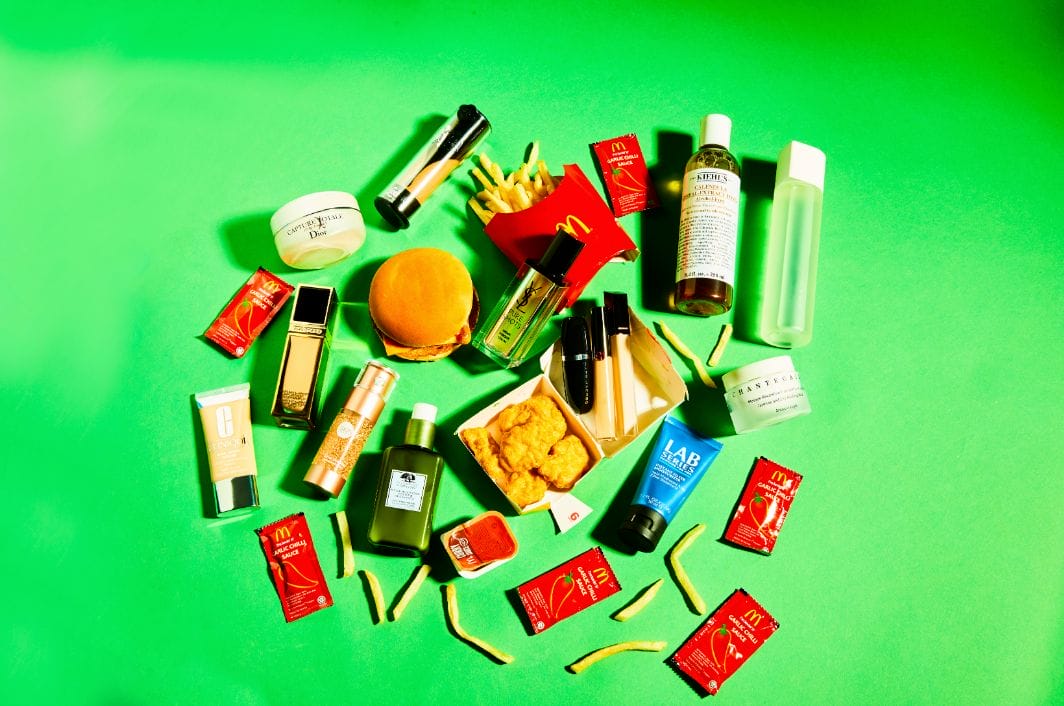 Bryan Goh, Digital Editor
The story idea for Beauty Boy 2.0 came up when I saw a very, very, very masculine dude asking for vegan skincare options at a cosmetic counter. I though that if this dragonboating-meets-beer-chugging meets possible-thirst-trapping-on-social-media dude cared about what went into his skincare, then shouldn't we all though?
BTW, shooting the spread was an excuse to buy McDonald's — so sue me.
—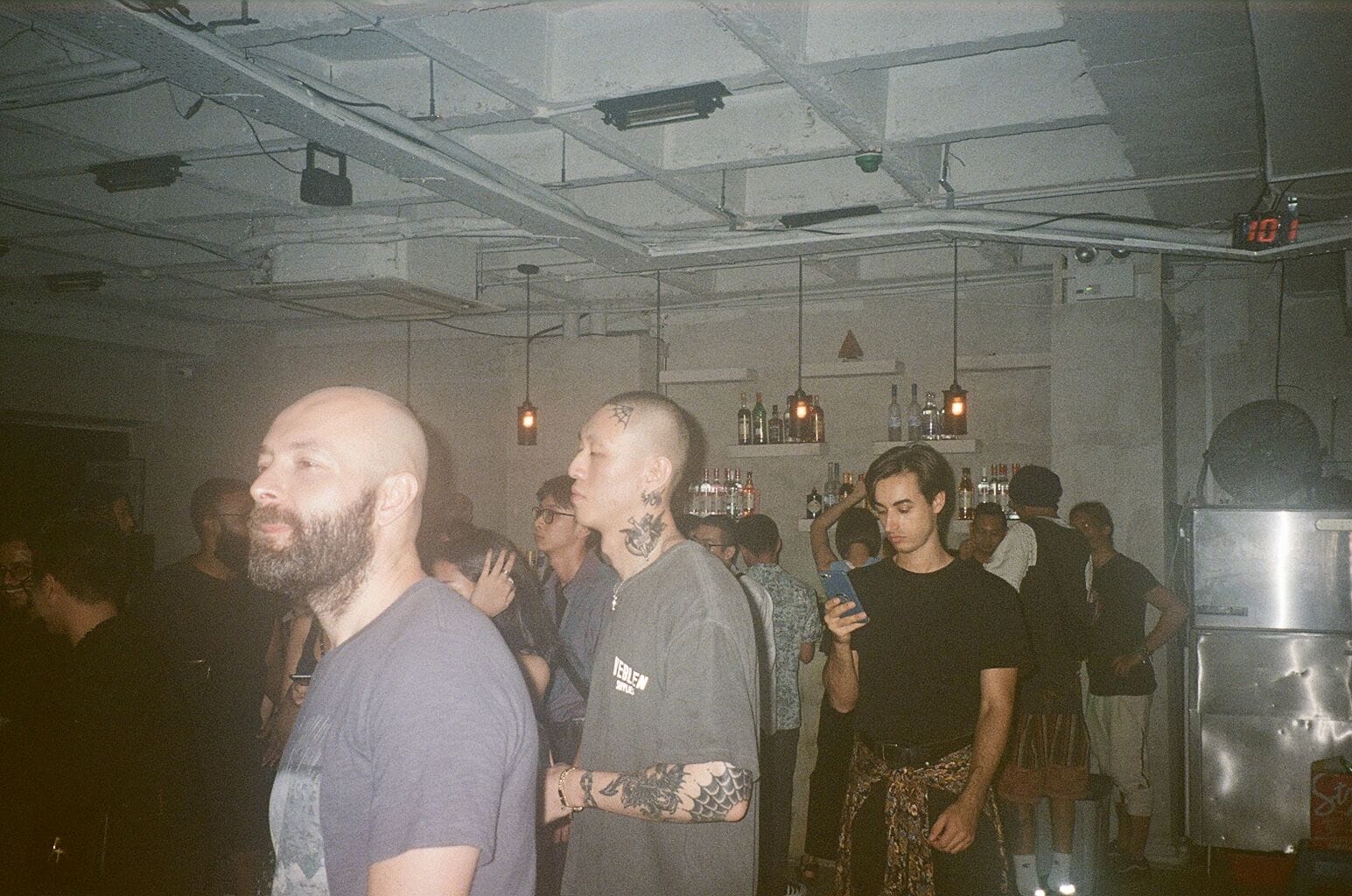 Izwan Abdullah, Associate Art Director
My favourite story is the Culture story we did on underground party collectives. It's something close to me and I really enjoyed designing it.

—
Asaph Low, Associate Watch and Features Editor
Being in charge of the Features segment allows me to meet different men, each with a story to share. Working with the talented trio of Axel, Alyph and Gentle Bones for Lucky 7 revealed their humble side despite being at the top of their game. Each music artiste forged their own distinct identity yet they share a common goal — to inspire the next generation of musicians.
The culture story by Bryan opens the eyes of those looking for party alternatives. He uncovers the top underground collectives that throw such parties, giving you something to look forward to when the Covid-19 situation improves. 
—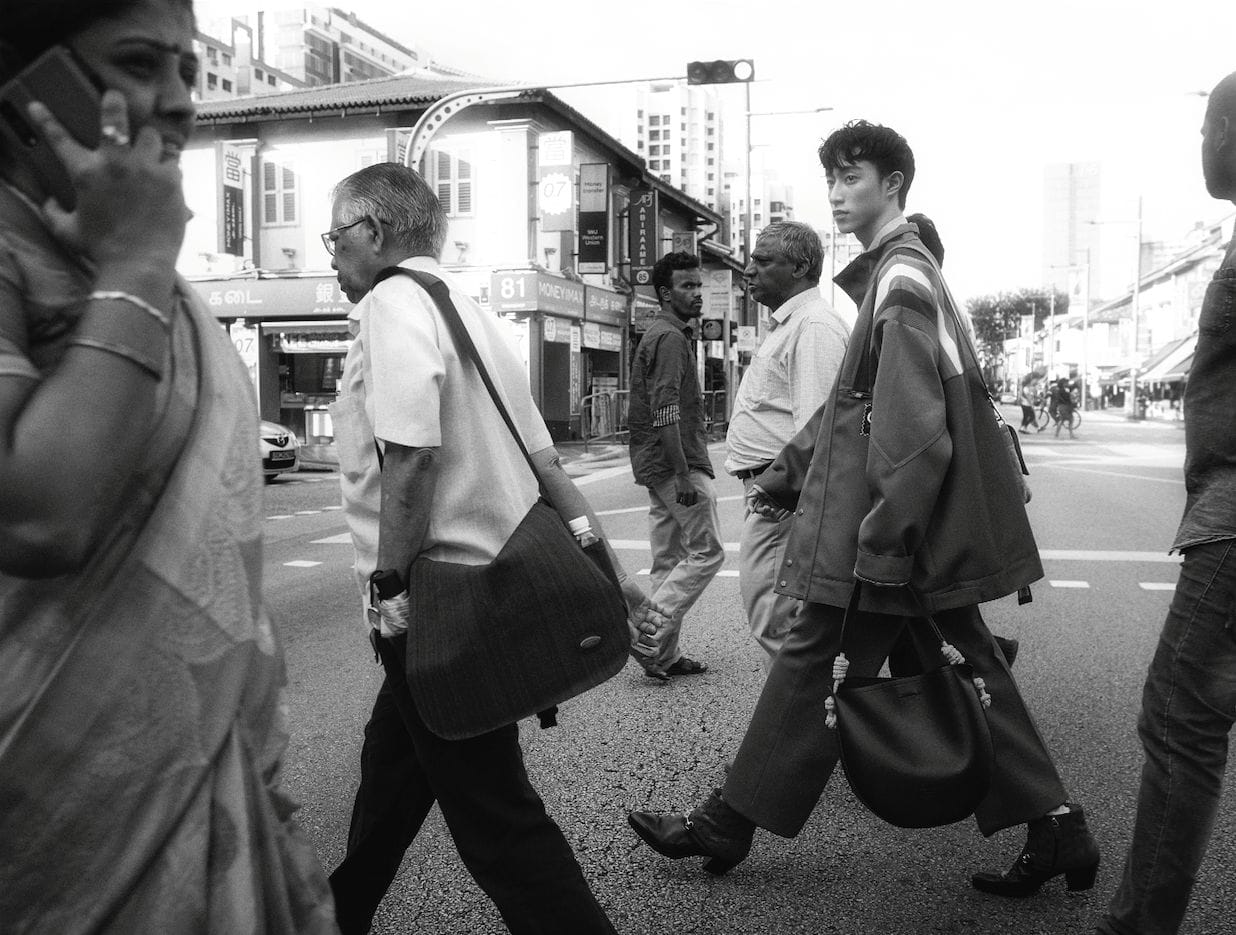 Manfred Lu, Fashion Stylist and Writer
The latest April 2020 issue is truly as "Loud & Proud" as it can be, with its spin on new forms of glamour and its spotlight on eminent endeavours across different industries. I had the pleasure of doing my very first fashion spread for Men's Folio and had the honour of meeting Jasper Liu in Taipei before the big C kicked in. 
---