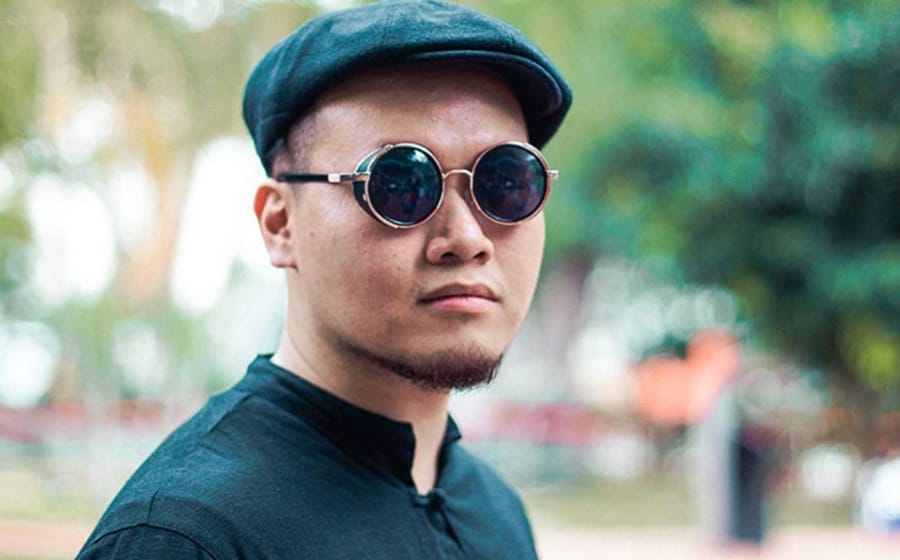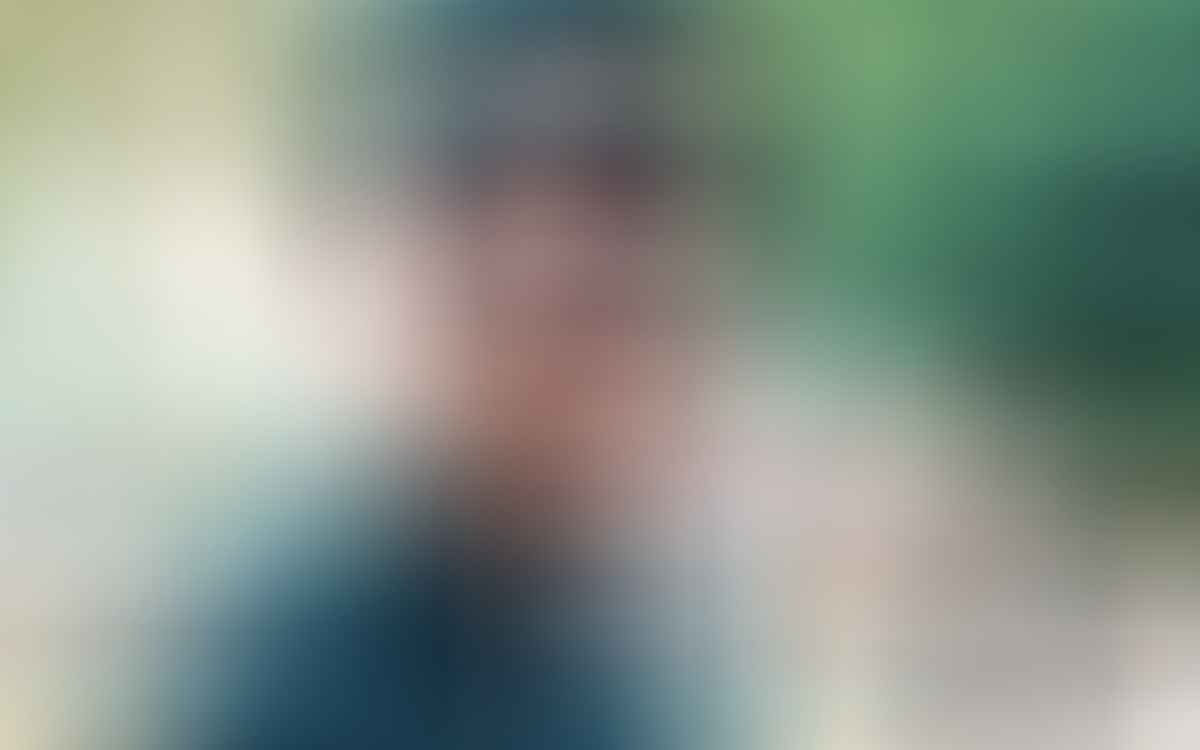 Admist the recent surge of rap music, synth pop and "seriously? they call this music?" on our sunny shores, VALIANTES, also known as Vincent Tan is pleasingly simple. It's his soulful voice that croons gently against an earthy mix of guitar strumming, violin playing and piano tinkling that makes it appropriate for any and every listener — millenials are going to want to layer it over their #SleepySunday vlogs and boomers will appreciate that every word is beautifully enunciated.
Unfolding like an audio diary, the singer takes us through his VALIANTES album with recollections of love, heartbreak and some of life's more uncomplicated moments.
—

There will be this one time in your life where you oversleep like crazy from an afternoon nap and you wake up wondering if its seven a.m. or seven p.m. That's how I realised dawn and dusk are the same. Metaphorically speaking, sometimes in life you can't tell if the sun is going to rise or if it's going to set. But either way, it is beautiful.
The EP is sandwiched between the two songs, where you will go through the cycle from dusk, through the night and arise with new hope in the dawn.
—

The song was inspired by a love story of Danny and Stella. They met when Danny was 16 in JC and Stella was 21 in Poly. They went out a few times but Stella felt she was taking advantage of this young boy so she called it off leaving Danny heartbroken.
Over the years Danny and Stella slowly became the best of friends, and about 15 years since their first encounter, Stella told Danny " Hey, do you wanna marry me? Because I have to look somewhere else if you don't." Danny told her he didn't feel the same way, but he was willing to seek council from a pastor.
They went through some tests and sessions and realised they were actually perfect for each other. So Danny went home and prayed. He told God that if this was the women for him to marry then he would like him to give him the feelings for her. In faith, they went out a few more times, and slowly the feelings came. They are now married and have a beautiful girl named Christina.
—

There was a time when I was in Venice for an internship. While that was happening, I was really lonely and I missed my friends, family and a special someone back in Singapore. I did some travelling around Europe and realised that even though I was in some of the most beautiful cathedrals in Florence or by the bluest crystal sea in La Spieza, it felt like nothing.
I missed her dearly then and I wished so much that I could be with her in that instant. I realised too that I didn't need to do anything at all because I would be satisfied just seating next to her wasting time. So, I wrote this song in a little house up on a hill in La Spieze and ended it with "they say time is gold / but what is waste / when you are gold to me" because wasting time with the ones you love is not wasting time at all.
—

I dated this girl for awhile and she was the first girl that ever told me she "liked" me. I was over the moon. Things sadly got more complicated and it didn't last which left me in desperation while she went on the rebound.
I wrote the song when the relationship ended and finally finished it two years later. In some way, I felt really happy that it happened even though it didn't work out. It was some of the most beautiful moments of my life and I would always look back at this one with a smile.
—

There was this wife of a pastor whom we all respected very much. She single handedly raised an entire generation of female leaders, and she was dearly loved. She had a condition with her heart and she passed on after 30 days of gruelling battles in the hospital. I went for the wake service and when her husband went up, the first thing he said was " God is so good" five times and " Thank God for the 20 years of blissful marriage".
I bawled my eyes out and everyone cried. He continued on by recounting how he renewed his love for her in the last 30 days by courting her again. He snuck flowers into the ICU and talked to her everyday all the way until she went into surgery. She unfortunately passed on the next day as her body gave way to the condition.
Through the recounts by her husband and her three daughters, I realised how much she defined "home" for them.
—

One of my church friends who I grew up with was the first to get married, and before long she was pregnant and we were excited. We watched week after week as her belly became more and more rotund. In anticipation, we all loved the yet to be unborn baby Anna Claire. We wondered how she would grow up to be. Would she be artistic like her mom? Would she be cheeky like her dad?
It was then I realised this was a glimpse of what unconditional love is. The child has yet to do anything for us, but we loved her nonetheless. And in that instance I caught a glimpse of how God loved me.
---