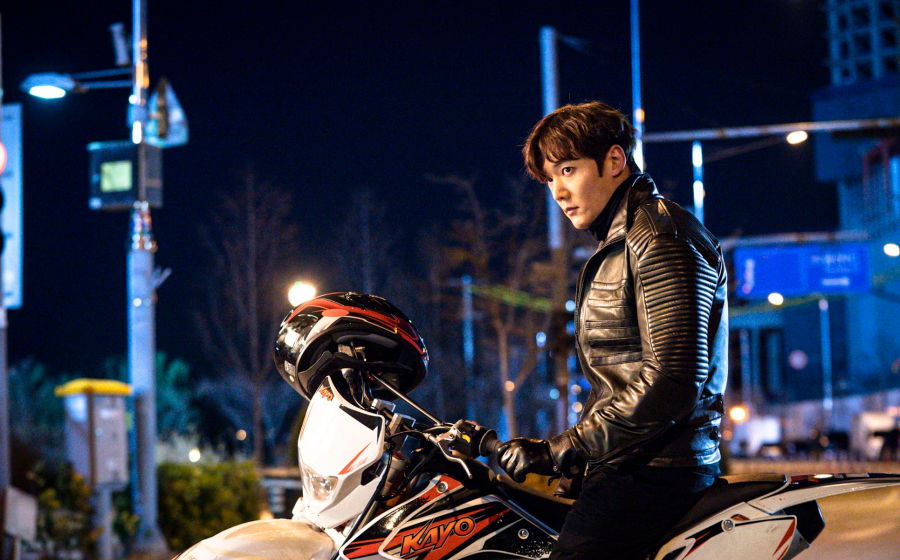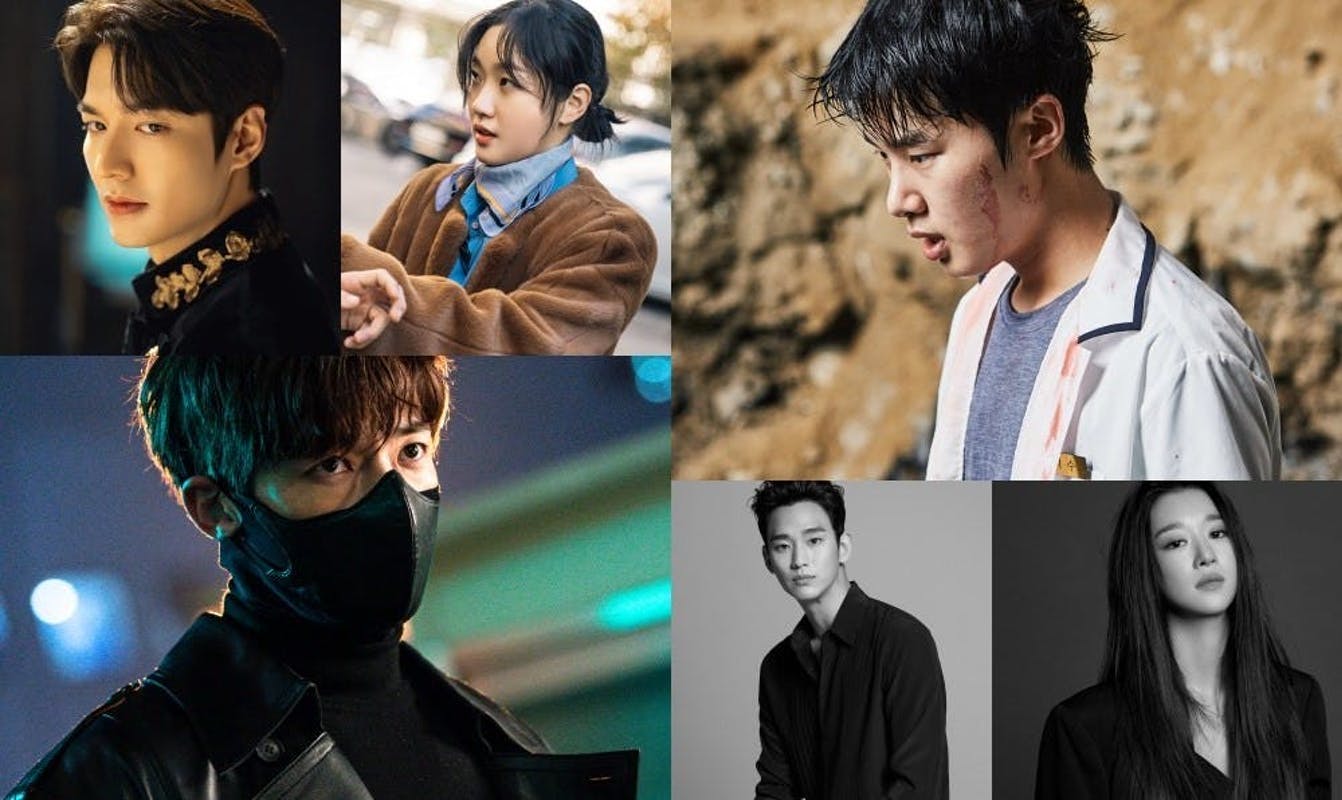 If you haven't already heard, JTBC, CJ ENM and Studio Dragon, major Korean entertainment and production houses and Netflix has signed a multi-year deal, which means there's a whole slew of K-Dramas to look forward to on Netflix this year.
This partnership comes in the heels of other successful collaborations of other K-Dramas, including Mr. Sunshine, Memories of the Alhambra, Stranger, and Arthdal Chronicles. There is certainly a lot to look forward to in this month of April and beyond — from romantic drama series, to sci-fi thriller, here are all the K-dramas we are excited about for the coming month.
—
Extracurricular


At just 20-years-old,Kim Dong-heeis already making strides as an actor. Having starred in hit series, Sky Castle, Itaewon Class, he stars here alongside veteran actress Jung Da-bin. 

The story follows a group of high school students who choose to commit a crime in exchange for money and the unpredictable dangers they face as a result. Oh Ji Soo commits a crime in response to his determination to raise money for himself at university, in moments of brashness, leading to wrong decisions with irreparable consequences.
Release Date: 29 April 2020.
Genre: Crime, Drama.
Starring: Kim Dong-hee, Jung Da-bin, Park Joo-hyun.
—
It's Okay Not To Be Okay


After a cameo appearance in Hotel Del Luna and Crash Landing On You, Kim Soo-hyun announces his small screen return with It's Okay To Not Be Okay. 

The fantasy-like romance drama centers around a psych ward community worker who refuses to love from being oppressed by the weight of life and a storybook writer who doesn't understand love due to her antisocial personality disorder. This is a story about an unusual romance between a man who denies love and a woman who doesn't understand love, fall in love with each other and find their true identities.
 Release Date: June 2020
Genre: Comedy, Romance
Starring: Kim Soo-hyun, Seo Ye-ji
—
Rugal

The first season of this highly anticipated live-adaptation, Rugal is already on Netflix. The Netflix Original sci-fi K-drama is based on the popular webtoon series of the same name, making it the second series adapted from a webtoon to arrive on Netflix after the highly successful Itaewon Class. 

Kang Ki-beom is a top-line police officer in the crime department who becomes a witness to the murder of his fiancee while attempting to take down a nationwide criminal organisation. He is forced into a life of crime as he is left with sight and a murdered fiancee. But he is given a chance of revenge upon coming across the criminal organisation, known as Rugal, which gives him a set of artificial eyes and unique special abilities.

Genre: Crime, Sci-Fi.
Starring: Choi Jin-hyuk, Park Sung-woong, Jo Dong-hyuk, Jung Hye-in.
—
The King: Eternal Monarch


The King: Eternal Monarch is a new level of romantic fantasy that tells the story of people from two parallel worlds. Yi-gon is the third Korean emperor of his generation. His citizens regard him as the perfect leader. But behind this flawless appearance, hides a deep wound. When he was eight years old, his father was murdered before his eyes following a coup.
Today, instead of respecting his filial duty, he prefers to escape the palace to attend university conferences. During one of his escapades, he sees himself propelled into a parallel world where he meets Jung Tae-eul, an inspector with whom he teams up with to defeat the criminals but also close the door between their two worlds.

Release Date: April 18th, 2020
Genre: Comedy, Romance
Cast: Lee Min-ho, Kim Go-eun, Woo Do-hwan, Kim Kyung-nam, Jung Eun-chase.
—
Time To Hunt

This is the next South Korean film to arrive on Netflix. The thriller, Time to Hunt was originally meant to have a theatrical release, but due to the ongoing coronavirus, it was instead picked up for global release by Netflix. 

In a world of hopelessness, Jun-suk, who has just been released from prison and is moving on to a new life with best friends like Jang-ho, Ki-hoon, and Sang-su, but the excitement of this new beginning is replaced by fear when a mysterious man begins to chase him and his friends. How long can he outrun this mysterious hunter for? Will he survive or not?
Release date: The show debut has been delayed but follow Netflix Singapore on Instagram for the deets!
Genre: Thriller, Crime.
Starring: Lee Jo-hoon, Ahn Jae-hong, Choi Woo-shik, Park Jeong-min, Park Hae-soo.
This story first appeared on www.lofficielsingapore.com.
---