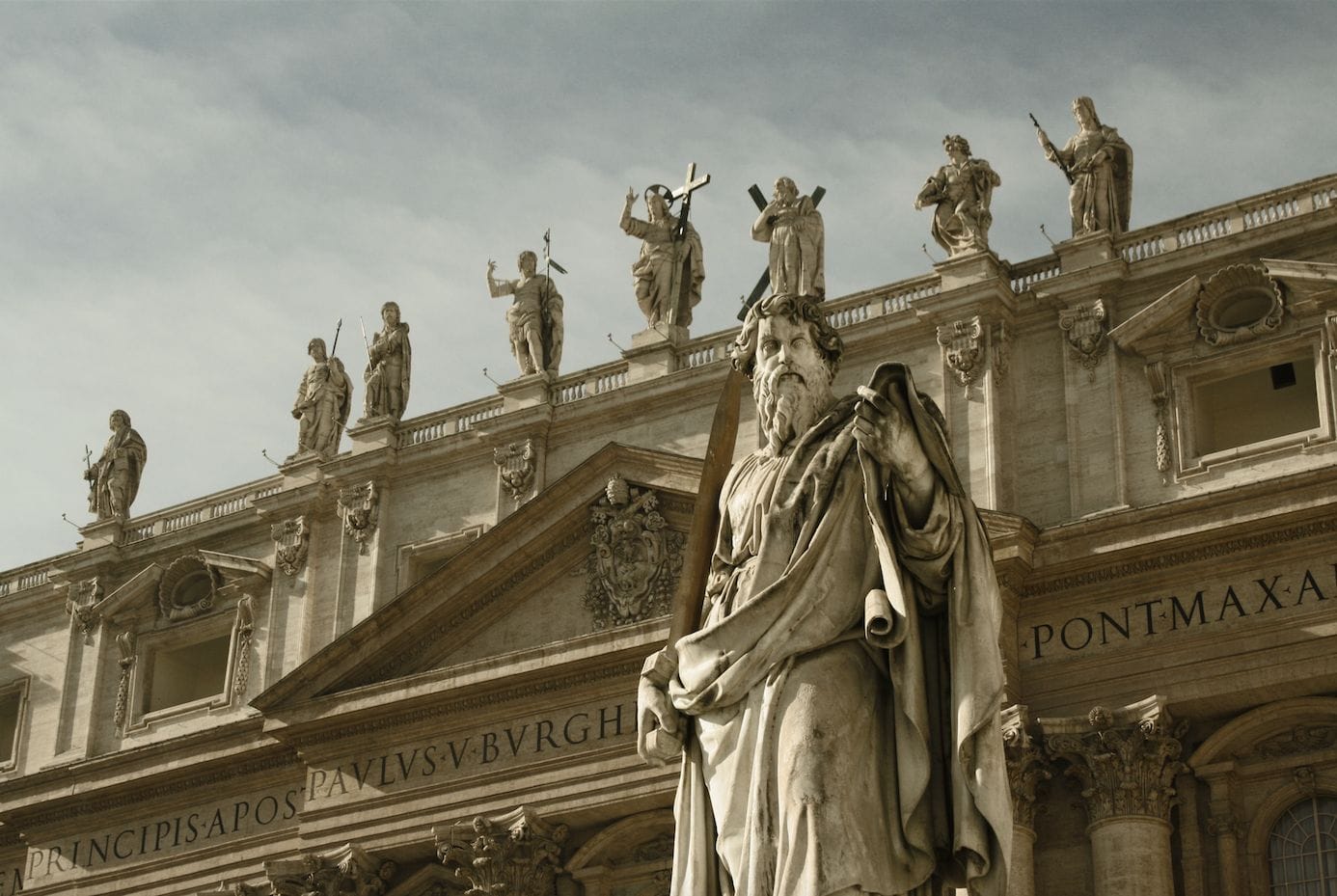 Biologically speaking and without prejudice, the ageing process is far kinder on men than on the fairer sex. While both genders develop creases, grey hair, and sagging skin over time, women often get lambasted as "haggard" or "aged" as compared to men who simply get labelled as "silver foxes". Yet, men still manage to squander the generosity by simple disservices like not wearing sunscreen or aggressively shampooing hair.
The good news is clinical treatments are ready at hand, but they should not be looked at as anti- ageing or anti-anything. Look at it instead as a method of self-preservation, or if one wants a more common analogy, the early noughts MTV show Pimp My Ride – one goes in to get a treatment and comes out a better version of himself. Does he look like he had a new shiny coat of polish? Yes. Does he remind of us of a cast member of an E! Entertainment reality show? Thankfully, no.
Dr Ben Yim, an aesthetic doctor at IDS Clinic, shares the one democratic treatment that is made for the Real Housewives (fine, Husbands), newscasters (sorry, the list does not include Ryan Seacrest), and the average men around us – Thermaflage FLX Treatment.
—
Golden Trio
The rise of aesthetic perfection boils down to man's intrinsic need to fulfil the second tier of the Maslow's hierarchy of needs – esteem. This boils down to two factors: a traditional one (the pleasure one gets when he views something that adheres to the Golden Ratio – a mathematical ratio for calculating beauty used in architecture, graphic design, and movies. Aesthetic doctors, however, use it as a guide to design and sculpt treatments) and a modern one (a more heightened awareness of aesthetic treatments, thanks to social media).
Dr Yim also addresses the rise of non-invasive treatments as a third contributing factor, "Aesthetic treatments were popularised about 18 years ago when the first IPL systems came into the market. US surveys show that the number of non-invasive and minimally invasive treatments such as Botox, fillers, laser therapies, and chemical peels has increased many folds over the last 15 years. The trend is definitely moving away from surgical procedures and more towards non-invasive treatments like Thermage, Ultherapy, Laser Rejuvenation, and Broad Band Light."
How then should one go about dipping his toes into the aesthetic treatment pool without looking like a Madame Tussauds figure or a #plasticsurgeryfail victim? Dr Yim chalks it up to a once-bitten-but-twice-not-shy syndrome.
"Repeated surgery increases the risk and complications if done on the same areas. I have seen patients who had multiple eye bag surgeries who ended with down- turned lower eyelids. There are also some who had multiple nose surgeries, who ended up with scarring and distortion of the tissues," he shares.
—
Acute Angles
There are now as many aesthetic treatments as there are Pokémon varieties, which means while one might have a buffet of options, and it is difficult to hit the bullseye with one. Thankfully, Dr Yim has done the leg (or, finger) work.
"Personally, I would recommend the Thermage FLX treatment to the face, the neck, and the eyelids. You can see results immediately after the procedure, and it continues to improve over the next six months. Benefits include a slight lift to the cheek area and a sharpening of the jawline. Skin texture is also improved over time," he explains.
This non-invasive treatment is generally comfortable with no downtime and can be repeated every six to 12 months, depending on the severity of the skin laxity. Cooling gel is first applied on the face that has been mapped out with a grid system before shots of energy are fired onto the skin.
While this might sound primitive on print, it takes a live session to understand how effective it is. This technology makes others pale in comparison because the Thermaflage handpiece being used vibrates to disperse heat in a multidirectional range than a focused one – a gripe many patients had with past versions of the technology.
Before one embarks on the clinic hunt, Dr Yim wants one to make an informed decision. "Consider the experience and the qualifications of the provider of the aesthetic service. In Singapore, all doctors are required to have the Certificate of Competence (COC) from the MOH to be able to practice aesthetics. The years of experience and the recommendations by friends are equally important in consideration."
Otherwise, be realistic with one's expectations. Rome was not built in a day, and neither was David Beckham's jawline. "Like everything else, do the best you can within your comfort zone. I believe that looking your best should also make you feel your best."
—
Bathroom Baselines
Skincare products with simple yet effective ingredients are the key to long-lasting results.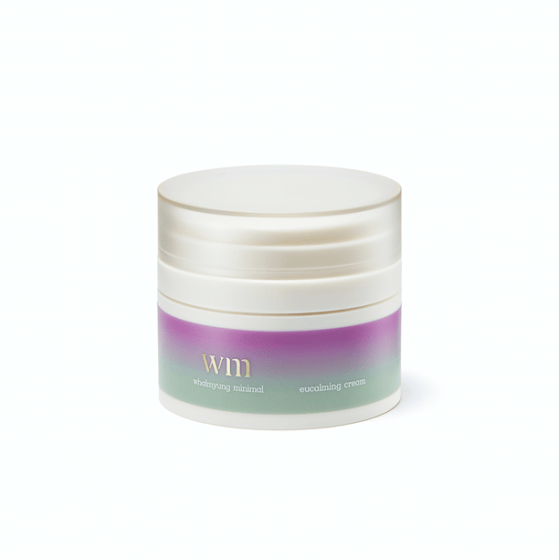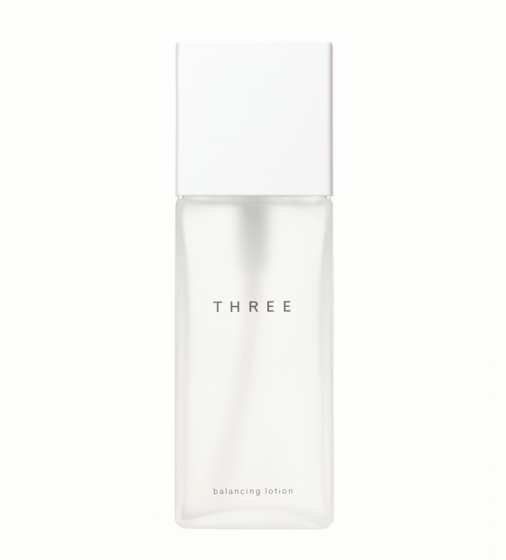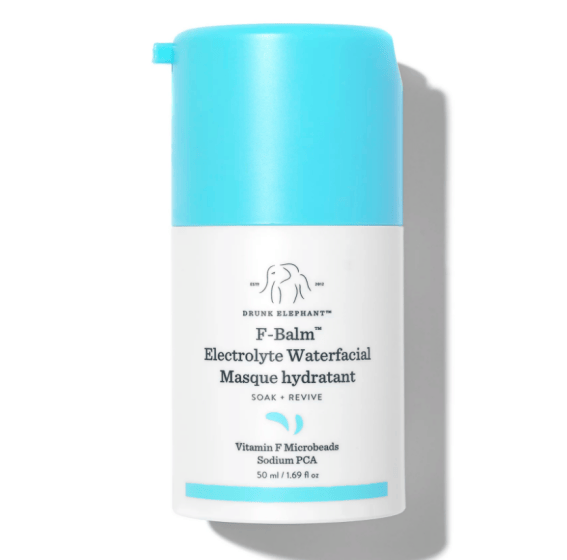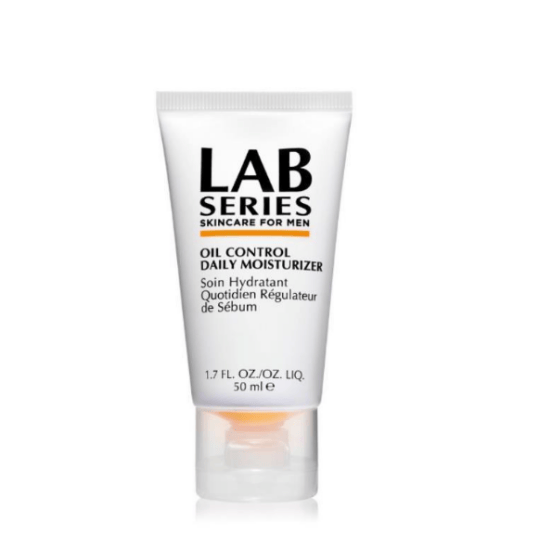 ---