Humankind has achieved some remarkable feats in 2019 – Japanese astronomers have bombed an asteroid, the first molecule formed in the history of the universe has been detected, and a new primitive human species has been unearthed. While men have confidently tinkered with next-generation technology, the same group can be oddly averse to the simple act of eye care.
The only thing worse than getting a bad night of sleep is having the people around giving unsolicited feedback about looking the part, which typically circles around one's eyes – the deep-set wrinkles, puffiness, and sullenness. While one might laugh it off as marks of wisdom, it is time to come back down to Earth – nobody wants to look his actual age and look like he did not come up tops in the game of life, especially with the daily nine-to-five grind.
If the office does not provide sleep pods or napping in a conference room is unacceptable workplace behaviour, Men's Folio spoke to Dr BQ Tan of NOVU Aesthetics for a more professional solution instead – a 30-minute lunchtime Eye de Puffer session.
—
First Signs
A common belief is that the first casualty of good holiday parties is one's wallet followed by his liver. Based on physical judgment, it is the eyes – a fact corroborated by Dr Tan.
"The eye contour has the thinnest and most fragile skin on the entire face, and it is lacking in sebaceous glands, collagen, and elastin fibres. This is why the eye contour is the first area to show signs of ageing. We will usually see the first signs of ageing around our eye areas, such as fine lines and dark eye circles."
While one might think that late nights and post-binge-drinking hangovers can be remedied by more sleep, Dr Tan stresses that "environmental and genetic factors are the main causes of eye bags and wrinkles."
Not only is the environment threatening to doom one's existence, but it is also making him age faster. "Environmental damage causes various ageing issues such as slow or weakened microcirculation, deposits of fluids under the eye, dryness, and wrinkles."
Stress from a drink too many or fulfilling a relative's exasperating gift wishlist can cause puffiness and dark eye circles. Blood circulation in the eye area tends to slow when one is tired or frazzled, which allows blood capillaries to stretch and leak, according to Dr Tan.
Instead of feigning rest with a concealer or the temporary relief from a chilled spoon, Dr Tan recommends a quick fix via an eye-depuffing 4D Laser Treatment.
—
Hyper Focus
NOVU Aesthetic's Eye de Puffer is a four- dimensional laser treatment that gently heats the eyes – while seemingly simple, it promises results. The fatty layer of the skin under one's eye is heated to stimulate collagen restructuring as well as encouraging new fibres to develop.
When asked about the comfortability of the treatment as it involves heat, Dr Tan makes it out to be more relaxing than a hungover nap in one's office pantry. "Patients will feel a warm and comfortable sensation throughout the treatment, and the best part is that there is no downtime. The treatment also helps to stimulate the metabolism of the fat cells and shrink puffiness. Hence, the eyes look immediately uplifted."
If one wonders why Men's Folio has zoomed in on this eye treatment from NOVU Aesthetics, Dr Tan is quick to point out that the Eye de Puffer treatment differs from others on the market.
"Our Eye de Puffer treatment is a doctor- approved one that is fast and effective without the use of the usual injectables. Post-4D laser treatment, we add a hydrating boost to the eye area with an energising tonic eye mask."
—
While these products will not guarantee Clark Kent-level vision, it helps one get close to looking as put-together as Superman.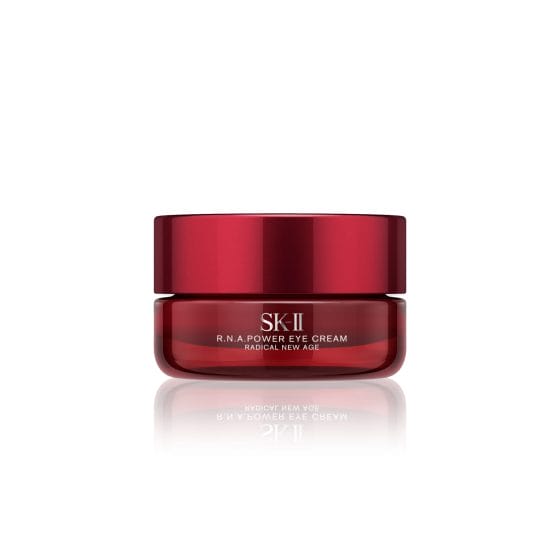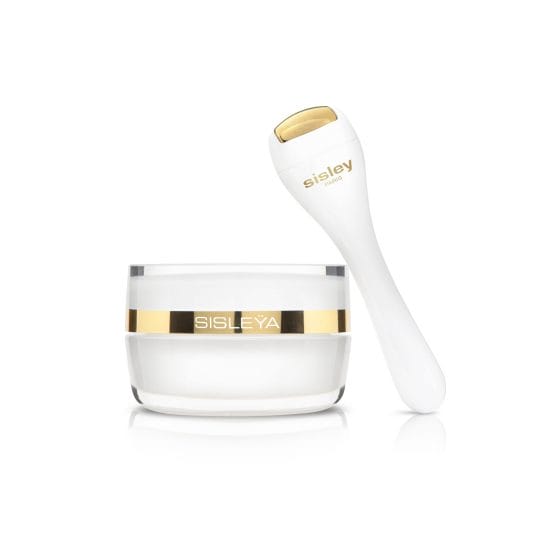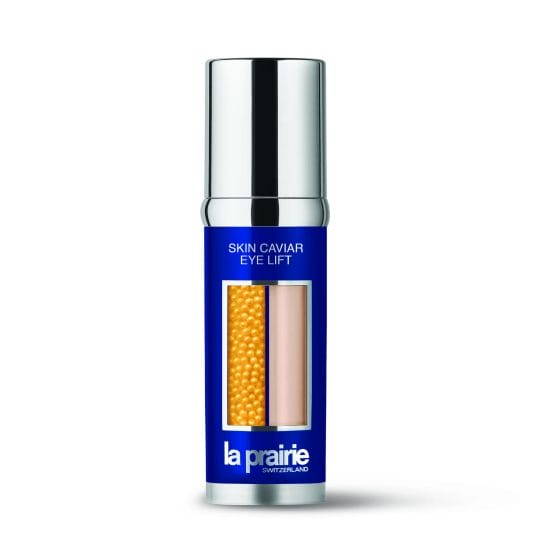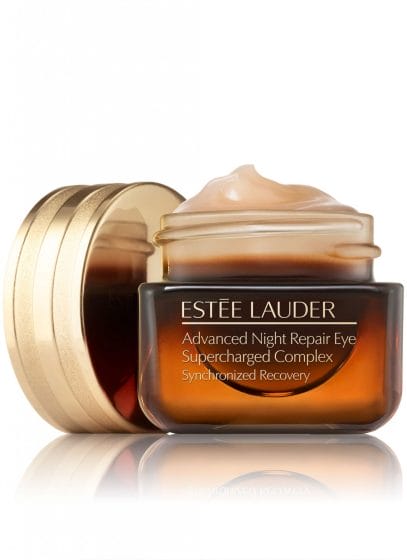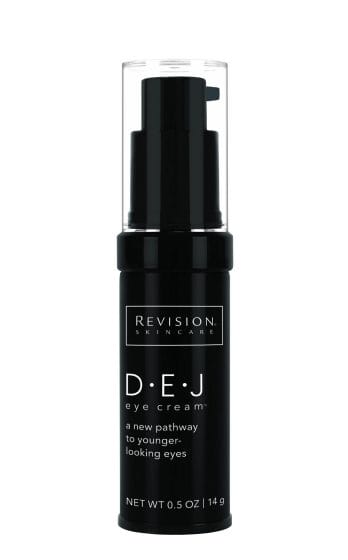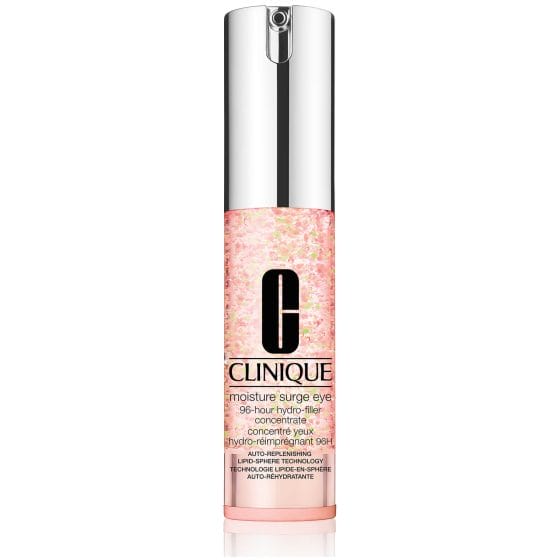 ---