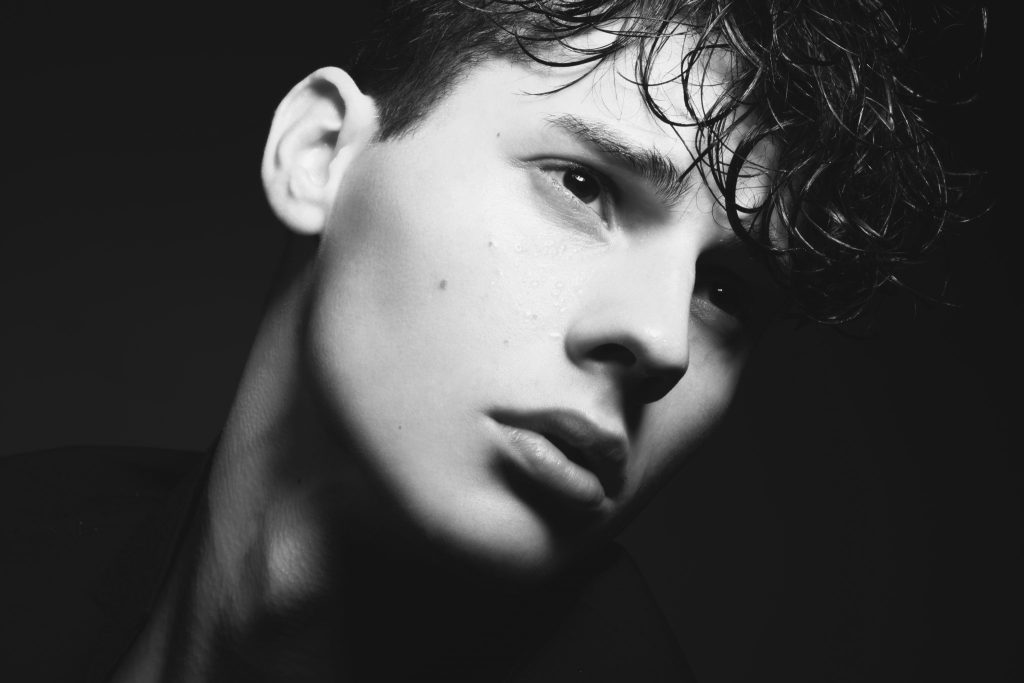 Ultrasound and radio-frequency have long been means of treatment in the medical field, decades before being utilised in facial aesthetics in the early 2000s. Heralded as the two top non-surgical options for a facelift in the market, both technologies help patients with issues such as skin laxity and drooping of facial tissues, aiding the restoration of youthful and taut skin.
Thermage
Thermage has been the gold standard for smoothing, tightening and contouring in various reputable clinics. This safe, non-invasive procedure is said to produce natural-looking results with minimal downtime. The device delivers unique radiofrequency energy through a hand piece to precisely heat the deep layers of dermis. The heat tightens existing collagen and stimulates the continual formation of new collagen, which reduces sagging, renews contours, and improves the smoothness and texture of the skin's surface. Immediate results can be observed with additional gradual improvements over a two- to six-month period after a single session. Results can last for years depending on your grooming routine and your lifestyle habits. Available at IDS Clinic.
Proionic Facial
This treatment harnesses a unique, patented 448kHz long wave radio frequency to produce a proionic effect in the skin tissue, restoring its natural ion balance to produce instant visible anti-ageing results. Skin is first thoroughly double cleansed and exfoliated. Next, an electrode is used to promote lymphatic drainage, while another electrode glides over the skin to increase the skin's internal temperature. The therapy ends off with a thermal facial massage and a relaxing shoulder massage. This pick-me-up facial promotes skin brightening, wrinkle reduction, skin tightening, skin depigmentation, skin detoxification, contouring and reduction of fatigue around the eye area. Available at Porcelain Clinic.
HIFU Sygmalift
Those who have experienced High-Intensity Focused Ultrasound (HIFU) will find the procedure to be relatively painful. Sygmalift is the latest HIFU device that delivers fractionated ultrasound waves into the skin, with minimal pain during the procedure. The total amount of the energy delivered is not compromised despite being fractionated and the device boasts similar or even better results than other HIFU machines. It beams ultrasound energy with extreme precision, targeting connective tissues and heating the dermis to stimulate collagen production, reducing the appearance of saggy cheeks, crow's feet, and jowl and laugh lines. The high energy emitted from the ultrasound lasers can also melt facial fats in the process, resulting in a slimmer jawline and reduced double chin. Available at The Clifford Clinic. 
---