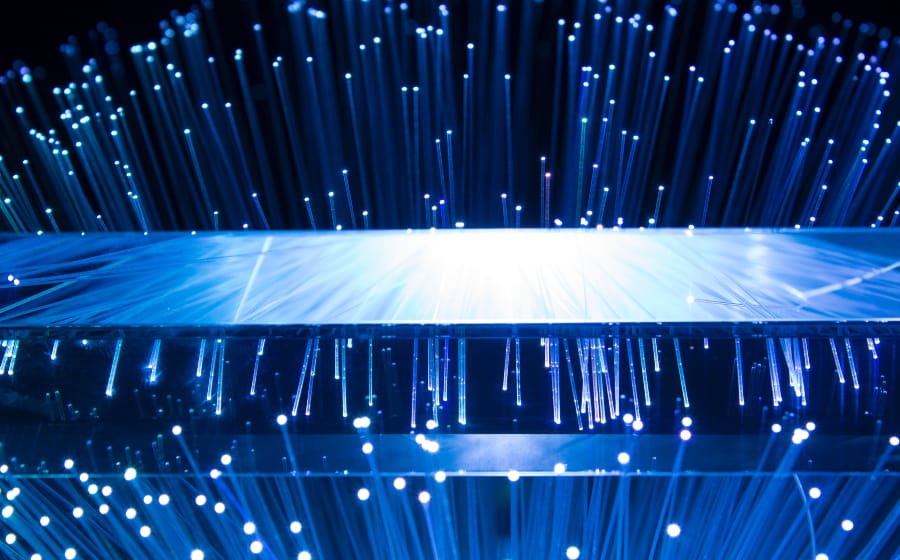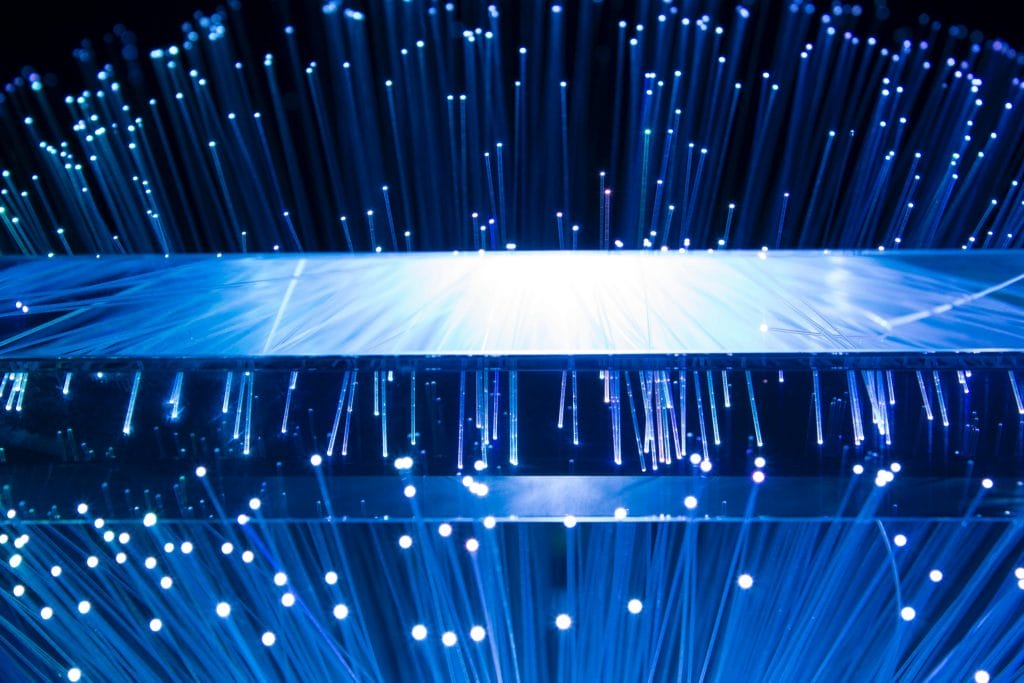 If you're reading this article right now, it'll either be on your mobile phone or computer. What will you probably do next? How about reading an email, watching a series on Netflix, aggressively swiping right on Tinder or stalking your ex on social media?
While your parents might have nagged you for something called "eye-strain", another modern problem is that blue light triggers the production of hyperpigmentation. Don't just take it from us because Harvard studies have shown that visible light triggers certain skin conditions like melasma where one's skin is stimulated to produce more pigmentation.
If you want the breakdown, it's exposure to blue light > the generation of Reactive Oxygen Species > inflammation > breakdown of healthy collagen and elastin > you might no longer recognise your face in the mirror whlst sobre.
—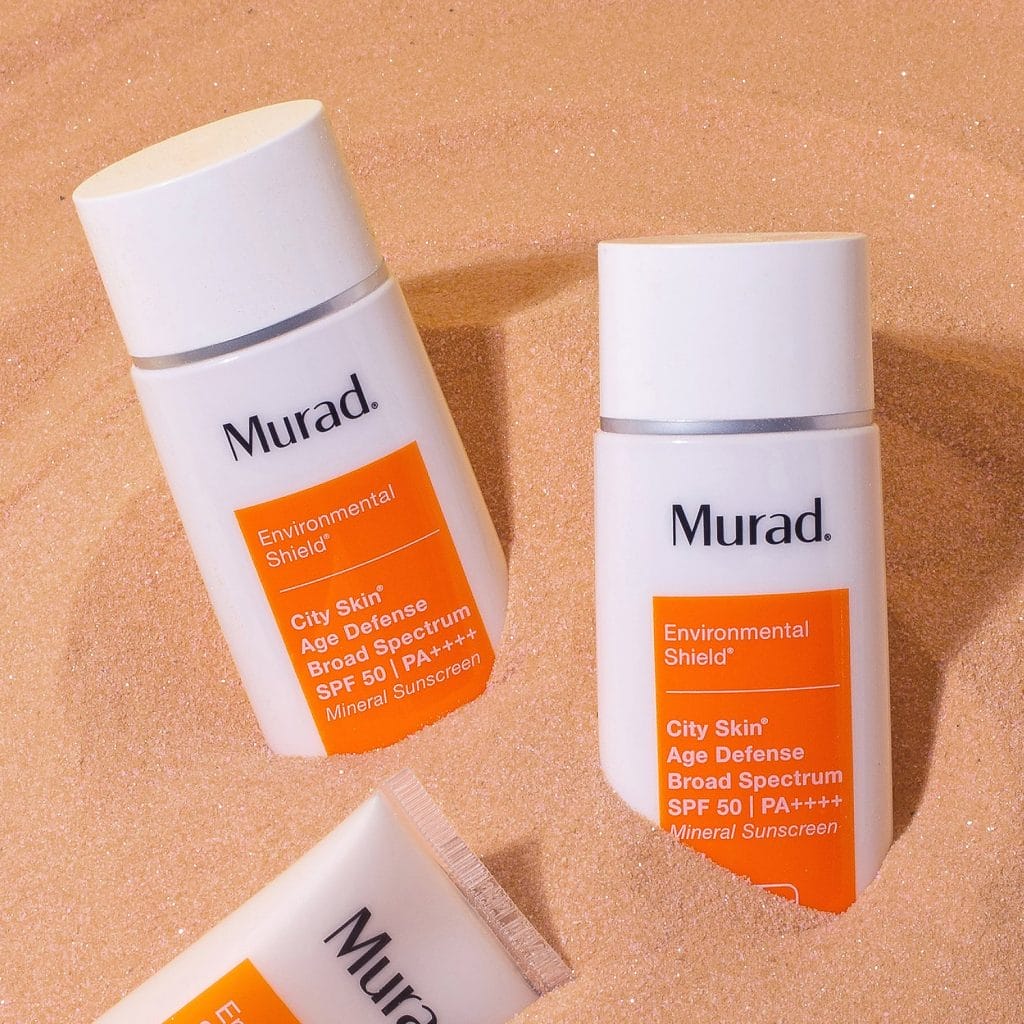 Murad's City Skin Age Defense Broad Spectrum SPF 50 PA++++ shields one's skin from the five main causes of damage — UVA and UVB rays, pollution, radiation and blue light — while Vitamin C brightens and an Advanced Polymer Matrix blocks out any environmental toxins. 

Does that then mean that the rise of blue light treatments (a treatment where blue light is emitted to kill off Propionibacterium acnes, or P. acnes — the bacteria that causes acne) indirectly harm one's skin? Not really, according to the Journey of Investigative Dermatology which states neither does it cause DNA damage nor premature photo-aging. Instead, the moderate levels of blue light (if you don't check your phone at an average of 157 times a day) induces a significant increase in blood flow.
What makes it different is the former being an LED light — Light Emitting Diode — that emits therapeutic light energy at a correct wavelength. Once one's dermis has been exposed to it, the skin cells convert this light energy into a "fuel" that enables it to do its job.
Before you write off exposure to blue light as the nightmare of dermatologists or the common man, moderate exposure isn't too bad. It regulates our body's circadian rhythm — the body's natural sleep-wake cycle. It also elevates one's mood and helps memory and cognitive function.
—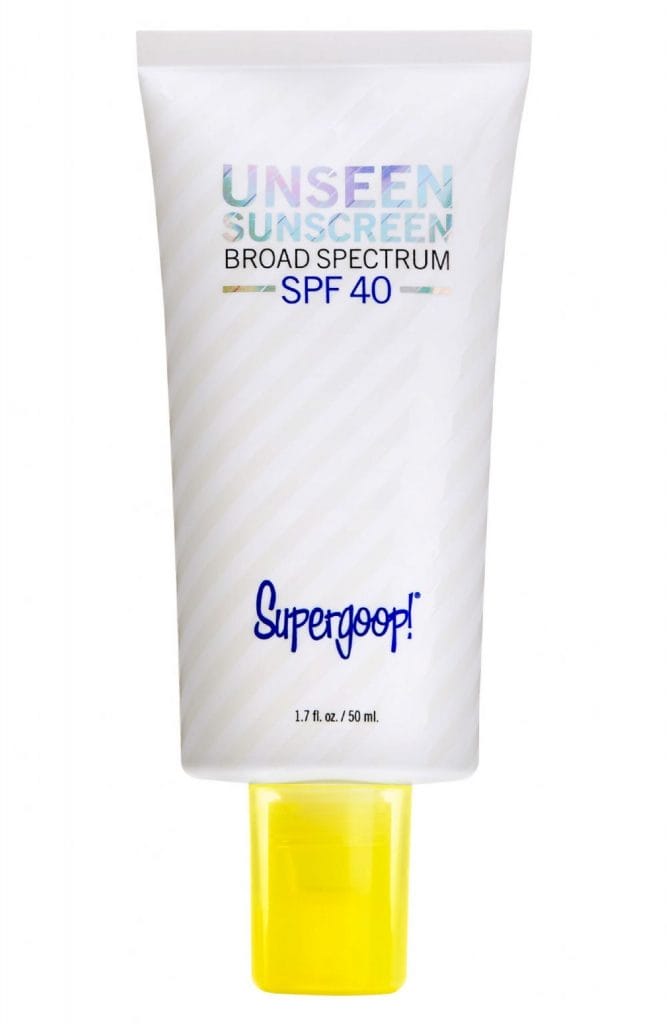 Supergoop!'s Unseen Sunscreen Broad Spectrum SPF 40 includes red algae that contains the pigment phycoerythrin — it reflects red light and absorbs blue light. Not only does it stave off sun damage, it dries down to a matte finish too.

Besides the heavy use of sunscreen (remember boys, you need to apply it on your body too), the easiest solution is fixing the addiction itself. Namely, turning on the nightmode or nightshift button on your phone. In the food section, look for foods with antioxidants (eggplants, grapes and red wine) and ones that are rich in fatty-acids (salmon, walnuts and fish).
—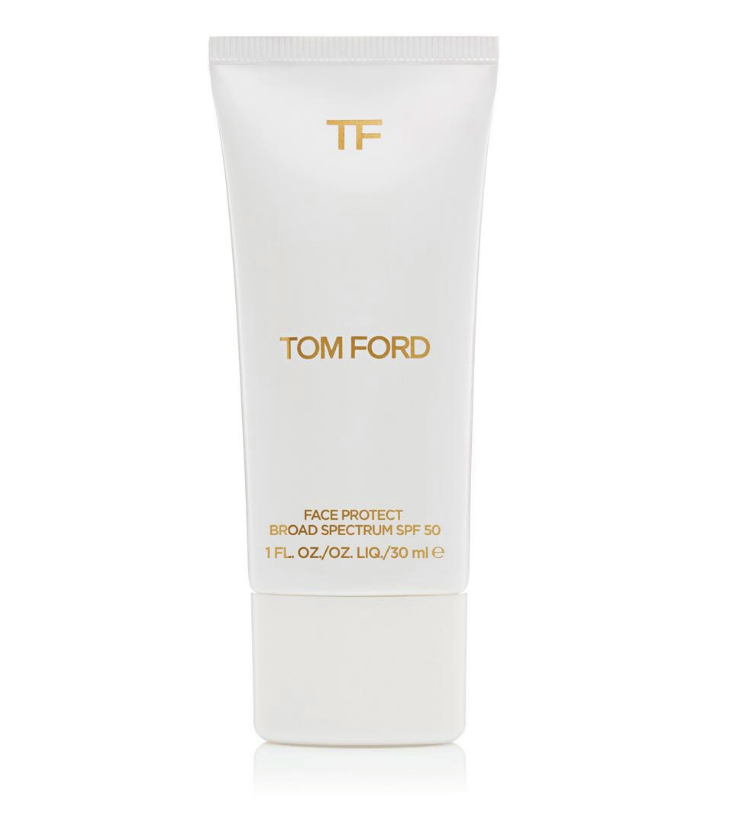 Tom Ford's Face Protect Borad Spectrum SPF 50 protects against the ugly inducing effects of light exposure while the inclusion of antioxidants add an extra boost of skin-calming goodness. 
While any search on Google of the detrimental effects of blue light will show that it's more prevelant on people with darker skin tones or that it might accelerate ageing by stimulating the skin to produce more free radicals, our consensus is final: just continue using sunblock. Or, you can just stop using your phone so much. But, how dare we suggest that?
---