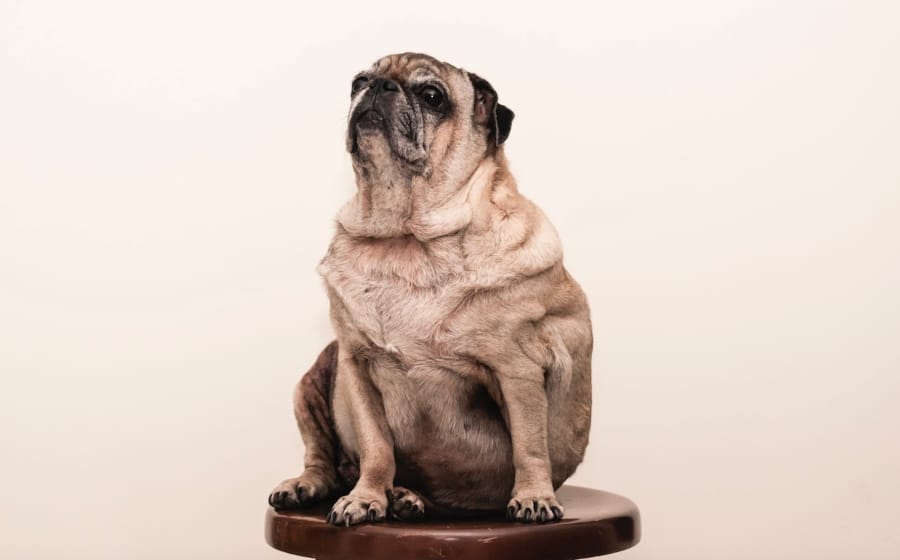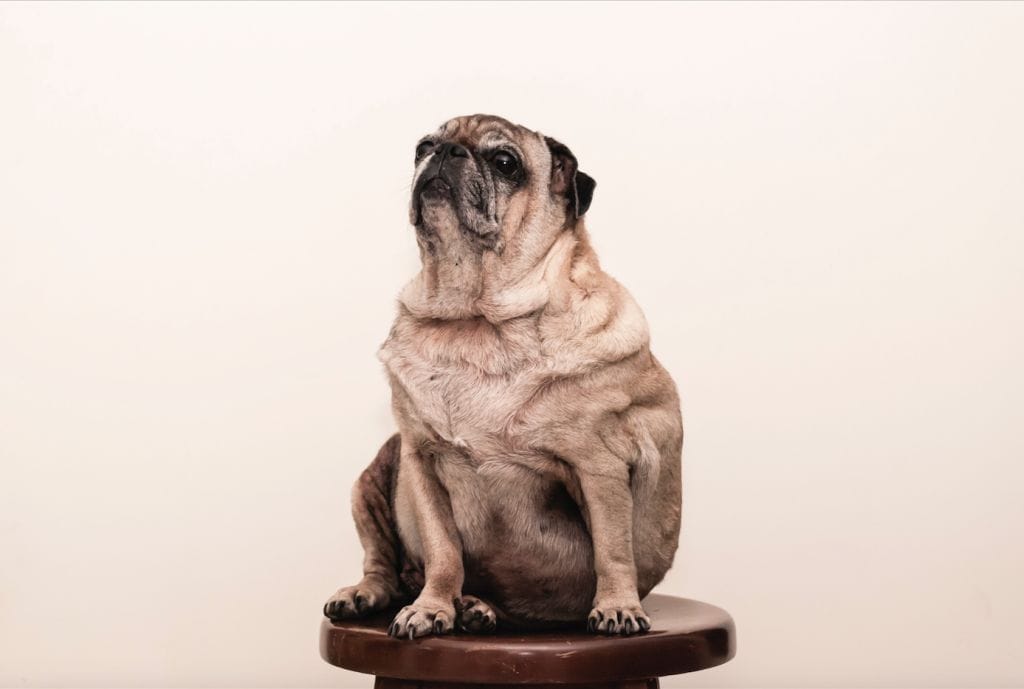 What are some feats considered impossible for mankind to achieve? According to a cursory search on Google, it is naming a new colour that is not in a visual spectrum or biting one's own neck. For most people on the popular search engine, they are mostly finding out about the act of losing fat – particularly around the midriff.
While one then might think that he can increase the number of crunches at the gym, it has been proven that crunches do not blast belly fat. Neither will planks, leg lifts, or even the chaturanga dandasana yoga pose (Google it; it is a legitimate pose). While these exercises can strengthen one's abdominal section, those new muscles will still be hidden under a veil of chub.
How then does one go from having a burgeoning dad bod to becoming a formidable thirst trapper? Adren How, CEO of ONLY Group, shares the solution – ONlipo at ONLY Aesthetics.
—
Natural Fats
It is easy to blame one's excessive fat on genetics, but the age-old adage of "you are what you eat" rings true. Corroborated by How, he states that genetics only partially influence weight gain. "Your weight depends on three main factors – the number of calories you consume, how much of those calories you store, and how much you burn up. The three factors mentioned above are closely influenced by a combination of genes and environment."
"Genetic factors are the forces inside you that help you gain weight and remain overweight; environmental factors are the outside forces that contribute to these problems. Environmental factors are the driving force for the causes of obesity and its dramatic rise and have a far greater weightage."
What about the simple act of starving oneself by consuming rabbit food or, as Men's Folio puts it, a salad instead? Surprisingly, How thinks that is detrimental to one's attempt to get leaner. "When you diet by the most popular method of 'eating less and exercising more', the law of metabolic compensation kicks in. Compensatory changes take place that will make you more hungry, cause unstable energy and create insatiable cravings for high calories food."
It is scientifically proven that 95 per cent of people will go back to #fatnessfirst as opposed to their pre-diet #fitnessfirst state. This betrayal by one's body is partially chalked up to hormones too. How explains, "Stubborn fat may be more impacted by hormones compared to other types of fat."
—
Heavy Hitting
One's weight is related to both the number and size of his fat cells, where the former is kept constant through his life. Thus when one indulges too much and often, he stores the extra lipids he does not use in his fat cells, which in turn makes them grow in size. While losing weight is possible, these cells shrink but never disappears.
How puts it simply, "This means that two people with similar body shapes could have drastically different number of fat cells, depending on how many lipids are stored in those cells. If you can't get rid of these cells, you're just going to have these cells sitting there, constantly saying they want to be bigger. Weight loss is attributed to fat cells shrinking, not losing them entirely."
To counter this truth bomb, How recommends ONLipo (the lipo in the treatment's name comes from its lipo-like results without the downsides), a treatment using Multi Sequential Ultrasound technology that destroys one's fat count permanently while tightening excess skin at the same time.
—
Big Time
Is ONLipo the next medical advancement compared to applications that deliver medication and the invention of 3-D printing? According to How, it will take 60 minutes to see results upon completion of the first session, so it is a guaranteed yes.
Before one books an appointment, How is quick to address the number of sessions one needs is dependant on four variables. First is desired results that range from a realistic one to a #BeckhamBod; the second is one's own lifestyle and diet; the third is a realistic goal within a manageable time frame; and the last is a body assessment.
The treatment begins with the application of a cool gel before an applicator is massaged firmly along the contours of one's targeted area, akin to a massage. While there will be a slight redness that appears on one's area of treatment, How stresses that it is a minor side effect. "ONLipo is relatively painless, non-invasive, has no downtime, and results are seen upon completion right from the first session."
Can anyone be a potential candidate for ONLipo? Unless one is heavily pregnant while reading this, go right ahead. The four-month countdown to #HotBoySummer starts now.
—
Body Count
Grooming for the body is far less complicated as compared to the face – a wash, exfoliator, and moisturiser are all one needs.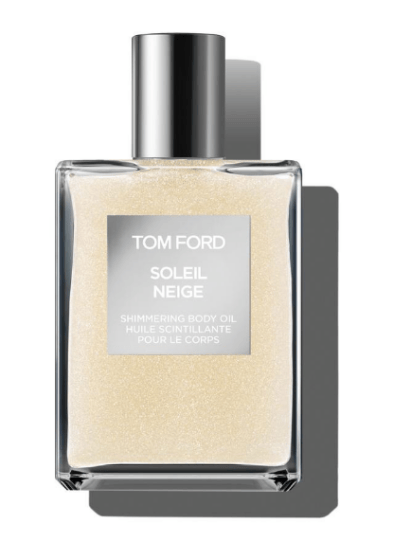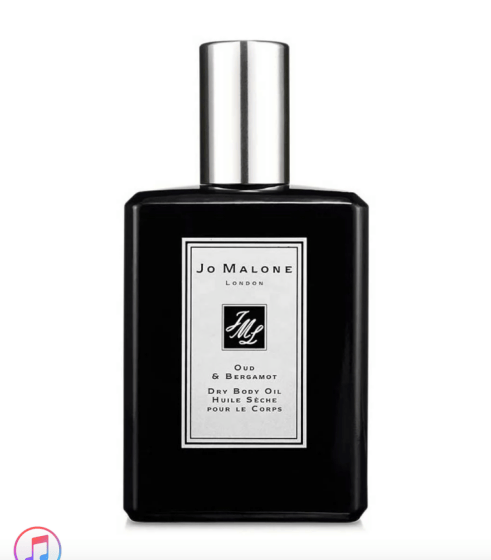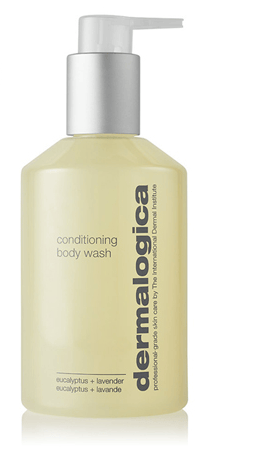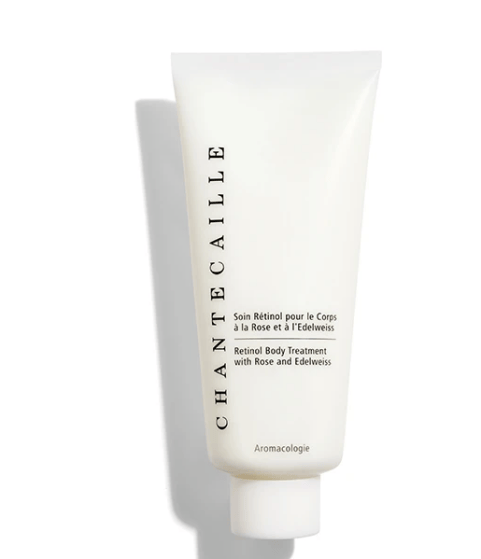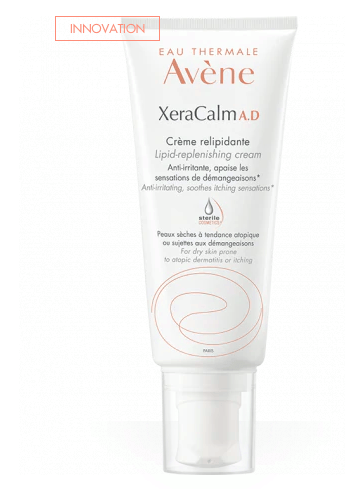 ---