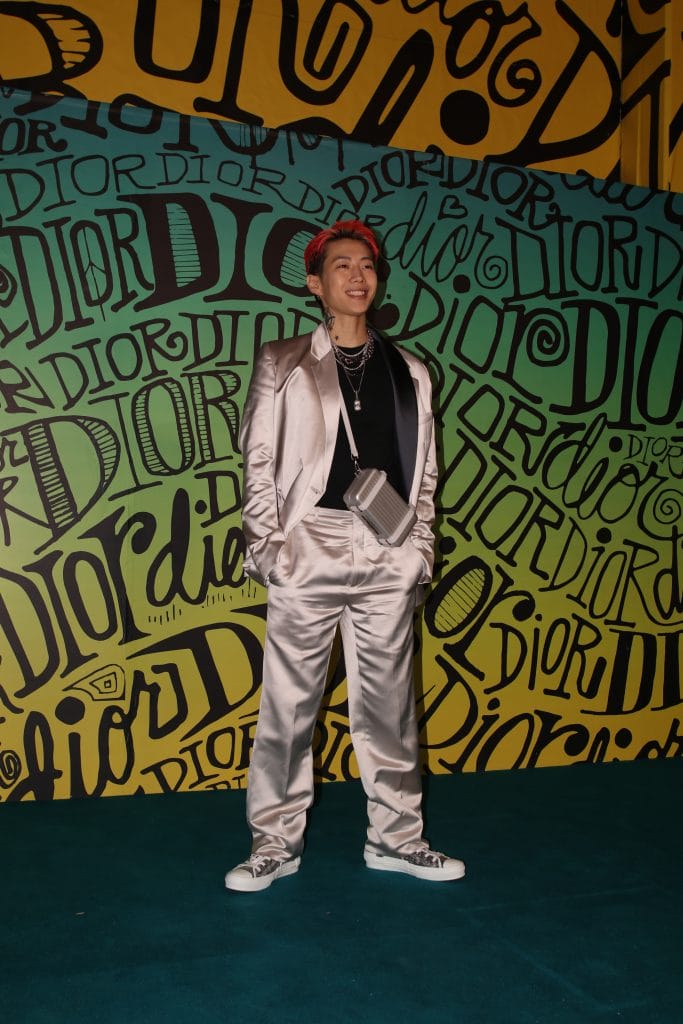 The thing about a suit is that — well — they're great. There really is no other piece of clothing that will make you feel more like a grown-up who pays his bills on time and if you want to push the button, it veers delightfully into the glamorous zone.
However, in these modern times where an office can mean either your home or one where there's a foosball table, a craft beer dispenser and an office dog, the suit can look stuffy. Like, your-boss-might-think-you're-going-out-for-a-job-interview stuffy.
So here's what Men's Folio is going to preach: Use Jay Park's — the most flyest and chillest guy you'll ever meet — Dior Men's satin suiting as an example.
—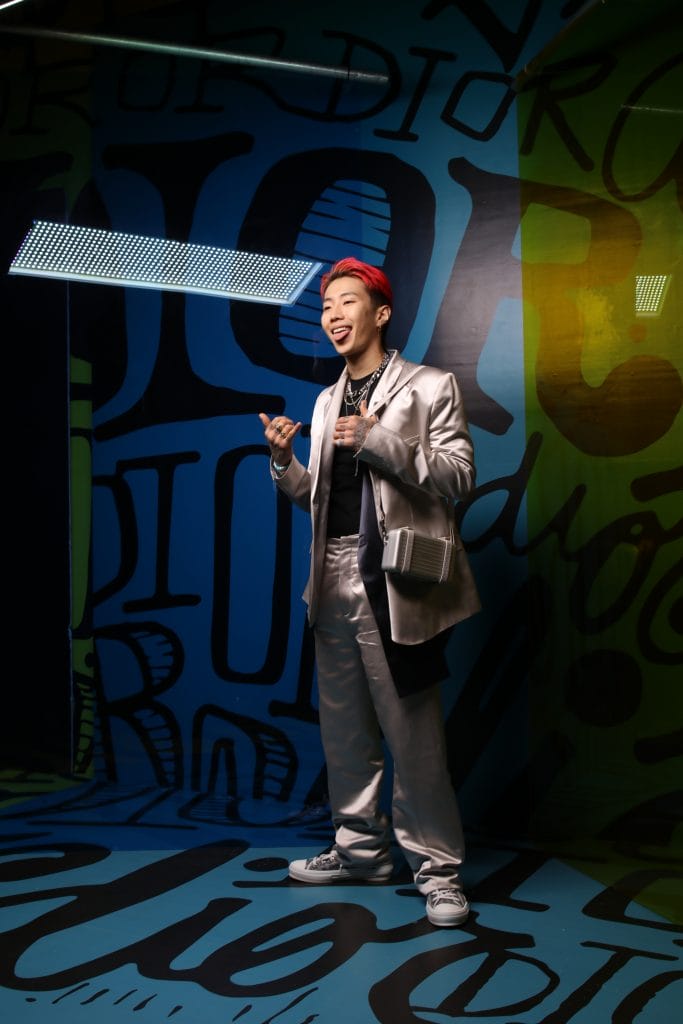 First seen on the Summer '20 runway and now worn by Park for the brand's Fall '20 Menswear Show, Men's Folio would like to deliver a short history lesson. The history of the Dior Men's suit has gone from a conventional accountant-or-HR-minion grey suit to super skinny in the early noughties and currently under Kim Jones' lenses, has evolved into something apt for the modern man — he gladly pays $29 for a well crafted cocktail, he peruses art fairs un-ironically and because he's into flou, is perfectly fine with a satin suit.
Before you head to the store and cash out on Jay's look, here is one more piece of advice: skip the pristine sneakers, layered man jewellery and DIOR and RIMOWA crossbody bag (we'd recommend getting the full sized cabin). The former should be moderately scuffed sneakers to prove that you don't care about your look (this is a Men's Folio secret), the middle should just be a simple necklace or none at all, and the latter, something simple.
Should one then make so much money that it pours out of every orifice, the look is numbered 46. You're welcome.
---