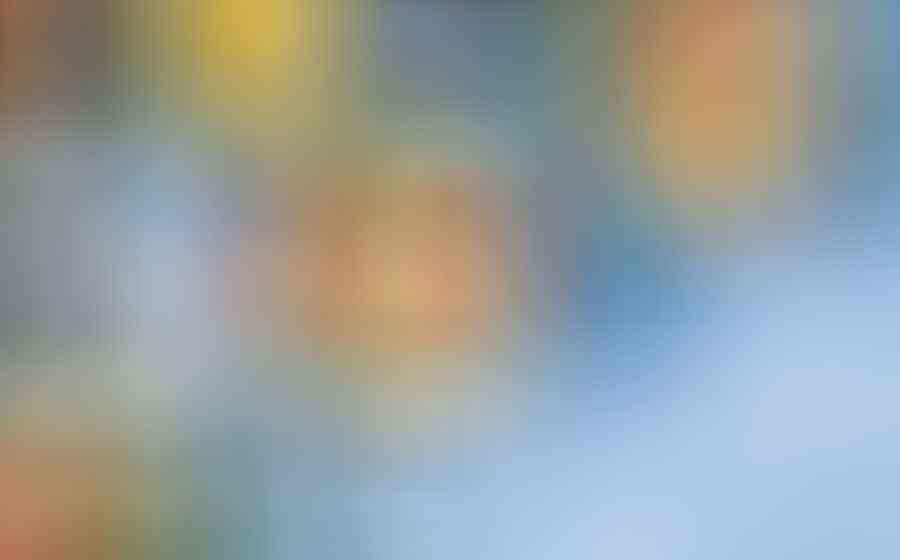 "I enjoy meal prepping," said no one ever. Men's Folio can't think of anyone else who is not tired of spending big bucks on fast-casual salad bowls (Editor: in this economy?!) or Caucasian-styled economical rice (yes, it's a thing). While meal prepping can be as cumbersome and unpleasant as a facial extraction, think about it this way — it's economical, it's a great way to destress (well, depending on what you cook) and you might even have some of the tools available.
Here, a curation of four — that the Men's Folio editors are a big fan of — for you to get going. Hear that sound? It's a boom. Congrats on replicating that $10 salad bowl. In fact, you might even have made four of those $10 salad bowls.
—
Cutting Board

The first thing you'll be in need of is a decent cutting board to chop up any and all ingredients. There are few things in the world as satisfying as pushing a sharp blade down on food, whether vegetables, meat or anything else, and making a clean cut as your blade makes contact with the board underneath.
An affordable, and even stylish recommendation compared to the average wooden cutting board, is Bosch's plastic chopping/cutting board above. The sleek material of this board is less likely to wear down either itself or your knife, and the edges hold more steady against the surface without sliding than an average wooden board would.
—
Knife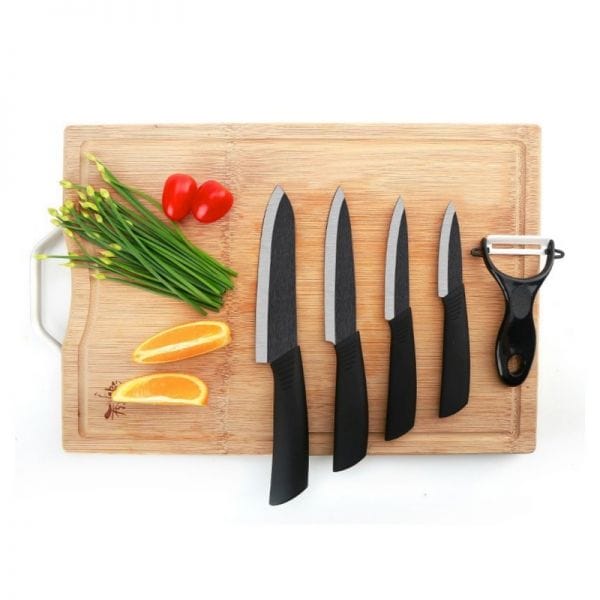 Obviously, you will need a quality knife to cut up any ingredients. Rather than stocking up on a variety of blades from the dollar shop, finding one all-purpose kitchen knife to regularly maintain is likely more convenient when you are looking to prepare quick and simple meals. That said, there wouldn't be anything wrong with having a collection just to admire if you're into that.

A good example would be Homlly's Ceramic Knife Set which even comes with a fruit slicer. These are not only specially rust- and germ-resistant products, but their ultra-sharp blade is more durable than conventional steel knives, along with featuring a lightweight and comfortably ergonomic grip. The fruit slicer also allows for the peeling of both fruits and vegetables without fuss, which is essential in the kitchen.
—
Mixing Bowl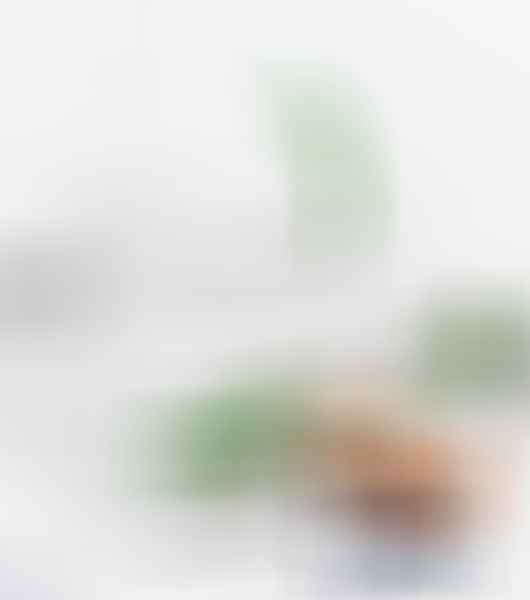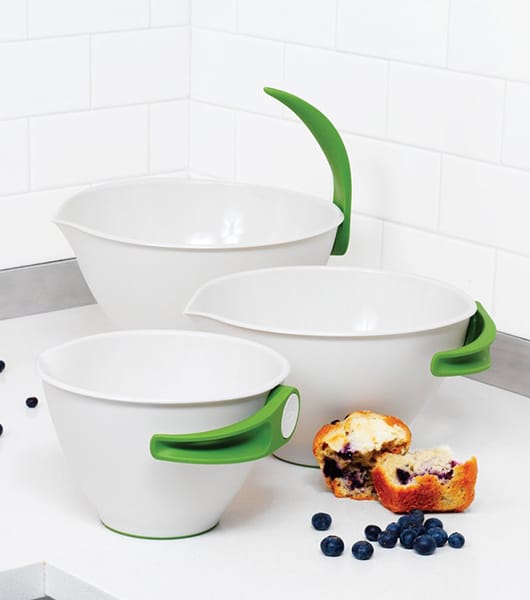 When you've got a variety of ingredients on your hands, it is best you have bowls set aside just for this task, and not just the kind of bowls you drink your soup from either. Mixing bowls like the ones pictured above are ideal for making sure your veggies, fruit or batter are evenly mixed and coated.
The Sleekstor Pop and Pour Mixing Bowl Set offers three bowls, each carrying up to 2, 3, then 4 quarters of a gallon — which means being able to mix multiple things at once. You can even unfold the leaf-shaped handles for easy grip in order to pour out the contents.
—
Containers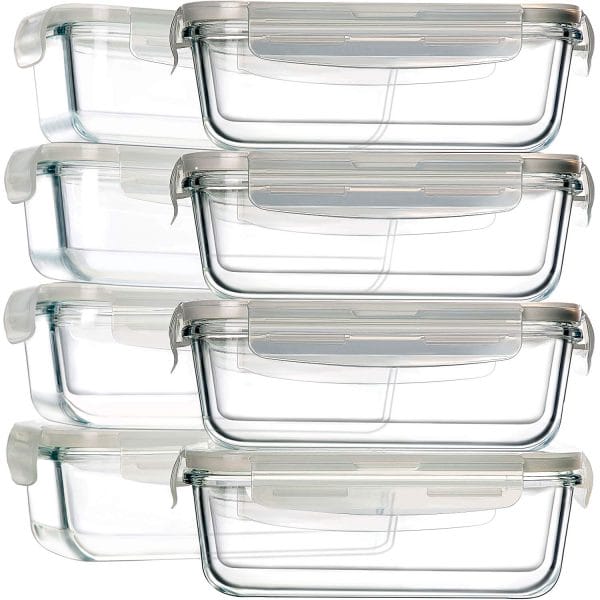 When you have prepared something for yourself, then comes the question of how to store or bring it with you. Simply throwing your prepared meal into any old box will not cut it, unless you greatly increase the risk of spilling your hard work everywhere.
You can do much worse than the 8 Pack 30oz Glass Food Storage Containers, which are BPA free and leak-proof. The seals on these transparent containers are airtight, perfect for storing leftovers to be saved for another day, and they allow for easy reheating with your microwave. Having multiple of these containers mean you can prepare your meals in advance and neatly store them until you're ready to take them out, in-between washing the containers and regularly rotating them out, all part of an ideal meal-prepping routine.
–
If you have read this far and are still going, "yeah okay, no thanks though", here are some joints that deliver meals.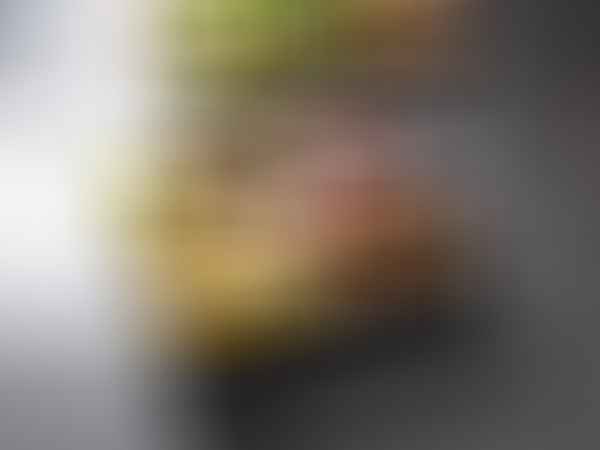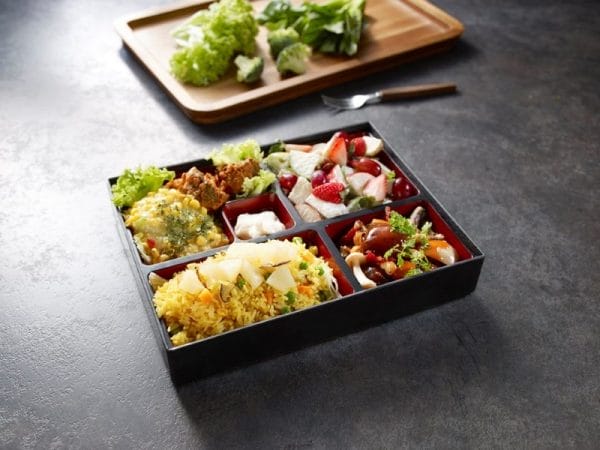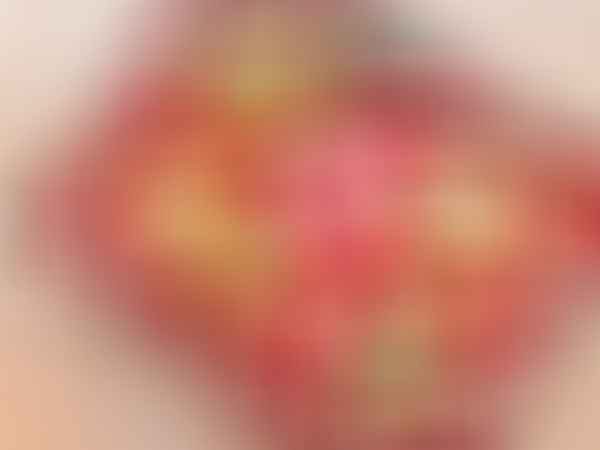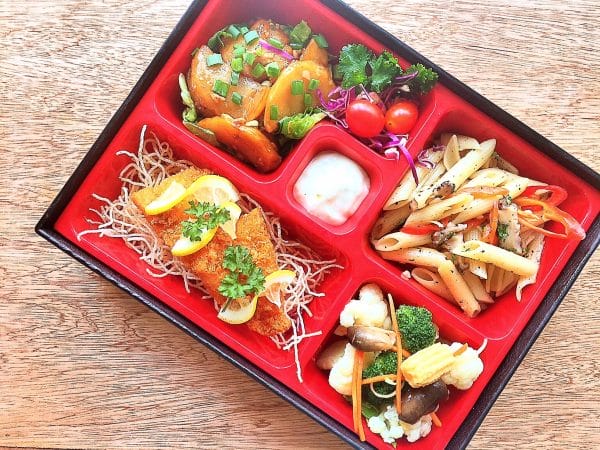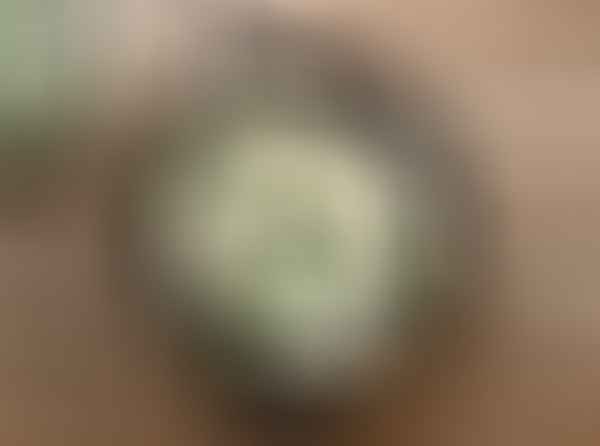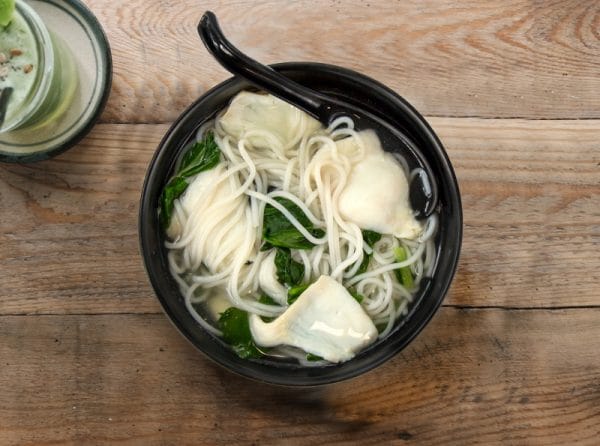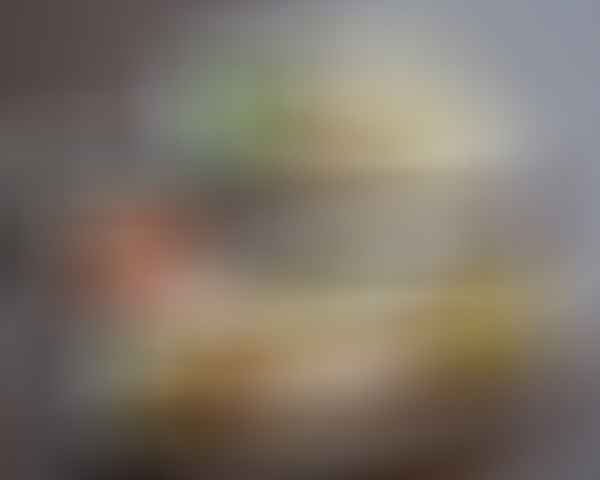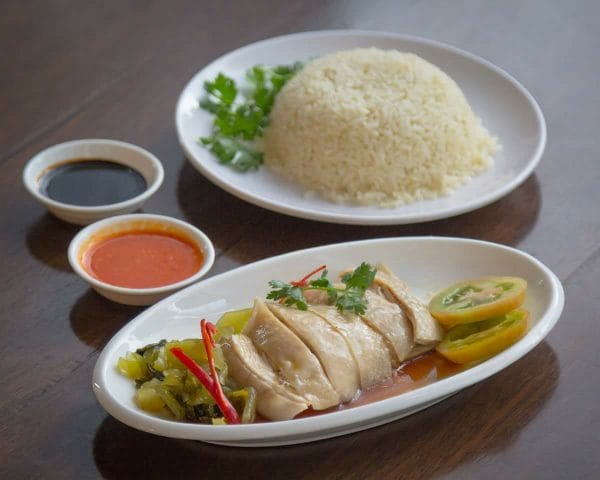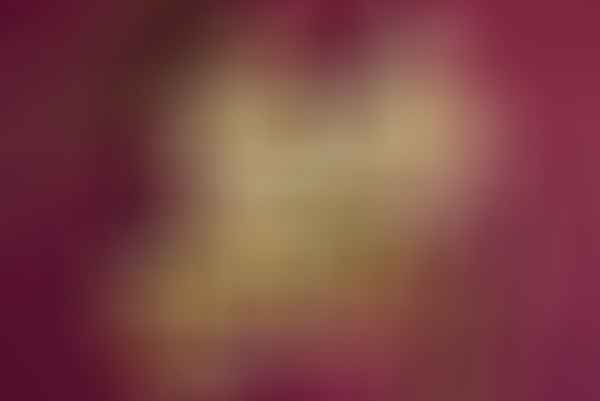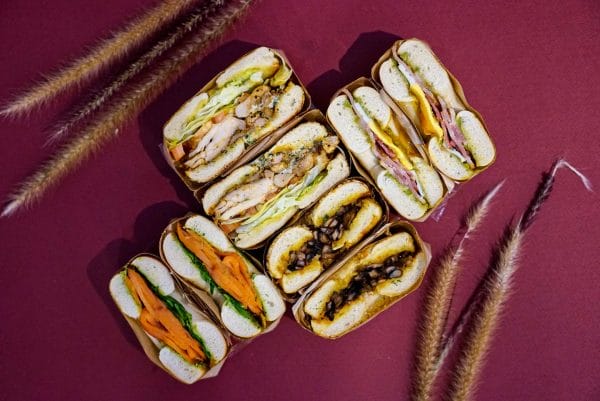 ---