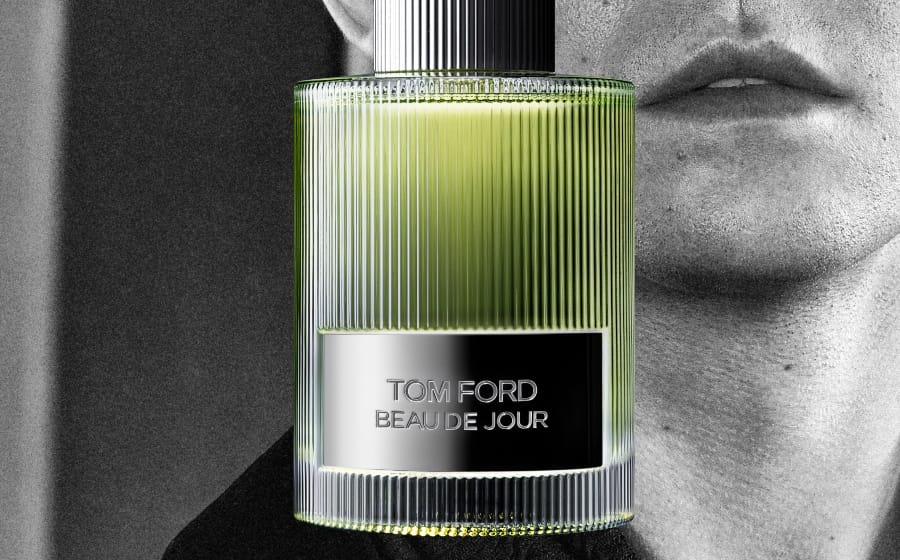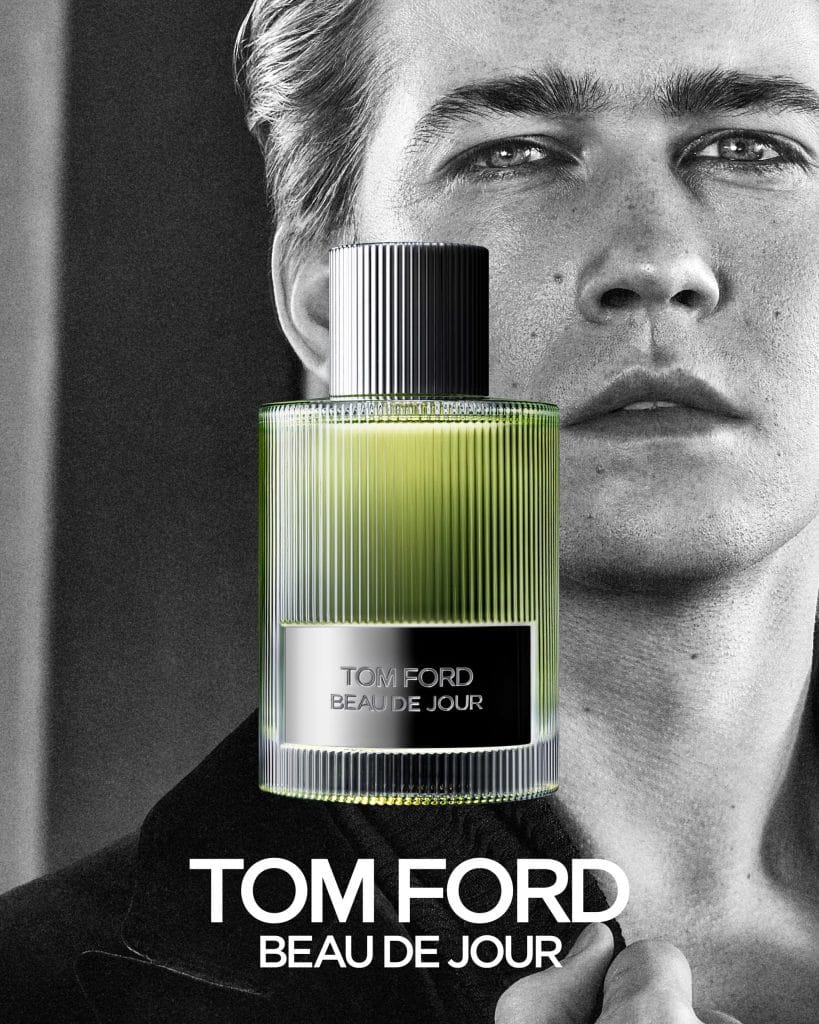 Does anybody remember the Fabio novels from the 1990s? Well, not really. He might only ring a bell to your hormonal sister or dare we say it, mother. For those who aren't dialed in, they were a series of novels that had a long haired Italian stallion on them. Some of the book covers had him caressing the hair of buxom heroines and some were of him bare chested with the wind in his hair.
Before we digress further, let us introduce five perfume launches with descriptions that (sort-of) match the plots of Fabio novels (according to their press releases) — they're heavily invested in the art of story telling and they're pretty unabashedly masculine. The kind of scents you wear to go surfing, slinking into the night or one you spritz on because you want to maintain eye contact with a cutie on the dance floor.
If you have massive BDE, go ahead for the latter. If you're lacking in that department, just do the two and everything else you usually do in a day. Good luck!
Pictured Above: Tom Ford Beau De Jour
According to the press release: A fresh, commanding entrance of Lavender introduces the clean and fervent facets of the Beau De Jour scent.
According to us: You're going to be hit first with a Lavender packed punch before it softens to herbal Rosemary and floral green Geranium. Stick it out a little longer for the impending notes of warm Oakmoss and electric green Basil.
—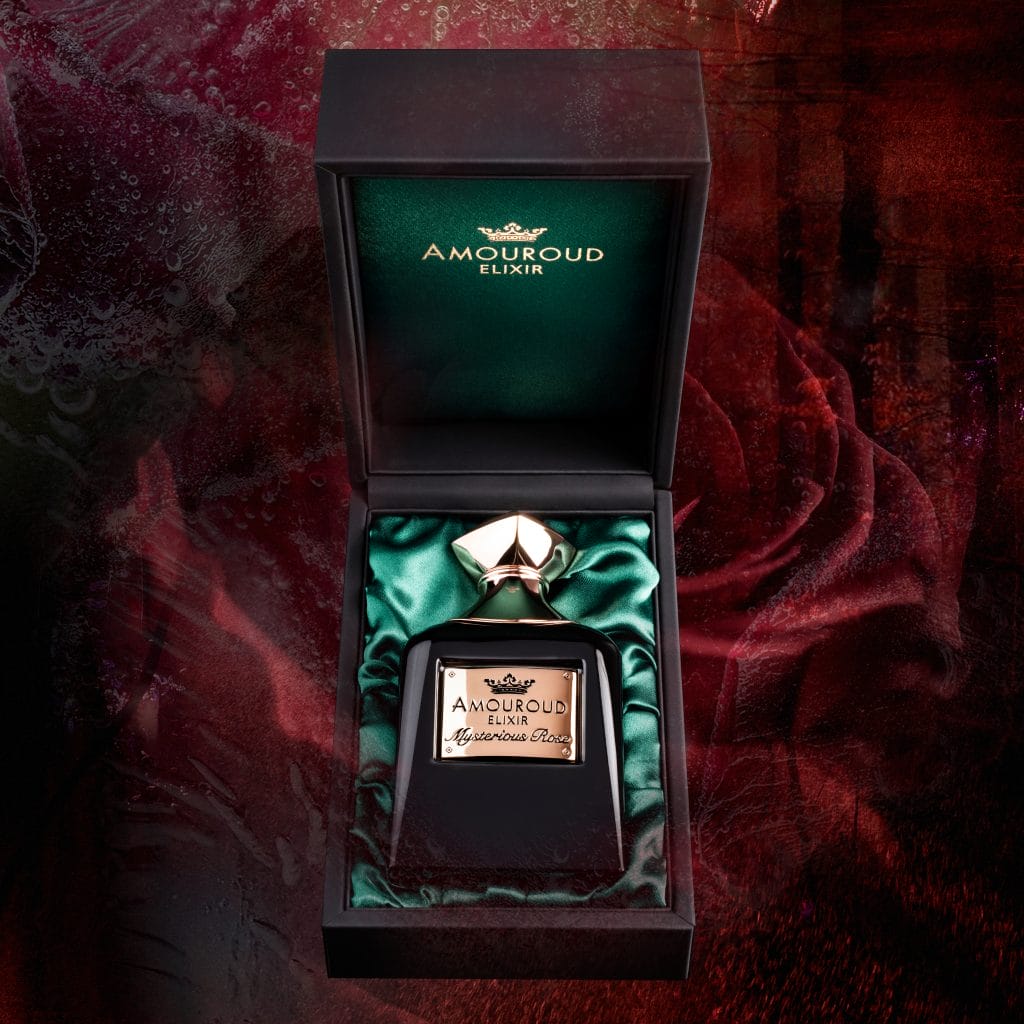 Amouroud Elixir Mysterious Rose
According to the press release: This iridescent elixir comes from an enchanted luscious rose whose velvety petals unfold one at a time.
According to us: Once you get past the sexual nature of the description, this perfume is really good. Like, powdery Rose + natural forest notes + warm woods good. While it might sound applicable for day or night, it shines better in the latter. It is after all one heck of a powerful scent. 

—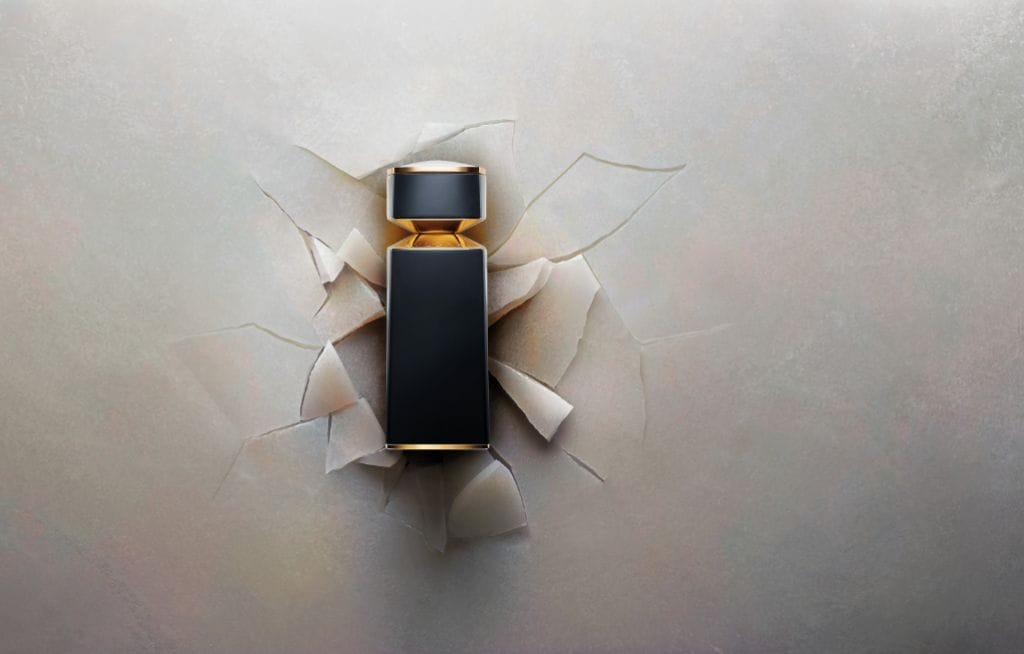 Bulgari Parfumes Le Gemme Opalon
According to the press release: Opalon — a tribute to Australian white opal — expresses the fresh light of a Roman morning, comforting with white musk notes and Neroli.
According to us: Inspired by an Australian stone but Roman in its scent-sibilities — honeyed Neroli and musky Ambergris which leaves a scent trail that is both stunning and sensual — like Fabio himself.
—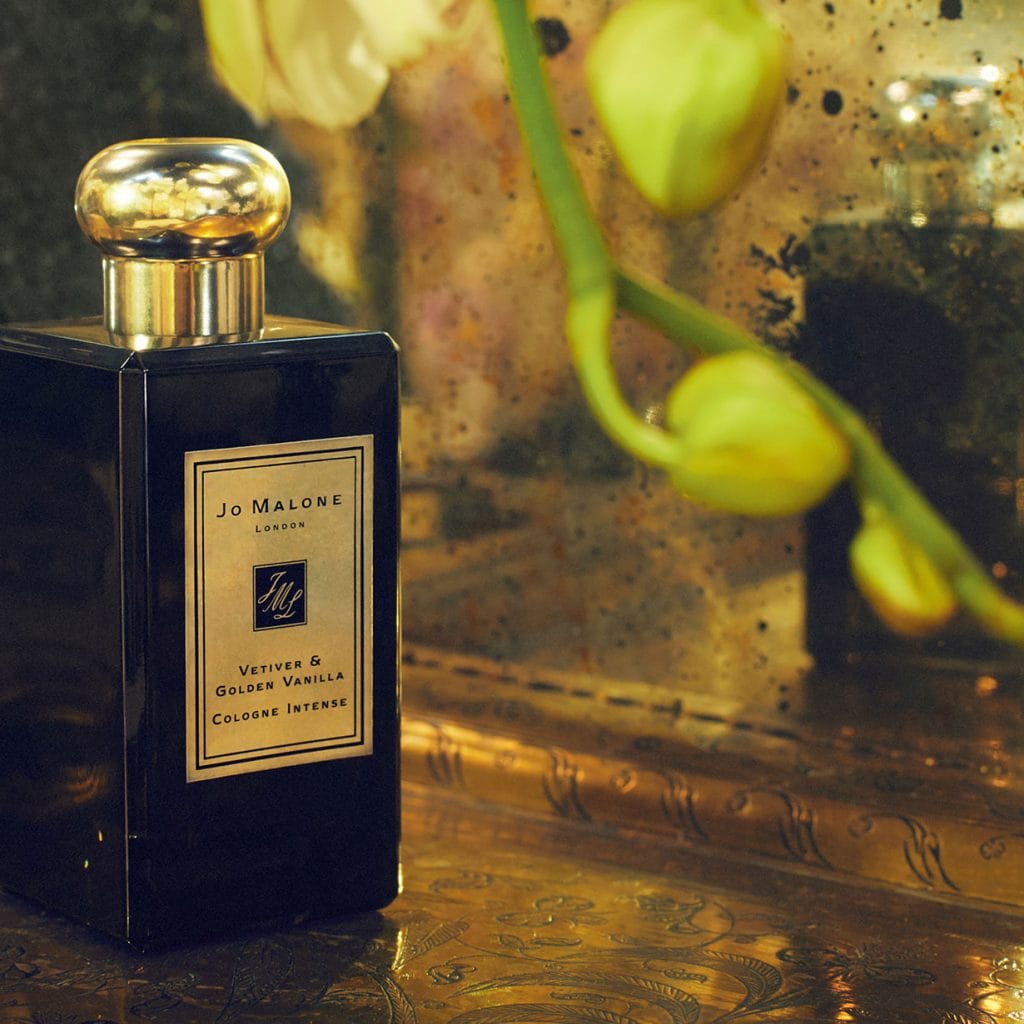 Jo Malone London Vetiver & Golden Vanilla
According to the Press Release: The bounty of an island's two prized ingredients, entwined along Madagascar's vanilla-swept coastline.
According to us: Fabio has a history of plundering the seas and women but this perfume plunders spicy Cardamom, earthy Vetiver and powdery Golden Vanilla instead for a more non-confrontational way to attract people.

—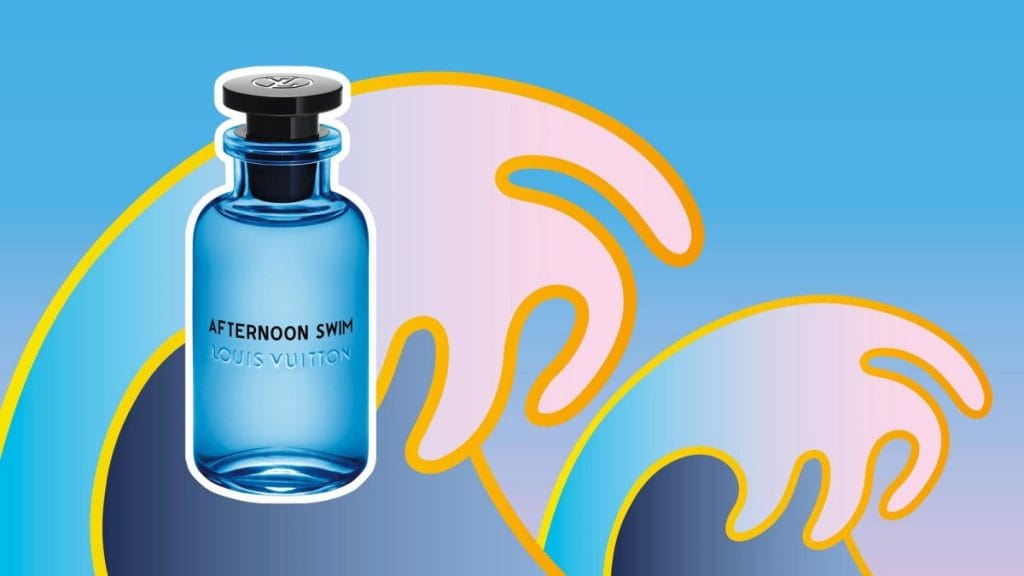 Louis Vuitton Afternoon Swim
According to the press release: A plunge into an ocean of sensations. Feeling all the energy of the waves washing over the skin on a hot summer's day. 
According to us: Perhaps the most Fabio of all these Fabio-esque scents. Picture what the Italian stallion would smell like after a swim — apparently, it's the scent of lush Sicilian Orange, zesty Bergamot and the citrus notes of Mandarin.
---