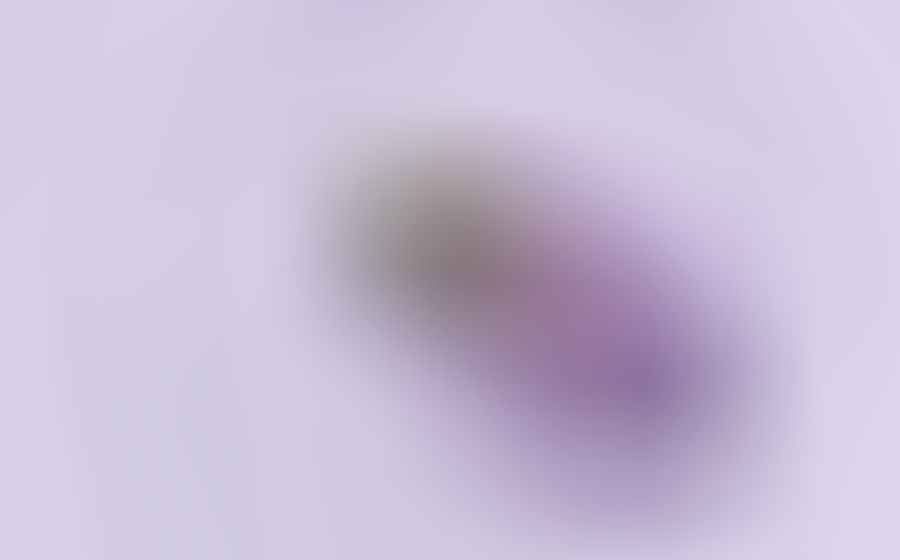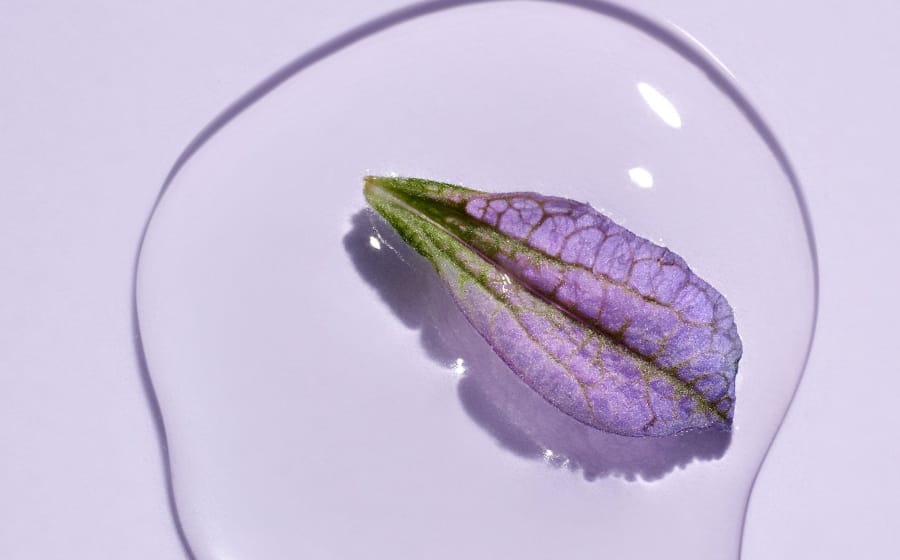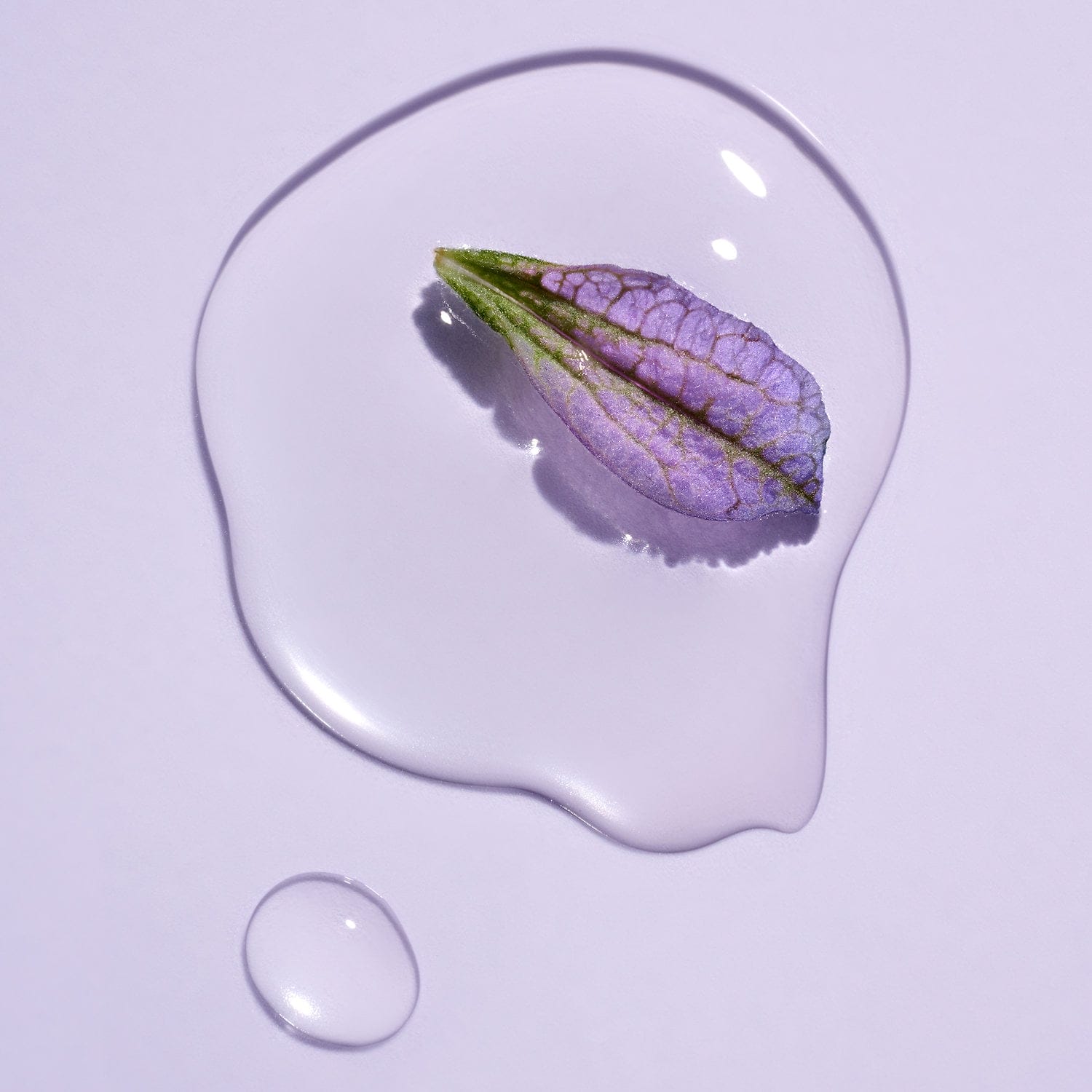 The world we live in today seems like it's being violently flushed down a toilet bowl at the time of writing(FYI: we're only nine days in) and "anti-aging" might seem like the least of our worries outside the domain of a potential world war or being burned to a crisp.
However, if we were to assume that we as a species of mammals might perhaps live three decades more, the former problem rears its ugly head. Enter Bakuchiol (pronounced bah-koo-chee-ol) — a skin-friendly vegan alternative for a fresher start to your grooming routine versus the sometimes face-scorching ingredient that is retinol (well, if used improperly).
—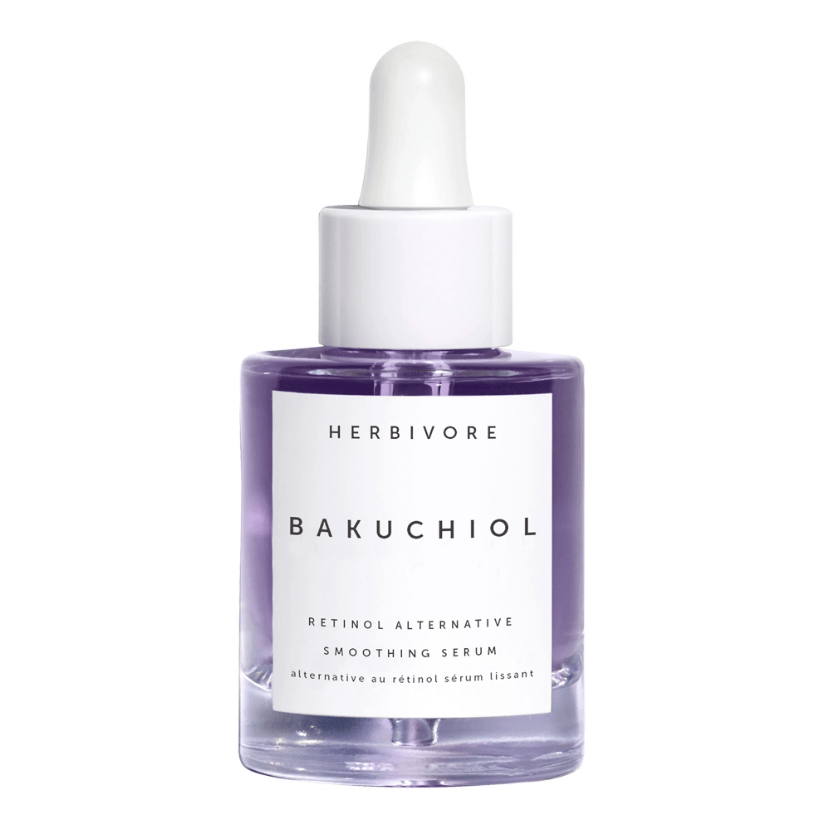 Herbivore's Bakuchiol Retinol Alternative Smoothing Serum contains anti-aging Bakuchiol, cell repairing Amethyst extract and healing blueberry stem cells. 
—
Derived from the seeds and leaves of the Psoralea Corylifolia plant (we're going to leave you to Google the pronounciation), the Bachi herb was traditionally used in Ayurvedic and Chinese medicine to treat a variety of diseases. In context, retinol (AKA a whopping dose of Vitamin A that should not be confused with Retin-A or Tretinoin) is a form of a vitamin that one's body absorbs from food like oranges, eggs and vegetables that contain beta-carotene.
Does this then mean that one should retire his retinol products and embrace the great-Gwyneth-Paltrow-GOOP-iness that is Bakuchiol? Well, it depends on one's skin condition and sensitivity.
—


Whether added as a booster to a serum or a moisturiser, the exfoliating properties of Bakuchiol and skin-softening Olive Squalene in Bybi Beauty's Bakuchiol Booster is a powerful booster to one's natural skin turnover.
—
Discovered in 1901, chemically isolated in 1931 and first produced in 1947, Retinol has been used for over six decades as a reliable Swiss Army knife treatment for all of skin's ailments — wrinkles, dark spots, an unwelcome visitor on the face — but it comes at a heavy cost if used improperly. While it is a definite no-go for people with hypersensitive skin, one also runs the risk of irritation, peeling, redness and dryness even if he continues topping up sunscreen over the course of the day.
Bakuchiol on the other hand can be used safely during the day or night without causing sun sensitivity and its antibacterial properties means that it effectively fights off acne. How then do you know if a product you bought has enough of the ingredient to make a difference? Read the fine print — the hero ingredient should be listed before the preservatives or basically, in the top five of the list.
—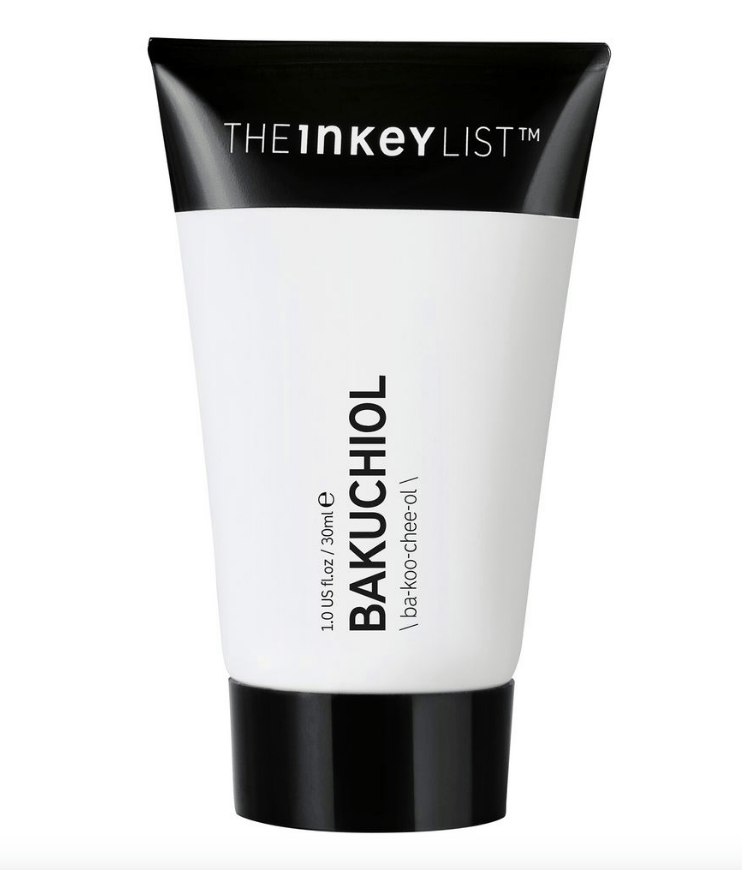 The Inkey List's 1% Bakuchiol contains exactly one percent of the ingredient that is as effective as one percent of Retinol itself, it's also formulated with hydrating ingredients like Squalene and Omega Fatty Acids.
—
For anybody with more serious skin ailments (like a serious case of the pizza face), we recommend a visit to an aesthetician (Shout out to our good man, Dr Calvin Chan) or a visit to a skin specialist for Tretinoin — the gold standard of retinoids. Think of it as a supercharged version of Retinol itself — it's 20 times more potent.
Or if not, seriously, just visit an aesthetician. We hear that one of them blasts gold dust on your face. Fancy. 
---