It's ironic that the simplest mistakes we make might turn out to have huge consequences — hitting the snooze button might cause you to get fired or having one last drink with your friends might cause you to publicly humiliate yourself (drink these spirits instead). It's even more ironic that even after years of being fed information on how we should really be treating our skin, we still get certain portions of our routine wrong. 
Here are five small mistakes you might be making that are causing you to have blemishes, wrinkles or pigmentation. These skin issues behave exactly like one of your ex — they refuse to go away and keep coming back.
Ignoring the skin's need for moisture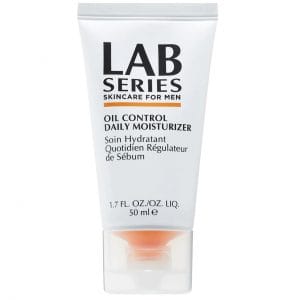 No matter how much water you drink, your skin will still need a moisture boost from a moisturiser. Since nobody has the time to apply more than four products post-cleanse, Lab Series' Oil Control Daily Moisturiser is a three in one — Amazonian clay extract keeps skin matte, salicylic acid gently fights breakouts, and sea whip extract calms irritation. 
Not using protection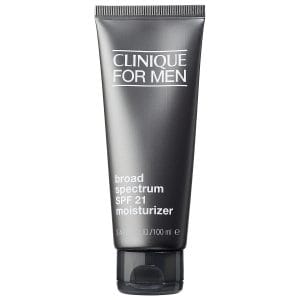 It's easy to waive off applying sunblock because "it's too thick" or "my office has no natural sunlight" but constantly being in front of the computer, phone or tablet is almost akin to roasting yourself under the sun. Clinique's Broad Spectrum SPF 21 moisturiser is an oil-free formula that blocks harmful rays without blocking pores.
Not curing chapping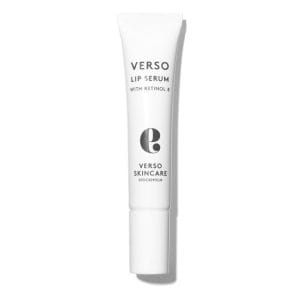 The skin around your lips is the thinnest and it's also the skin that moves the most when you're eating, drinking, talking, singing or gossiping at the office water cooler. Instead of just licking them and calling it a day, Verso's lip serum from Escentials softens and plumps with hyaluronic acid and peptides for a soft and smooth set.
Still physically exfoliating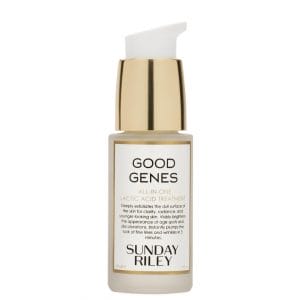 What's great about physically exfoliating? Feeling clean. What sucks about it? Micro tears because you've really roughed your skin up. Sunday Riley's Good Genes takes the opposite approach instead when used daily — lactic acid gently exfoliates skin to unclog pores and reduce lines, wrinkles and pigmentation. 
Leaving clay mask on for too long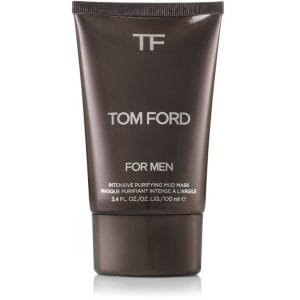 Unless you're particular about over-masking, you might just leave it on and forget about the time (because you'd rather be Netflixing instead). This is why Tom Ford's Intensive Purifying Mud Mask is smarter than you about your skin — it turns light grey once it's done drawing out oil, dry dirt and toxins. 
---