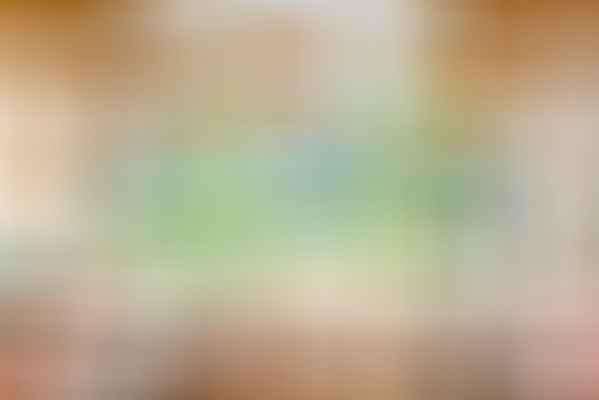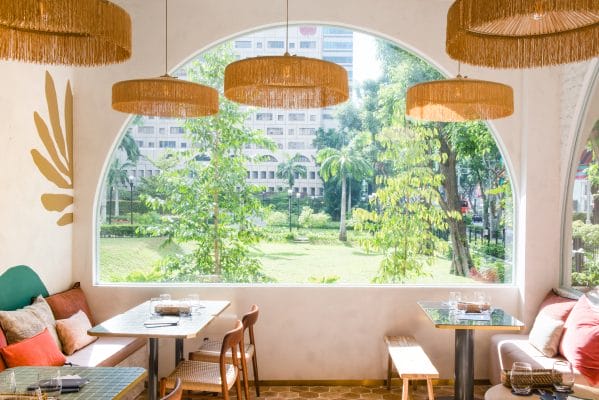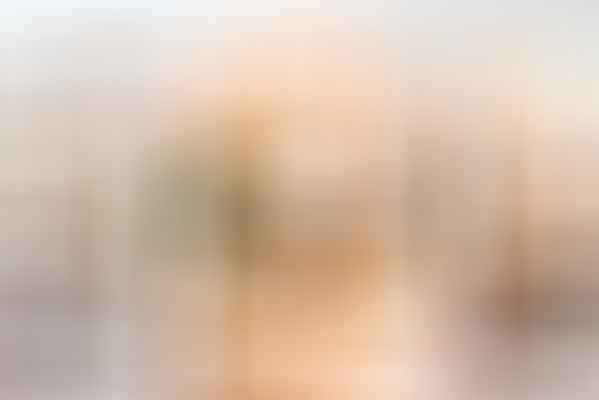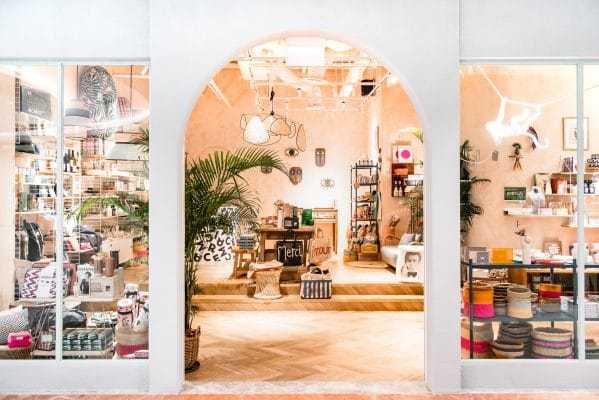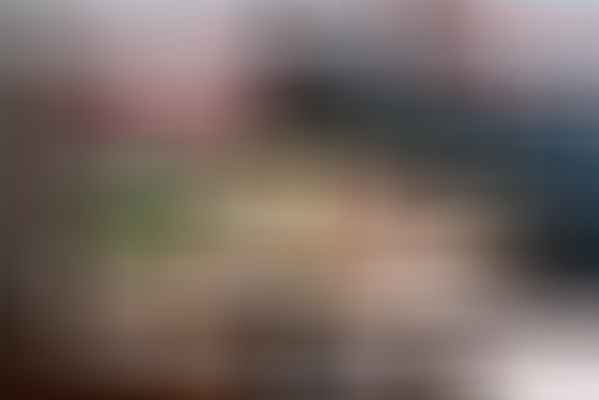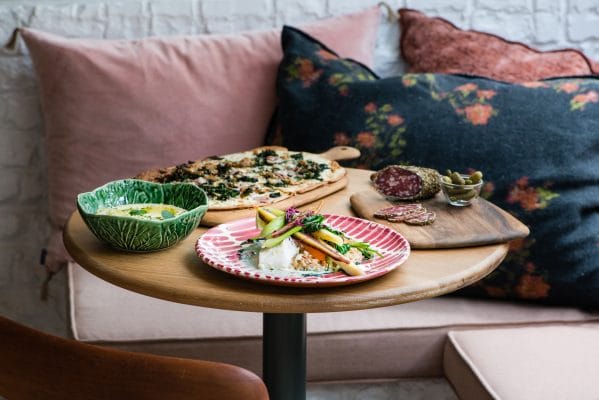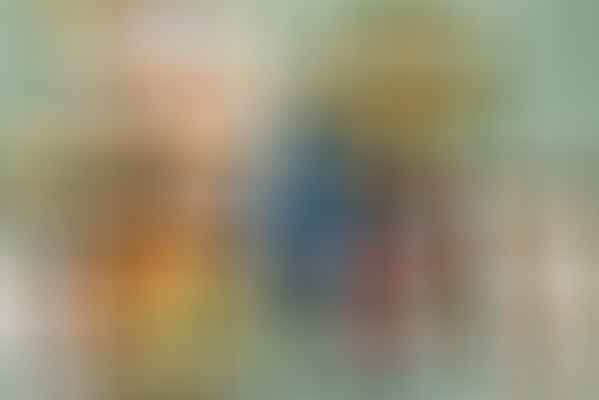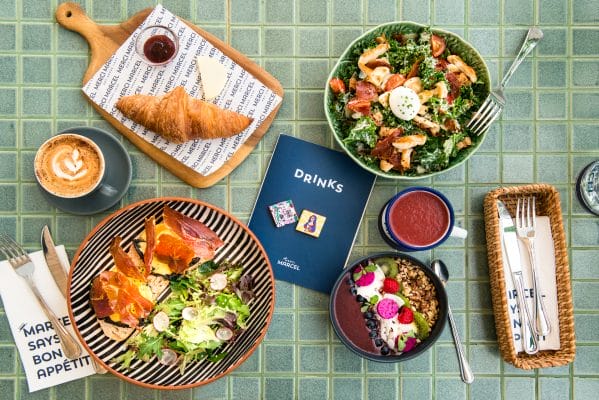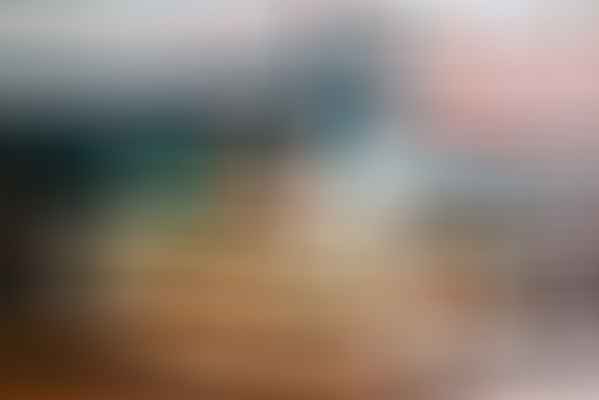 The Men's Folio team puts our hands to our hearts when we say that whenever one of us is flung to an American or European country, we rarely, if not ever, crave Asian food. While fellow journalists or PR folks crack by the third day and go "eh, shall we have Asian hotpot?", our usual retort is "seriously?".
This isn't an act of snobbery or superiority, it's really because one can't deny that the Europeans have mastered the art of culinary. There are truly few cities in the world that are better for expanding your waistline than the ones in Europe — we can count more than ten restaurants in one precinct that has been awarded three Michelin stars and if you still aren't convinced, #bordierbutter. That lump of gold is so good that this writer smuggled ten of them back during his last Paris Fashion Week sojourn.
Back to the story, Men's Folio has curated three restaurants that while one might be plagued by the heat, it offers a small glimpse into Euro-centric dining. Black-tie waiters not included.
Pictured Above: Merci Marcel's latest flagship restaurant marries the stylistic choice of 50s Singapore bungalows with Bauhaus architecture — that is where the concept of fusing two distinct styles end. 
The food is still unrelentingly française — Beetroot Carpaccio & Wild Trout Gravlax that substitutes salmon with fresh trout from Norway fjords, an all-green Cauliflower Tabbouleh where guests are encouraged to pour a vial of ice shavings blended with cucumber; green apple; lime juice; and homemade sugar syrup, over a healthy mix of couscous, raw cauliflower, and crunchy croutons, and Roasted Leeks where the vegetable is lightly roasted and served with homemade traditional gribiche sauce of capers, cornichons, bread seeds, boiled egg whites and yellows, and old fashion mustard.
If one just wants to booze up, the wine selection at Merci Marcel Orchard focuses on organic sustainable wines. The Vino menu is categorised into six profiles – light & sharp Welcome White, dry & fruity Intense White, and buttery & spicy dry Imposing White; the reds are categorised into light & fruity Discreet Red, velvety & spicy Charming Red, and powerful & tannic Robust Red. You can drink a bottle at 12pm to live like a Hollywood D-list celebrity or you can take the sensible route by pairing it with the outlet's daily rotational cheese menu.
Once you need to stand up to let the food sink, pop into the concept store. Monkey and banana lamps from Seletti world, Moroccan ceramics from Bouchra Boudoua and artisanal pillows from CSAO (Compagnie du Sénégal et de l'Afrique de l'Ouest) are yours to snap to jazz your bachelor pad up.
Merci Marcel is located at Palais Renaissance, 390 Orchard Road, #01-03 to 04, Singapore 238871.
—
The Dempsey Cookhouse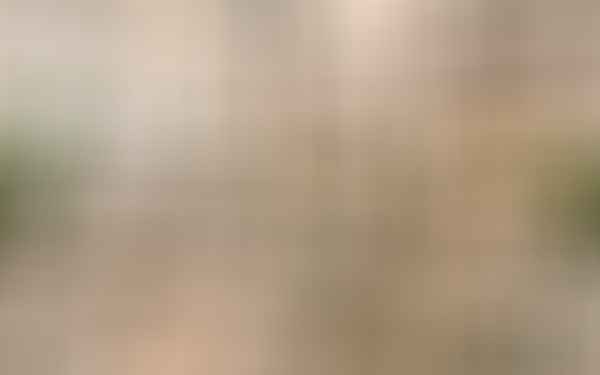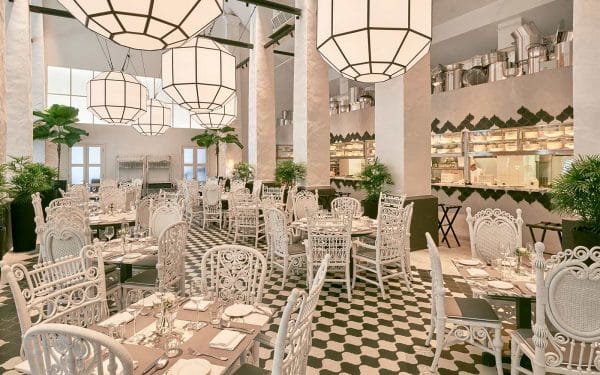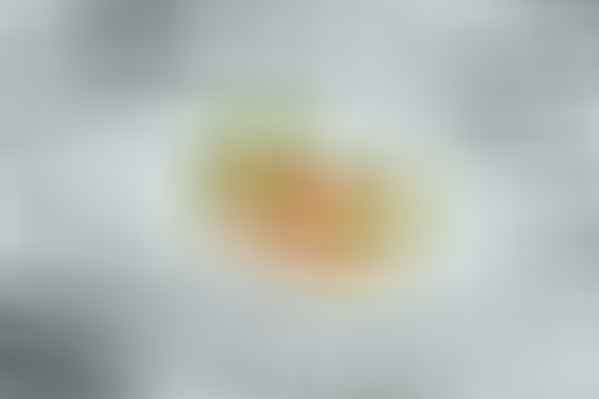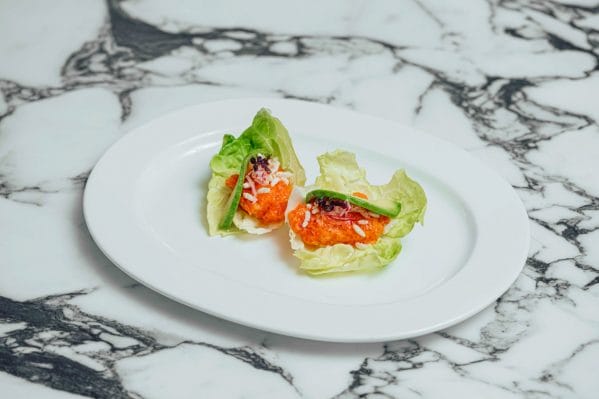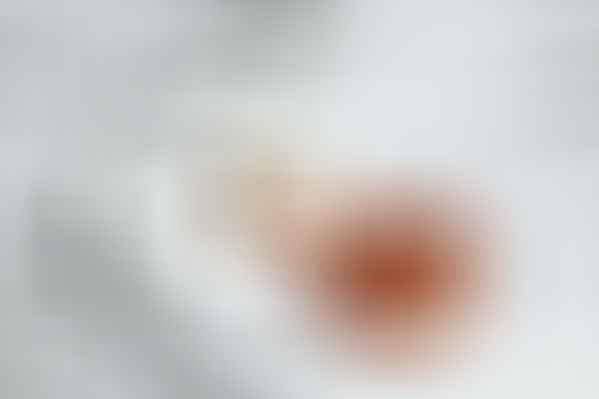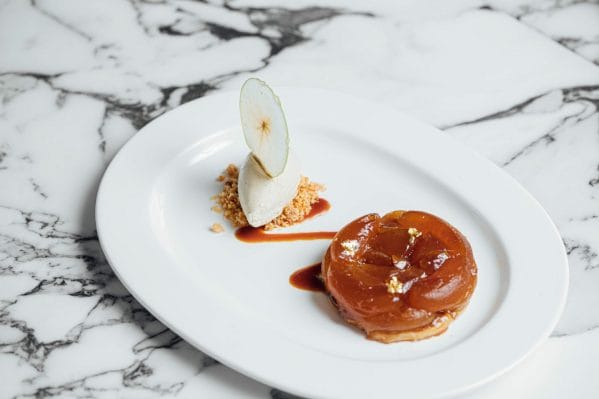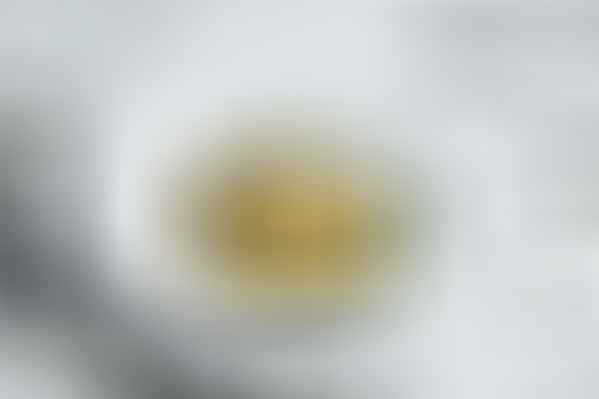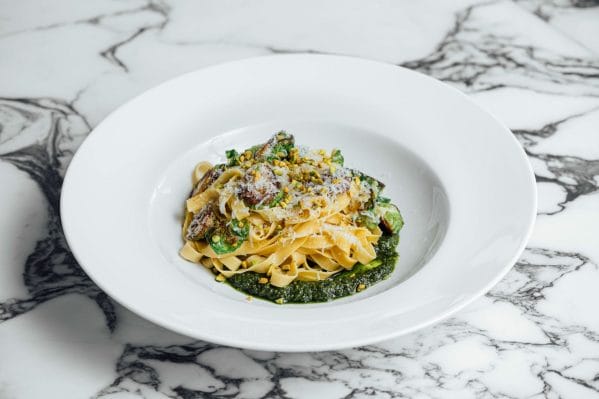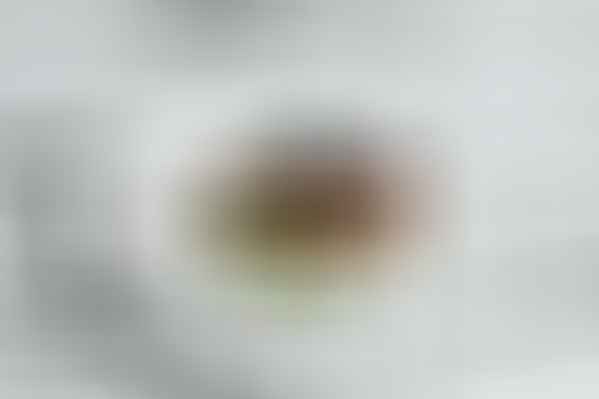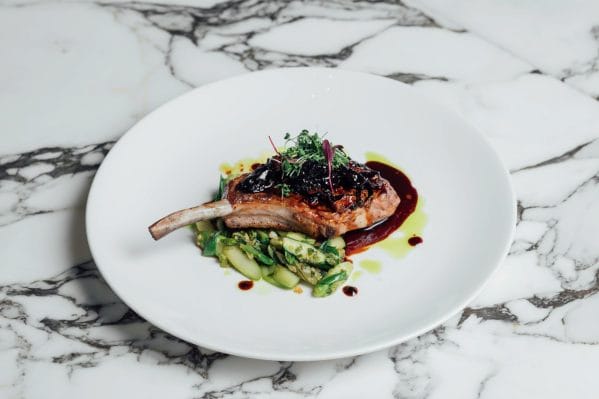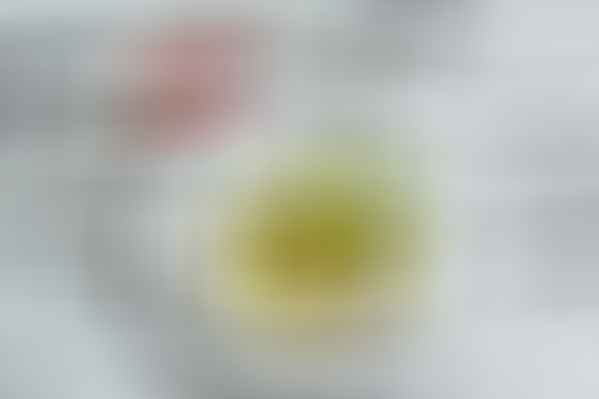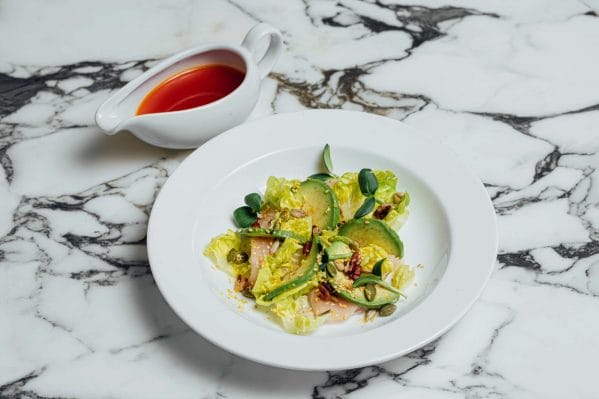 Fun fact: The Europeans employ pigs to hunt for root vegetables, mushrooms, and figs come fall. Fun fact two: The three ingredients we've listed see themselves in The Dempsey Cookhouse's latest weekday lunch menu. 
Separated into a two or three-course menu, dishes are either new seasonal novelties or mainstays from the menu. The popular Spiced Chicken Samosas with Cilantro Yoghurt Dip or the White Bean Soup, Pancetta and Dill (yes, it is still finished with a chiffonade of kale and a drizzle of smokey chilli oil) are available on the menu and so is the Fresh Tagliatelle with Pistachio Pesto and Roasted Brussels Sprouts as a main. Two new contenders for your guts are the piquant Roasted Chicken with Sweet & Sour Sichuan Glaze; and Asparagus (FYI, it comes with a bowl of rice) & a sumptuous Veal Milanese with Sweet Potato, Dried Cranberry, and Arugula — a crispy panko-crumbed Australian veal served alongside baked garlic sweet potato cubes.
If one has defied the limitations of the human body and has room for dessert, Men's Folio recommends the Apple Tarte Tatin with Spiced Cider Ice Cream that features caramelised yellow apples beneath an overturned buttery puff pastry. For lack of better words, it's fall on a plate. 
The Dempsey Cookhouse is located at Block 17D Dempsey Road, Singapore 249676.
—
Six Senses Brasserie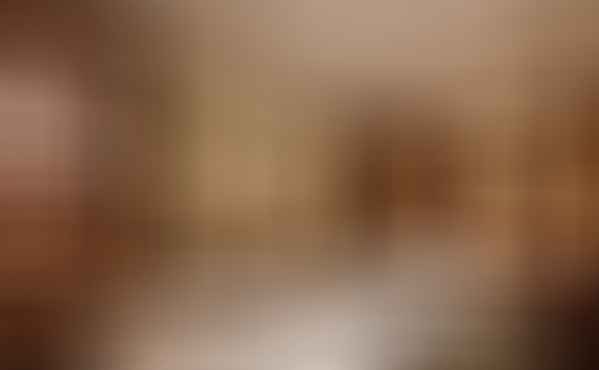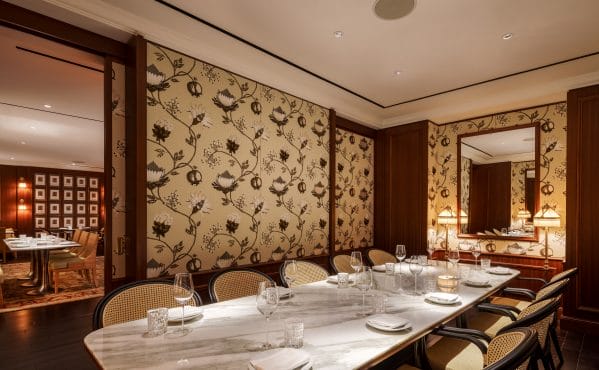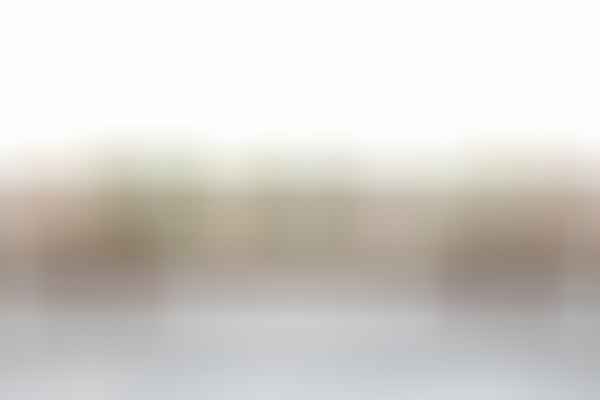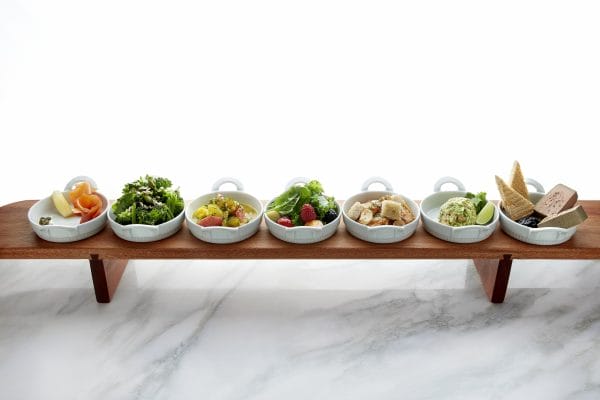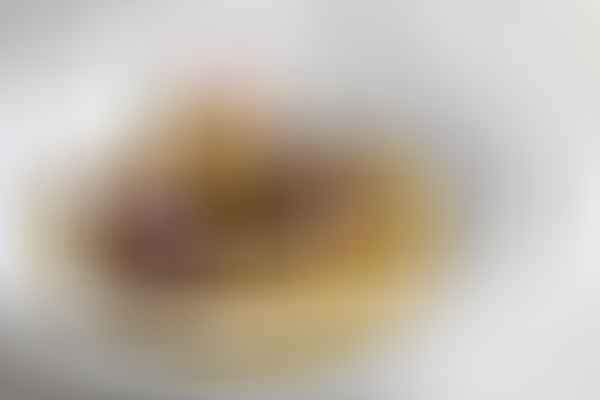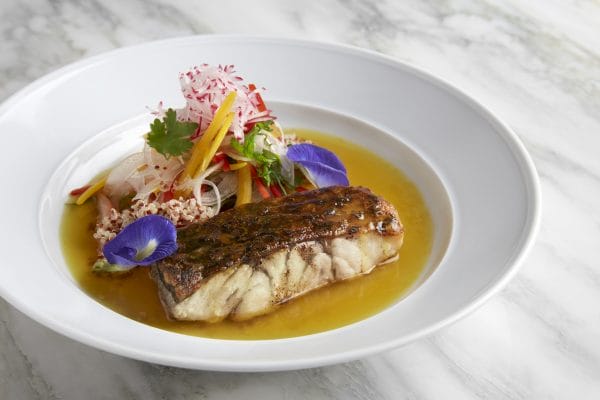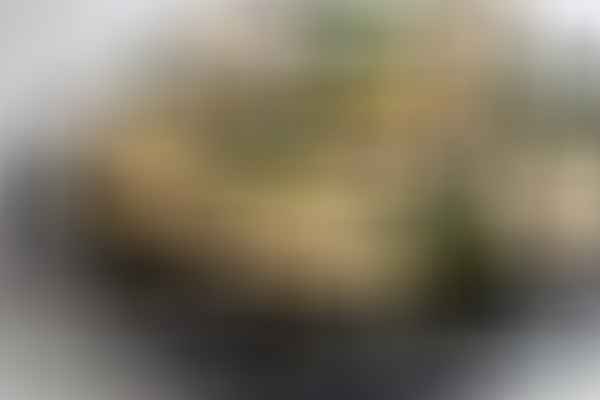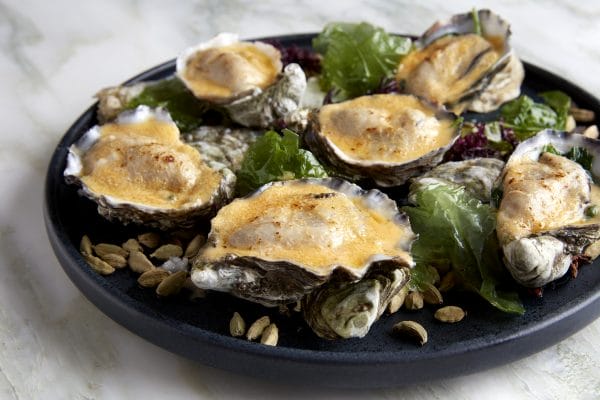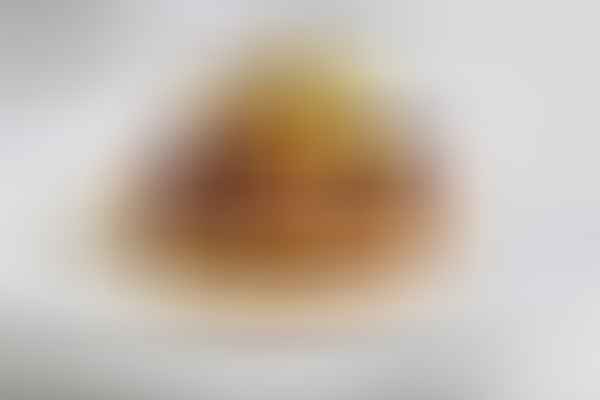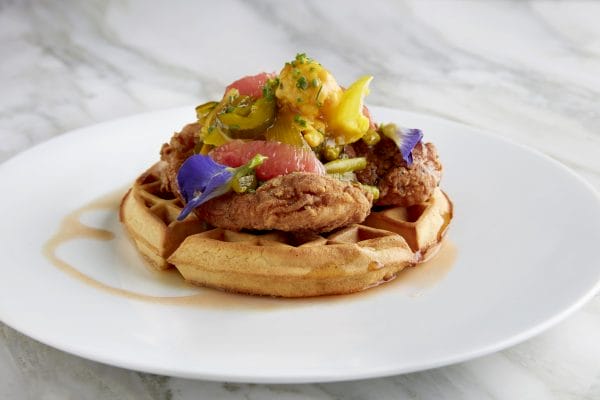 If one knows what a brasserie means, feel free to skip this line and continue reading below. A brasserie is a type of French restaurant with a relaxed setting (no flip flops or berms though, you're a stylish Men's Folio reader), which serves single dishes and other meals.
A celebration of Southern European cuisine and a tribute to sustainable, organic local produce, the brunch menu is only available on the weekend from 10:30a.m. to 3p.m. While it features Mediterranean cooking methods (you know, the herbal garnishings and liberal use of olive oil), every dish is hearty enough for you to go "hey, Antoni Poroswki and I finally have something in common".
Brunch this weekend should start with the brasserie's grazing board — a range of seven starters which includes small portion salad, guacamole, garlic prawn and smoked salmon — before moving into the appetisers and mains. A mushroom cappuccino whets one's appetite before he explores the remainder of the brunch menu — Dill Salt & Thyme Baked Seabass with crisp farm-picked salad, puffed red quinoa, citrus oil, bone broth and turmeric hot pour; or "Brunch After Dark" options like Lobster Mac & Cheese or Quick Seared Wagyu Beef Carpaccio.
Start the brunch with "Graze with Our Grazing Boards", offering a range of seven starters on a one-metre long board, featuring clean and green flavours such as the Lean Green Salad, Alive & Inspired Salad, Guacamole, Piccalilli Relish as well as a range of savoury delights, from Garlic Prawns to Smoked Salmon.
Six Senses Duxton is located at 83 Duxton Rd, Singapore 089540.
—
---