Pictured Above: Hey Mickey
To celebrate the year of the mouse, Gucci continues its collaboration with Disney and their legendary character, Mickey Mouse. It makes appearances throughout the Pre- Spring '20 collection as colourful displays of patterned prints, embroidered patches, and jacquard motifs on a variety of tops, shoulder bags, and small leather goods.
Mickey Mouse is a perennial international icon, and it comes as no surprise for Gucci to rope him in to celebrate the Lunar New Year, even if the mouse has feted every holiday at one point or another.
—
Solid Stitching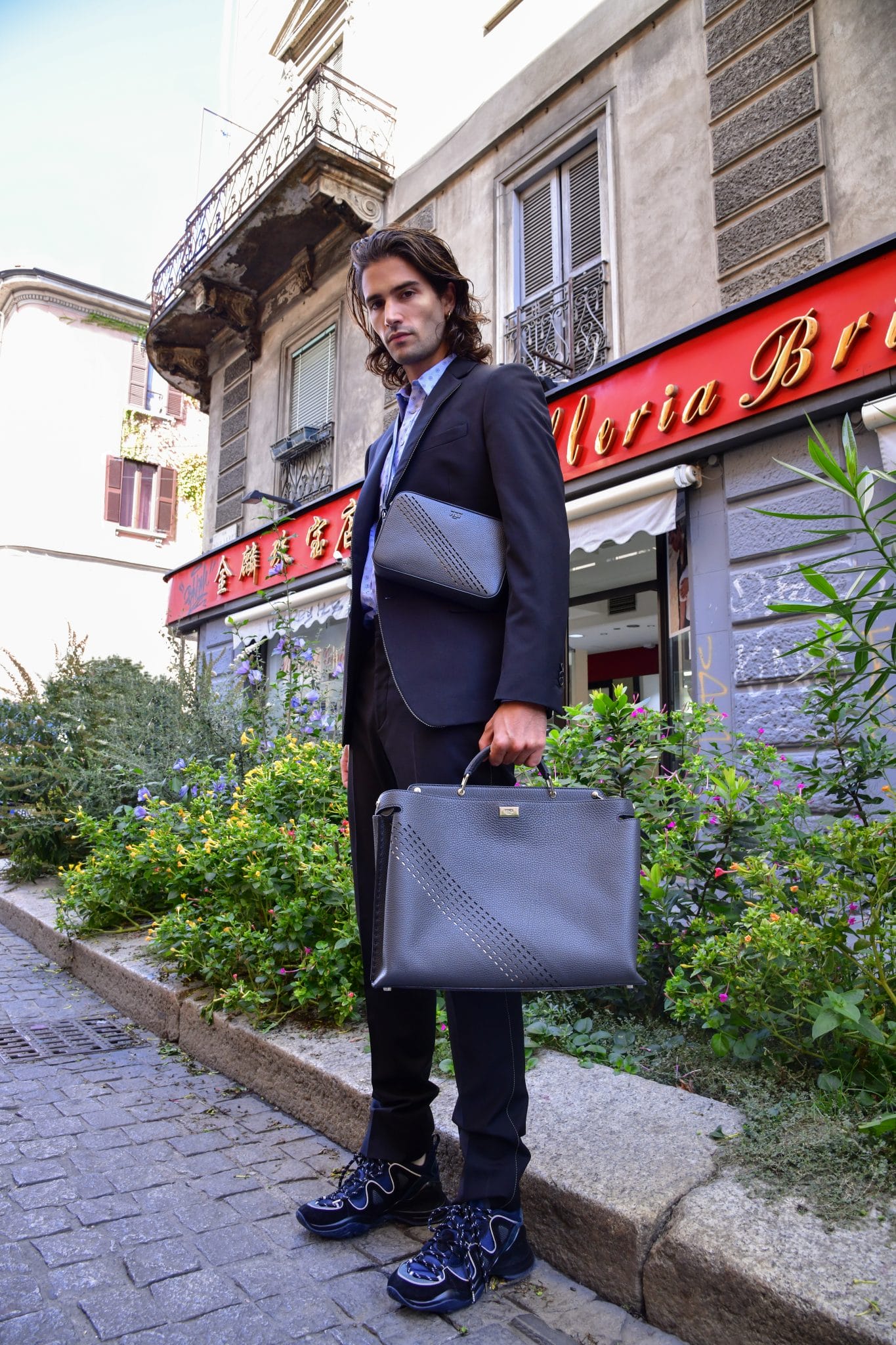 Fendi introduces a fresh new take on house classics with the Selleria Degradé Stitching collection for men. Selleria workmanship has always been about pure craftsmanship and handmade manufacturing, and the new line will take that craftsmanship to the next level with a modern technique.

On top of the stitches that appear on all of Fendi Men's products being incorporated into iconic signatures, there will be additional details such as stitching with waxed string, and all bags will come in different shades of black Cuoio Romano leather. The new stitching adds a layer of refinement and professionalism, not seen in the purity of lines in the original iterations.
—
The Time Warp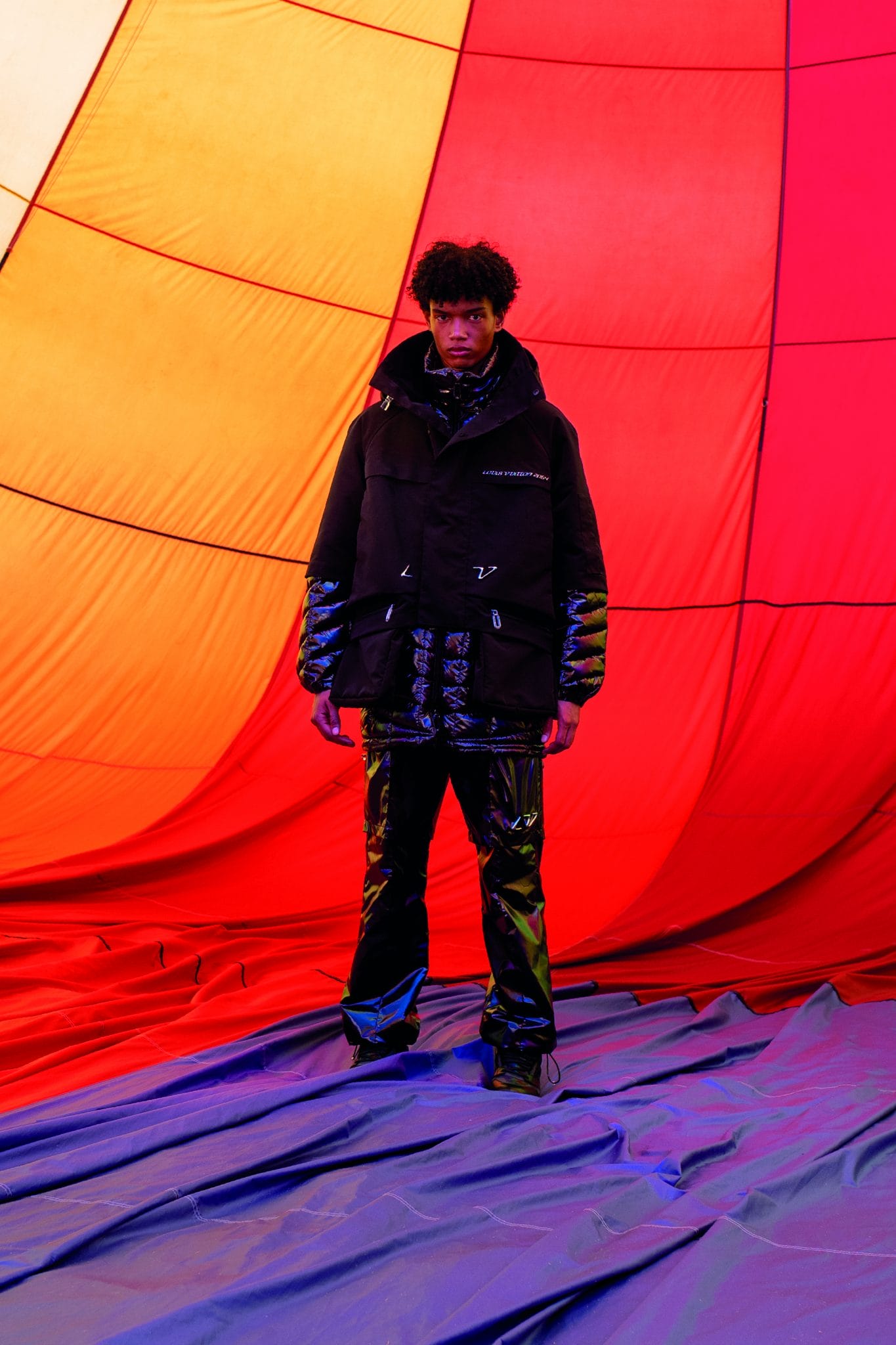 Louis Vuitton 2054 is unveiled – a line that combines the present century's fashion trends with that of 1854, meant to represent the brand's clientele and wardrobe in the present from its founding 200 years ago. Launched in stores already, the 2054 collection is a new performance-inspired technology line of bags, shoes, and accessories created by its men's artistic director, Virgil Abloh.

The performance aspect can be seen in examples such as a padded overshirt that folds and transforms into a pillow, a windbreaker that converts into a pouch, and a parka that splits into two separate jackets. The bags have added features such as the ability to be unfolded into a sleeping bag and the sunglasses come with interchangeable lenses.
—
Time Limits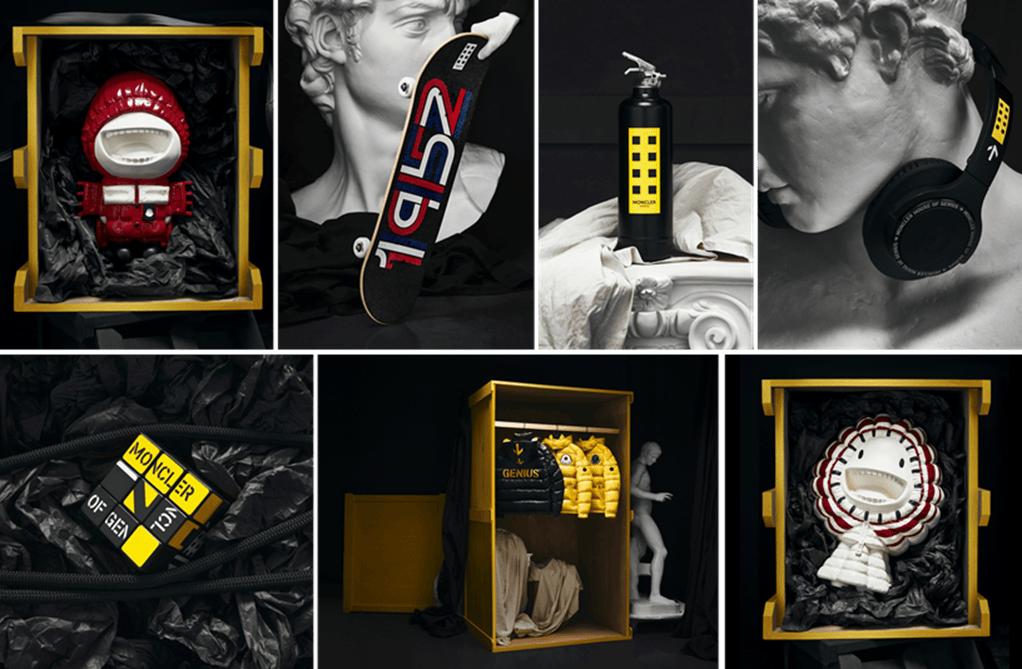 Moncler is striving for invention and innovation with its latest project, the House of Genius, which is a series of temporary concept stores across three different locations in the landmark cities of Tokyo, Milan, and Paris.

Open until the end of January 2020, the stores will carry a comprehensive collection of products for each city, featuring limited edition merchandise including tech accessories, one-of-a-kind T-shirts, and special memorabilia. Once the festive season is over, there will not be another chance to own a piece of Moncler Genius's unique take on the celebration of creative collaborations across differing disciplines.
—
Wonderful Times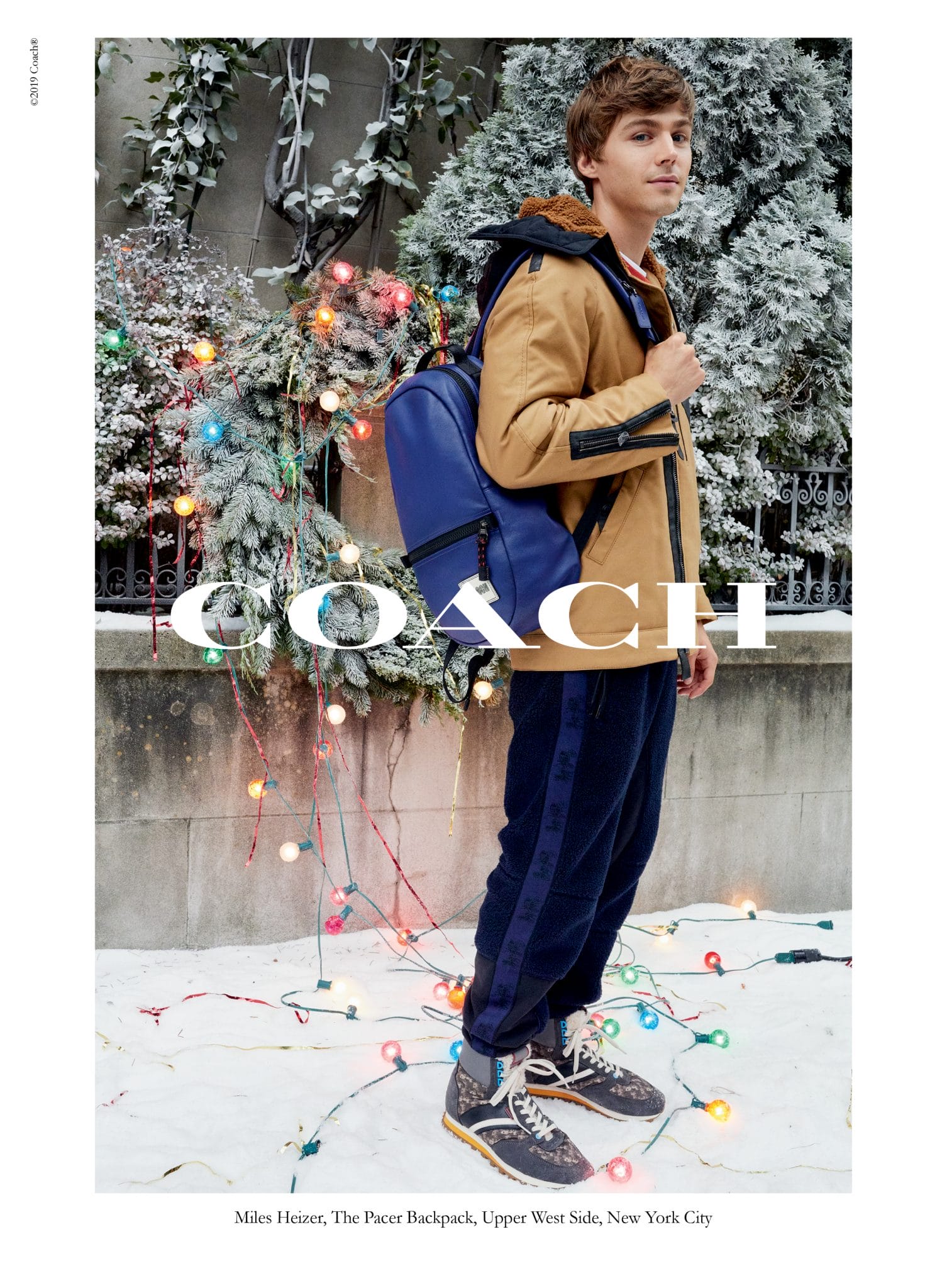 Coach has launched a special holiday campaign that embodies the spirit of inclusivity, optimism, and authenticity. Titled "Wonder For All", the collection introduces a new interpretation of the Horse and Carriage motif. First introduced in the 1950s, the classic motif has been reimagined as fresh, cool and colourful patterns for the bags.

The unique products in the range also include a variety of coated canvas bags, all sporting a cute illustration of Coach's dinosaur mascot, Rexy, skiing. The prints are limited to this capsule collection, so you will want to be quick to cop a few pieces.
---