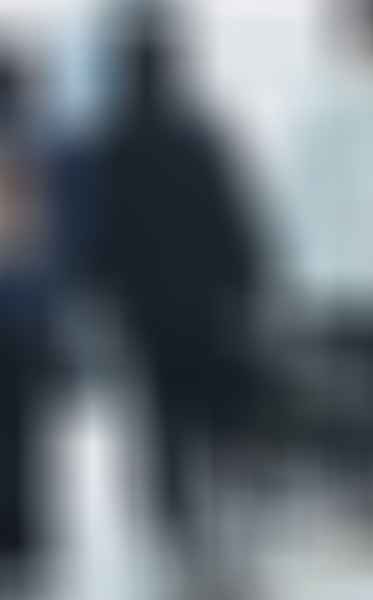 There's an epidemic in the west because music factories seem to have stopped churning out boy bands. The last one we honestly cared about? One Direction. But we're sorry to the members because honestly, we don't care about their hiatus anymore. Harry is doing good on his own as the face of Gucci, Liam is literally burning our screens with his thirst traps, Zayn is the next brooding bad-boy of our era and as for the other two…what are their names again?
Enter BTS — the seven-man K-pop boy band that is here to plug the gap for teeny-boppers and the rest of us who can't shirk our pop past. Today, we are celebrating Jeon Jungkook's internet win because the Seoulite is literally the most popular person on the internet with over 67 million monthly searches of him and in the grand scheme of things, he's the poster boy for airport-style that we can actually relate to.
Here are some of our favourite looks from the triple threat of the pop world to inspire you to stop wearing sweatpants and slippers — seriously, stop. 
Pictured above: Skip the ratty University camp hoodie and go for one in black instead (fyi, it doesn't have to be designer). If you spill sauce on yourself, no sweat. If you want to close yourself off from the world or your annoying seat neighbour, no sweat either — just pull the hood up.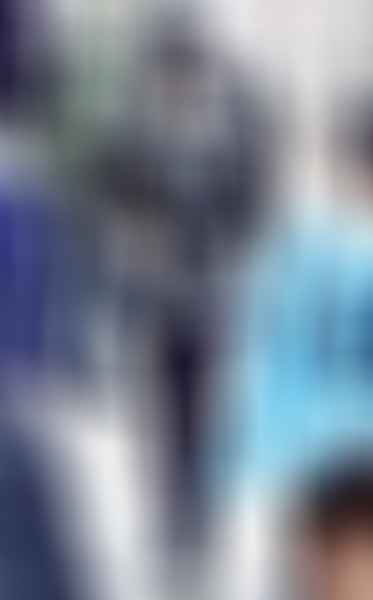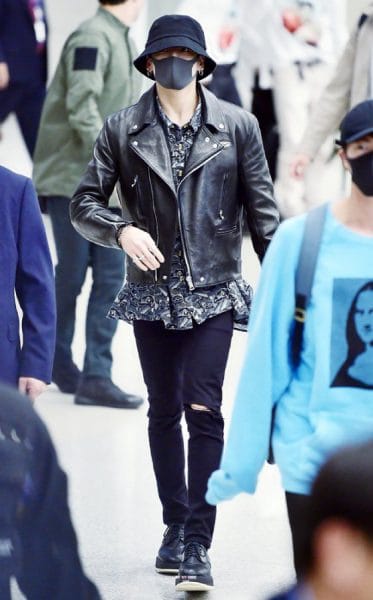 What does Jongkook know about wearing a leather jacket to the airport that we don't? It keeps you warm and protected from the average of 30 people that will bump and knock into you. If you lose your luggage, that's ok too (ok fine, not really) — you're wearing the most expensive thing you brought anyways.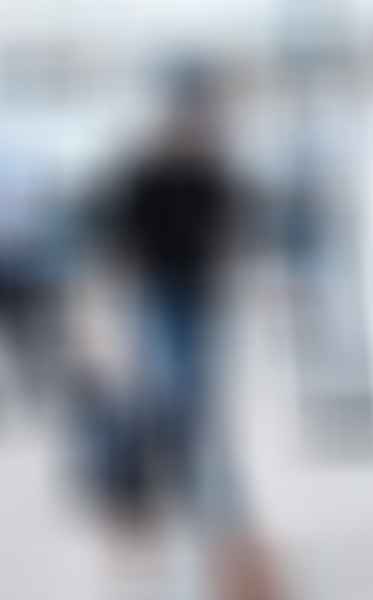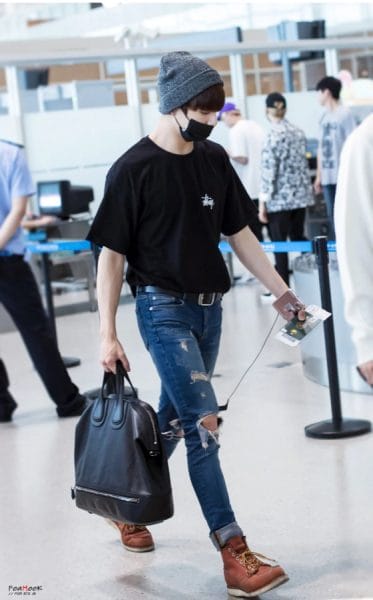 You might not travel for a living like Jongkook but that doesn't mean you can't pull off his simple outfit of a baggy tee, distressed denim and worker boots.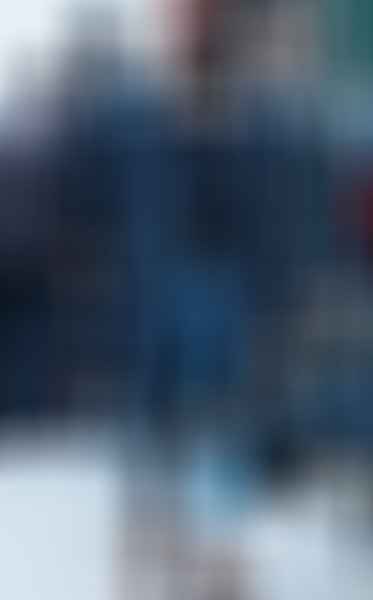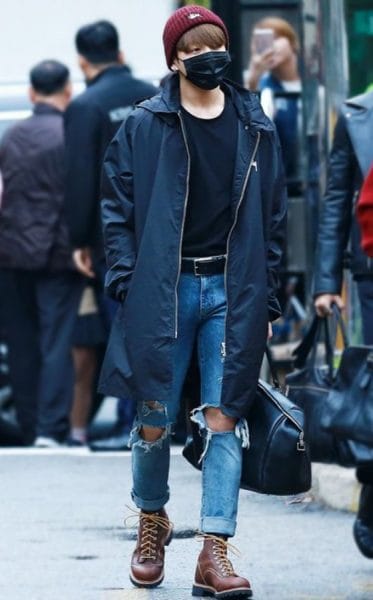 If a K-pop star recycles his outfit — so can we.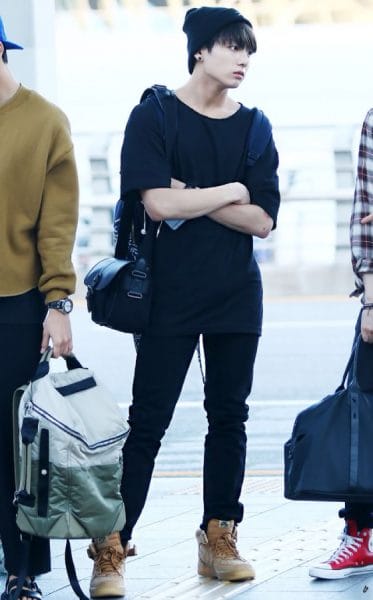 You don't want to be that person who holds everybody up as customs because of a struggle to remove your coat and shoes. Do as Jungkook does — the boots slip off with ease and so does the beanie. As for the coat, it's secured in between your bag strap. 
---