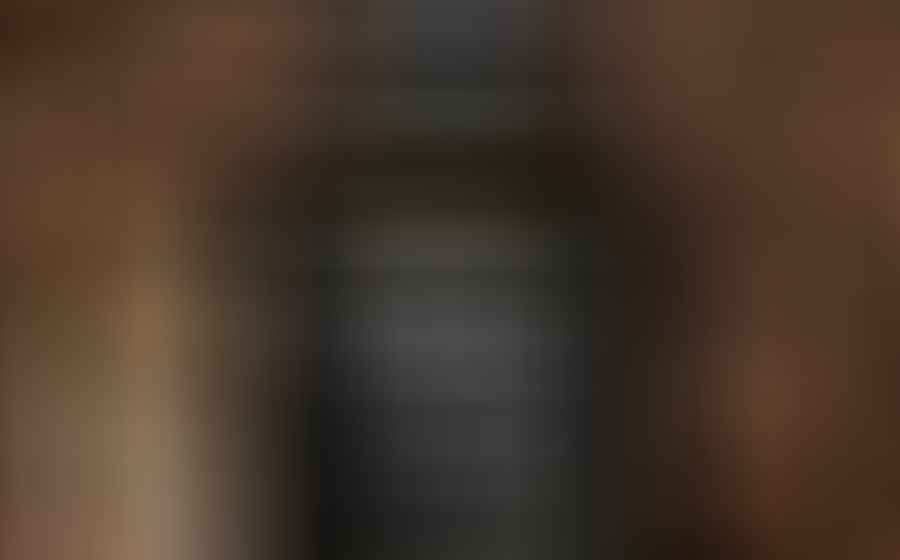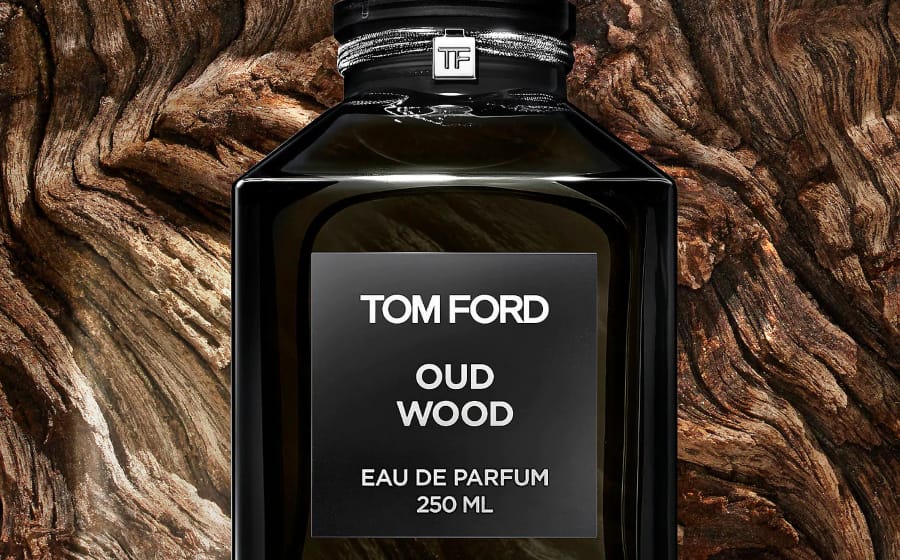 ­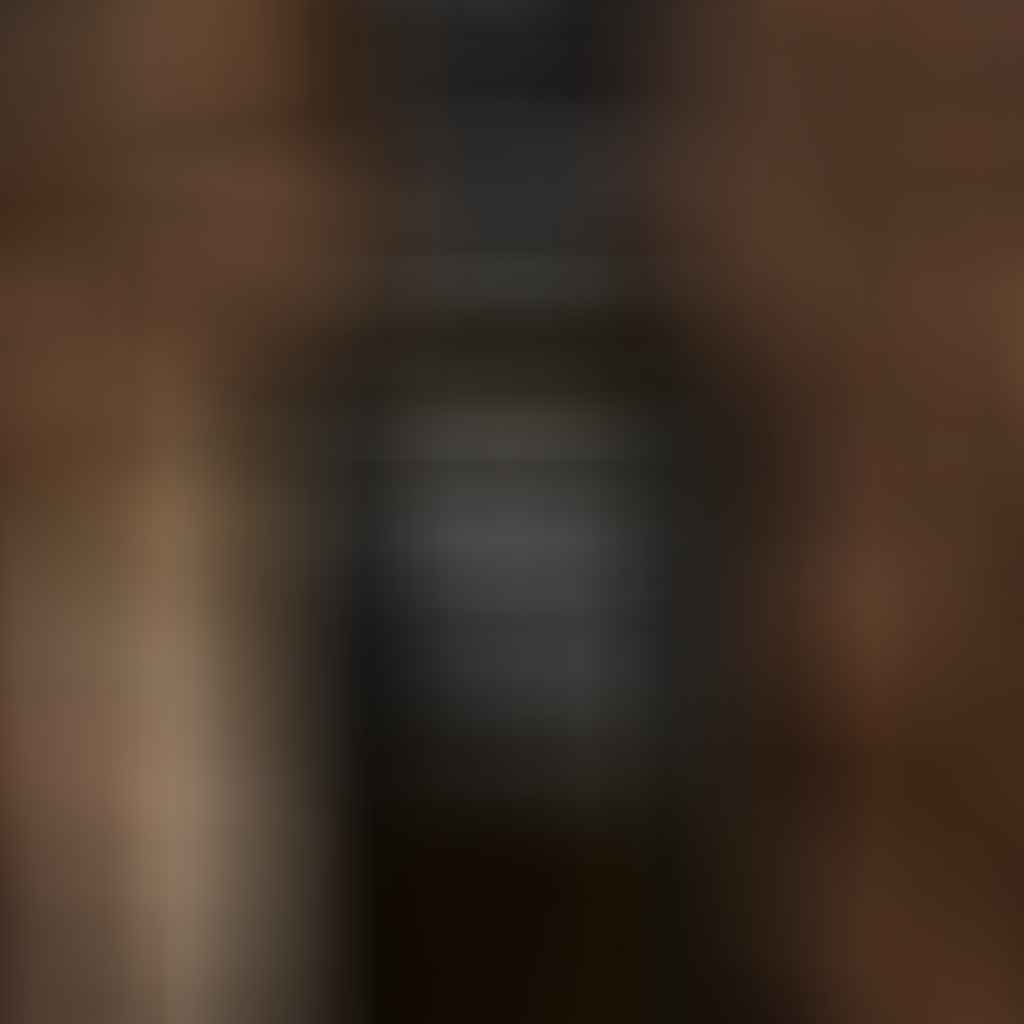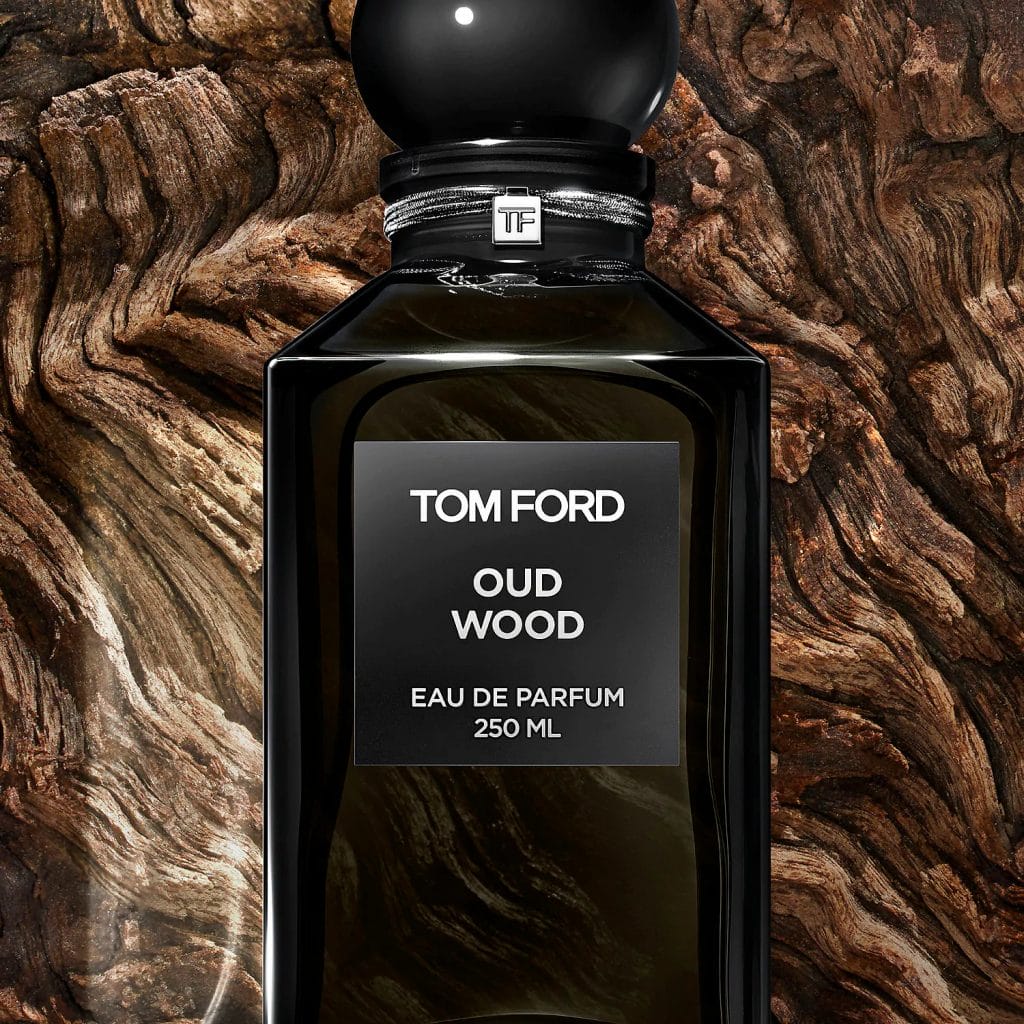 Oud, also known as Agarwood or Resin to more serious fragrance fans is,  like the coolest guy at a party — he enters the room loudly, he's not characteristically good-looking (neither is the plant, it is after all a sticky resin tapped from an Agarwood tree) but his impact is interpreted differently. The latter applies to the simple scents-sibility of the resin — oriental meets woody, soft fruity meets floral or powdery vanilla meets masculine musk.
Perfumers now are putting their own modern spin on this old world yet humble ingredient by creating perfumes that depart from the traditional spice-heavy blends. Some are a literal breath of fresh air with the addition of citrus notes or are akin to an exotic holiday with an addition of "dirtier" ingredients.
Pictured Above: Tom Ford Oud Wood
Launched in 2007, this Eau de Parfum is considered the holy grail of unisex perfumes and one of the first to use Oud essential oil as a mainstay ingredient. A combination of Oud Wood and exotics like Chinese pepper, sandalwood, tonka bean, vanilla and amber, the warmth and spiciness of this fragrance makes it a predominantly night-only or cold climate friendly fragrance.
—
Acqua Di Parma Colonia Oud Eau de Cologne Concentrée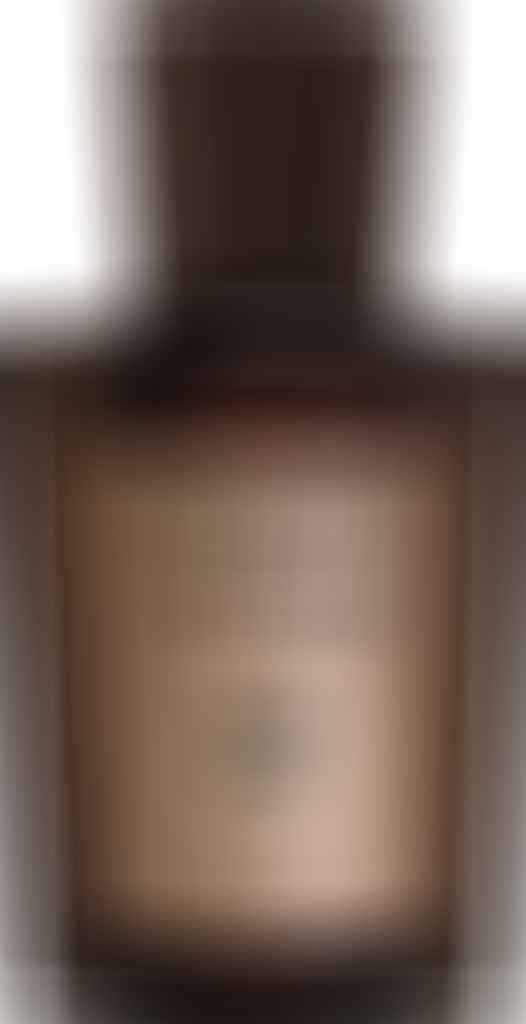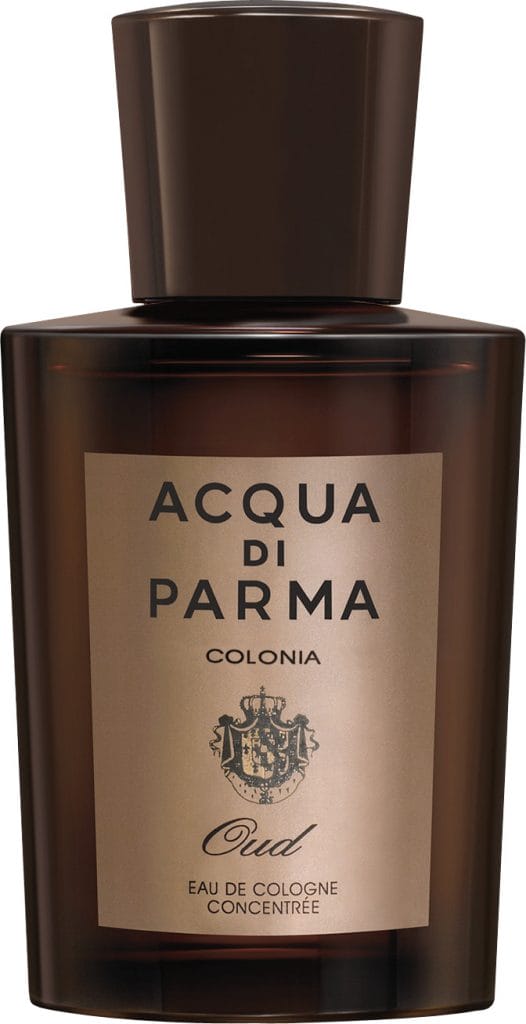 The Italian fragrance house has pumped out consistent summer hits since 1916 – aquatic Blu Mediterraneo Cipresso Di Toscana, flowery Magnolia Nobile and vibrant Peonia Nobile amongst others — but this one takes a darker turn. Paying tribute to Middle Eastern traditions (oud incense is often burned in the region to welcome house guests), this flacon opens with Mediterranean citrus accords before delving into warm Oud, woodsy sandalwood and nutty coriander.
—
Gucci The Alchemist's Garden The Voice of the Snake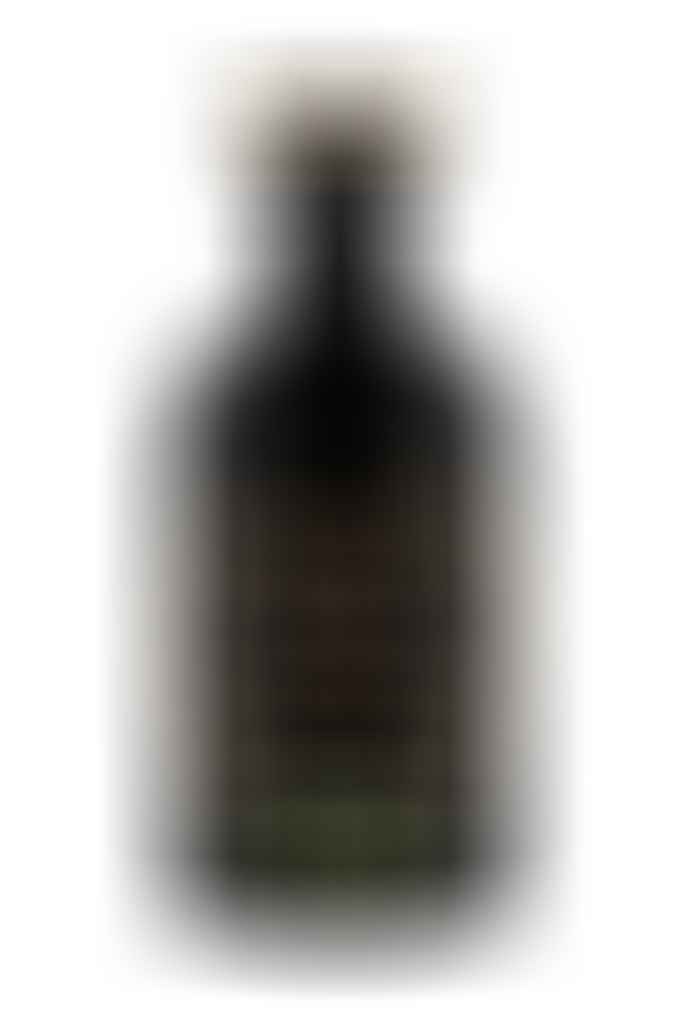 The most masculine flacon in the line-up from a collaboration between Alessandro Michele and renowned perfumer Alberto Morillas employs the aphrodisiac scent of Oud alongside leather notes, bitter saffron and intoxicating patchouli.
—
Louis Vuitton Ombre Nomade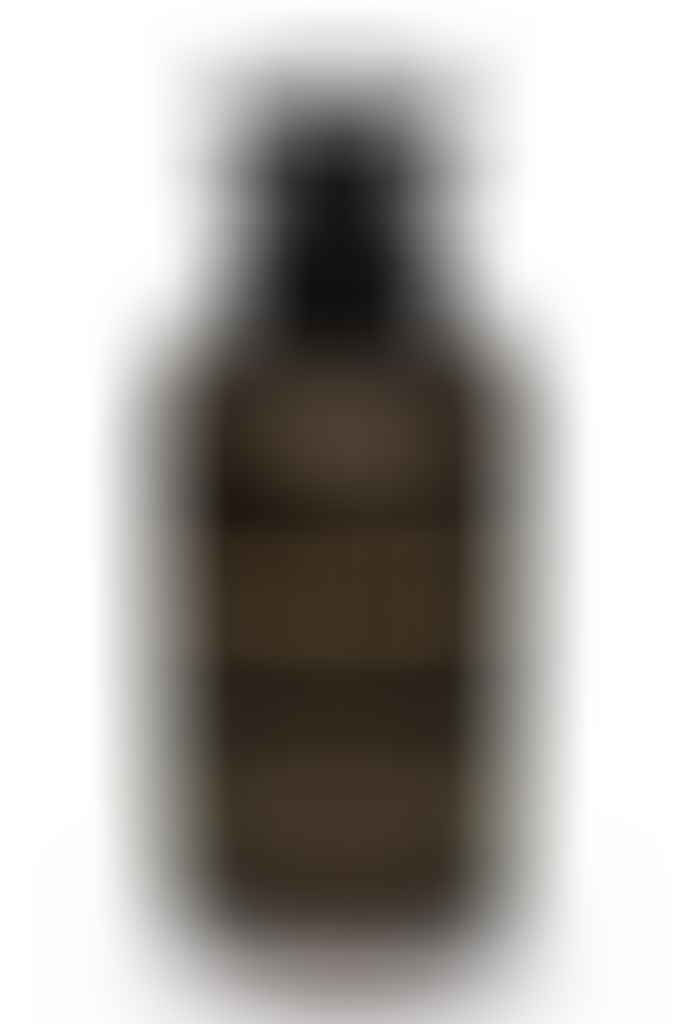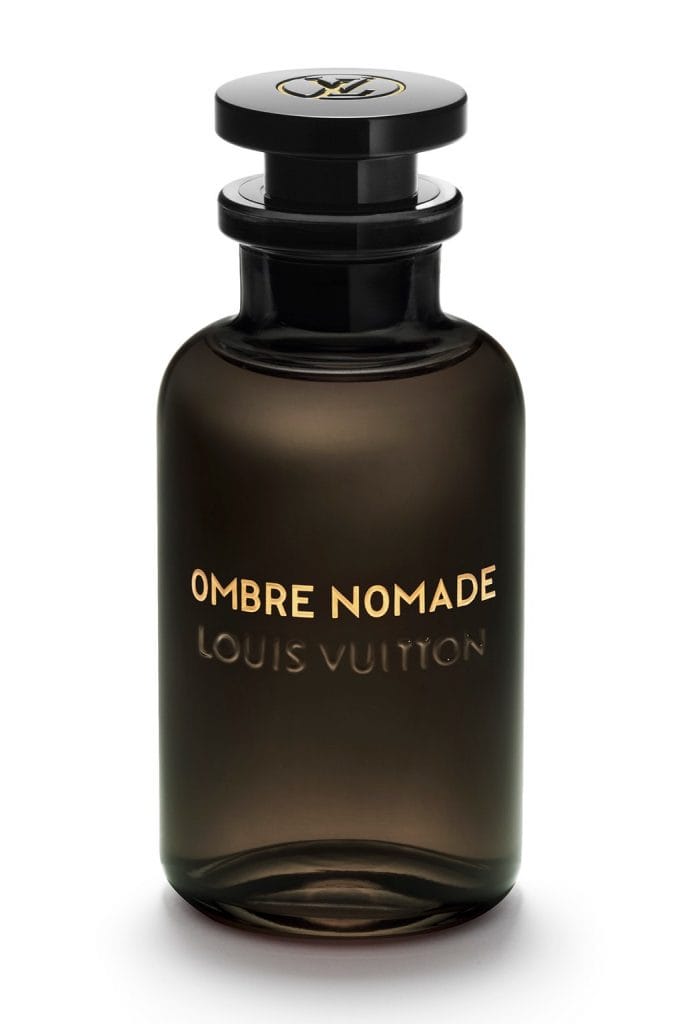 A newcomer to the world of luxury fragrances, Louis Vuitton's fragrances by Jacques Cavelier Belletrud sits as the jewel of the crown in the industry. Considered by many as genderless, this particular one is stereotypically masculine in the best way — leathery Oud Assam asserts itself upon first spritz before the middle note of rose, raspberry and geranium while bottom notes of smoky black incense takes over.
—
Maison Francis Kurkdjian Oud Silk Mood Extrait de Parfum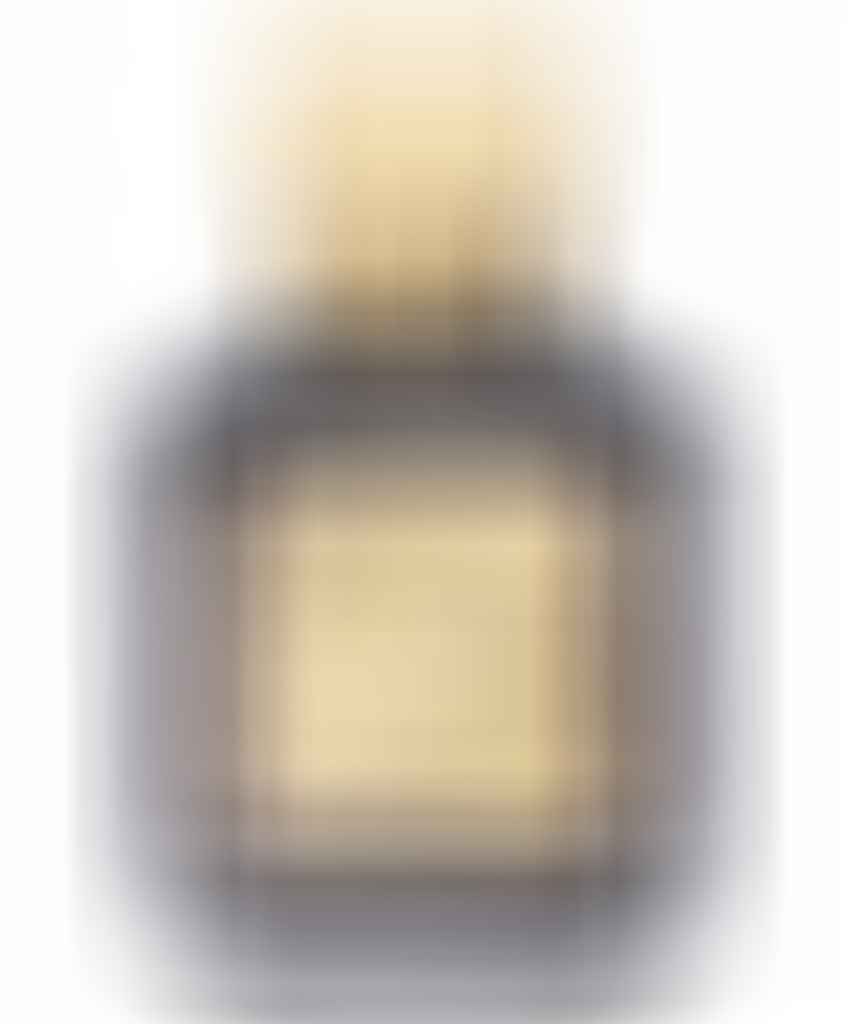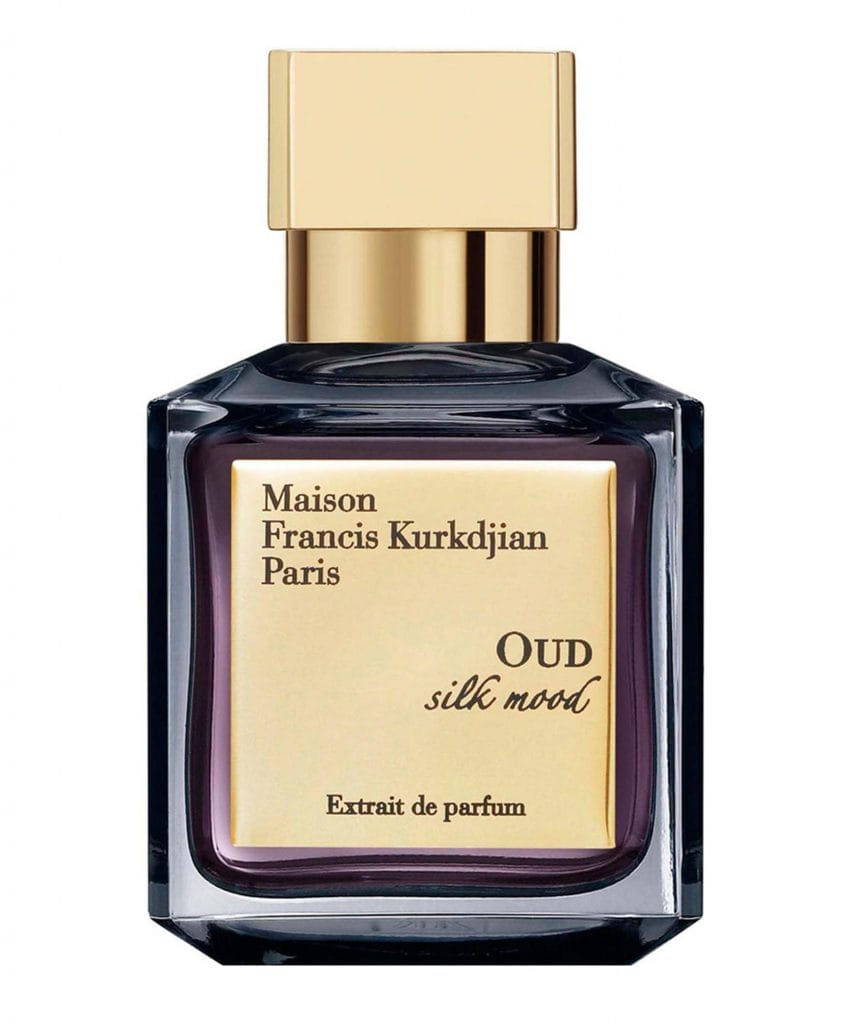 While the somewhat aggressive burst of Bulgarian rose, heady chamomile and zesty bergamot might take one aback, the beauty is in this water's dry down — a darker Oud note coupled with earthy Papyrus and dark Hedione (a synthetically produced Jasmine compound). Post spritz, the sillage of the fragrance lays close to one's skin as opposed to traditional Oud fragrances that project harshly.
---