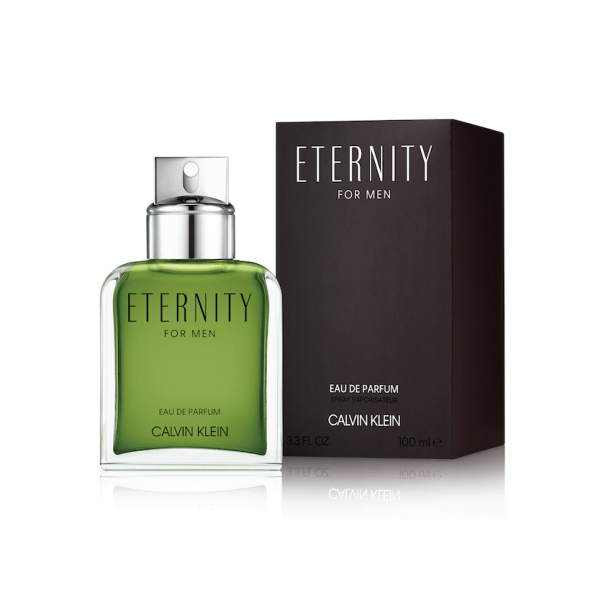 These scents we've curated might not appeal on the first spritz, but the magic happens upon a deeper delve.
Pictured Above: Calvin Klein Eternity For Men
The first spritz: Sage and apple create a burst of crisp Provence freshness for the now.
The dry down: Masculine vetiver and woody sage please for an eternity.
—
Boss The Scent Absolute


The first spritz: Spicy ginger and aromatic Mondia root akin to a piquant Gibson cocktail.
The dry down: Dark amber juice and sophisticated mocha envelop the wearer to be the most handsome man in a bar.
—
Acqua di Parma Yuzu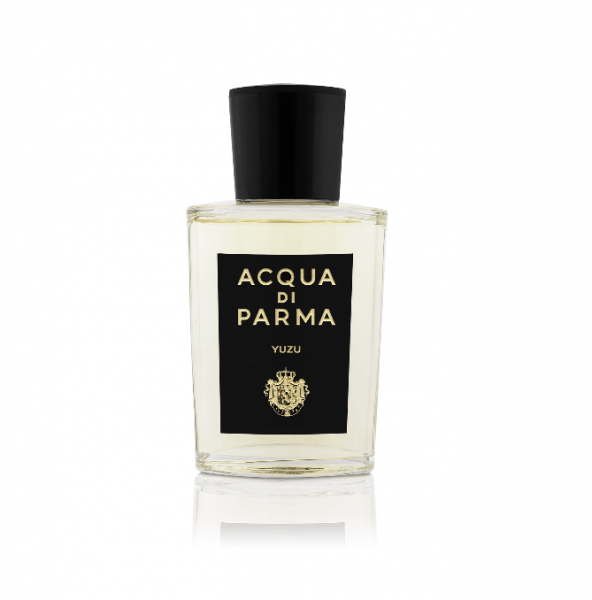 The first spritz: A summer lunch starter in a bottle – citric yuzu and spicy Sichuan pepper.
The dry down: The main course now smells of aromatic jasmine and warm sandalwood.
—
Dunhill London Century Blue

The first spritz: Musky patchouli balanced by floral orris root call to mind a classic gentlemen's club.
The dry down: The weight of salty and warm amber notes lingers even when one has left the room.
—
Salvatore Ferragamo Gentil Suono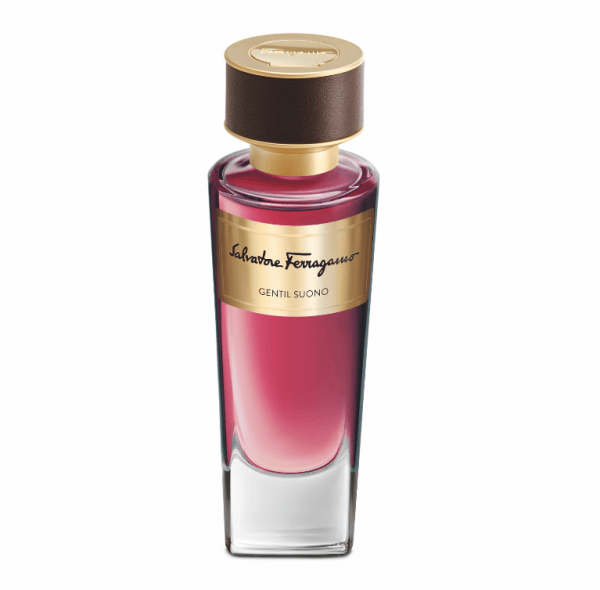 The first spritz: Sparkling mandarin and aromatic geranium incite romance.
The dry down: Vetiver bourbon and cedarwood is a whiff of mischief managed.
—
Jimmy Choo Urban Hero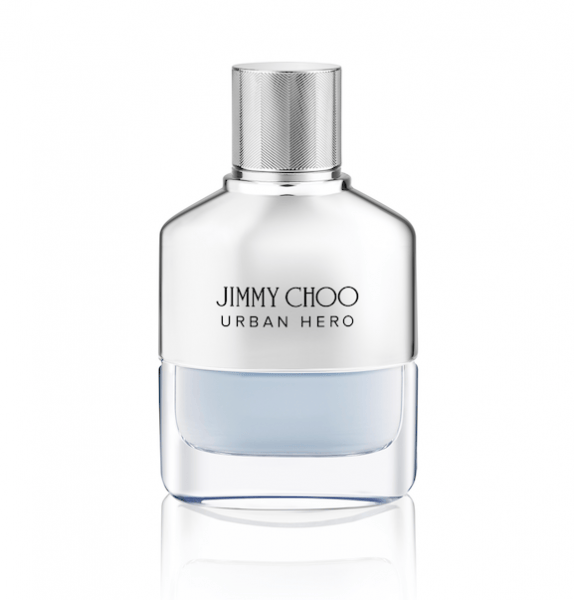 The first spritz: The juxtaposition of fresh lemon caviar and warm black pepper keeps one guessing.
The dry down: Sensual rosewood and urban grey amber warrants a closer, intense sniff.
—
Tom Ford Beau de Jour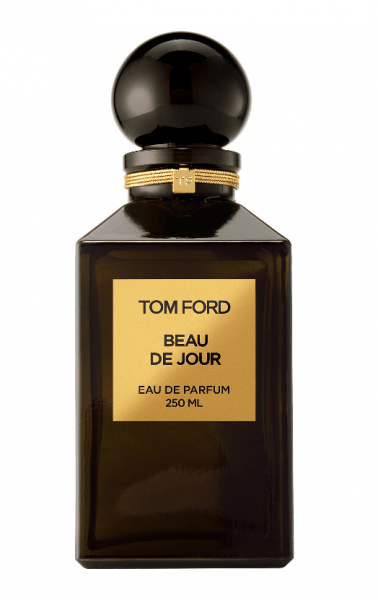 The first spritz: A sniff of earthy lavender and herbal African Rosemary creates a heady rush.
The dry down: Classic leather-like oakmoss and musky amber guide one back to his senses.
---