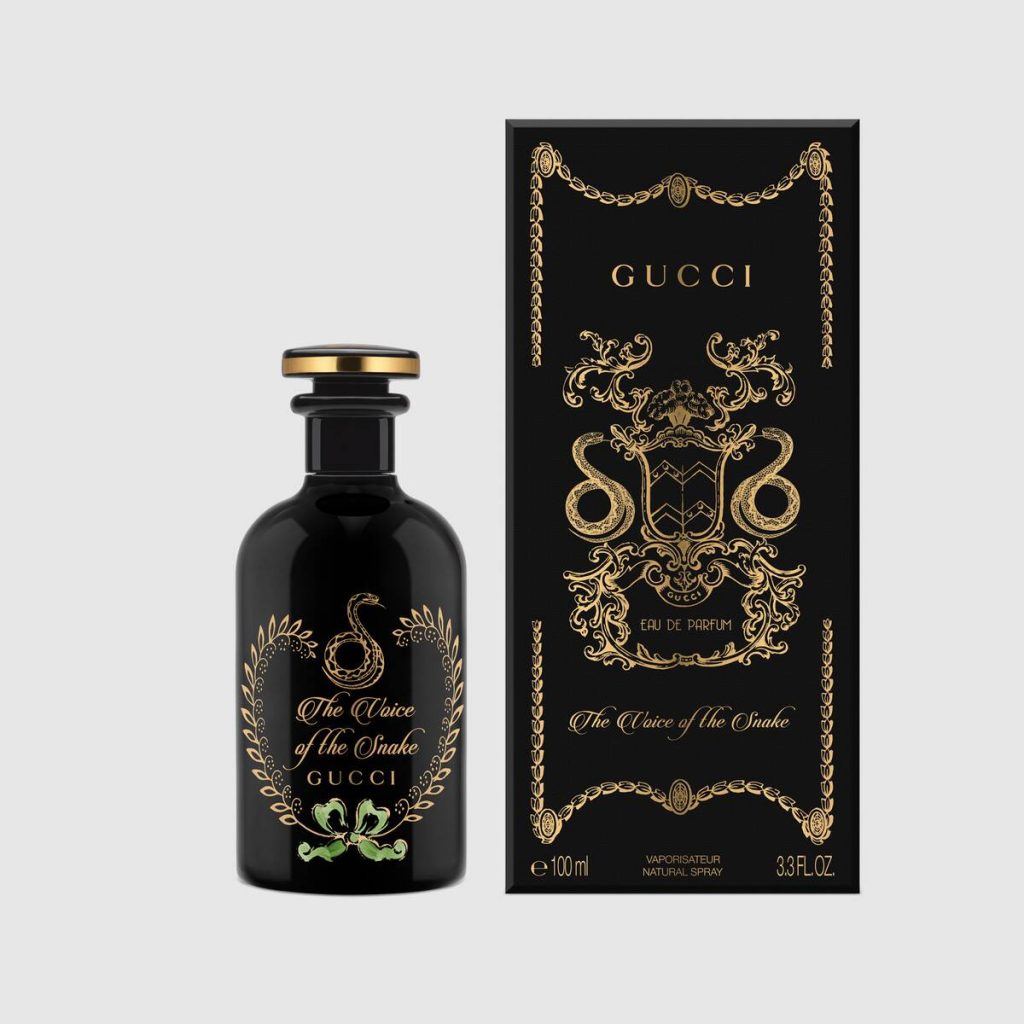 Now that you look the part with your summer hot-bod, you have got to smell the part (and no, we are not talking about sweat). There are many aspects of masculinity which fragrances can unlock, whether boyish charm or playboy confidence, so turn heads by leading through the nose with these attractive scents.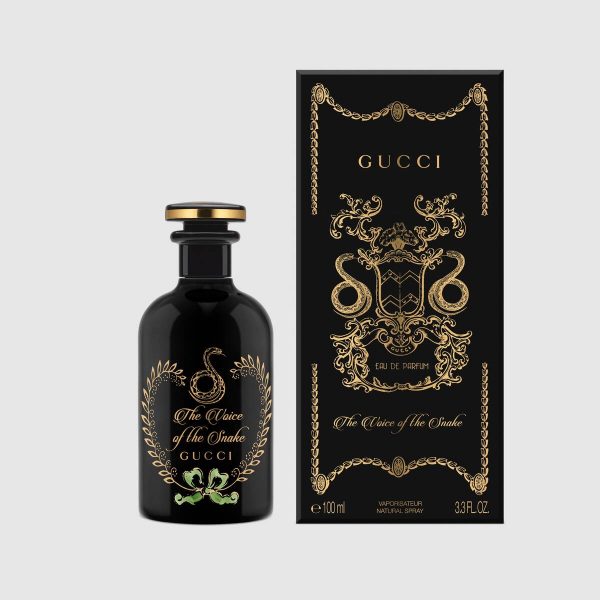 Enter The Alchemist Garden with Gucci The Voice of The Snake. The scent built on oud entices with venomous power, allowing the wearer to instantly radiate charisma like a serpent's aura. The combination of patchouli and saffron creates an intensity that captures the mysterious and hypnotising nature of the snake, which is what any alpha male wants.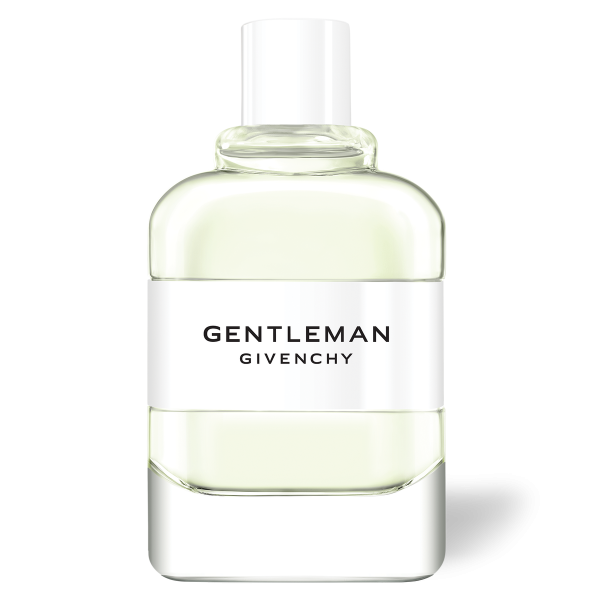 The iris-infused Givenchy Gentleman paints you in an exciting light with the ladies. Its electrifying shot of citrus brings excitement to your summer body vibe, while a fruity-floral core enhanced by vetiver delivers a musky essence to turn up the maturity while keeping the mood easygoing.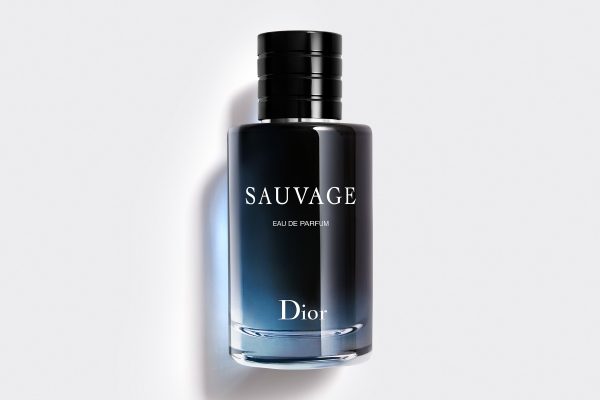 If you want to unleash the beast, Dior Sauvage gives you the guts to go hunting in the dead of night. Bergamot sweeps everything in its path with juicy freshness, while smoky accents from Papua New Guinean vanilla absolute renders the wearer virile. You won't just be feeling warm and fuzzy, as the killer instinct swells up within you and bursts forth in the form of unbridled confidence — wouldn't the she-wolf love that!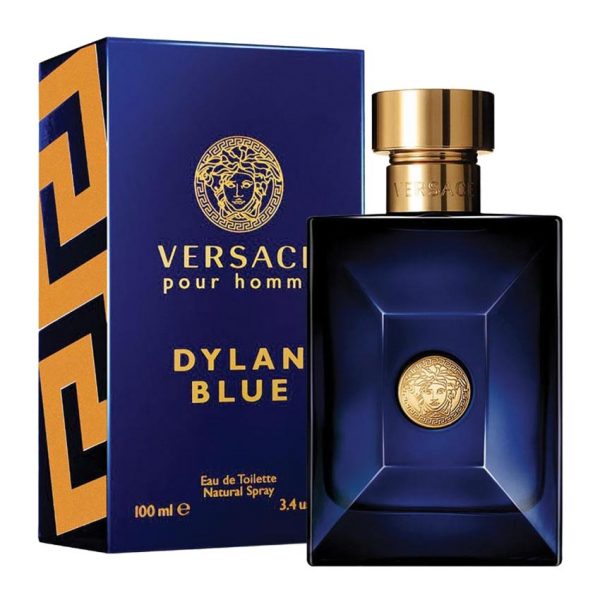 Hey Medusa, Poseidon is calling… But don't mind them. Versace Pour Homme Dylan Blue won't turn unsuspecting bystanders to stone. Instead, it conveys a plethora of vibes, including sensual sophistication and a modern freshness with the heavy woody incense contrasting aquatic brightness. Wearing this fragrance pulls those around you into the deep and complex Greek mythology it is based on, but that's precisely the beauty of it: the more mysterious you are, the more enticing you become.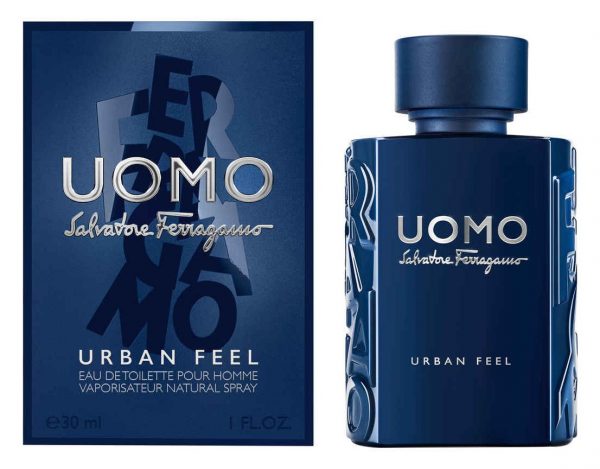 Salvatore Ferragamo Urban Feel explores the mineral and bitter tastes of dark coffee, courtesy of Alberto Morillas and Marie Salamagne. Salty and mineral notes of ozone and driftwood elucidate a certain intensity and energy that define what we love about the alpha male charisma. Great for shot-callers in the cosmopolitan workplace to mark their territory, all through a witty take on a classic morning beverage.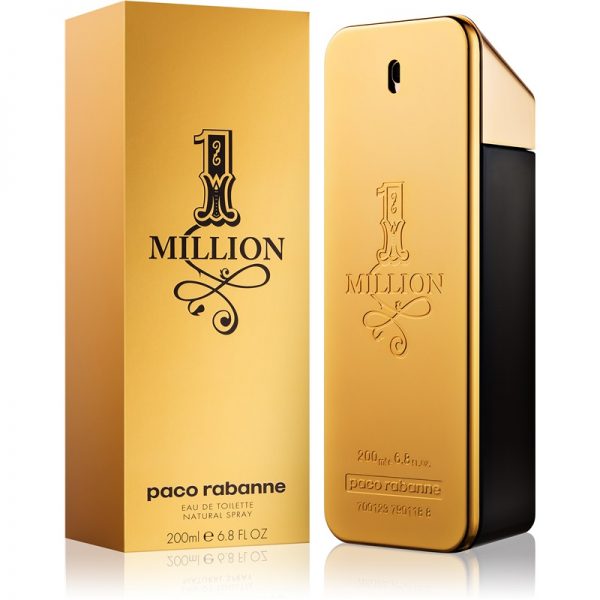 Spicy, leathery aromas are a powerfully intoxicating blend. They are certainly not the obvious choice for a summer hot-bod, but maybe that's all the reason to do so. Paco Rabanne 1 Million starts out fresh, before moving into an arresting alchemy of full-on excitement with blood mandarin, cinnamon, rose absolute, peppermint and amber ketal, giving you that million dollar flavour. It gets you interested in a provocative way but shies away from a sweet ending — playing hard-to-get won't be too tough with this.
---