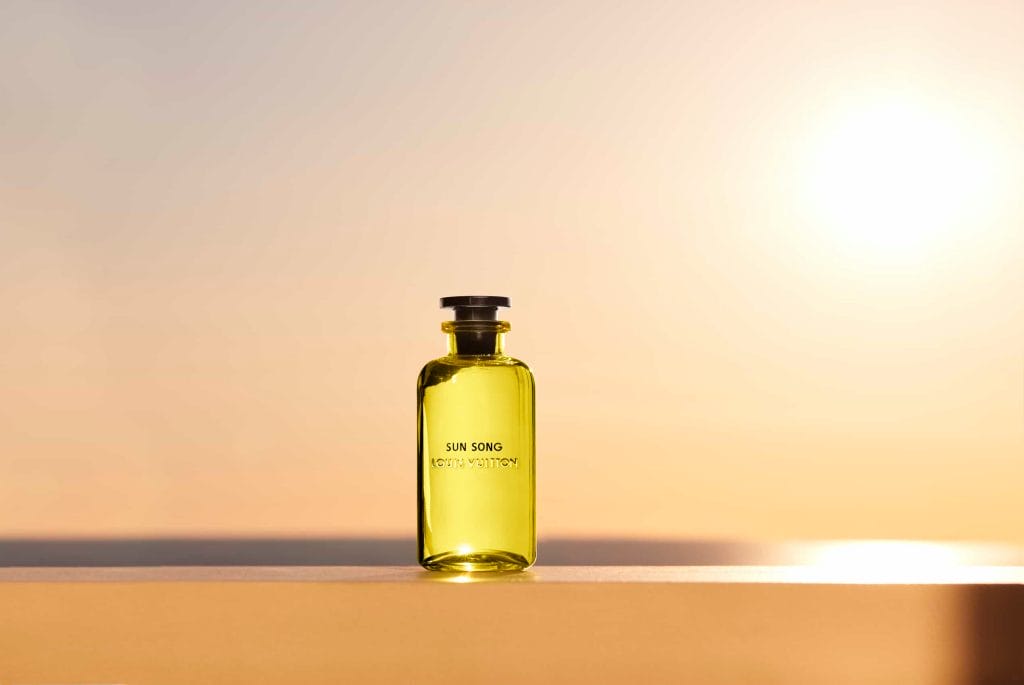 Summer's mellow mood is the real attraction of the season, especially in our busy lives today. It is the time for relaxation and recuperation, whether going to the beach for a dose of Vitamin D or dressing down for casual brunch. To smell the part, here are the summer scents to soak up the mood of the season.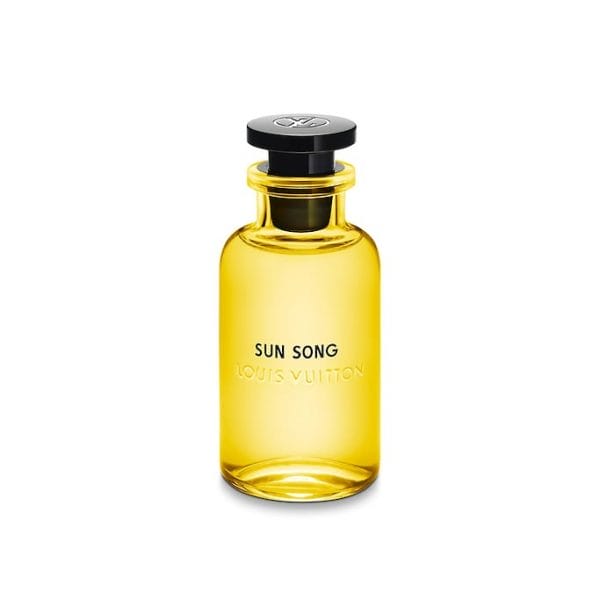 The first whiff of Louis Vuitton Sun Song hits you with the europhia of beautiful sunsets. The feeling of warm sunlight on skin is captured in a bottle of musk, as orange blossom and citron come through strongly for a joyful expression. This is as close as it gets to wearing sunlight on your skin, radiating warmth to those around you with your aura.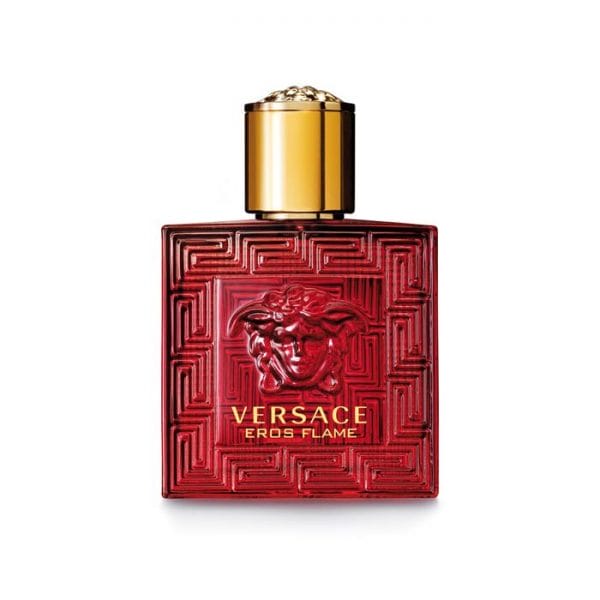 Spice up your summer with Versace Eros Flame. It brings to the table a bittersweet citrus accord of chinotto, mandarin orange and lemon, twisting the expected sweetness into spice. There is a certain warmth amidst the spice, with a black pepper repose working its way through top and middle. But the winner here is the complexity at the base, hounded by the extremes of oriental vanilla, sandalwood and tonka bean, against fougere pedigree in cedar. You will definitely come off sophisticated once this scent settles, and it could be the little edge you need for some excitement in your summer.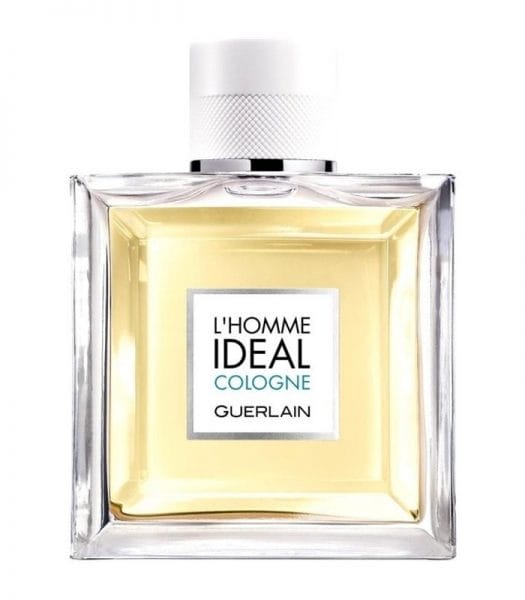 Guerlain L'Homme Ideal Cologne starts off tangy with an orange grapefruit note, but soon melts into a creamy aroma. It then settles into a brighter scent while retaining its initial creaminess, making it an evolving fragrance that is subtle and easy to wear. If you want to throw on something fuss free for brunch, this one does not beg for attention.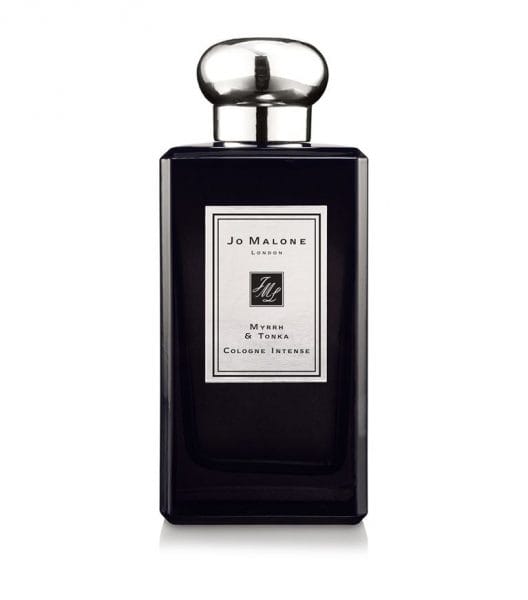 The delicious Jo Malone London Myrrh & Tonka blends rich vanilla notes with warm almond to give a sweet and alluring tang that possibly resembles a comforting bowl of cool almond beancurd. This will put you in the mood to grab a snack, so sit back and relax – you deserve it.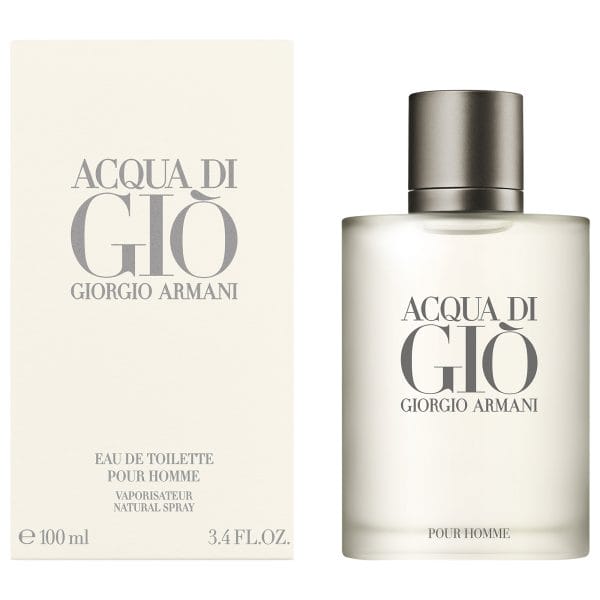 Fresh and sensual, woody and natural — the Giorgio Armani Aqua Di Giò Eau De Toilette makes you feel like you're taking a relaxing stroll through a forest trail. Offering morning dew with a touch of citrus and warm Indonesian patchouli, it is a timeless scent that every man can rely on for smelling crisp everywhere he goes.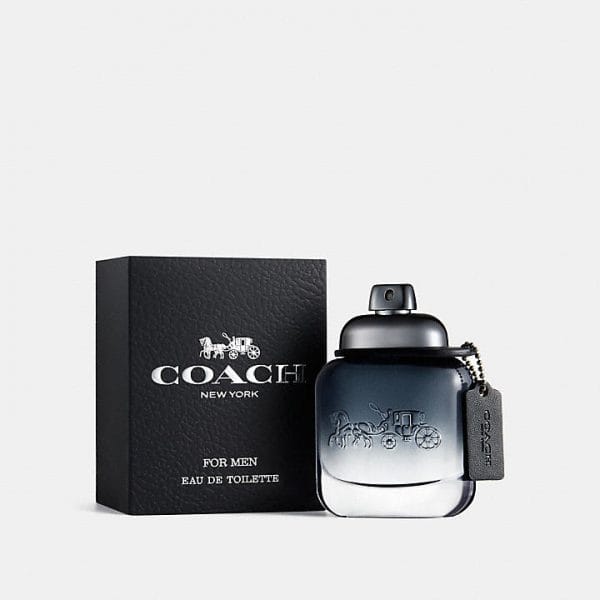 Known for being easy to wear, Coach For Men brings the wearer a smooth and clean scent. Not a room-filler but a more subtle spray, it opens with a blast of sweet yet savoury flavour before melting into a spicy, woody and creamy vibe. If you want to stay slightly out of sight but impress once you are noticed, you definitely want to rock this.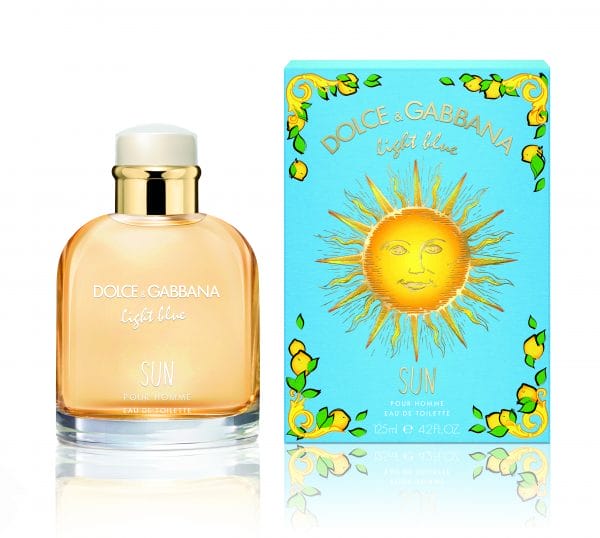 The essence of young, sun-kissed skin through a sensual and sunny personality. Inspired by the enchanting island of Capri, Dolce & Gabbana Light Blue Sun Pour Homme throws you back to young summer love under the Mediterranean sunrays. A signature woody yet spicy scent, the warmth of cedarwood and cypress conjures the power of midday's peak, while aromatic rosemary and coconut grants freshness when it settles. The woodiness comes in the dry down, as oakmoss and white musks replicate the salty allure of sun-kissed skin to great effect.
---