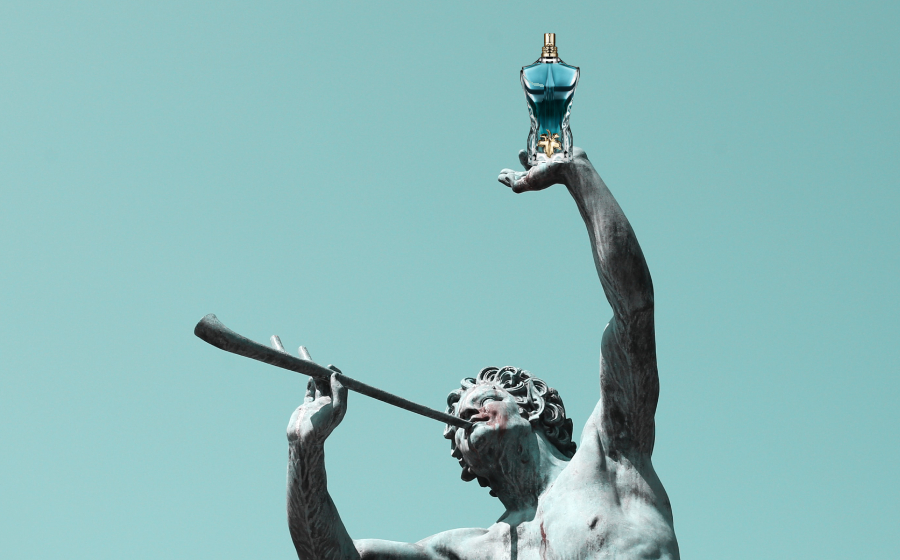 We don't have proper attention span any more thanks to the internet where words are shortened (pat yourself on the back if you know what FTFY means) and the customary action for any app is a quick swipe of the finger (#thankyounext). In fact, you might already be going cross-eyed reading this but hear our elevator pitch out — the next flacon of fragrance you should buy are ones that are as pleasing on the eyes (if in doubt, go for ones that look like art pieces) as their aroma is to the nose. Add these ones below to cart; go forth and get spritzing. 
Pictured Above: Jean Paul Gaultier Le Beau
Le Beau is going to turn heads with its raunchy design (is solely wearing a fig leaf the new thirst trap?) as it does with its bouquet — delicious coconut gourmand, zesty bergamot and the sweetness of tonka bean. TLDR: it smells like an elevated piña colada. 
—
Tom Ford Lavender Extreme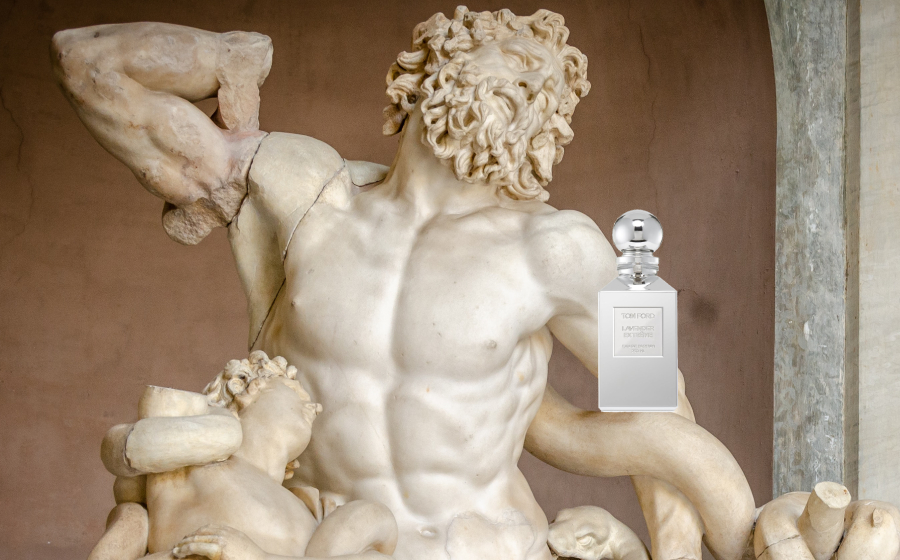 As with any Tom Ford fragrance, Lavender Extreme is a scent bomb with its heavy-hitting opening note of lavender. But once you've stopped wafting around in a lavender cloud, the dry down notes of warm spicy cinnamon, spicy geranium and subtle hints of rose is your own gravitational pull for compliments. 
—
Floraïku Ao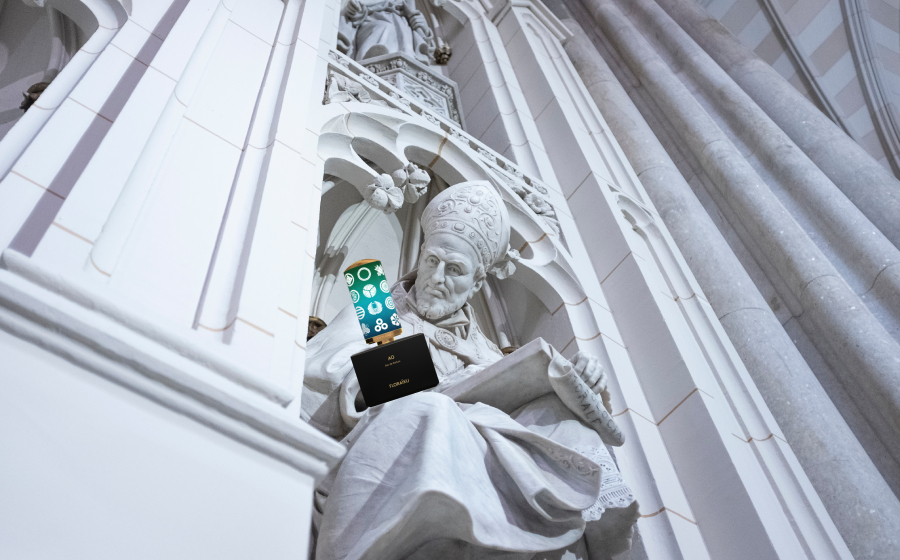 Inspired by the art of incense without the hangups that come with burning it (dude, what's that smell?), Ao opens up with velvety fig and zesty mandarin before drying down to warm myrhh and sweet tonka bean. Each bottle also comes with a cap that functions as a spray and a 10ml travel refill. 
—
Armani Code Profumo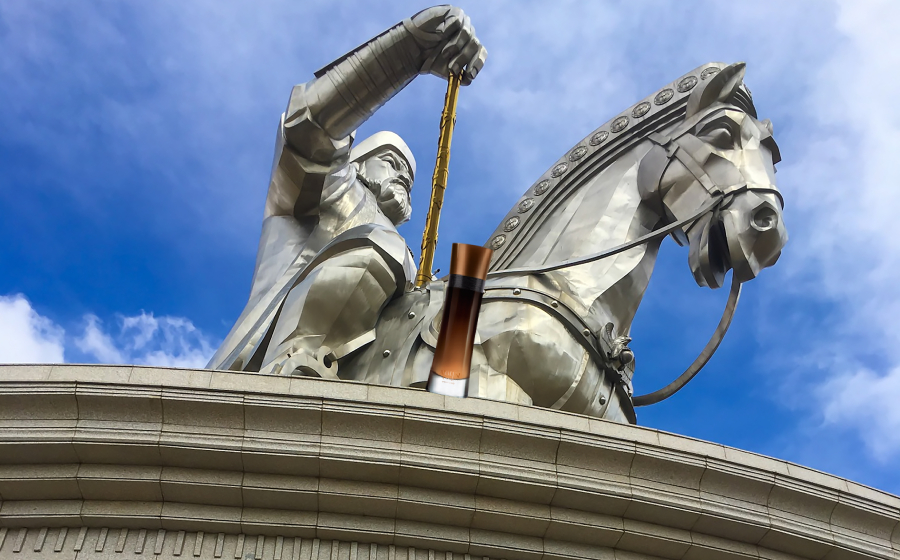 He's alluring, fiery, powerful, smart and suave (we might also be talking about Chris Pine) and he also smells of woody cardamom and masculine amber. You could also be him with one spritz of Armani Code Profumo. 
—
Gucci A Song For The Rose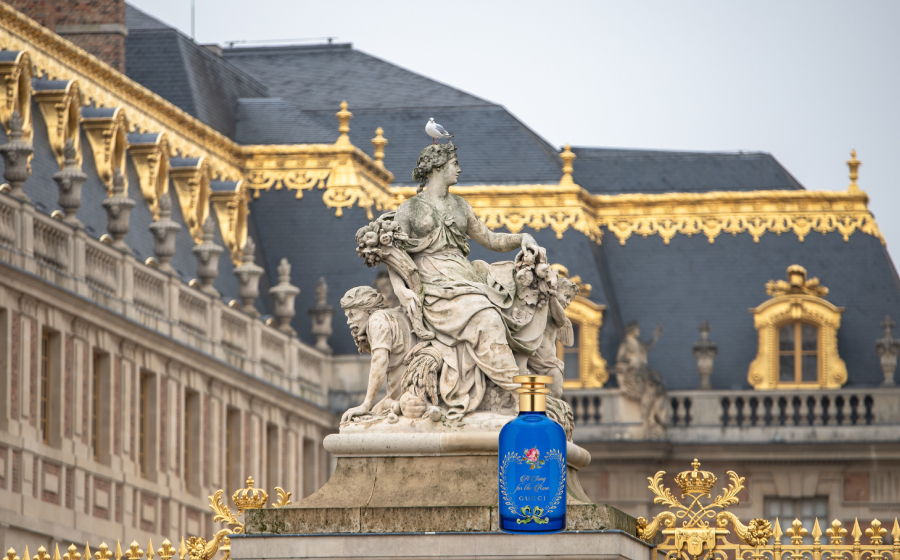 Gucci's first Haute Perfumery line was concocted by Alberto Morillas of CK One and Acqua di Giò fame, which means it's one heck of a big deal. A Song For The Rose is equally big on its scent and sight — fragrant Bulgarian rose extracts and woody notes are distilled into a blue lacquered ornamental glass bottle. 
—
Issey Miyake L'Eau d'Issey Pour Homme Wood & Wood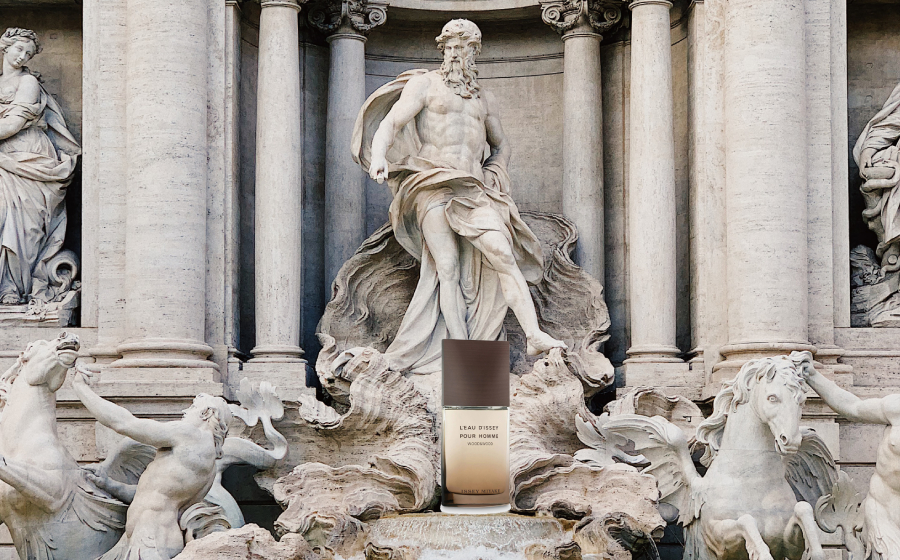 The two kinds of wood are balsamic cedarwood and creamy sandalwood — both of which are tempered by the fresh tang of grapefruit. Refrain from thinking that it'll make you smell like the king of the jungle though — this light and pleasing fragrance is more Brother Nature.

---