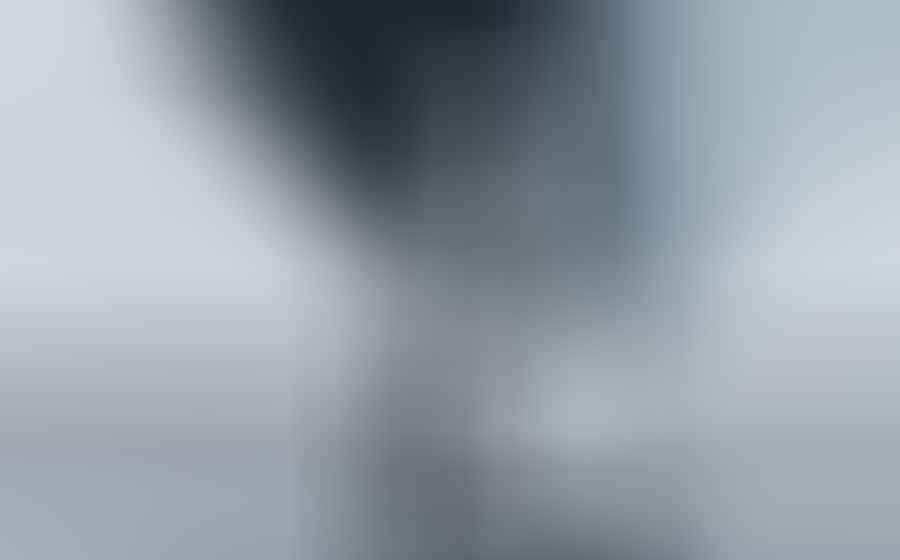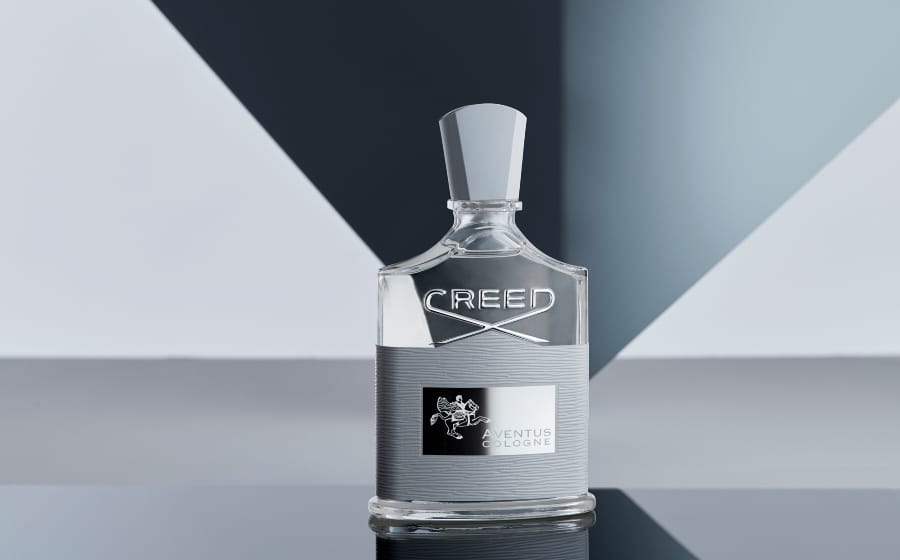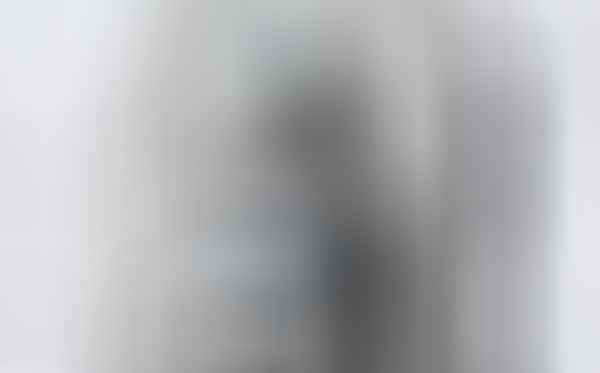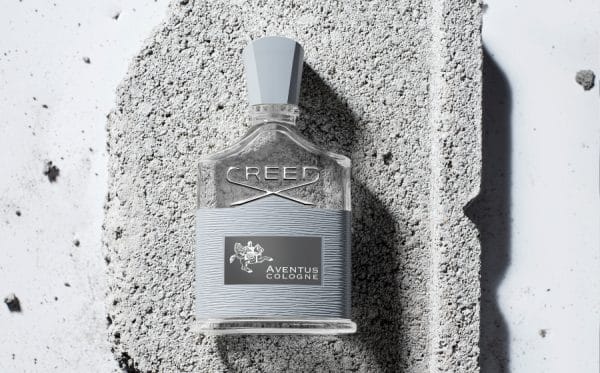 In the first instalment of #MensFolioMeets — a weekly column where we interview who's who and who's in the know — we speak to Erwin Creed from the House of Creed.
Erwin Creed, the seventh generation and son of master perfumer Olivier Creed delivers a firm handshake before delving straight into answering our interview questions. While he answers them with aplomb while gesticulating à La Française, his eyes are constantly on you — it is perhaps this masculine swagger he has inherited from his father that propelled the House of Creed to international fame.
Founded in 1760 by James Henry Creed in London as a tailoring establishment, the house rose to fame as tailors and habits made for the upper echelons of society like Count d'Orsay, Queen Victoria, and Empress Eugénie. While the earliest evidence of the house's parfums date back to the 60s, the 4,000-year old infusion technique that they used is still employed today — a time-consuming method that uses only the most rarest, natural ingredients found in the world of perfumery.
This is something that Erwin is quick to point out while he delivers his ending line with the utmost conviction, "my family is still proud to own this business and unlike other fragrance conglomerates, we know exactly what goes into every bottle from the top down to the base notes." Bien sûr, sir.
Men's Folio had the opportunity to sit down with Erwin to see what makes the man tick — from his advice to navigating Paris right down to how one should buy a fragrance. For the latter, make sure it's the house's latest one — the Aventus cologne.
—
What is the first thing one should do when he lands in Paris?


I recommend researching the price of a taxi. The first impression first-timers usually make is that Parisian taxis are fairly-priced but the ones at the airport usually don't charge so. Your airport transfer should only cost around US$60.
–
What do you always have on your desk?
My laptop first of all because I perpetually travel hence it is a necessity for me. I always only have my laptop because my office can be on the plane or in a hotel room. To be honest with you, I travel so much that I don't even keep a picture of my family on my work desk in our Luxembourg office.
I will let you know what happens in two years, no? I might have one of those Newton Cradles to go ding ding ding in my spare time or well, usual businessman things.
—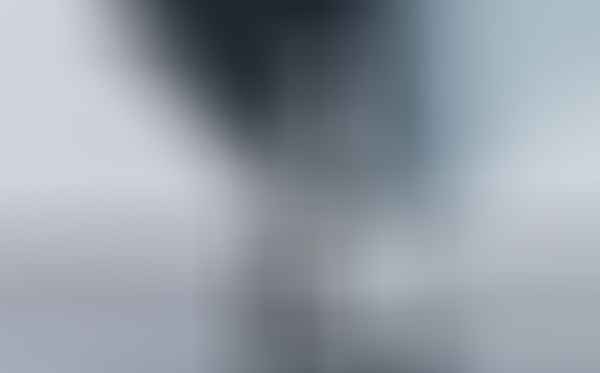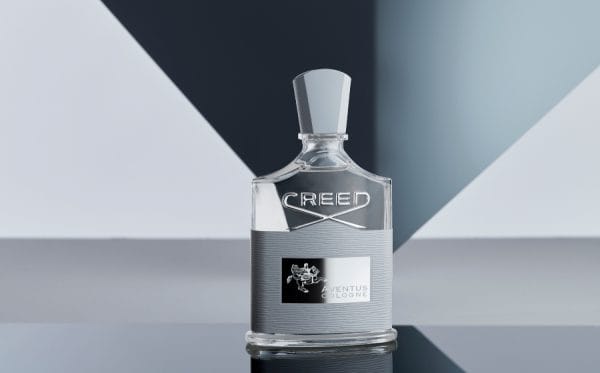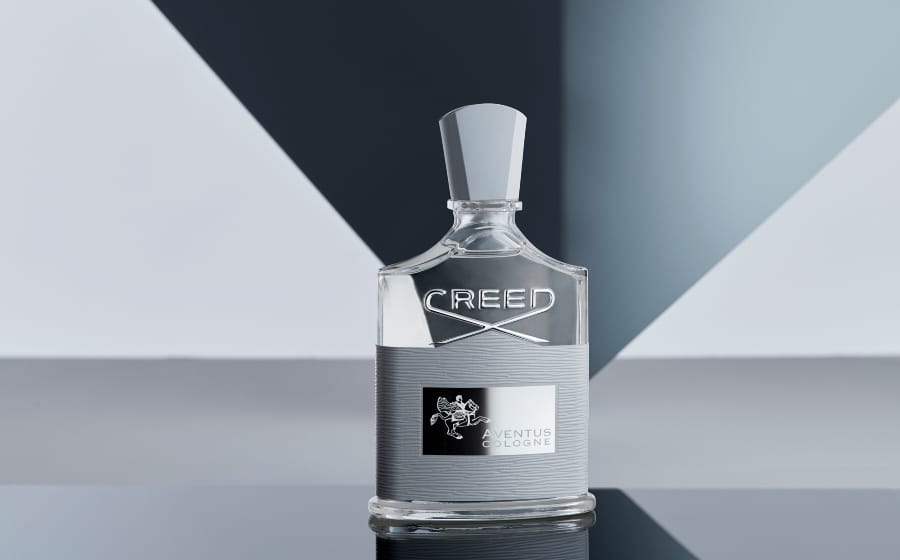 —
What does a day in your life smell like?
The smell changes every day because what I do changes every day — sitting in meetings, going to stores or talking to journalists like you. When I go to our factories twice a month, I spend up to two to three days so that is when it smells like the perfumes we do.
—
When is the best time to buy a scent? 
I try to smell scents first thing in the morning because that is when your nose is not overwhelmed. This is important especially for perfumers as we use it all the time.
For example, in a plane, I know what exactly was a person's last meal based on their scent (especially if it's Macdonalds) or I can smell what my wife is cooking for dinner the minute I step into the house. You really are what you eat — if someone eats a lot of garlic, he will smell completely different the next day.
The best way to purchase a fragrance then is to take your time — try it in the morning and then have your partner smell you. This is important because while you might like it but if your partner doesn't, have fun sleeping on the couch.

—
How does one choose between two fragrances that he likes?
If you have to choose between two, spray one on your left and the other on your right and let it dry down completely before smelling it.  It's important too to spray it on a tester paper first because if you spray it on your wrist and do not like it, it might stick to your skin for a while.
Our stores in Paris have salespeople who are trained to not sell things aggressively — they never shadow or jump on you. They instead stay in the background and approach you only if you request for help or advice. They will also usually recommend a maximum of five fragrances according to your lifestyle needs and if you do not like it, it's perfectly fine with them — they're happy to educate you about the brand.
Our success rate is usually 85% because we never push them to buy it and instead, give the highest level of service. This is important because we have a lot of loyal customers. Some even buy three or four at one go for themselves or for friends & family.
—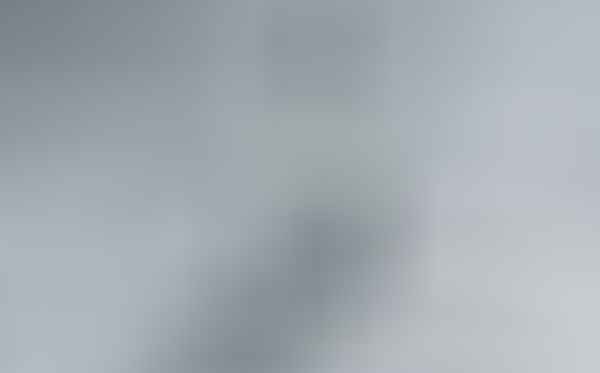 —
At what age did you start wearing Creed colognes?
Any age — I even recommend kids to wear it. You can start from two as the children of some of our mummy customers do. Some of our customers even start wearing them from 12-year old onwards.
For me, I'm not a big user of perfume because I am a creator and brand manager. Hence, I believe in being completely neutral when it comes to scents. I wear it sometimes when I feel like it or not at all when I visit stores or factories. I sometimes wear novelties though because I find them fascinating.
Like how some fragrances are iconic — for example, Chanel's codes are black and white — I am always looking to do something signature for Creed. We have things that are light, middle-eastern inspired, or even for colder climates which makes our brand good for a fragrance collector.
—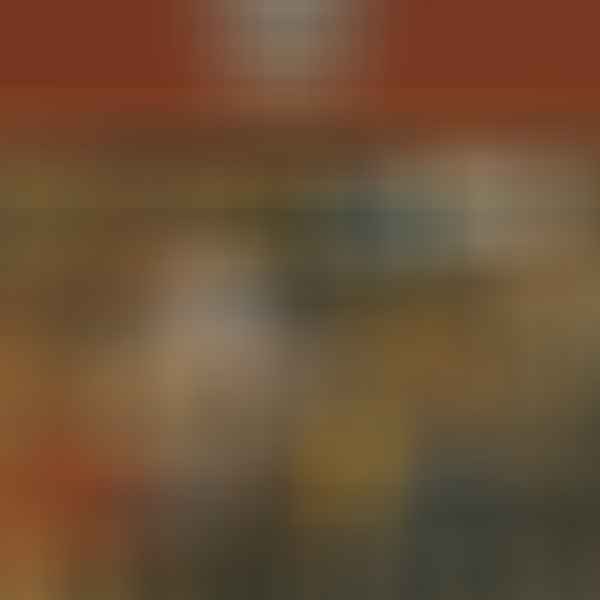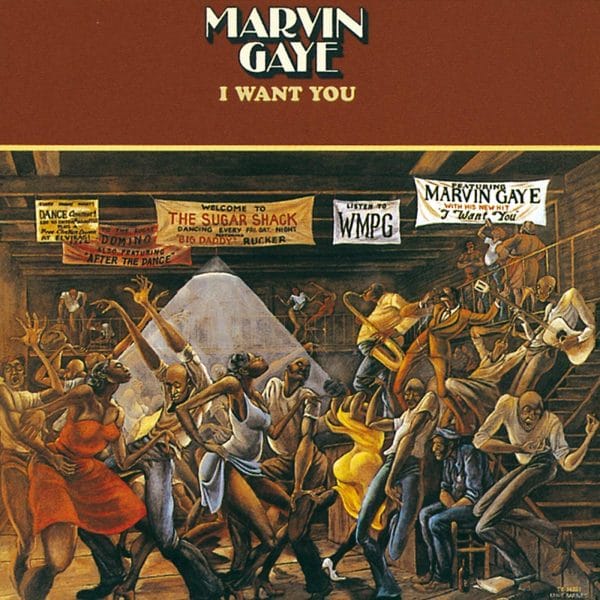 —
What is the #1 song on your Spotify playlist?
It's good you asked this because it depends on my mood — I love classic rap or Motown hits like After the Dance by Marvin Gaye. I even love electronic but it really is all about the melody for me. I can't give you the exact songs I love because the most important thing for me is the flow, hook, melody, and rhythm.
I'm not very commercial but once in a while, I like pop songs like Rock Your Body by Justin Timberlake.
—
What is one thing that is always in your bag?
I have cliché things like a phone, wallet and a laptop but recently, I love my Gentle Monster glasses. Only the classic frames though like the one you are wearing (the editor is wearing a pair of #OldCeline rounded cat eyes).
I also have my Apple watch because I try to work out as much as possible. I don't have any special gadgets I carry around because that is what my smartphone is for.
To be honest with you, I think the problem with smartphones is that they are ruining the human connection — like on public transport where you see everybody with their heads down playing with it which I perfectly understand. It is the worst though in restaurants because that is where you see people having dinner together but all they do is to tap on their phones. It is quite horrible.
—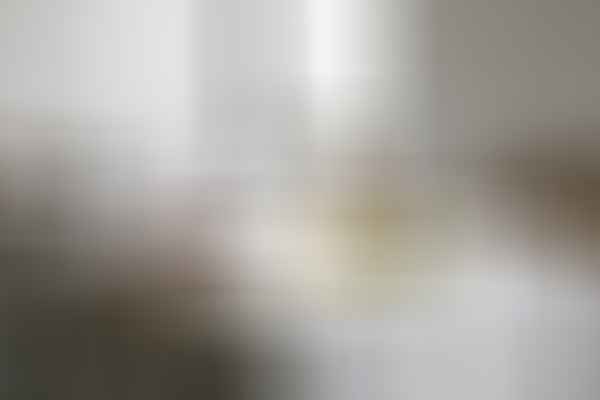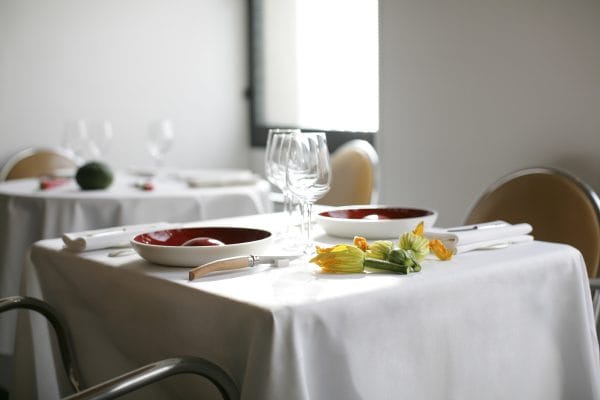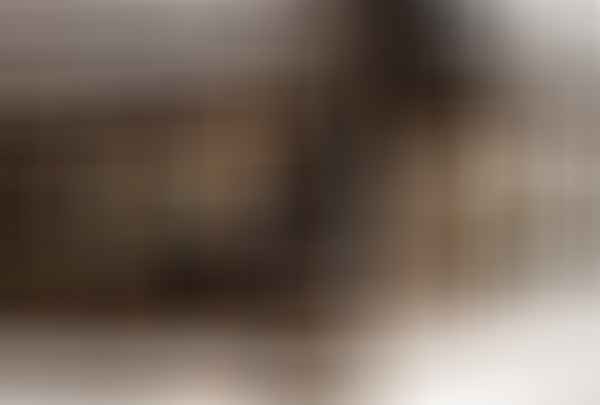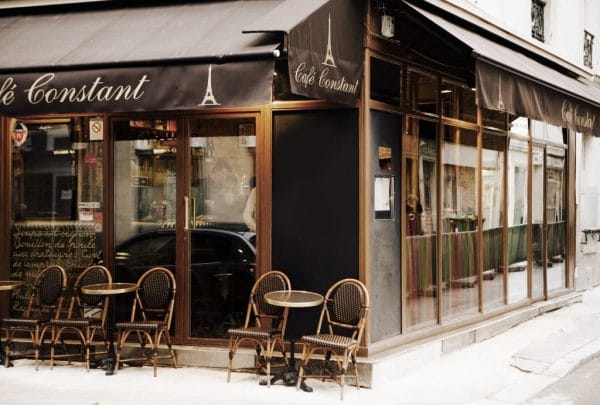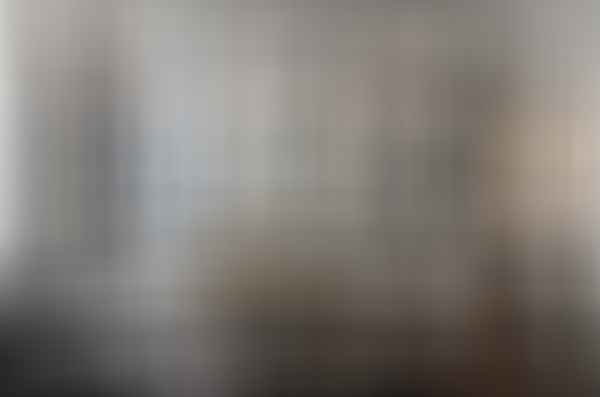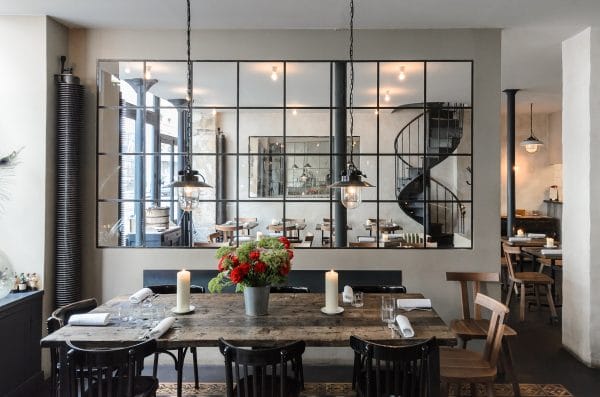 —
What is the best restaurant in Paris?
The best restaurants are hands down Arpège (it is a little expensive and they do a lot of classic vegetable dishes),  Café Constant (good classic french food at equally good prices), and Septime where they serve modern French cuisine.
—
What is one country you're planning to visit this year?
I'm retreating to my flat in Miami come December with my family for Christmas. I love doing sports and can't wait to prepare for the next season by chilling out on South beach.
I've also recently opened a store in Mexico, a business in Panama and a boutique in Las Vegas so Miami is a good place to travel up from. I'm also planning to bring my daughter to Orlando, Disneyland.
—
What is the best way to wear Aventus cologne? 
There is no best way because one should just use it every day if it works well with his body chemistry. It is a casual perfume that is easy to wear regardless of the day or night. We've never really classified it as a summer or winter fragrance — it fits any occasion and any season.
—
---