During the last Paris Fashion Week trip that this editor was subjected to, he was bumped from his seat albeit politely. This also prompted a joke from another editor who decided to use the classic Project Runway line — in fashion, one day you're in, the next, you're out. While this was incredibly funny given the circumstances, it rings a little less so for the latest debut collections from these five designers this year.
Truth be told though, we rarely bat an eyelid and our heart beat remains pretty constant when new designers are announced because in the game of fashion, it's a constant. Truth be told again, we live in a Trump-is-still-US's-President-and-Koalas-are-going-extinct era. That's not to say that the five we've shortlisted aren't making moves though — they're making fashion more joyful, more democratic, and more diverse for all. You know, basically what Mr Orange should have done for the country.
Pictured Above: When Daniel Lee first took over Bottega Veneta, the general consensus was 1) Damn, he's good looking and 2) Will Bottega be Celine 2.0? The former rings true (the dude looks fly in a white tee) and the latter false.
While the brand has previously been into a look that's best described as "expensive European tourist on a beach holiday", Daniel has refined the look of the house. Namely with a look that the menswear world has hankered for a while — clean and flowy silhouettes for men who can't be fussed to dress up and that's not to say you should be turning a blind eye to his supersized take on the house's classic Intrecciato weave. Just click here for another of our reviews.
—
Dior Men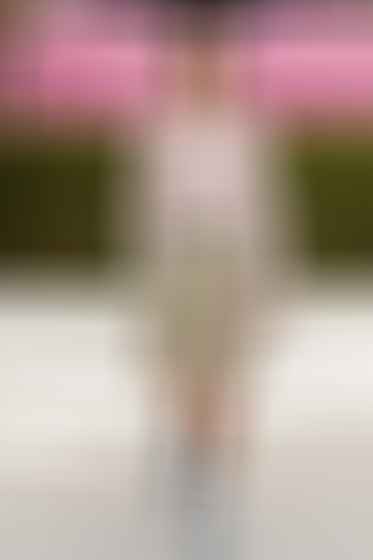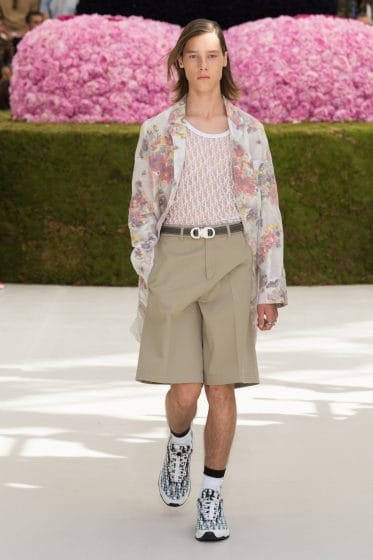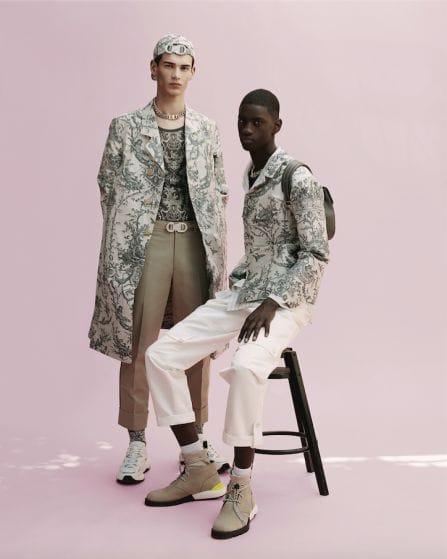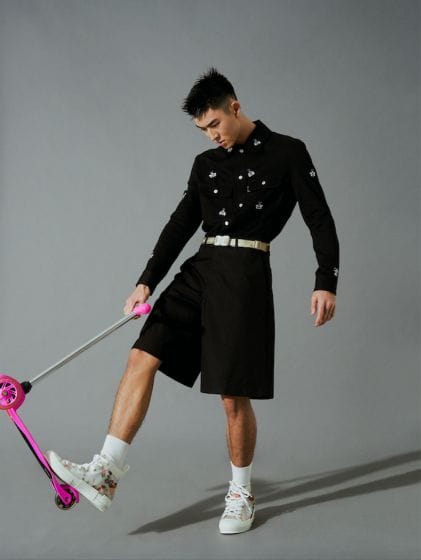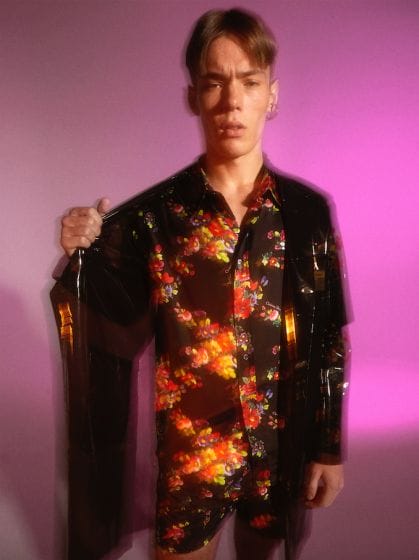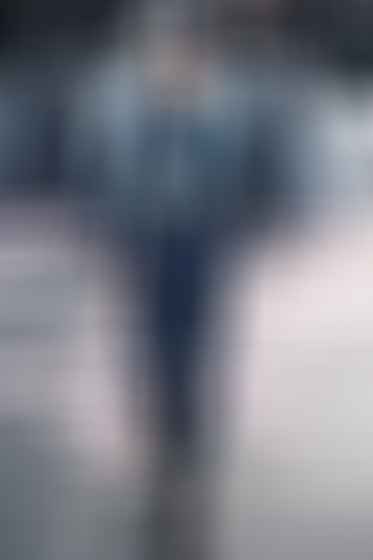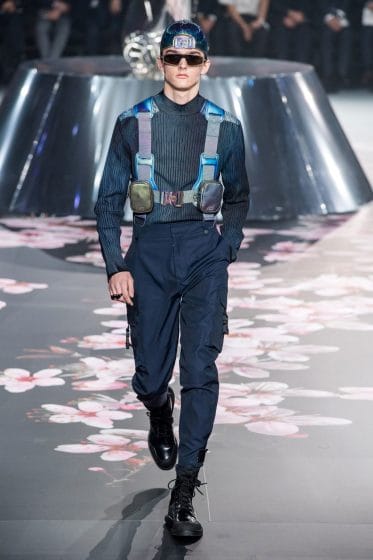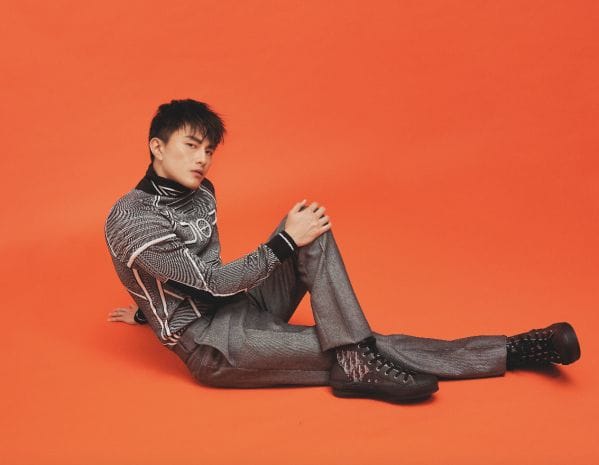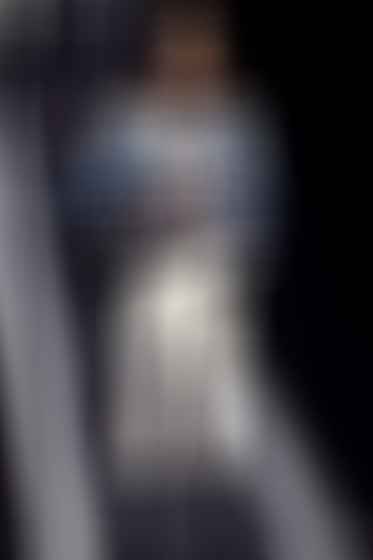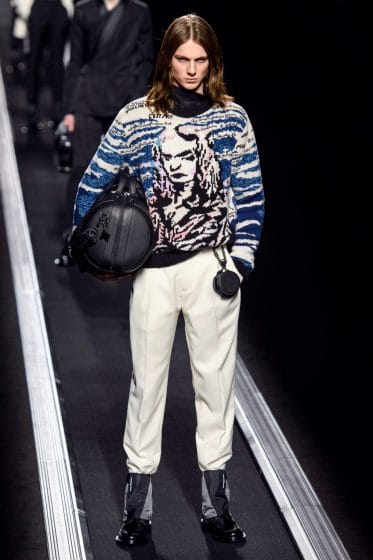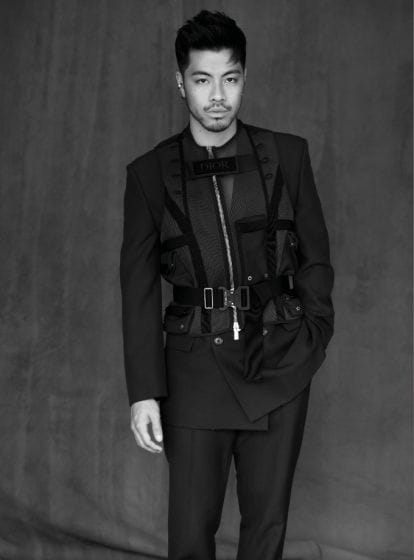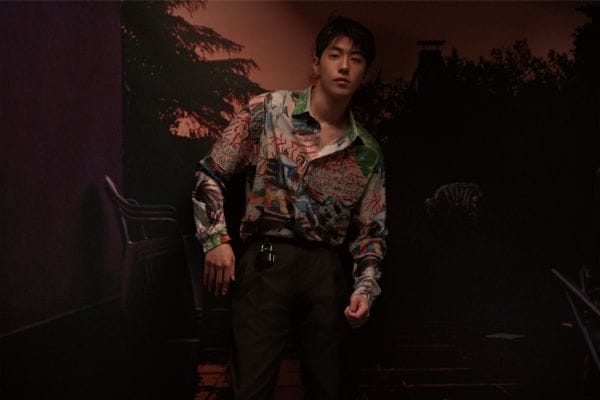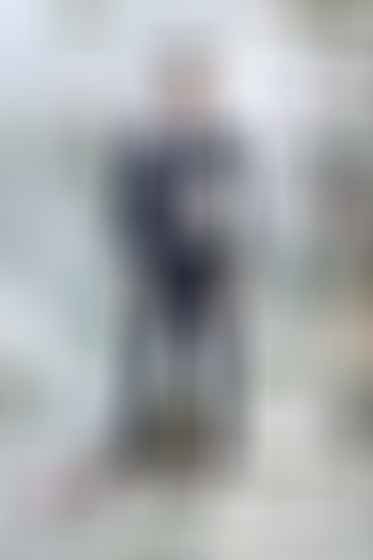 Kim Jone's defacto uniform is a black tee, joggers, a thick diamond necklace and sneakers. While one might then assume his collections for Dior Men might swerve into that similar vein of swagger, he turns his sharp eyes to revitalising Dior Men as one part sharp suitor and the other, streetwear god instead. His string of gigs — Umbro, Hugo Boss and Pastelle (Kanye West's pre-Yeey brand) have already predicted that he brings about a decontextualisation of a house's archive wherever the fashion carousel stops him.
While the loose suits, double denim and artist collaborations have kept the cash registers ringing and the Instagram app blowing up, Men's Folio is zoning into his It-bag of the season — the men's version of the Saddle. His signature buckle (a design trope he has previously employed) is now seen on the Saddle, taking it from dude-did-you-steal-it-from-your-girlfriend to dude-that's-a-nice-cop.
—
Givenchy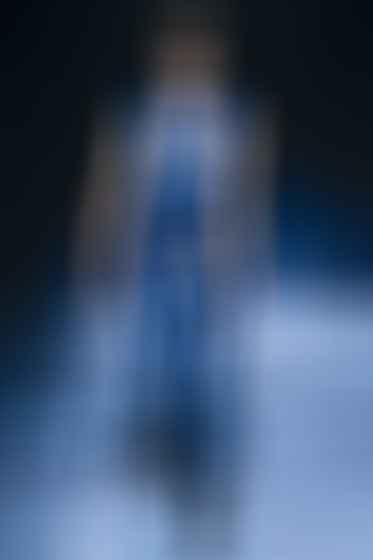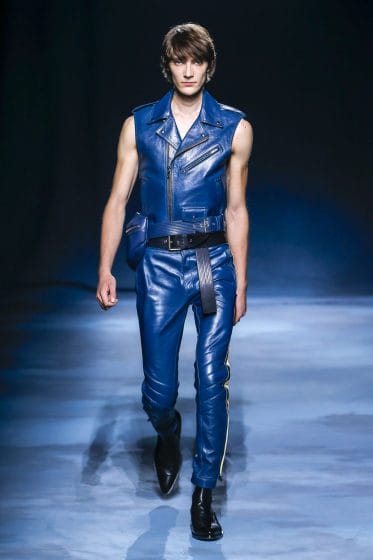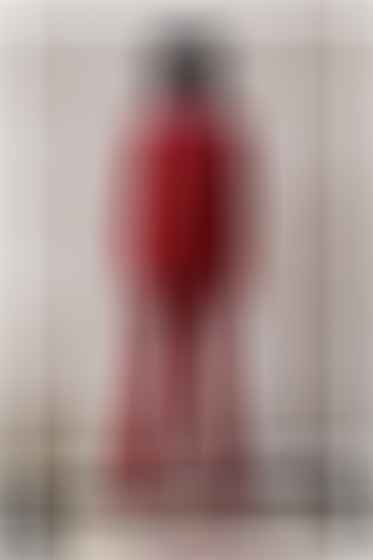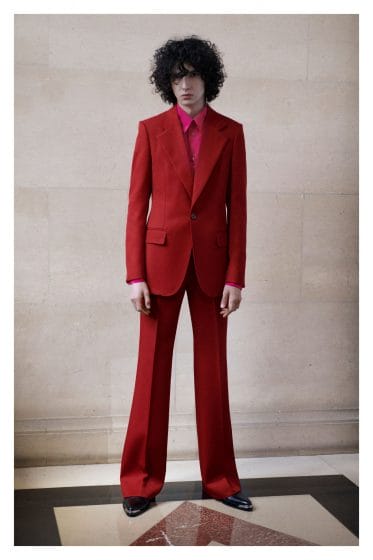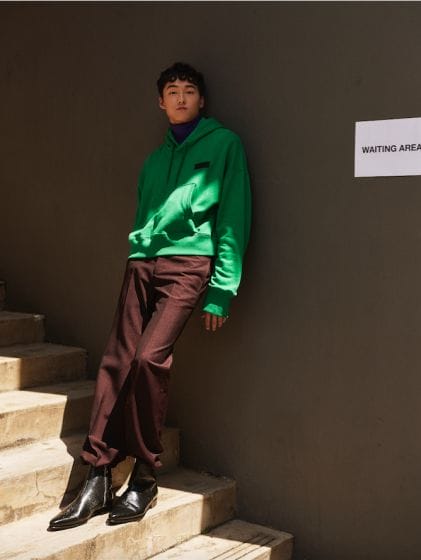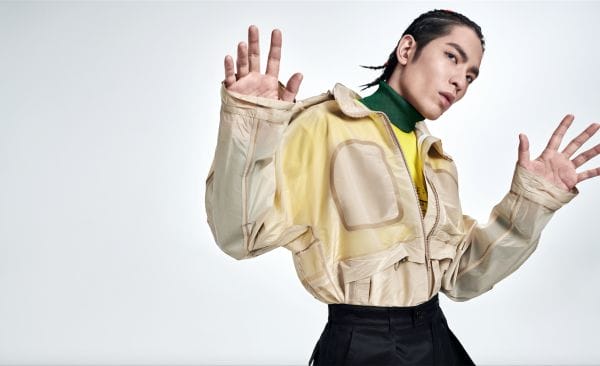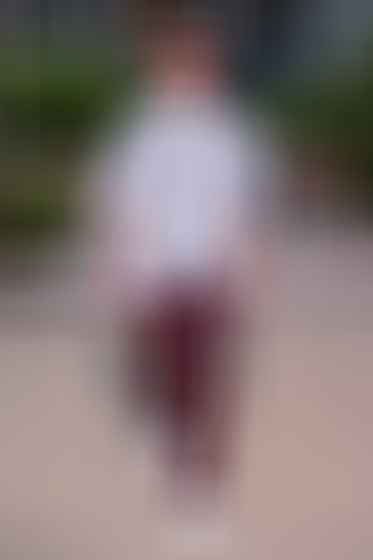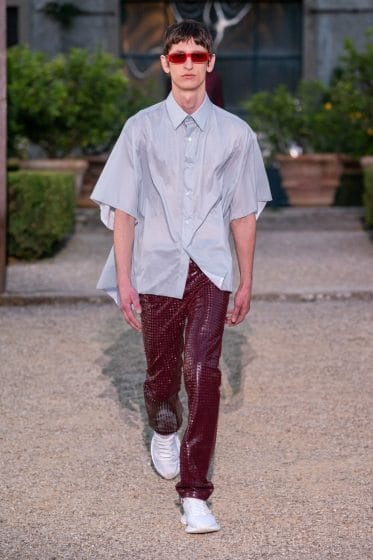 When Clare Waight Keller was first announced as the Artistic Director of Givenchy, many were quick to point out that she has never done menswear before. But Men's Folio has the receipts — the British designer was previously doing Ralph Lauren's Purple Leather before she went on to reinvigorate the Scottish house Pringle of Scotland. While she had big shoes to fill given Ricardo Tisci's roaring success, Clare instead chooses to whisper about her new Givenchy man.
The previous Givenchy look was brash, abrasive and very rooted in street culture but the latest one is a strong signaller of how men choose to dress now — a little more sensually, a lot more fabulously and if need be, as if he is walking down the Red Carpet of his life. That our friends, is life everyday when you are dressed in Givenchy.
—
Louis Vuitton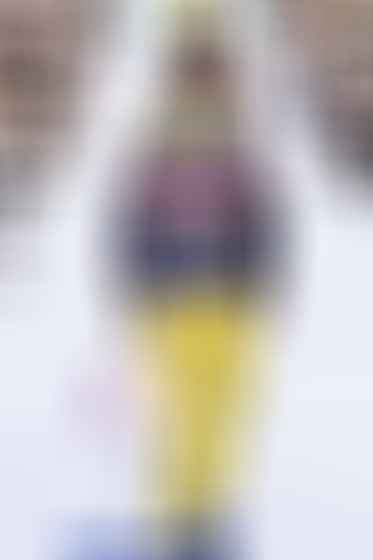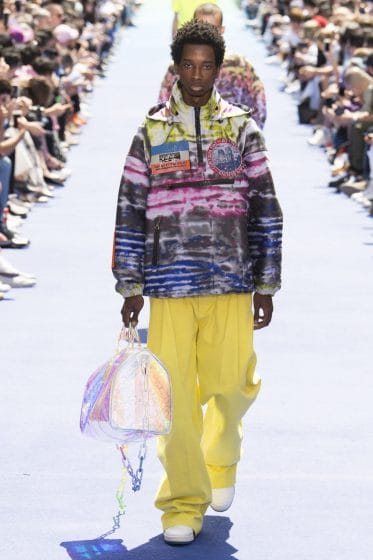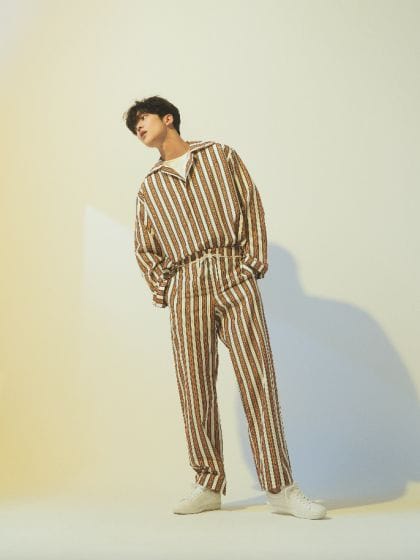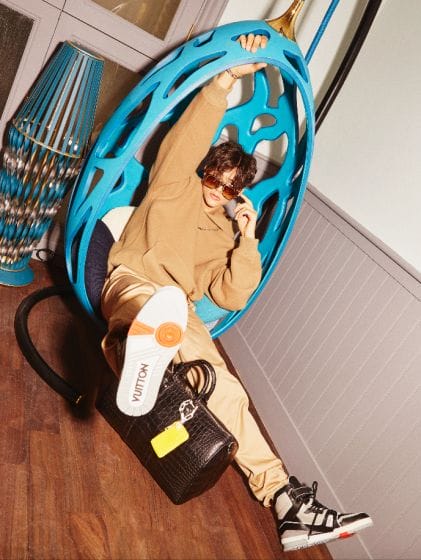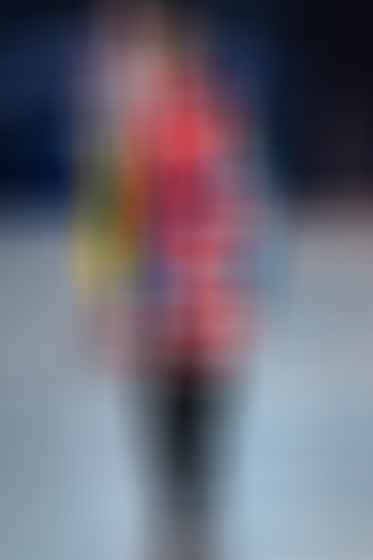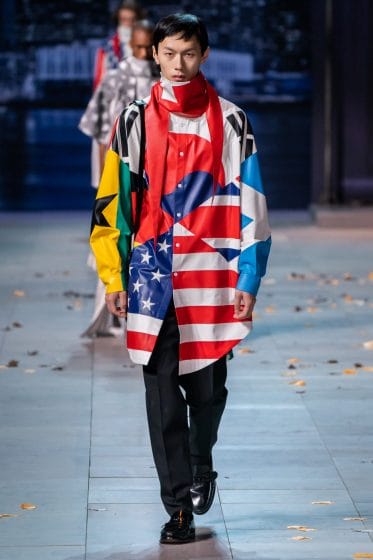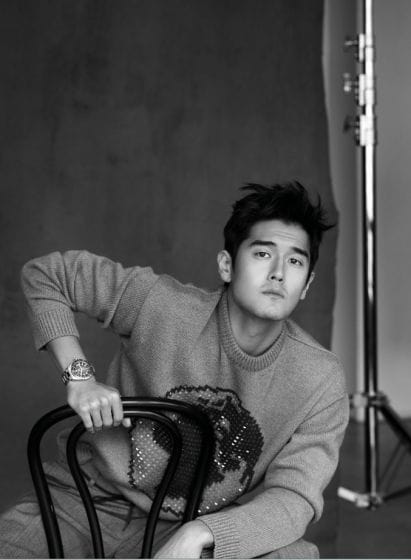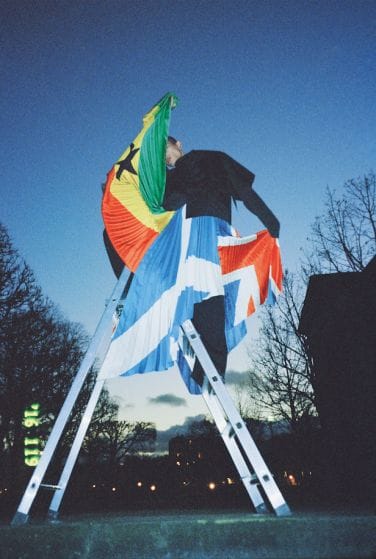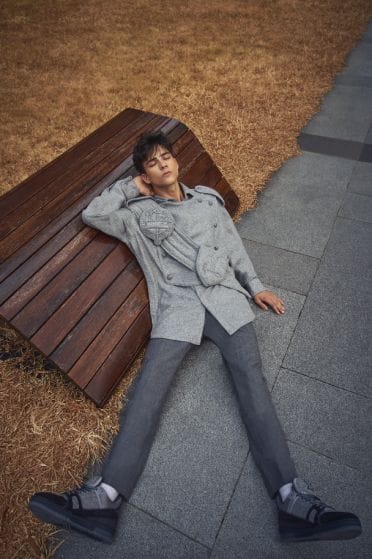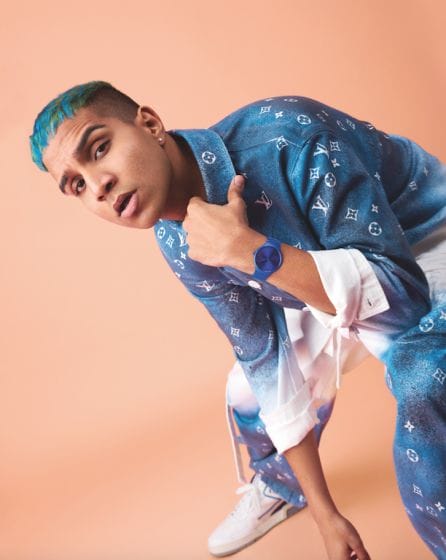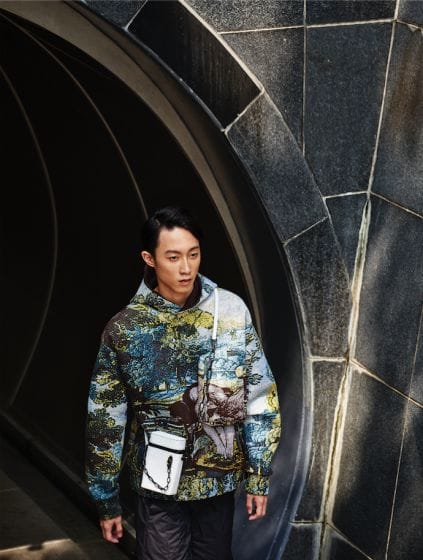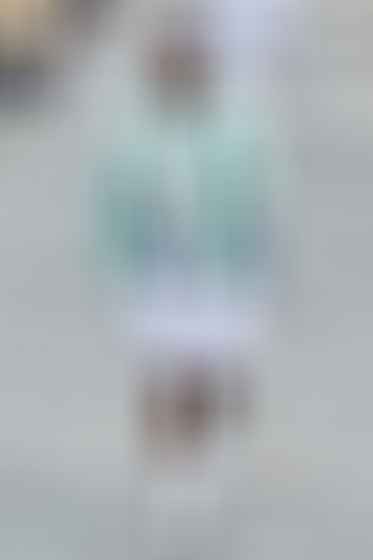 Anything that Virgil Abloh touches turns to gold. Like, instant sell out on the shop floor gold. While he is obviously keeping the higher ups happy, he's keeping the customers happier by bringing diversity back. While his runway sees diversity in the colours of the models' skins, so do the silhouettes — '90s streetwear influences, fresher takes on the house's iconic monogram and what anchors any brand in today's time. Namely, the flyest sneakers and bags on the block.
The new Louis Vuitton boy doesn't need to flex the size of his wallet or his #holygrails. Instead, he'd rather you check the scoreboard or his clothing tags.
—
Saint Laurent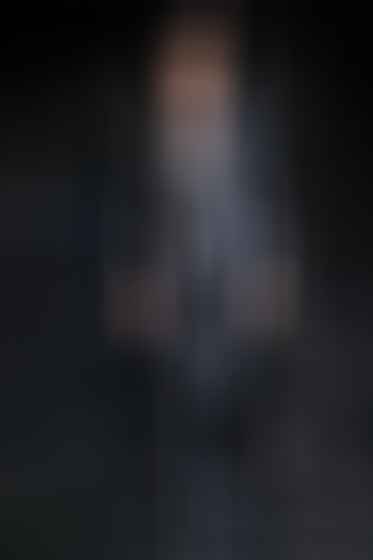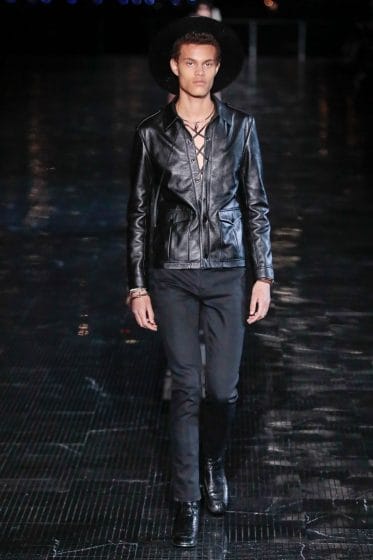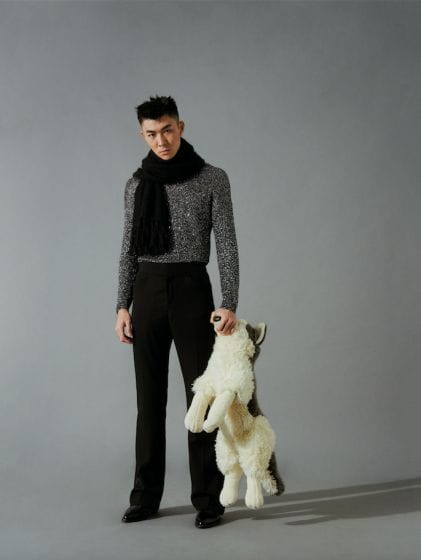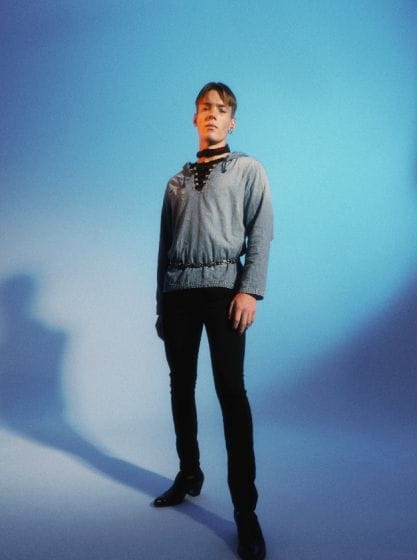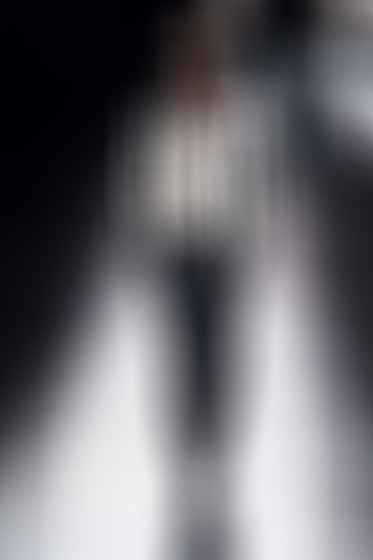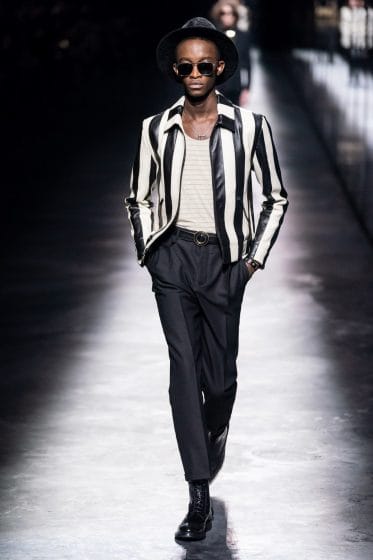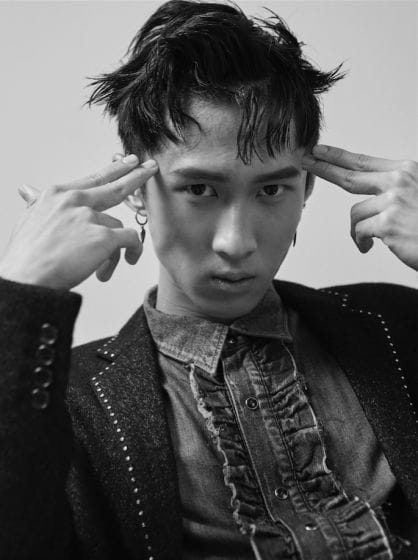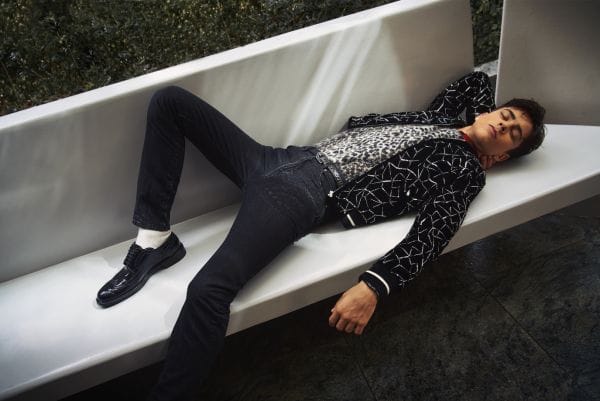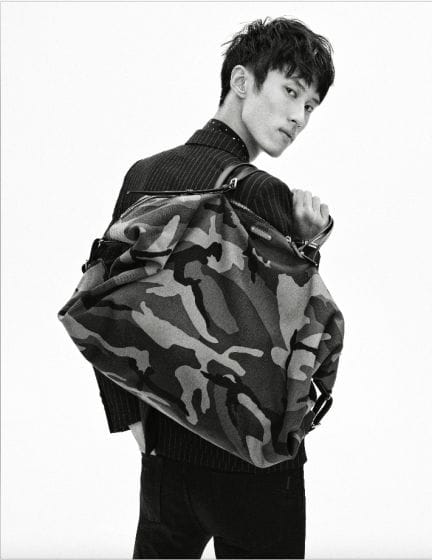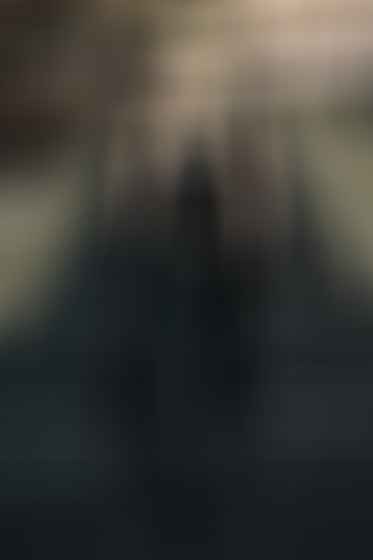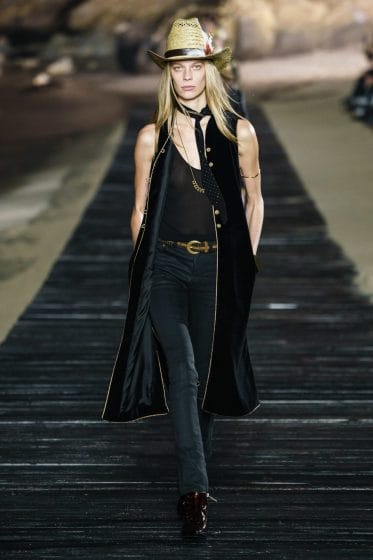 In the three realms of fashion — streetwear god, vintage lovers and coolest-than-thou kids on the block — Anthony Vacarello's Saint Laurent dominates the latter. Naysayers might then say that the designer's punk rock meets New York cool DNA doesn't evolve through the seasons but that is where Men's Folio is here to recite the age old adage that if it isn't broke, don't fix it.
While one might choose to look at Saint Laurent's collections as a whole, Men's Folio is inclined to convince you to pull apart the collections to recognise the seasonal staples — a tough as nails biker jacket, some pretty flattering skinny jeans, classic black boots (heeled or no heel) and yes, the odd touch of Glam Rock.
---