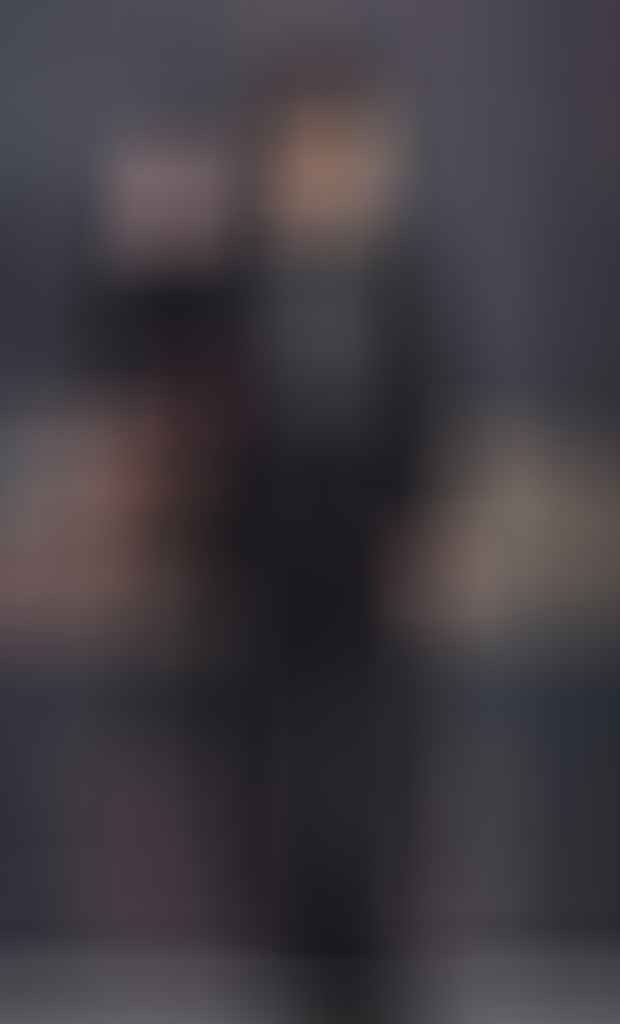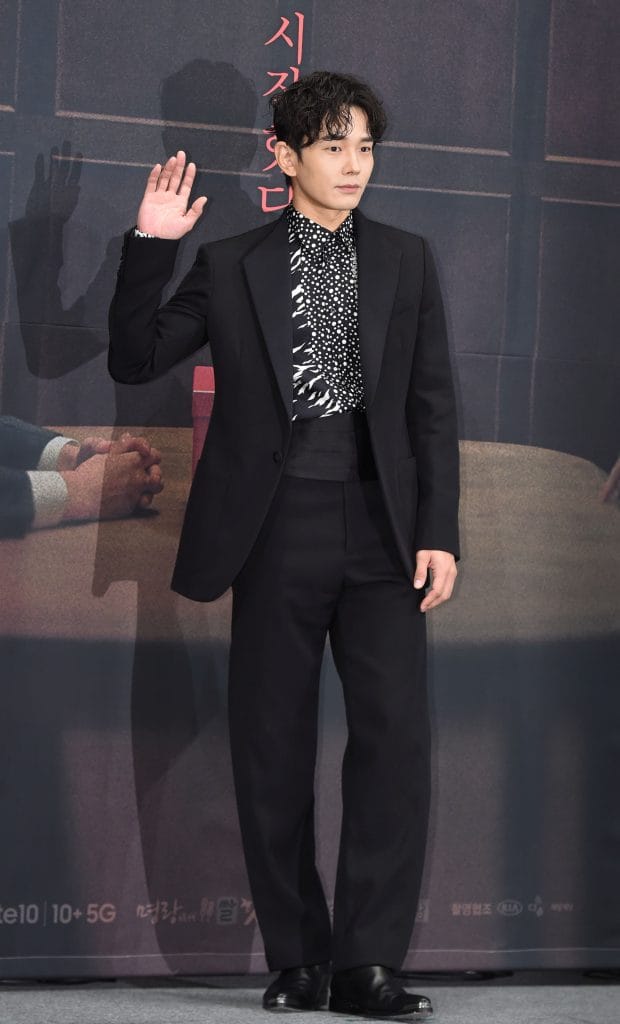 The first thing you will see when you google On Joo Wan is a photo of him shirtless (and yes, the dude is hella ripped). It's like someone up there (or a higher power) obviously took his time with him to make him the zaddy he is today. If he was a Michelangelo sculpture, you'd bet that he'll sell for millions to thirsty housewives and young fangirls. However, that's not what we're here to talk about, we're here to talk about how On is bringing red carpet dressing back to its formal state.
No offence to Jeff Goldblum or Billy Porter but sometimes, it's not about being carried in on a chariot while wearing a pimped-out gold robe and neither is it about wearing head to toe zebra print. It's about the simpler things like a finely cut suit (double breasted if possible) and if you hanker for flou — a printed shirt that you wear instead of it wearing you.
While one might think that pulling off a black suit is as easy as making cereal with milk. Sorry folks, it's pretty damn simple and pretty damn simple to botch too. While one might go "it's black, it's simple, I look like I walked off the set of Reservoir Dogs" — here's the reality Men's Folio is dishing out to you — ill fit, poor tailoring and scruffy shoes will bump you down from Grammy award winning rock star to Soundcloud rapper who sends nudes over Snapchat.
Back again to On's suit where Men's Folio will dish out the final rules of the black suit (surprise! it comes from none other than Givenchy). The shoulders of his suit hugs his shoulders with no visible gaps, his jacket sleeves looks to be a half-inch shorter than his shirt sleeves and because he's a 1.8m Seoul stud, he's going for a full break with his pants.
The cummerbund though? Nah, we're not film stars so we'll stick to a classic belt. Splashing money out on a Givenchy three piece suit? Sure, it's the (black) gold standard of suits — think about all the money you can save on gas if you just shop at one brand.
---