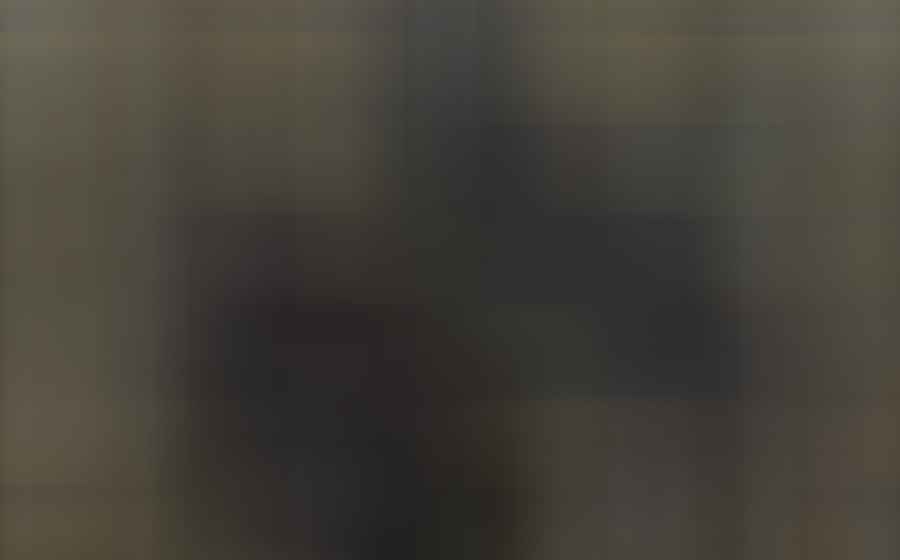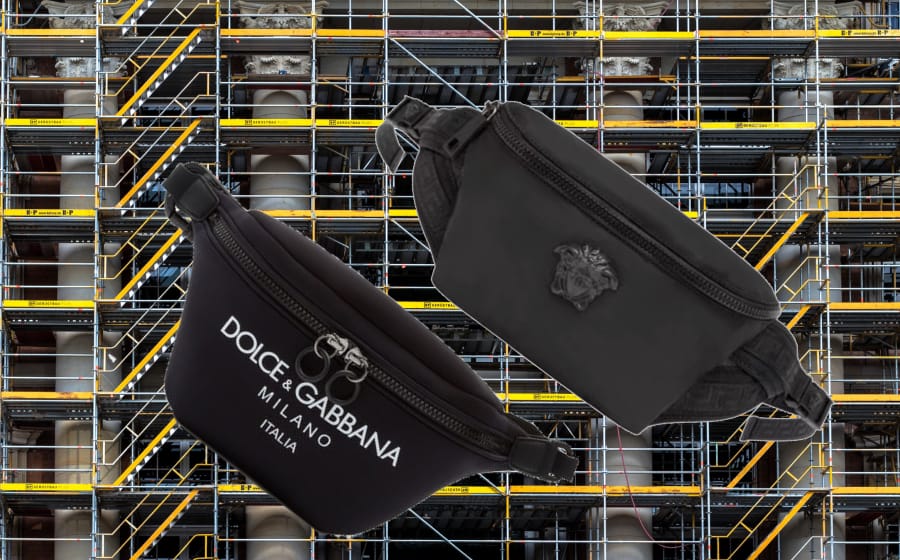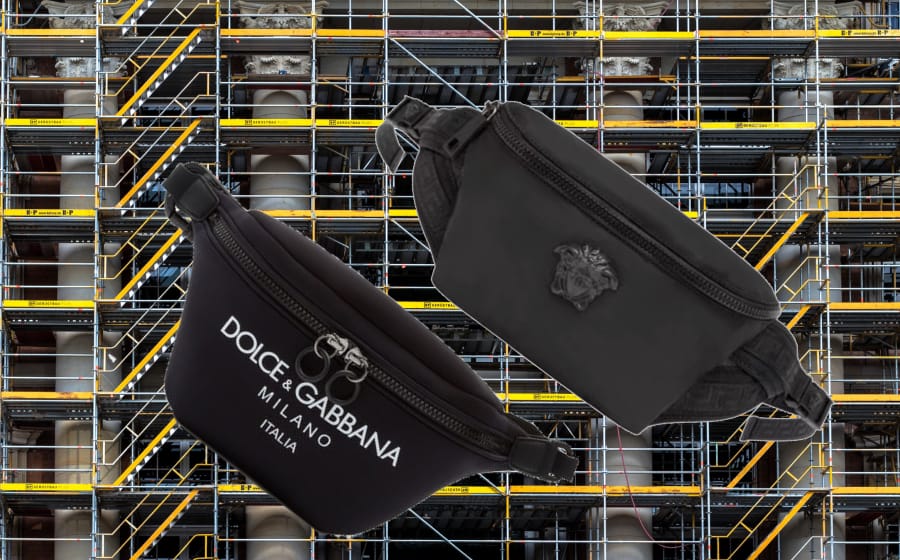 The world as we know seems to be inching its way down the dark path of apocalypse if news headlines are anything to go by — what with the disintegration of our environment (poor polar bears!), and the slow scary process of losing human rights (who knew life would imitate The Handmaid's Tale?).
And you might have already heard the saying — fashion is a reflection of our times, but what does it actually mean? How is life actually expressed with the fashion medium?
While fashion — an industry that packages and trades on optimism, fantasy, and the ability to hypnotise your wallet into drying its contents — is naturally averse to expounding upon the depressing, that doesn't mean it can't respond to reality with satire and humour.
With the above as a starting point, Fall/Winter '19 bag offerings remind us of better times with optimism — memories of childhood revelry, holidays by the beach, and satire with references that won't make them look out of place at a renovation site.
Pictured above: Utility as a streetwear statement? Yes please.
From left to right: Dolce&Gabbana Palermo Tecnico neoprene bumbag, Versace Medusa nylon bumbag
—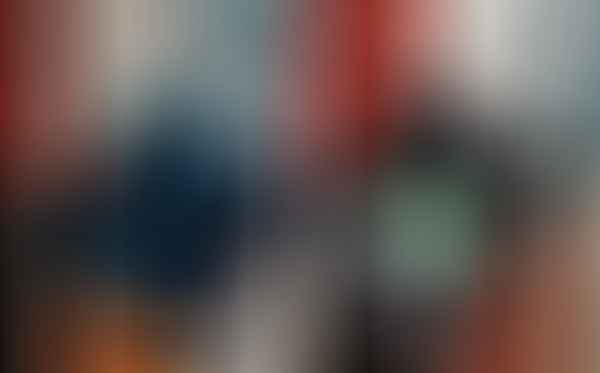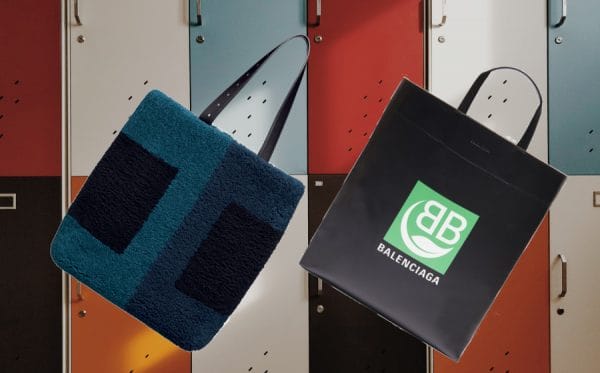 If you recall Balenciaga's rendition of the big blue $0.90 Ikea Frakta bag made with a beautifully slouchy leather, you might be shock to know that despite the laughs, they are sold out across stores. Why is that?
For the initiated (if you are already consuming fashion like sashimi at a buffet), these bags and their off-beat inspirations make for instantly recognisable arm candy within the fashion pack.
You can also be sure that their designs and social impact will translate in the near future as a cult classic (when your wallet is pinching, resell them online at a higher price). If anything else, they are handsomely made —handcrafted with high-quality materials, probably in Italy — and mostly practical.
Pictured above: Charming and reminiscent of adolescent life.
From left to right: Hermès Étrivière shearling with Evergrain calfskin shopping bag, Balenciaga Green Logo Medium market tote.
—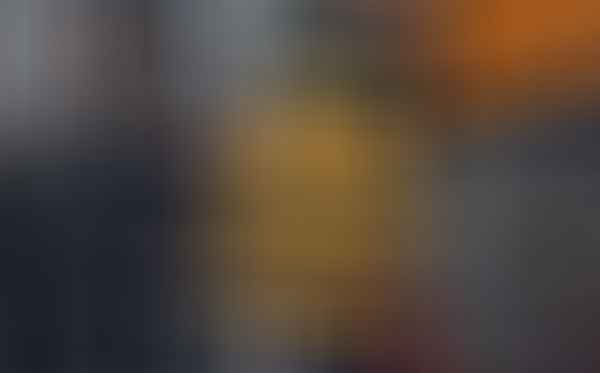 Their bewilderingly unassuming appearances also make for great conversational starters when you're out for brunch. Just remember that if and when a frenemy makes a tired joke he stole off a meme for your bag choices, remind him that nobody said he's judge over the extremely subjective matter of good taste anyway.
With that, have a go at these Fall/Winter '19 iffy but so drool-worthy bags — we say, the more hilarious the better.
Pictured above: Elevating tourist favourites on the luxury level.
From left to right: Prada Saffiano Bandoleer sling bag, Saint Laurent City canvas in zebra-print backpack, Gucci GG canvas sling bag.
---