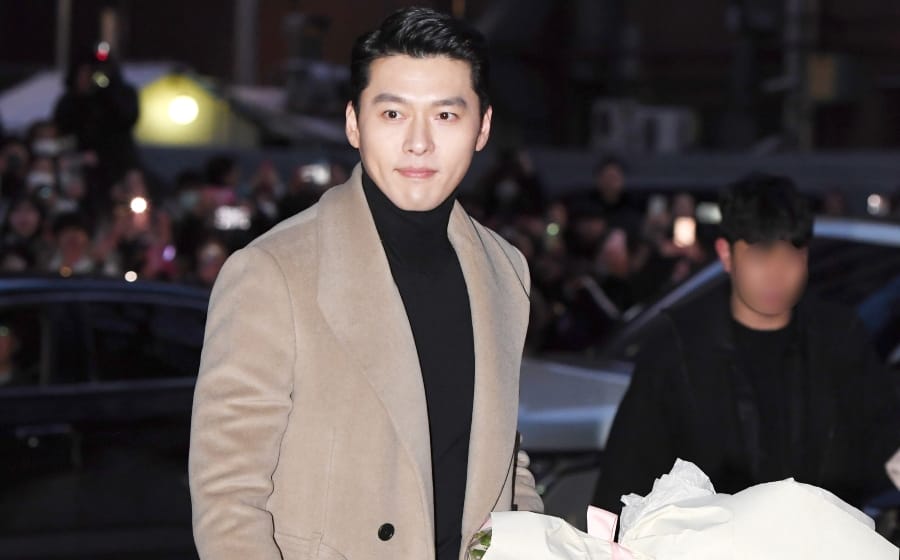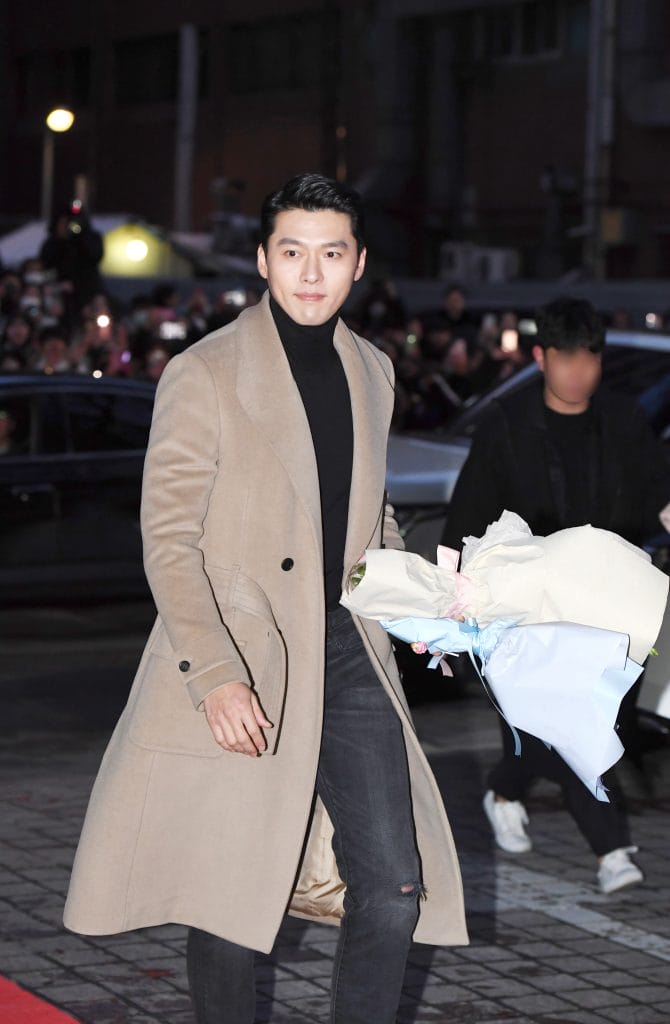 The engineering of a classic camel coat is akin to meal prepping, a precise act where a small mistake can ruin the entire thing. While naysayers will probably go "well, there's *insert high street brand* for that", the coat requires three high-end things to be right. It requires colour, craftsmanship and cut.
Statistics (well, according to us) have also shown that four out of five camel coats come in the wrong shade or cut: they veer too light, too dark, too mammoth looking or too thin. The truth is every man looks good in a camel coat. If you're a Japanese streetwear god who needs a minimal pop of colour, it fits easily into your closet. If you're a volley-ball loving prepster who loves wearing blue chinos, the coat will pair perfectly with your fresh-out-the-box white sneakers. If you're a cast member of Money Heist, a camel coat might literally kill. And yes, even if you're a 185cm tall Korean heart-throb, the camel coat makes you look even taller and handsome.
While Hyun Bin's version is a bank devastating Fendi one, there are three lessons you can take away from the one he's wearing:
It fits straight through the body without weird lumps or bumps. That our friends, is what we fashion people call "A line".
It comes in a softer shade of tan as opposed to a yellow one. The latter in our opinion makes any item it's on look cheap.
Well, he is Hyun Bin after all.
Once you've aced the former two, it's time to enjoy your new camel coat. For the next winter (or the 30 winters after that).
---